Director Rhys Ernst joins us for a complete fucking shitshow of an episode which I believe we all recall fondly as the "Transformation" episode, as per the song performed by Kit, Nona Hendryx and "The Betty Girls" throughout this excruciating experience. We've also got oceanside sex, a nice tea station, Angus being an asshat, Max yelling at Jenny, Shane landing in the shithouse for behavior in Carmen's dream, Bette skipping town for a silent meditation retreat, Max coming out as trans, and a big WNBA surprise for Dana Fairbanks!!!
Index:
+ Rhys Ernst's film Adam (you can read about the controversy around it here and you can read Drew's review here and you can watch it and decide for yourself if you like it here.
+ Here's Basically Everybody Who Was In "The L Word" And Also Is Gay Now
+ L'What the Fuck Video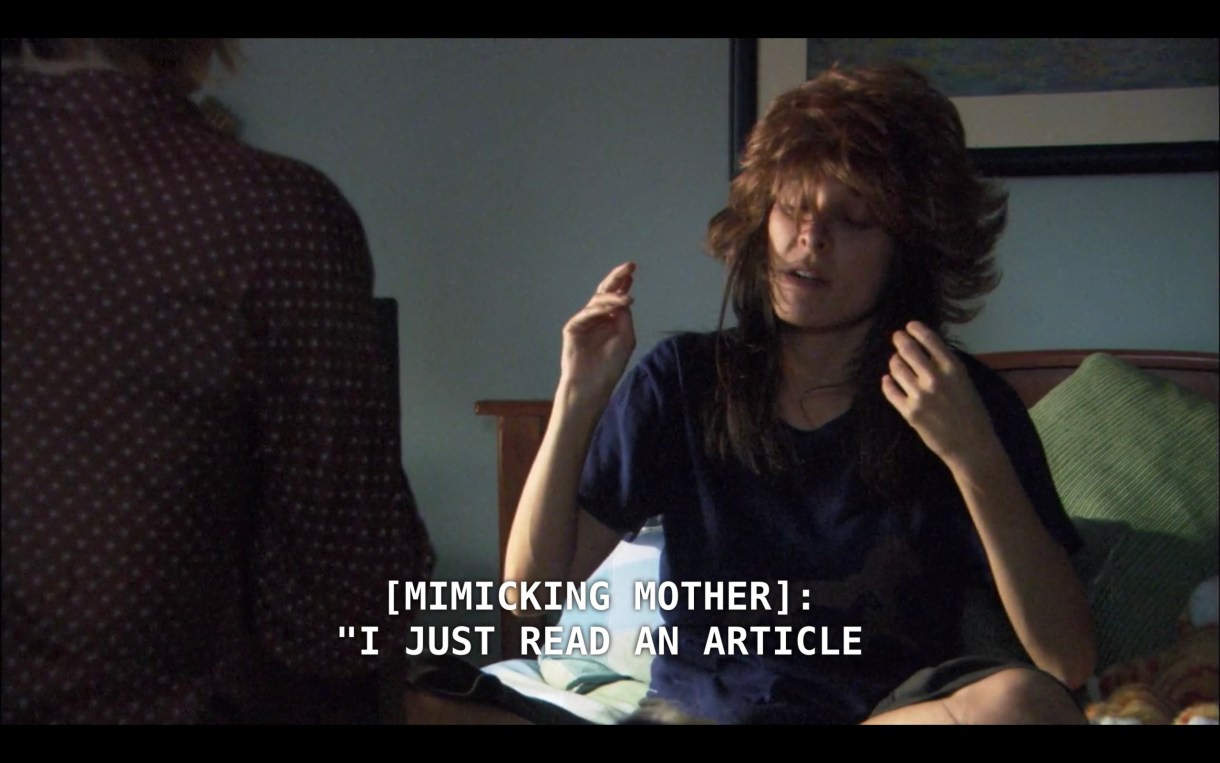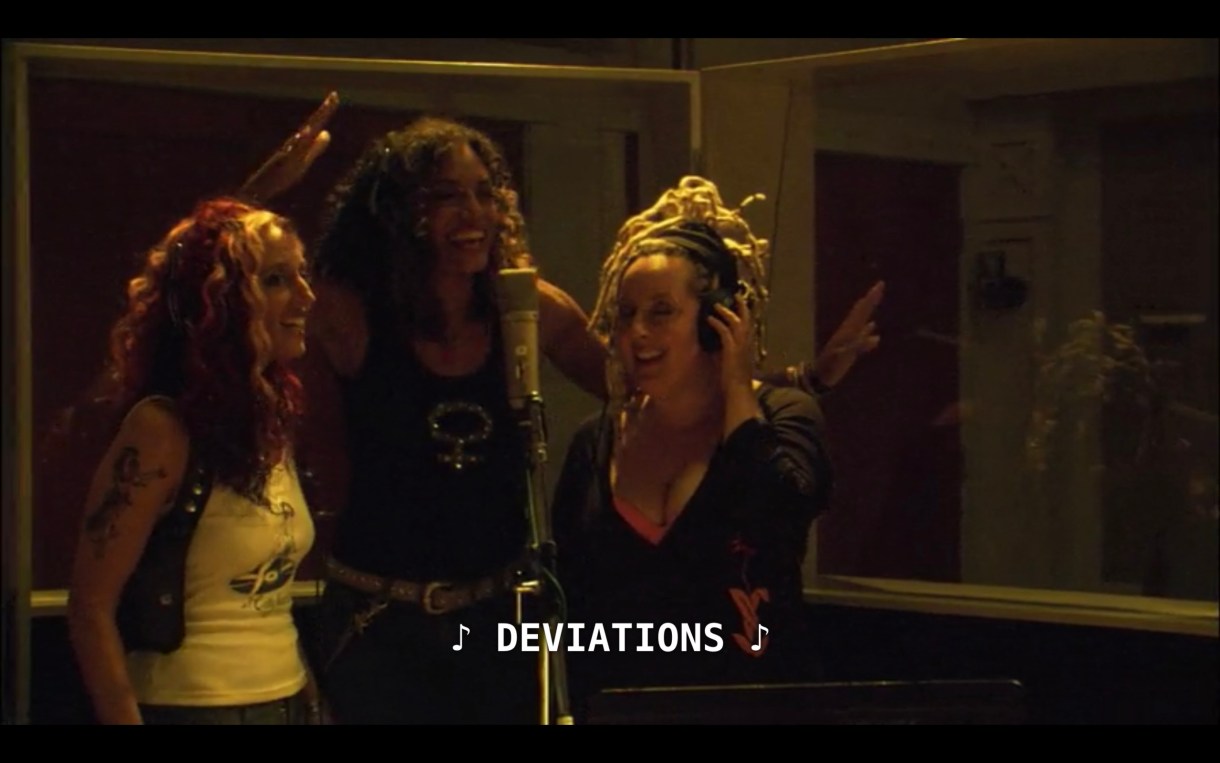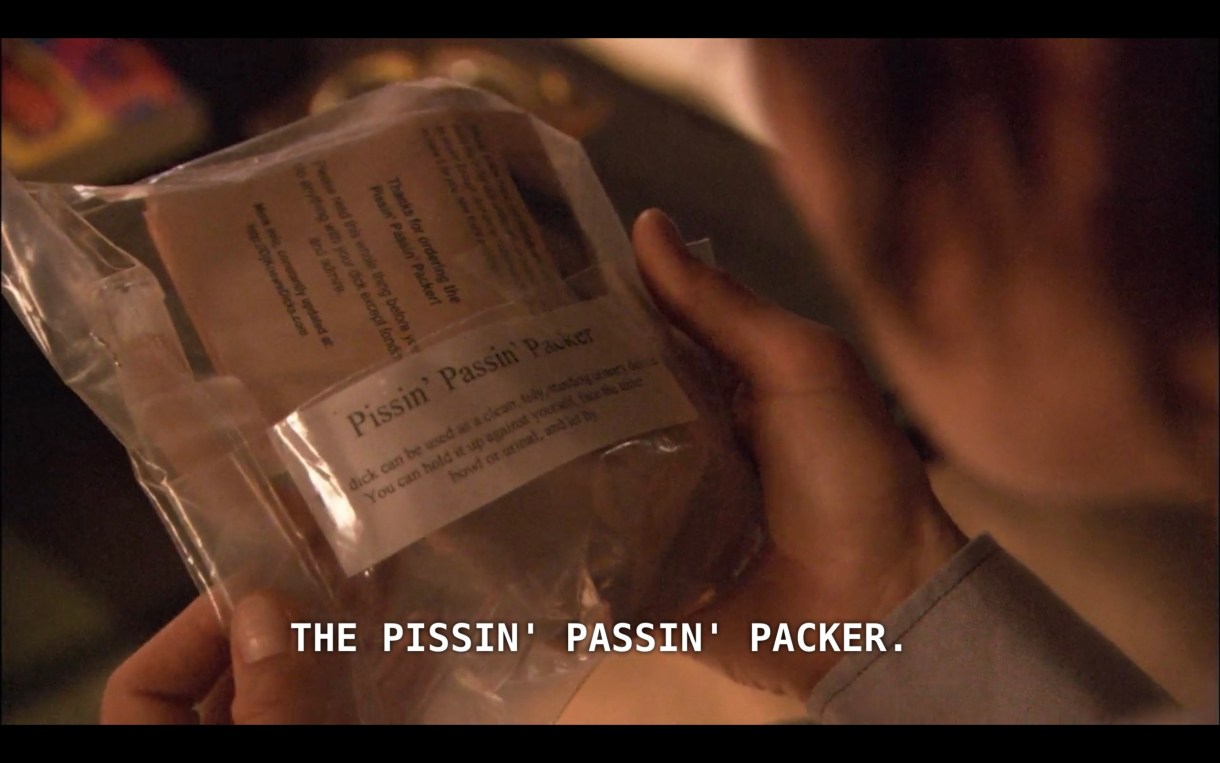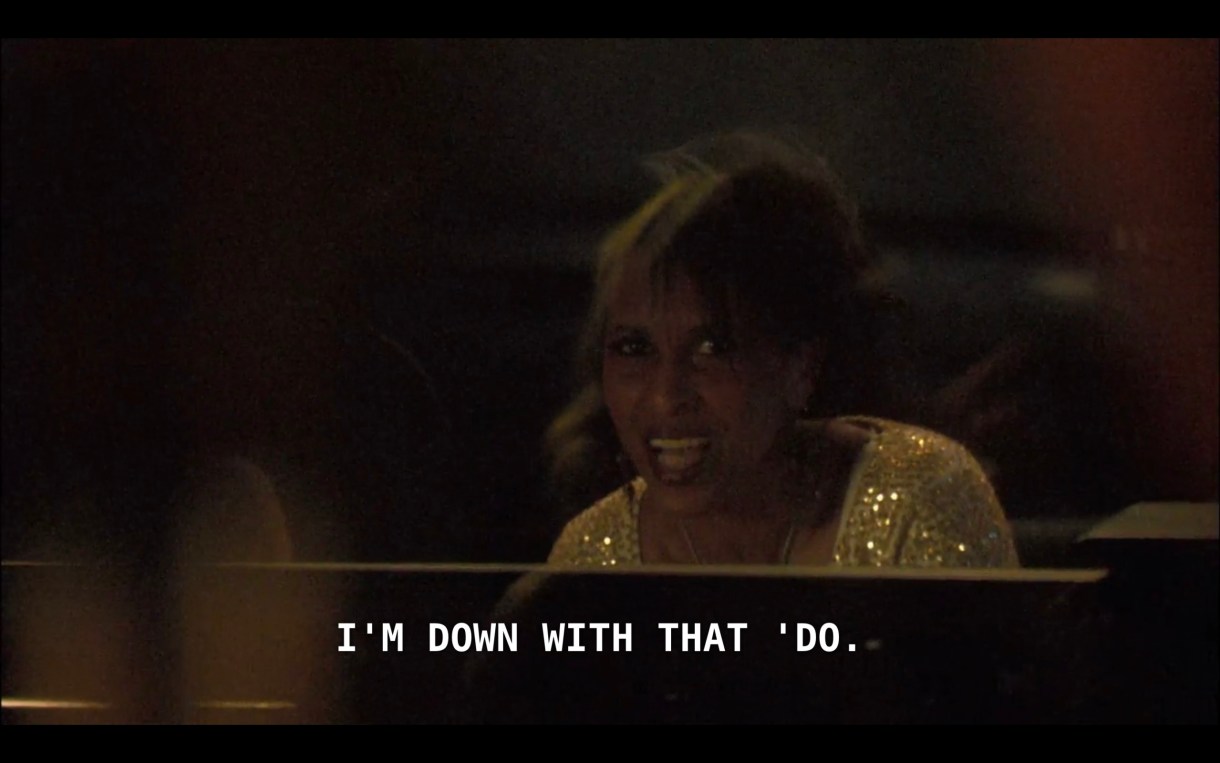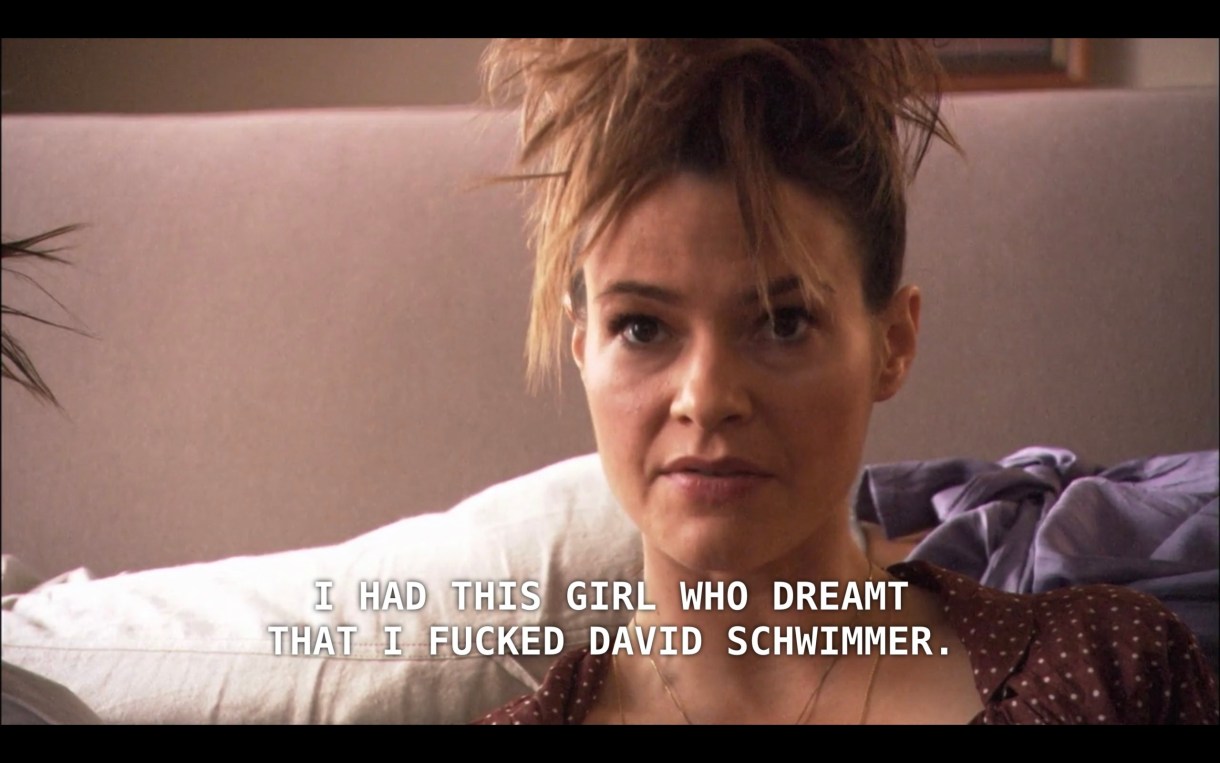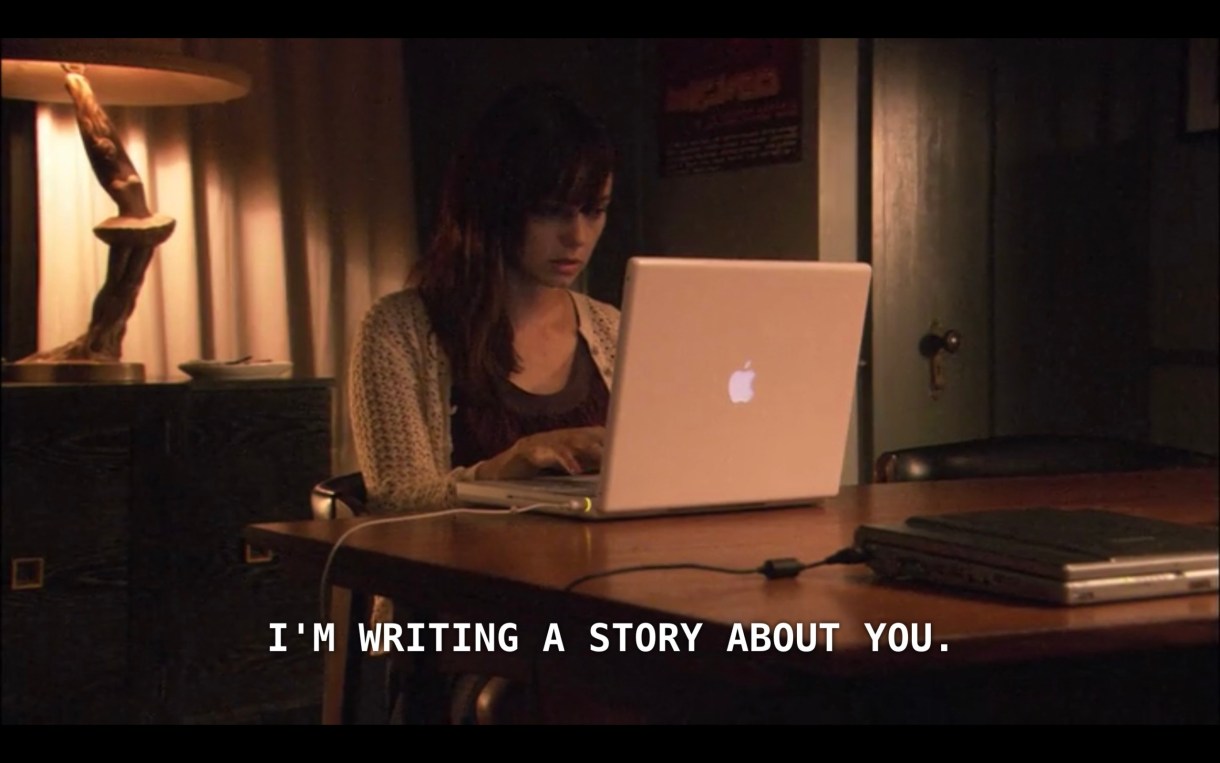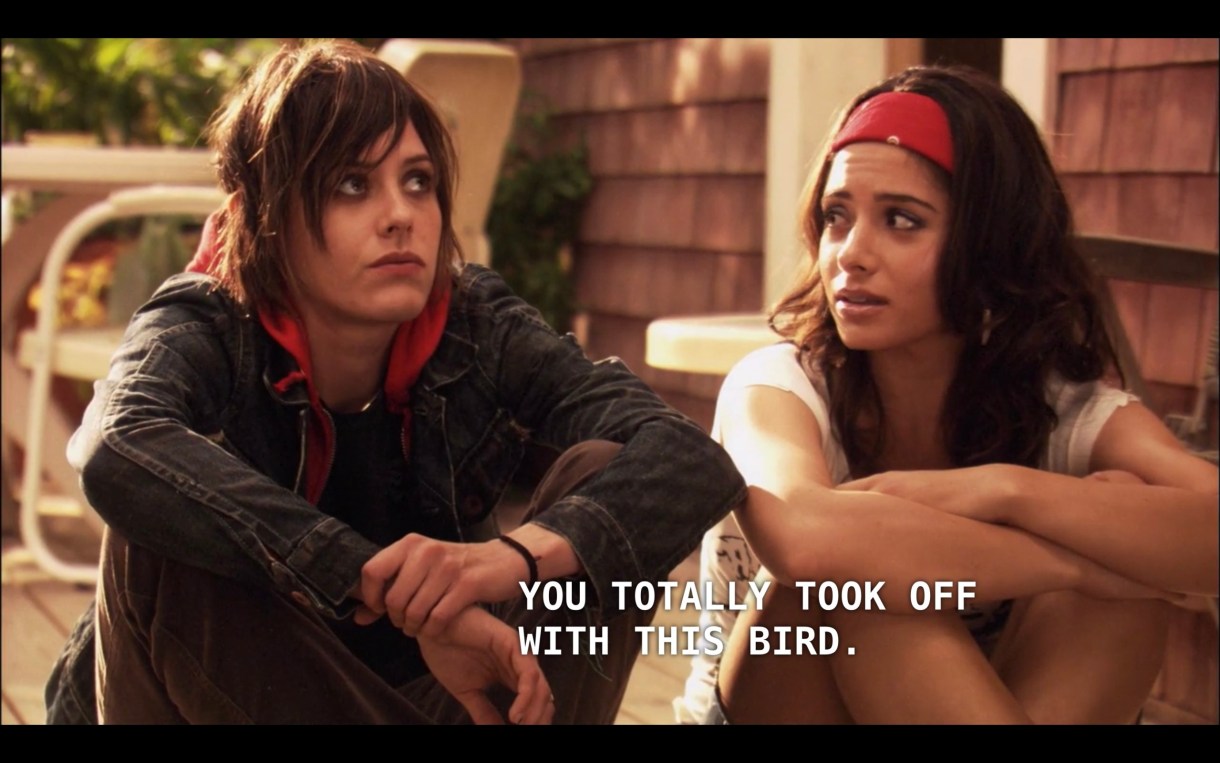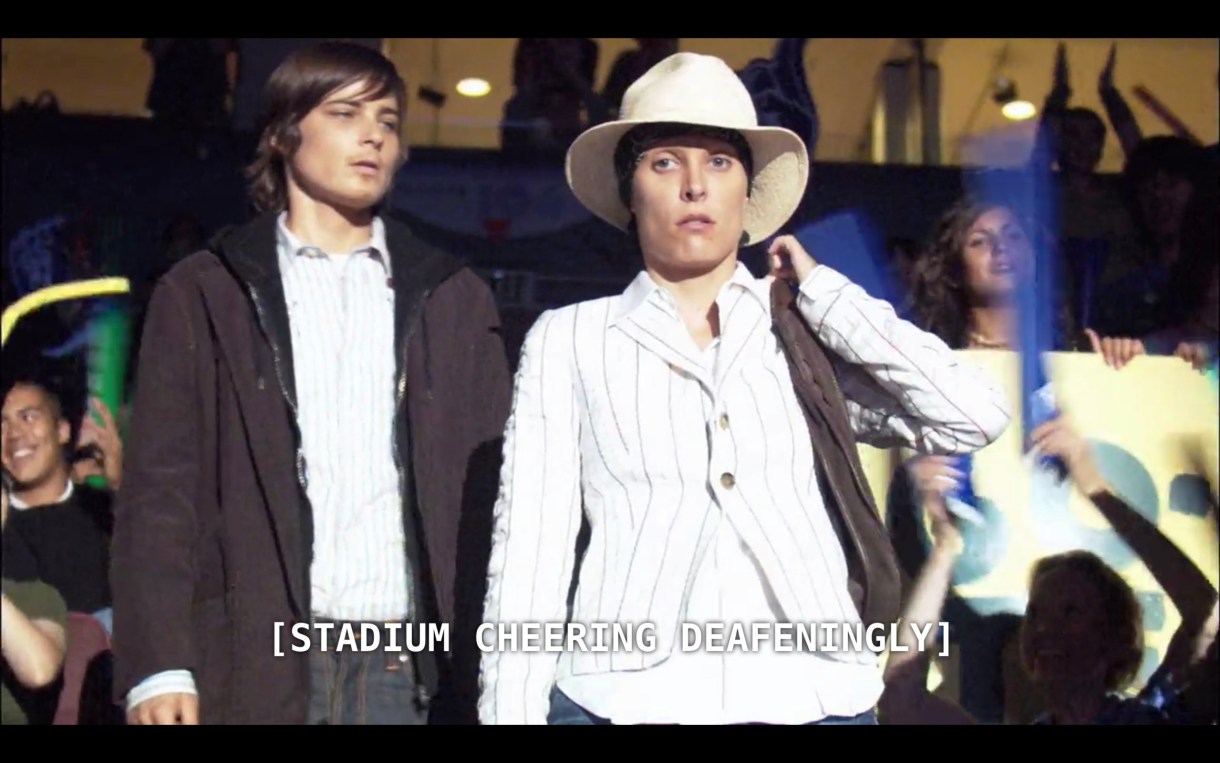 ---
Before you go!
It takes funding to keep this publication by and for queer women and trans people of all genders running every day. And A+ members keep the majority of our site free for everyone.
Still, 99.9% of our readers are not members.
A+ membership starts at just $4/month.
If you're able to, will you join A+ and keep Autostraddle here and working for everyone?
Join A+