Hey weirdos!
Holy hemp necklaces, are you all excited about camp!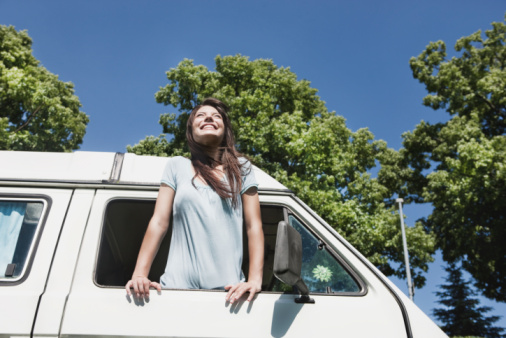 Earlier this week we announced the first-ever A-Camp happening this April, and your response was amazing, completely maxing out registration in less than 3 days!
Because we've received so many pleas from broken-hearted readers who weren't able to register, we're creating a waiting list in the event that registered people drop out.
If you'd like to be on it, just send an email to autostraddle[DOT]merch[AT]gmail.com with the subject line "WAIT LIST" and we'll put you on. If a spot opens up and you're next on the list, we'll contact you and you'll have 48 hours to let us know if you're in before we move on to the next person.
And if you don't make it this time, don't fret: based on the response to this one I'd say it's a good bet that we plan to hold many A-Camps in the future! So you'll have plenty of opportunities to glue macaroni to burlap and exchange rainbow friendship bracelets.