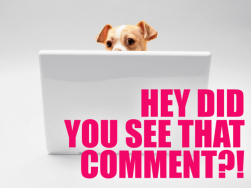 Hi there, friend! You know when days are good for no particular reason? It's summery here (sorry, East Coasters), A-Camp is less than a month away, and I've made the decision to never, ever taste Cola flavored La Croix! Things are lookin' up.
Speaking of camp, this Campership comes with airfare, it's from one of my very favorite organizations, and the deadline is tonight at 11:59 PM PST! You know that little voice inside you that's telling you to go for it? GO FOR IT!
This week, Reneice baked a double chocolate banana bread so decadent and perfect looking that I have craved it every night since I first laid eyes on it.
Rachel answered a complex question with so much insight and grace, it knocked my socks off: what do you do when you find yourself falling for a man?
Queer crosswords: You know you want 'em. (I've got my set already and omg, they are BRILLIANT.)
Valerie Anne wrote about Legends of Tomorrow, and how it's become one of the best queer shows on TV! I'd better start watching.
THIS IS AN L-WORD STYLE CHART OF SUFFRAGETTES WHO SLEPT TOGETHER. It is also so much more. Well done, Sister Sally.
And then there were your comments!
---
On FRIDAY OPEN THREAD: What Cartoon Turned You Gay?
The Dinglehoppered Award to Mikayla, Mey and Diana: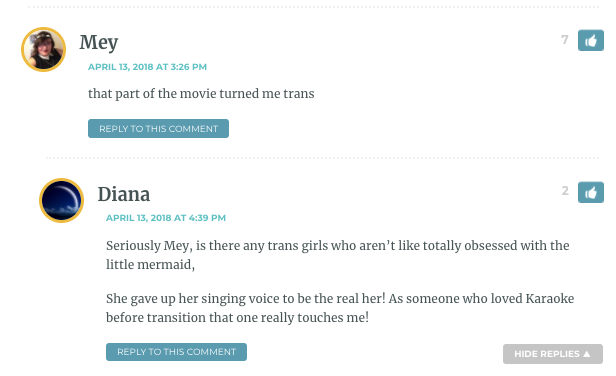 On Boob(s On Your) Tube: Jane the Virgin's Petra and JR Are Just So Damn In Love:
The Melts In Your Mouth Award to Rous Rose: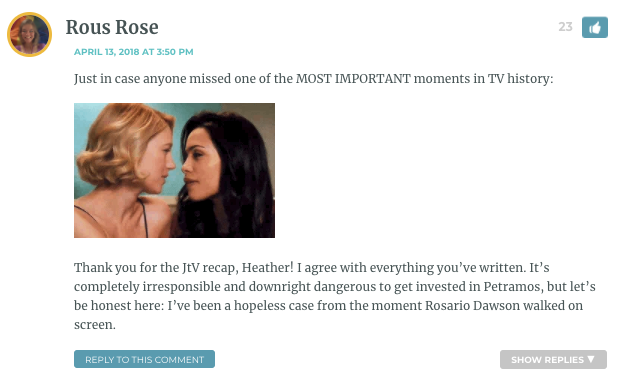 The True Beauty Award to Carmen SanDiego: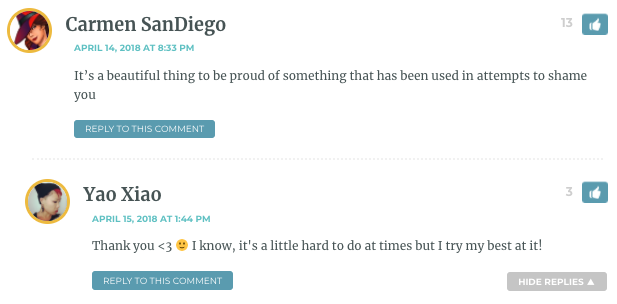 On You Need Help: You're Gay but Oh No You're Falling for a Man, What the F*ck:
The You Are Queer Award to Dani Z:
On No Filter: And Now, Watch Hayley Kiyoko Turn a Straight Girl With Lesbian Eye Contact:
The Next Camp, Please Award to Tricia:

And the PYA (Public Yucca Announcement) Award to Aliya:
On Also.Also.Also: Bend It Like Beckham (Still), Queer Kids in 4-H and Other Stories for Your Week:
The Best Place Award to Kristana: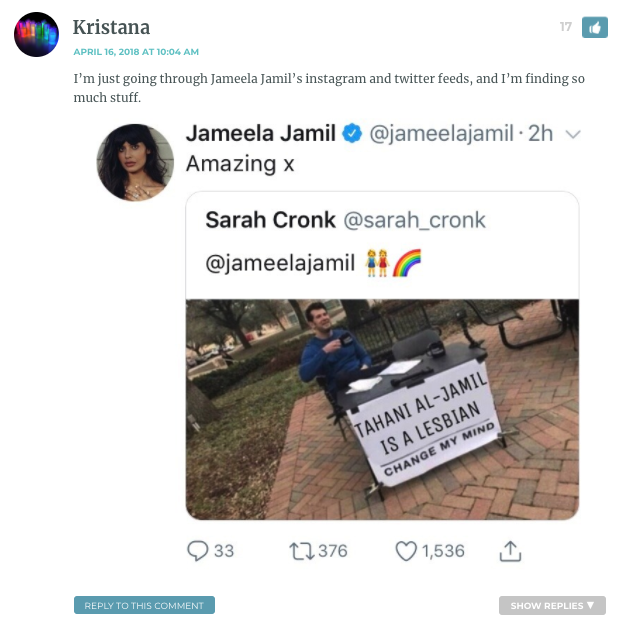 And on British Suffragette History: Come for the Democracy, Stay for the Lesbian Drama:
The

 Award to Heather Hogan:
---
See a funny or amazing comment that needs to be here? E-mail me at queergirlblogs [at] gmail [dot] com!