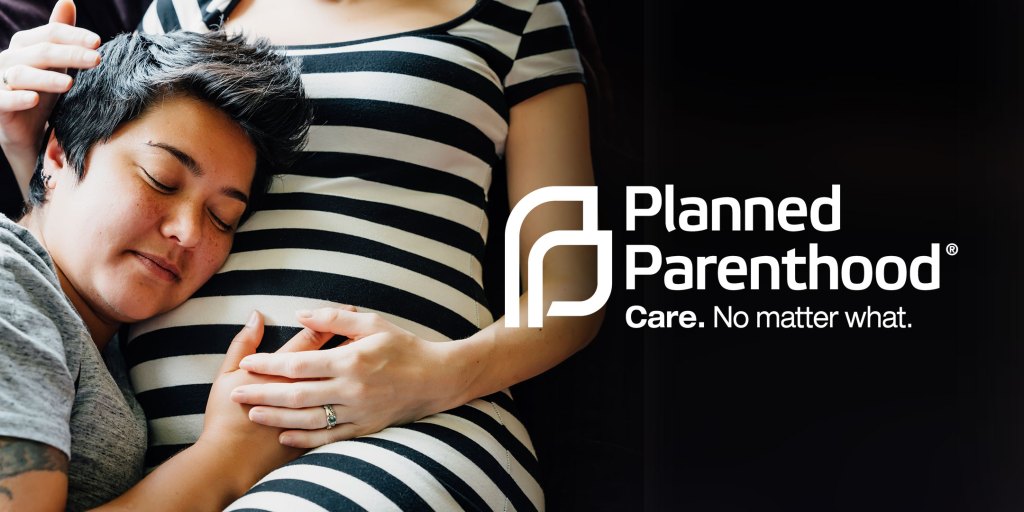 You already know A-Camp X, five life-changing days surrounded by other queer and trans people in beautiful Ojai, California, is a little more than a month away. You already know it's a transformative and indescribable experience of new friends, workshops, shared space, and personal and community growth. We are delighted to also inform you of the news that Planned Parenthood is sponsoring A-Camp, and one lucky human will be covered to go — with airfare included!
Planned Parenthood is already synonymous with affordable, quality non-judgemental healthcare for many of us — they're a reliable and accessible provider for general reproductive health, offering STI tests, pelvic exams, and general healthcare like cancer screenings as well as birth control and abortion access. They serve patients regardless of gender, sexual orientation, immigration status, insurance, or disability status, and provides services addressing the unique needs of LGBTQ patients. More than just accepting LGBT people as patients, they know we have specific health needs and concerns as a community and prioritizes getting them met — exactly what we deserve!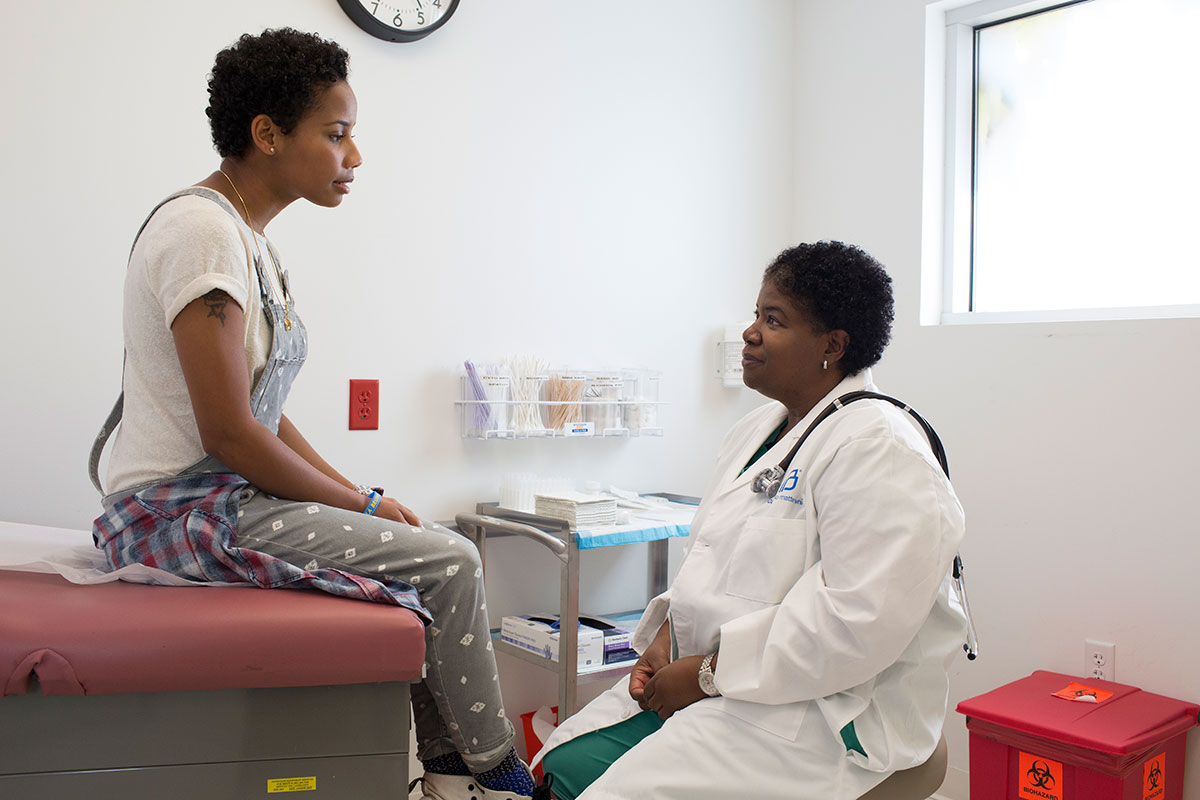 Planned Parenthood does more than just general healthcare and wellness for the LGBT community — they provide digital resources for LGBTQ youth, and LGBT-inclusive and consent-aware sex ed that aims to be actually relevant to the kind of sex you're having or want to have. PP health centers in 20 states provide hormone therapy for trans patients, and they're actively working on expanding that number. They understand how important it is for all people to have access to high-quality, nonjudgmental health care that affirms their identity, their family, and their sexuality — as well as the ability and resources to make their own health care decisions with dignity.
It makes perfect sense Planned Parenthood would be stepping up to sponsor A-Camp X; they're all about LGBT people living their best (and healthiest!) lives. They believe that LGBTQ rights are reproductive rights and reproductive rights are LGBTQ rights; at the end of the day, politicians shouldn't get to decide what you do with your body or what your family looks like, and your rights shouldn't depend on the state you live in. Planned Parenthood knows we deserve to feel good in our bodies, our communities and our lives — and one winner of this contest will get to do so at A-Camp thanks to PP!
Enter the Campership Giveaway Now!
Write a tweet answering the question "Why is queer and trans health important to you?"

Make sure Autostraddle (@autostraddle) and Planned Parenthood (@PPFA) are tagged in your response and that you've used the hashtag #ACampPP!
Make sure you get your entry in by Friday, April 20th at 11:59 PM PST. Every individual can enter once; more tweets do not mean more entries.
This campership competition will open today, Monday April 16th, and end on Friday, April 20th at 11:59 PM PST; the winner will be contacted via Twitter DM on Monday of the following week. That human will be sponsored to attend A-Camp, where they'll have the choice of a hotel-style room (shared with one roommate) or a bunk bed in a cabin, and have their travel to and from Ojai covered. Enter now!