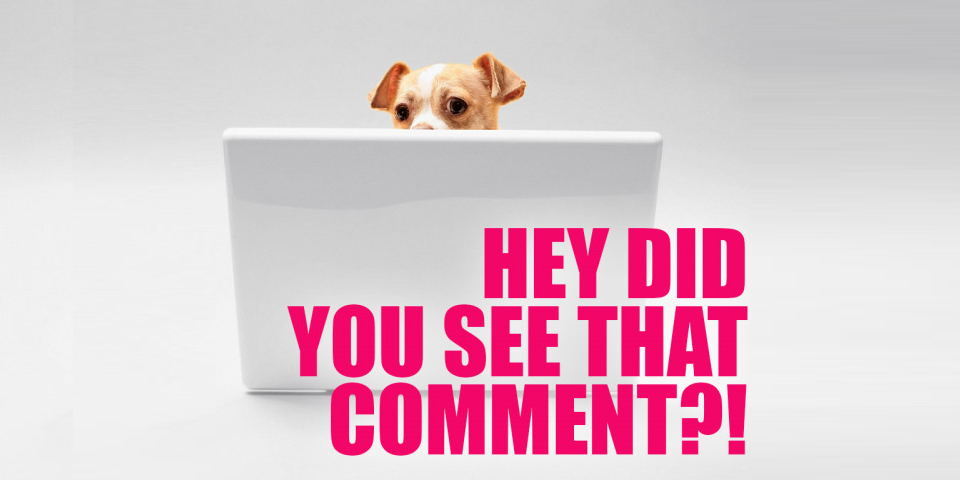 Hi, beautiful people! Your hair looks great today! I have ordered three pairs of overalls in the past week, and I am feeling VERY GOOD about my future liberation from the tyranny of waistbands, let me tell you. Waistbands are the patriarchy! The future is one-pieces! Is this…anything? No?
This week, Rachel went to Miami!
Cameron wrote this thing that made me feel, somehow, much better about the world.
In Be the Change, KaeLyn helped us with the functional differences between allies and accomplices.
Carmen paired wines with board games, this is SO extremely relevant to my interests.
From the Outsiders Issue, this was so lovely: Lifting Heavy Things.
Al(aina)'s notes on camp at the Met Gala were so! Smart!
Heather profiled Janet Mock, the author of one of my very favorite autobiographies, for Women Crush Wednesday! 
Samira Wiley dancing in No Filter this week may have saved my actual life.
And then there were your comments.
---
On The Gayest Shit I've Ever Done in the Great Outdoors:
The Light My Fire Award to Clara and Chandra:
On A Rose by Any Other Name: The Arguments for Dating Someone with the Same Name as You:
The Vanessa.dating Award to alice, Sally, and Rachel: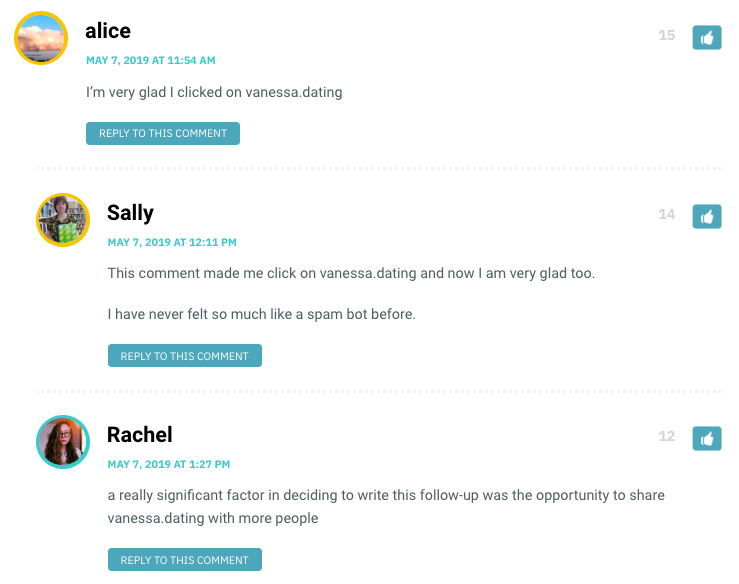 And the Simply The Best Award to Julien:

On No Filter: Tessa Thompson Wants to Drag You Gently:
The Shipwrecked Award to Deli Twotone:
On Queer Art of Failure: Notes on Camp and the 2019 Met Gala:
The Best Note-Taker Award to Cat:
On Pop Culture Fix: Katie McGrath Is a "Bisexual High-Octane British Truth Bomb" in a New Aussie Series:
The Gotta Get Up, Gotta Get Out Award to deleted_account:
On Netflix's "Wine Country" Exclusive Clip: Paula Pell's Lesbian Val Falls For a Younger Woman:
The Spring Forward, Fall Back Award to Ása Guðmundsdóttir

And on Also.Also.Also: Megan Rapinoe in a Swimsuit Bye:
The Bend It Like Megan Award to
---
See a comment that needs to be here? Let me know! I'm [at] queergirl on Autostraddle and [at] queergirlblogs on twitter.