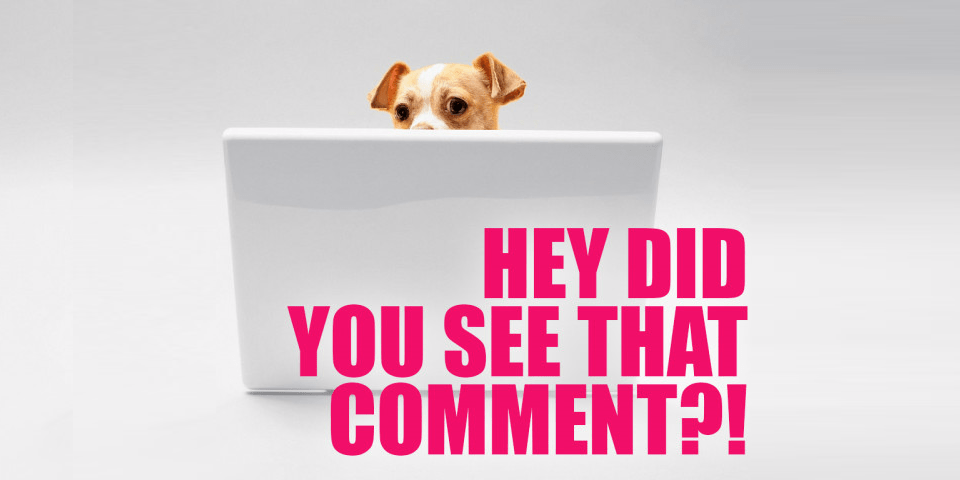 Hi there, merpeople! Just a week ago I was bobbing like a cork in Lake Michigan, yesterday I swam laps at the gym, and today I jumped in the creek! Summer SAD (or, as I like to call it, my Summertime Sadness) can't possibly get me if I'm always in the water! Because, true fact, Summer SAD can't swim. That's my theory and I'm stickin' to it.
This week brought the triumphant return of TIRTIL!
Stef, or as I like to call them, Coach Stef, set out in search of the perfect energy drink.
This was very good: I Still Pray After I Masturbate.
Ro spoke to the proud pervs filling a hole (so to speak) in the sex toy market with new gender-inclusive company Bedroom Besties. 
KKU helped out a reader who isn't sure how many plus ones (and plus-twos and plus-threes) to include with their wedding invites!
Drew knows: you're gonna want to watch Jinkx Monsoon's new comedy special.
Dani Janae doesn't drink any more. Here are ten better (and different) ways she spends her money.
And for Uncommon Pairings, Ashni broke down the deal with labels — wine labels, to be exact.
And then there were your comments!
---
On Things I Read That I Love #329: Goop Cruising, YouTube Tween Cults, Amy's Kitchen, Botched Plastic Surgery, Et Al:
The Column of our Dreams Award to Riese:

On "Dykettewp_postsHas Plenty of High Femme Camp Antics:
The Hi, Butch, I'm Dad Award to Butch:

On Roxane Gay, Carrie Brownstein, Roberta Colindrez, Jane Lynch To Star in Audible Adaptation of Dykes To Watch Out For:
The Commenters to Watch Out For Award to…Alison Bechdel(?!), Tt, and Nova Duarte Martinez: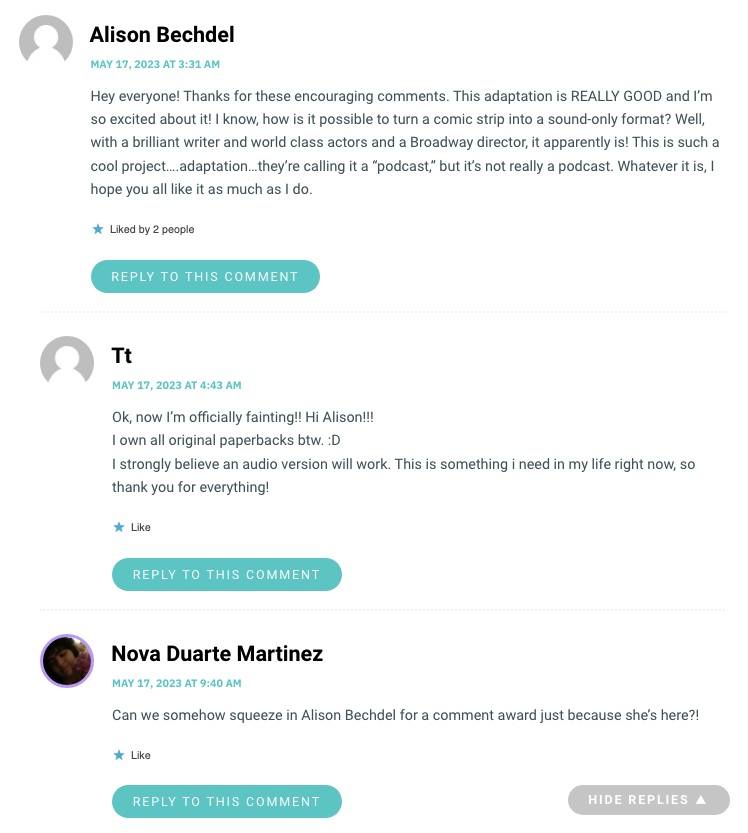 On 10 Things I Spend My Money on Now That Isn't Drugs or Alcohol:
The Mixed Nuts Award to Maart: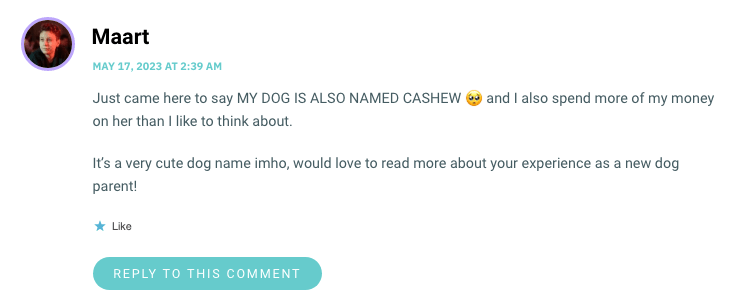 On FYP: If You're Queer You'll Never Make It To The Function On Time:
The Early Bird Gets the Girl Award to :):
On Pop Culture Fix: Watch Lizzo and Sasha Flute Bring the Whole Damn Deal to The Simpsons:
The Flung Out of…The Garden Award to PJLorens:

And on Dykes on Dates: A Chill, Food-Filled Day on the Upper West Side
The My Wife, the Titanosaur Award to KatieRainyDay: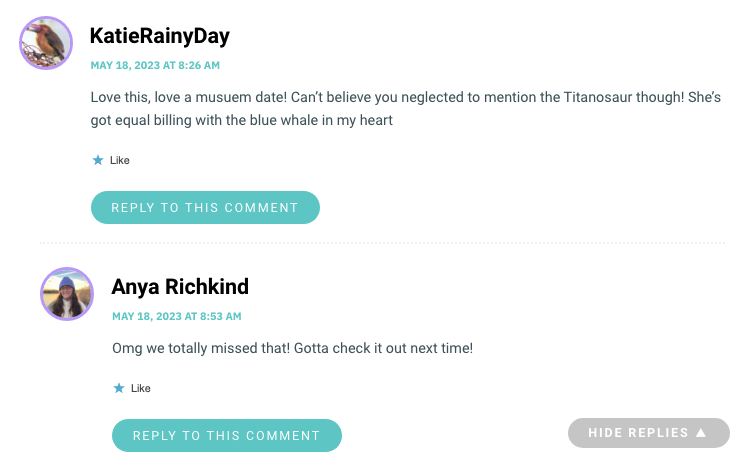 ---
See a comment that needs to be here? Let me know! Tag me [at] queergirl.