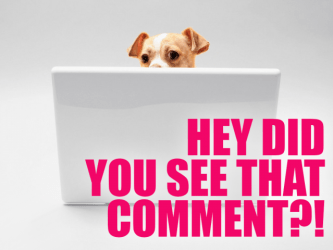 Greetings gentlequeers and A-campers! The tumbleweeds have cleared and those of use who didn't make it up the mountain this time have ended our group hug and are ecstatic to have you all back again!
This week we've got the WNBA being awesome, queer video gaming, Faking It recaps and pineapple rum cake. To top it all off, Evan Rachel Wood Bisexual is recently single and some 'straddlers ran into Clea DuVall at Trader Joe's on the way to A-Camp. Does it get any queerer than that?!
---
On Saturday Open Thread: Everyone Is At Camp Except You and Me, Probably:
The Hooray! Award to Genevieve:

The Heroes, All of You Award to Emma, JP and Fikri: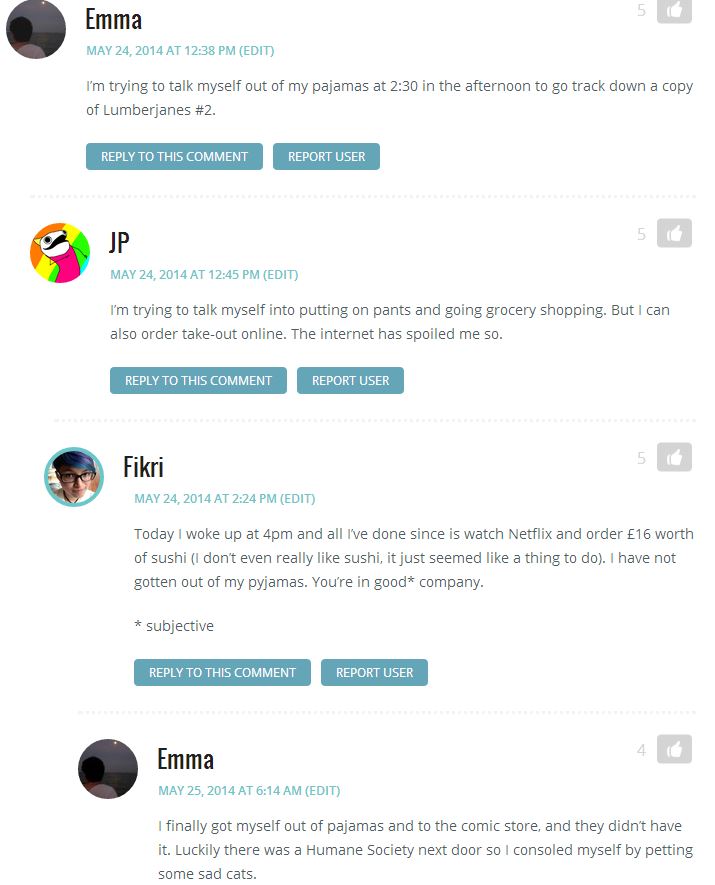 On Also.Also.Also: La Roux Challenges Women's Colleges and Other Stories We Missed This Week:
The Rockford Peach Award to Woya:

On Evan Rachel Wood Bisexual Is Single Again, What Does This Mean For You?:
The A Thousand Words Award to EmmieB:
On NSFW Lesbosexy Sunday Needs A Bath:
The Tub Tutor Award to Bia:
On OPEN THREAD: A-Camp 5.0 Happened So Now Let's Talk About How Much We Miss Each Other:
The But I'm An A-Camper Award to Monique:
The A-Camp Everywhere Award to Jenn: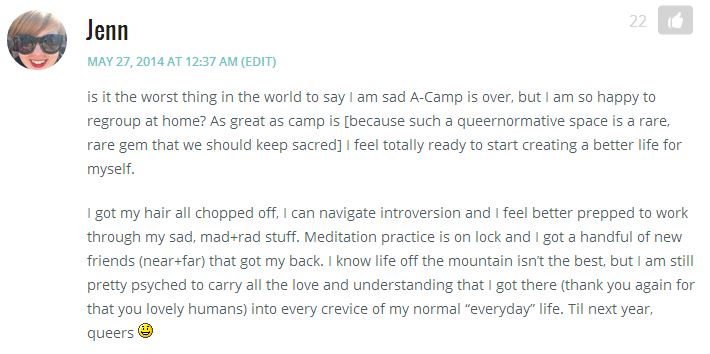 The Be The Change Award to Vinzzz27:
---
See a clever, hilarious or thought provoking comment around this website-ship? Email it to me at: carrie [at] autostraddle [dot] com!