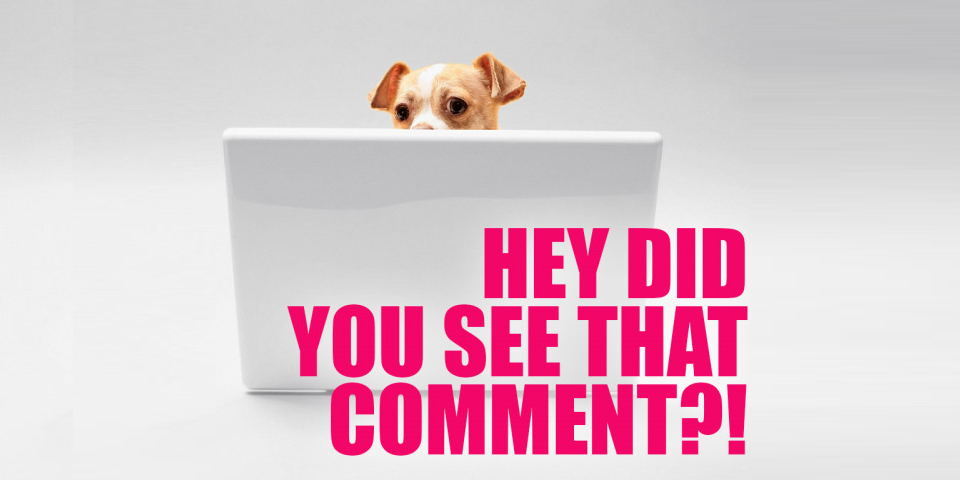 Hello friends! Listen: I just BAKED a PEAR, and maybe you didn't realize that was something you could do, you can just HALVE a PEAR in a glass dish and bake it at 400 degrees until the sugar is bubbling out of it and caramelizing, and you can drizzle balsamic over that whole thing and eat it with brie, and I think you should! I think you should go do that right this minute.
This week in celebrity news, Atypical star Brigette Lundy-Paine came out as non-binary, and Lena Waithe got married!!
Drew saw Portrait of a Lady on Fire and wrote this absolutely gorgeous review.
The new L Word: Generation Q trailer is out, and I WAS NOT PREPARED for what looks like a relationship between Alice and Stephanie Allynne's character, Nat!
Malic's going to help you get kinky on a budget.
Idk, this was just, somehow, everything: Warning: Someone's Body.
In the second installment of Trans Radiance, Abeni wrote about the love and care that goes into – and comes out of – sharing food.
Kayla loved the new Charlie's Angels, and so! did! I!
And then there were your comments.
---
On NSFW Lesbosexy Sunday Will Never Settle:
The Prescient Presents Award to Juno and Carolyn Yates:
On Alice Preps For Seven-Minute Sex In New "L Word: Generation Qwp_postsTrailer:
The Practical Magic Award to Gem:
On Also.Also.Also: Chick-fil-A Is So Tired of This Shit, Will Stop Supporting Anti-LGBTQ Orgs, Please Clap:
The Christmas Switch Award to Avery:

On You Need Help: Getting Kinky On A Budget:
The Hero We Deserve Award to Snow:
On No Filter: Jacqueline Toboni and Kassandra Clementi Are Going Out In Blazers of Glory:
The Synchronicity Award to Chandra: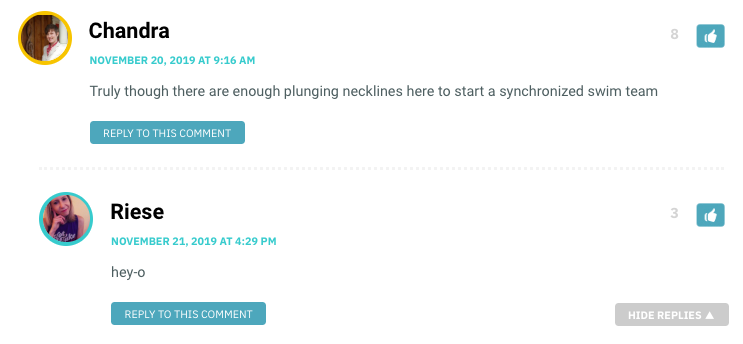 On Pop Culture Fix: Kristen Stewart Truly Out-Gays Herself Eating Hot Sauce With the Other "Charlie's Angelswp_postsIRL:
The Titled Goose Game Award to Sally:

And on The New "Charlie's Angelswp_postsDelivers Fights, Fashion, and Friendship:
The Tinder? I Barely Know Her Award to Amanda ling:
---
See a comment that needs to be here? Tag me and let me know! I'm [at] queergirl.