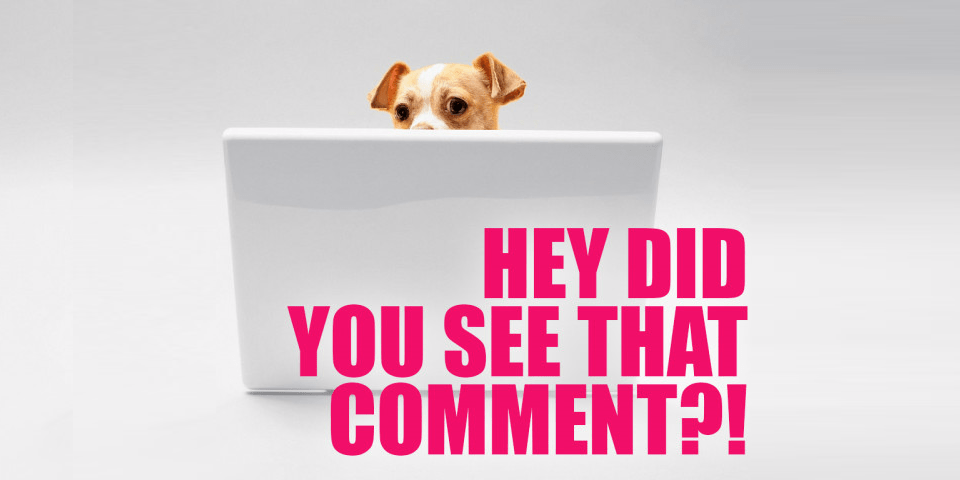 Hello! Would you like a Twitter thread about how bummed we all are that there are no actual dinosaurs in Ammonite?
Feeling underwhelmed by the trailer because Kate Winslet doesn't ride a brontosaurus like @theheatherhogan led us to believe

— Drew Gregory (@draw_gregory) August 25, 2020
This week, Ari from Greasebats was incredibly relatable.
Read this: The Allure of Chola Femininity.
The trailer for the Kate Winslet/Saoirse Ronan movie is here and it looks…fine, I guess?
Kayla has taken us all under her wing to explain the dyke drama of the Real Housewives.
Tops and bottoms and switches, oh my!
Finally, Sara Ramirez! Is! Non! Binary! Love this for us, love this for them! (Brb, gonna go put a pronoun pin on my cardboard cutout of Kat Sandoval from A-Camp.)
And then there were your comments.
---
On Lez Try It: Baking a Cake a la "The Hours":
The Hours and Hours of Cake Award to SylviaBeach: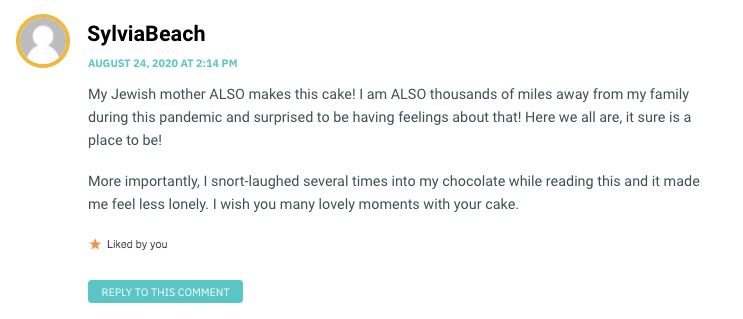 On You DID IT! See Our Slack Office Freak Out When We Met Our Fundraising Goal, and More!
The No, Thank YOU For Being Here Award to Brandi: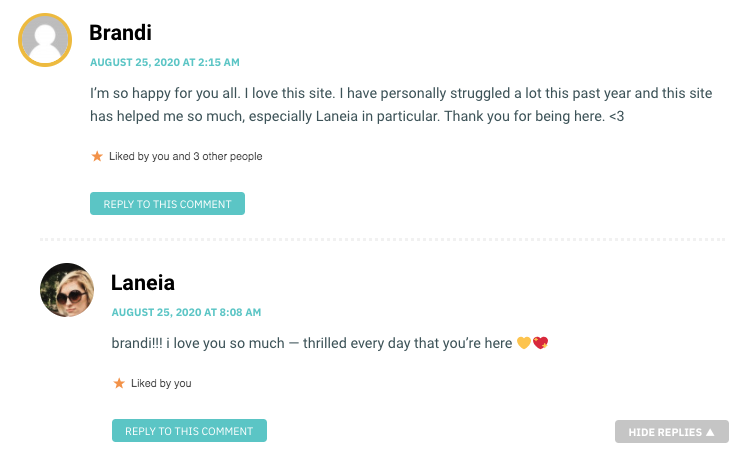 On Let's Talk About (Queer) Sex: So You're a Top/Bottom/Switch:
The Topped Off Award to Chandra: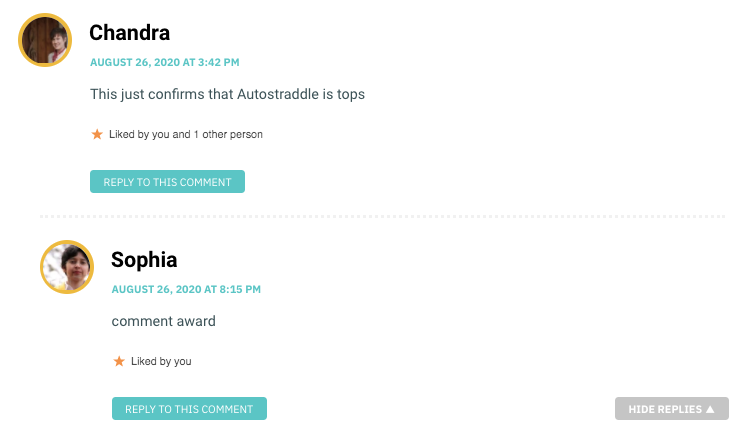 On "Ammonite" Trailer: Kate Winslet and Saoirse Ronan in "Portrait of a Lady on Fire" Meets "Gentleman Jack":
The Cunning Linguist Award to Kristana, Chandra and Iarran Mé: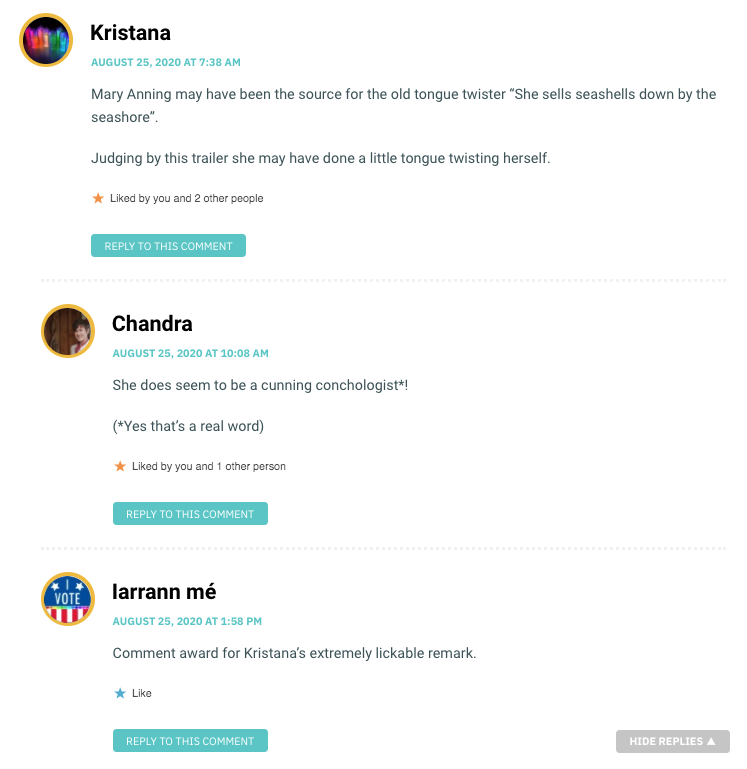 And the HCV, Now In Concert Award to Emily:
On "The Chi" Season Three: Easy on the Eyes as a Queer Woman, Hard on the Heart as a Black Woman:
The Vital! Information! Award to Cecily:
On "Real Housewives Of Beverly Hills" Dyke Drama, "Explained":
The R.I.P. Sounder Award to Donna M: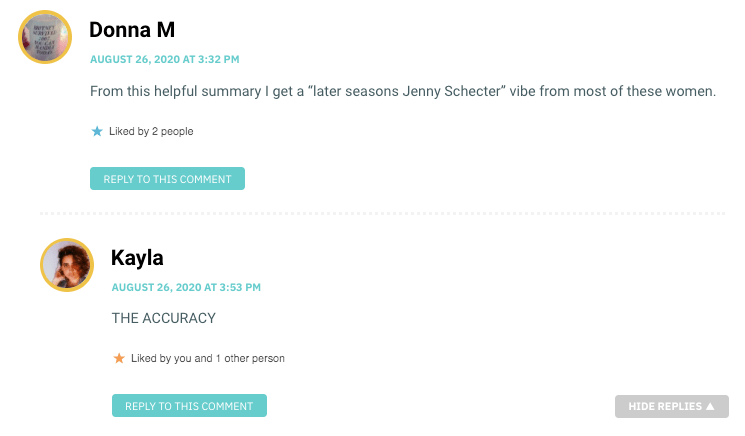 On No Filter: King Princess Wrote You a Love Song:
The Nothin' to See Here Award to Cleo:
On Sara Ramirez Is Non-Binary: Icon Instagrams Capacity to Be "Girlish Boy, Boyish Girl, Boyish Boy, All, Neither":
The Soarin' Award to Lanni:

On Pop Culture Fix: Kate Winslet Says The Lesbian Sex in "Ammonite" Is "Not Like Eating a Sandwich":
The I Can Be Your Hero, Baby Award to Halloween Jack:

On As School Season Begins, Fight for Trans Representation in Public Libraries:
The Here, Here! Award to Shez:
---
See a comment that needs to be here? Let me know! Tag me [at] queergirl.