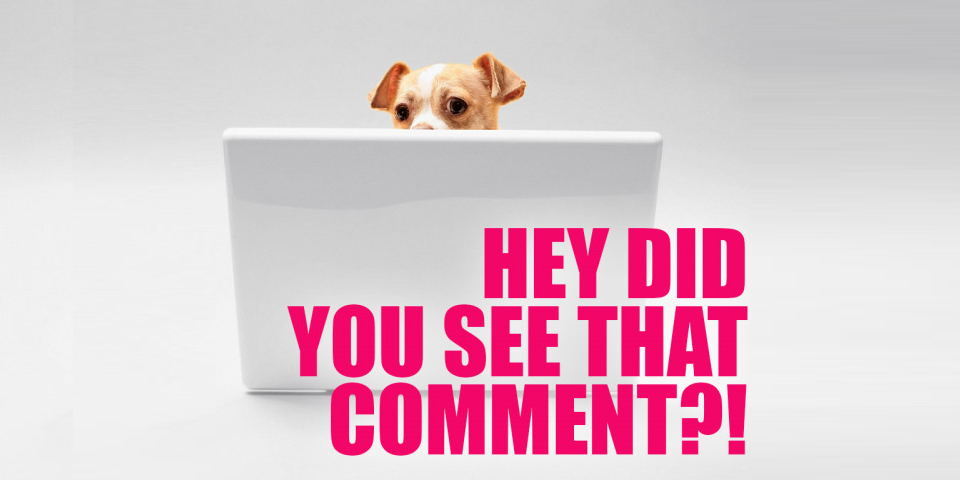 Hi, pals! It's been super hard for me to get out of bed for work this week, and this dude I share my bed with just might be why: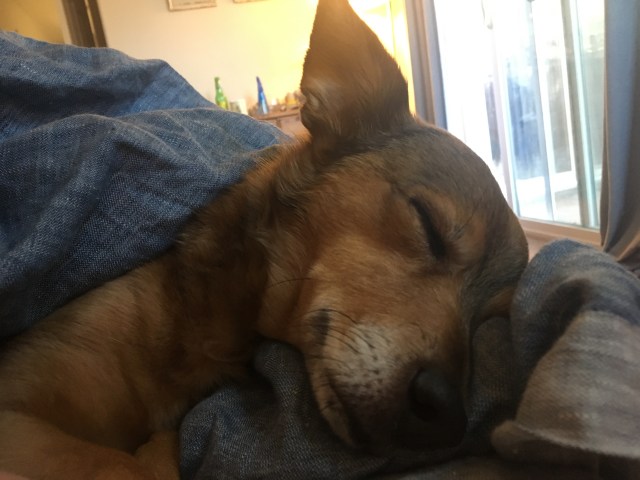 (Just thought you might need some cuteness this week. You're welcome.)
This week, Riese debuted a new column and reminded us all about when Madonna kissed Britney Spears at the 2003 VMAs.
Want to know more about your Mercury sign and what it means for your relationships? There's a column for that!
Anna Kendrick is mostly straight, but also maybe just like a li'l tiny bit gay? Sometimes? Kinda?
Archie wrote up everything you ever wanted to know about the Hanky Code! No word yet on what this means for the bandanas they give us at A-Camp.
I think I speak for everyone when I say that Constance Wu is fantastic in everything, and oh look! She was in a lesbian mumblecore film that's available on Netflix!
Here's Em on how the concept of "age-appropriate" sex ed can harm LGBTQ+ kids.
Finally, I am SO. EXCITED FOR THIS: La Boda Jota #1: We're Not Gonna Wait 'Til I'm 28. Yvonne's getting married!!!!!
And then there were your comments!
---
On Remember When Madonna Kissed Britney Spears and Christina Aguilera at the 2003 VMAs?
The Good, Charlotte! Award to Charlotte and Riese:
The Players Gotta Play Award to playin1950:

On Starstruck: What to Know About Your Mercury Sign for Astrological Compatibility:
The Deets Please Award to Dee and Jeanna: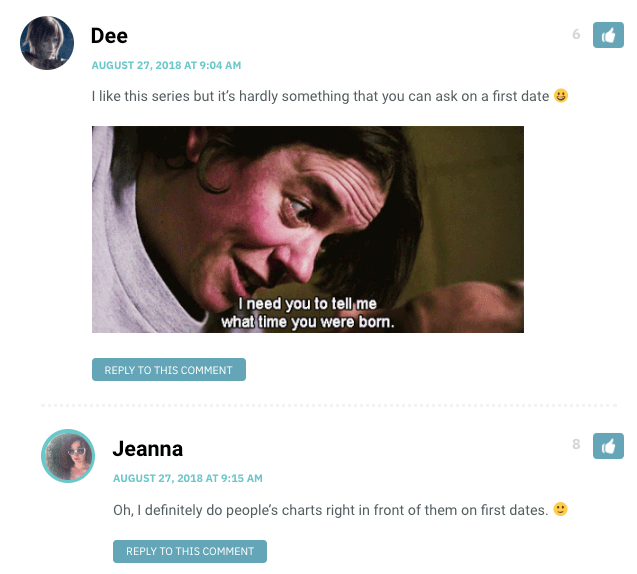 On "Wynonna Earpwp_postsEpisode 306 Recap: Make the Yuletide Gay:
The White Christmas Award to Lisa and Valerie Anne:
On Anna Kendrick Is Open to Sexual Fluidity, Enjoyed Her Minty Fresh Kiss With Blake Lively:
The Radical Honesty Award to holly: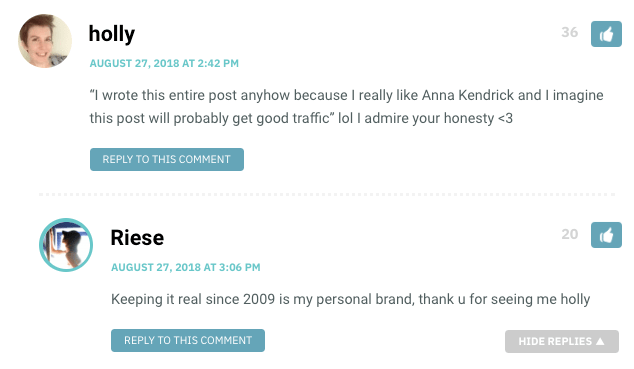 On Queer Flagging 101: How to Use the Hanky Code to Signal the Sex You Want to Have:
The Oops, I Flagged It Again Award to blu22:

On Fall 2018 Queer TV Preview: All the Lesbian and Bisexual Women Characters to Anxiously Anticipate:
The Sexy Giraffe Award to Kristana and Amidola: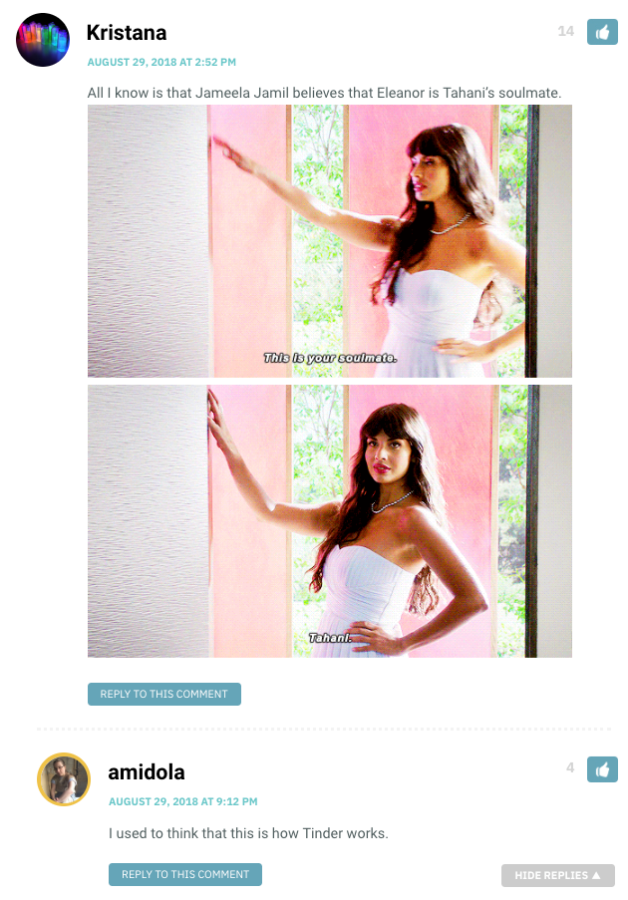 And on La Boda Jota #1: We're Not Gonna Wait 'Til I'm 28:
The Mad Hatter Award to Sally and Iarran mé: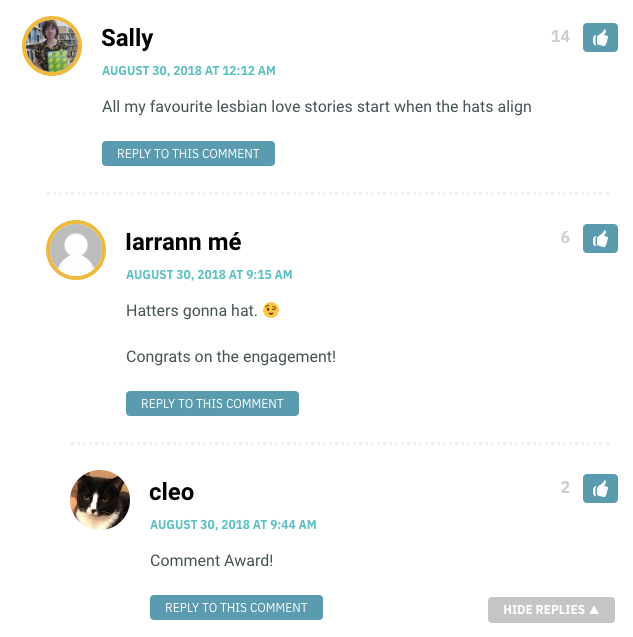 And the LOVE IS REAL Award to Carmen Phillips: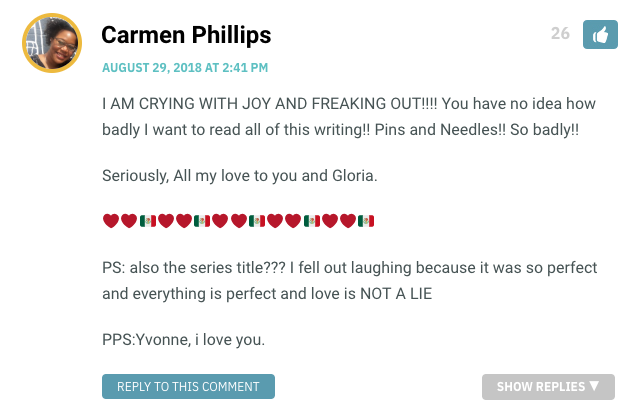 ---
See a funny or amazing comment that needs to be here? E-mail me at queergirlblogs [at] gmail [dot] com!