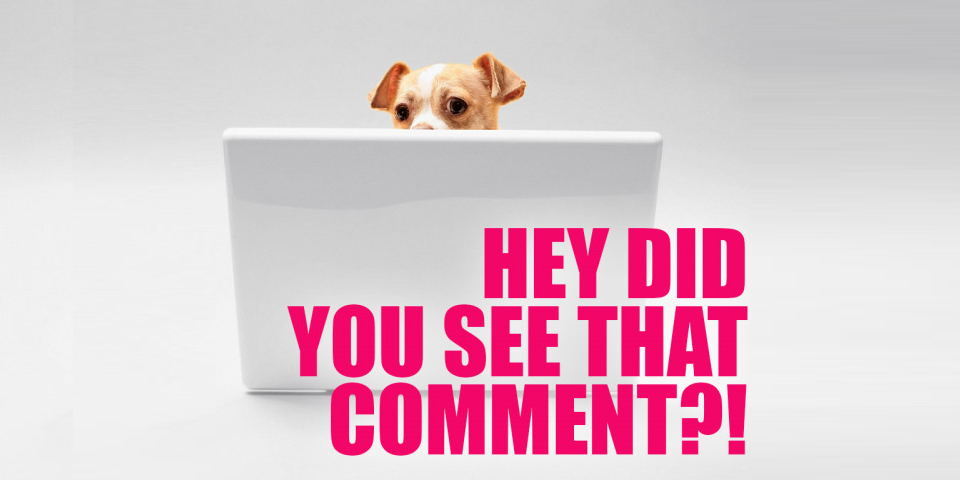 Hi, bbs! I'm back from A-Camp and the rumors are true, I did in fact have an amazing time and also see Heather Hogan at the pool! I ALSO SAW HER IN A WAISTCOAT AND TOP HAT. Not to brag, or anything. Camp is truly a magical place!
Meanwhile, back at another magical place called Autostraddle dot com, Reneice made a pink lemonade tart that I absolutely want to be eating right now!
Roxane Gay and Debbie Millman are in love and it's fucking amazing?
This was so, SO good: Our Solution to Climate Crisis Is Each Other.
Queer Eye's Jonathan Van Ness came out as non-binary, and Drew wrote these beautiful words about it.
Kate Moenig and Leisha Hailey went to Pride in this week's No Filter.
Christina wrote about healthy relationships and the narratives we tell about ourselves.
And then there were your comments! (There are a lot of EARNEST comments, I feel like I'm in a very earnest place after camp this time!)
---
On Femme Brûlée: Pink Lemonade Tart:
The Sanctuary Award to Mathilde:

On The Perfect Queer Poem: When You Need to Find Your Body:
The Treasure Award to Em Grace:
On "To L and Backwp_postsL Word Podcast Episode 110: "Luck, Next Time":
The Mommi Arquette Award to Ava:
On Jonathan Van Ness is Non-Binary: "Queer Eyewp_postsScene-Stealer Comes Out, Is Ready to Educate:
The Spotlight Award to Amanda ling:

On Precious and Adored: Reading Victorian Love Letters, Writing Queer History:
The A+ Spouse Award to Naanie:
On No Filter: Kate Moennig and Leisha Hailey Invite You To "Loud and Proud: Back In The Habit":
The Visibility Cloak Award to Kat:

---
See a comment that needs to be here? @ me! I'm [at] queergirl on Autostraddle and [at] queergirlblogs on Twitter.