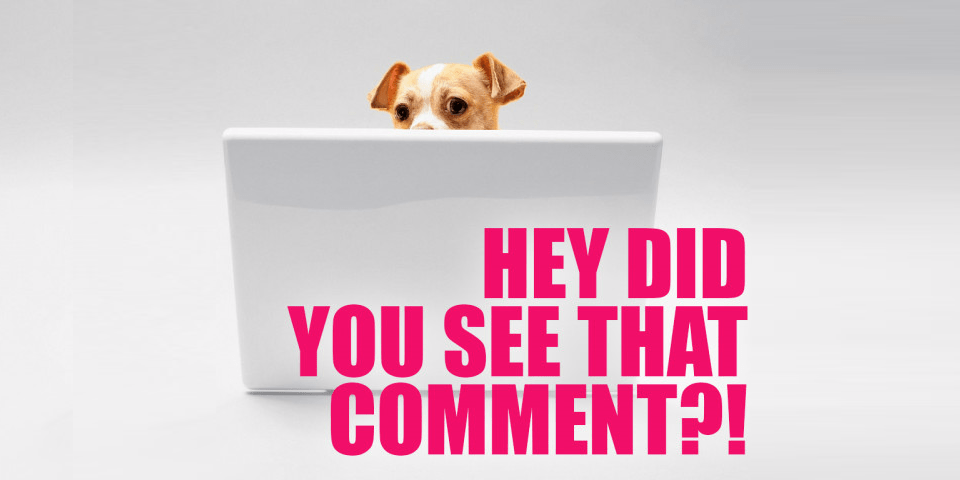 You did it, you crazy kids! You raised over $140,000 for Autostraddle! What! A! World! I love you, and this community, so damn much!!!
This week, Kayla showed us our fates in the zombie apocalypse. I mean zombie movie. No zombie apocalypses today, please.
Grey's Anatomy has its first non-binary doctor, an actor with the greatest name for a TV surgeon that I've ever heard, E.R. Fightmaster!
Vanessa helped a reader who doesn't want kids…but their partner might.
Kristen Stewart is engayged! The twinning is STRONG with these two.
Sara. Ramirez. That's it, that's the headline.
There were some AMAZING Halloween costumes in this week's No Filter.
And then there were your comments!
---
On Reine #27: What Your Halloween Costume Says About You:
The Yay or Neigh Award to Heliotrope:
On Quiz: What's Your Fate in a Zombie Movie?
The Protest Too Much Award to :):
And the Wait, Is This a Date? Award to shiftdruid:

On Queer Community Comes Together, Pulls Off Gay Christmas Miracle!!
The Life Partners Award to T: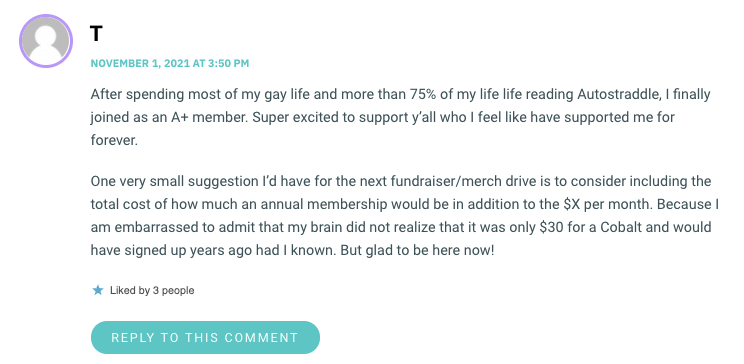 On Well, That Was Fast! Kristen Stewart Is Engaged!
The Stars Don't Lie Award to Chess:

On Pop Culture Fix: Surprise, Game of Thrones' Bisexual Sex Scenes Were a "Frenzied Mess":
The Darlin' It's Better, Down Where It's Wetter Award to Kristana, maddie, and msanon:
And on No Filter: Niecy Nash, There Has Never Been a Better Halloween Costume, Not Ever, It Is Perfect!
The Pit of Desire Award to Dkc2017:
---
See a comment that needs to be here? Let me know! Tag me [at] queer girl.