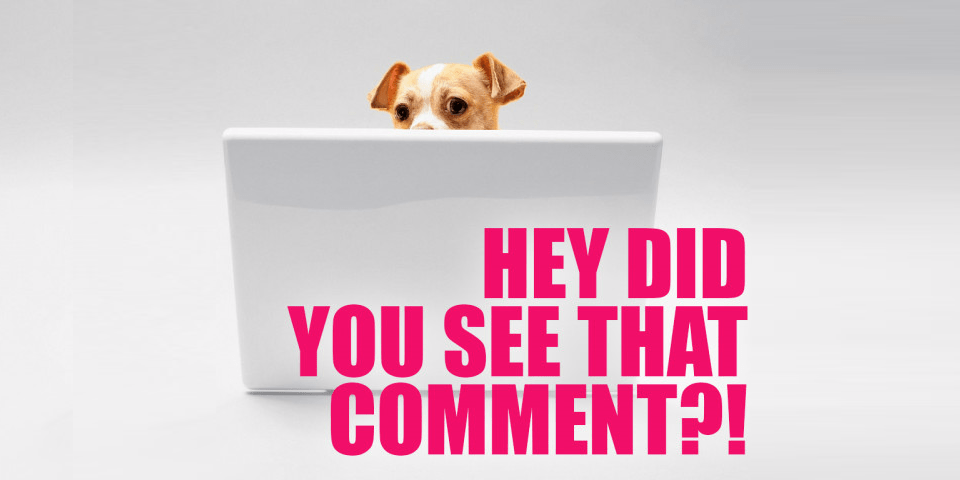 Happy Friday, fireflies! I hope you're staying warm and cozy!
This week, Kayla asked an important question: What fanfic trope are you?
And just like that, Miranda Hobbes is bisexual? We hope? (Who wouldn't be, after Sara Ramirez flirted with you, honestly.)
Riese reviewed the worst gay movie ever made.
Kristen Stewart is developing a gay, ghost-hunting reality show. I have questions!
Ro helped a reader who's worried their mom might hate their girlfriend.
Heather watched the GOOP sex show, and it was…actually helpful.
Mary Lambert is engaged! They keep each other warm! I love this!
And then there were your comments!
---
On And Just Like That: Miranda Receives Strong Bisexual Eye Contact From Sara Ramirez in First SATC Reboot Trailer:
The Professorship Award to Reilly:
On I Saw "Too Much Sun," The Worst Gay Movie Ever Made, and I Wish I'd Gone to Poodle Camp Instead:
The Who's On First Award to trekkie_19 and Gator:
And the Chair Bit Award to Nat: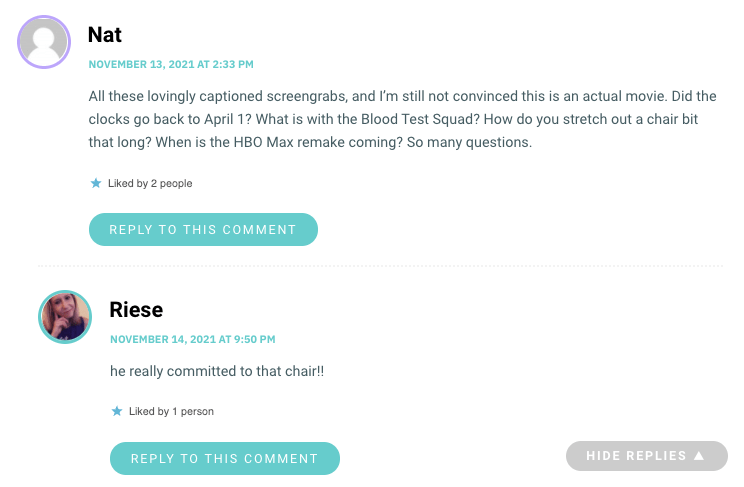 On Quiz: What Fanfiction Trope Are You?
The DIY Award to Christy:
And the Gayos Award to Chandra:
On Dispatches From My First Few Weeks in Florida:
The Truth Is Out There Award to Rosehips:

On Pop Culture Fix: Tatiana Maslany's She-Hulk SMASH SMASH SOB!
The All True Award to Anne:
And on Kristen Stewart Hitting Target Demographic Dead-On With Gay Ghost-Hunting Reality Show:
The Crossover Award to Jill, cleo and Deli Twotone: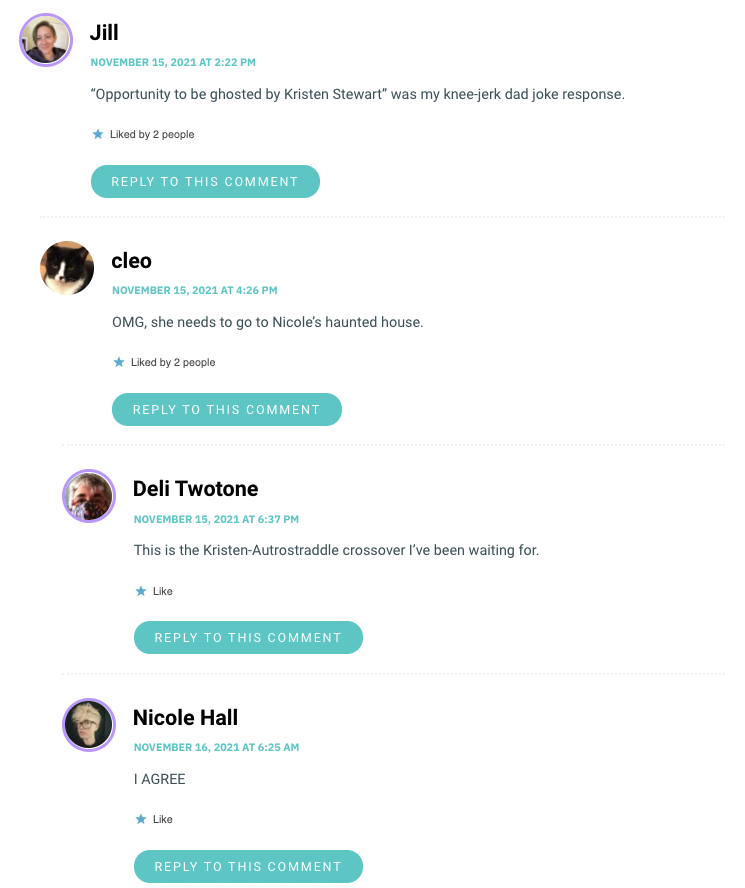 ---
See a comment that needs to be here? Let me know! Tag me [at] queergirl.