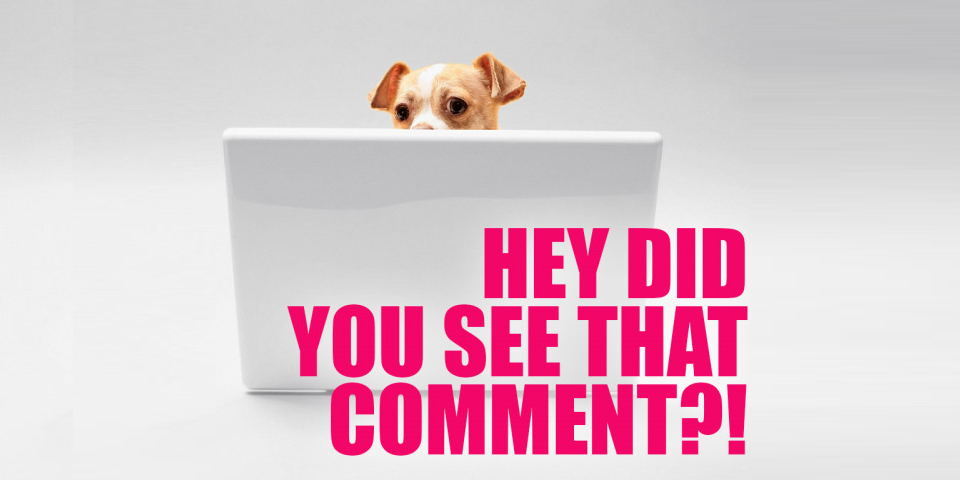 Hello! We are two whole Fridays into January and that's weird. It's weird! What is time? Why is this Christmas tree still in my living room? What am I supposed to feed myself and why is work a place I have to go? January is rough, my friends. I hope you're faring better than I am! 😂
This week, Generation Q dealt with the aftermath of Alice, Gigi and Nat's threesome, the deep, deep mess Finley made of the whole thing with Rebecca, and Bette, Alice, and Shane made some very disorganized cold calls for Bette's campaign!
I LOVED this: Six Songs You Love That Are Actually About Being Trans.
Heather wrote about Ellen, Kate Mackinnon, how far we've come, and how far we've yet to go.
Drew went to see Greta Gerwig's Little Women, and found room in it for queerness, but also for sadness – a first for adaptations of the book.
Claire drew this beautiful piece about their grandmother.
Maddy wrote about the queers of Catfish.
Writer Elizabeth Wurtzel died this week; Riese had this remembrance.
I love this series: Basic Butch goes to the airport!
Some relationship myths are worth busting.
And then there were your comments!
---
On The L Word Generation Q Episode 105: Labels:
The Kitchen Eyes Award to Chenell:
The Pretty Big Liars: Generation Q Award to Stef: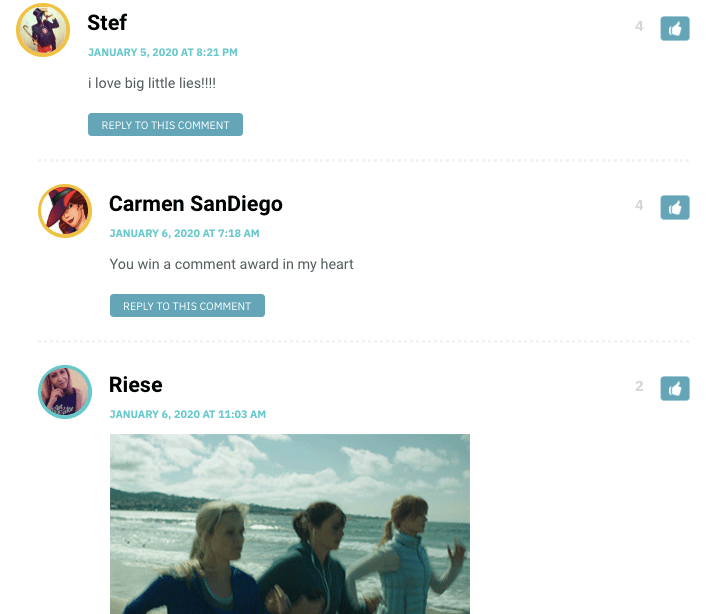 And the iPhone 5s Award to Lindsay:
On Six Songs You Love That Are Actually About Being Trans:
The Second Act Award to Robin and Chandra: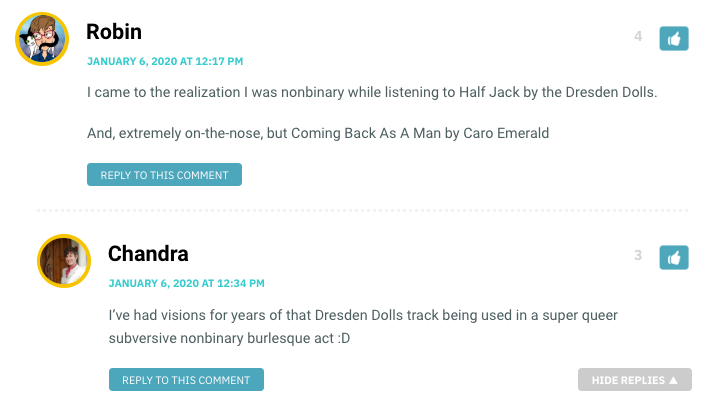 On Kate McKinnon's Golden Globes Tribute to Ellen Highlights How Far We've Come and How Far We Have Left to Go:
The Holtzmann'd Award to Michigaynder:

On Jenn Shapland Names What Needs Naming in "My Autobiography of Carson McCullers":
The Members Only Jacket Award to

On Pop Culture Fix: "Gentleman Jackwp_postsIs On Its Way Back And Also All 8 Gay CW Shows:
The I Would Walk Award to Carmen SanDiego and AnnieStinkle: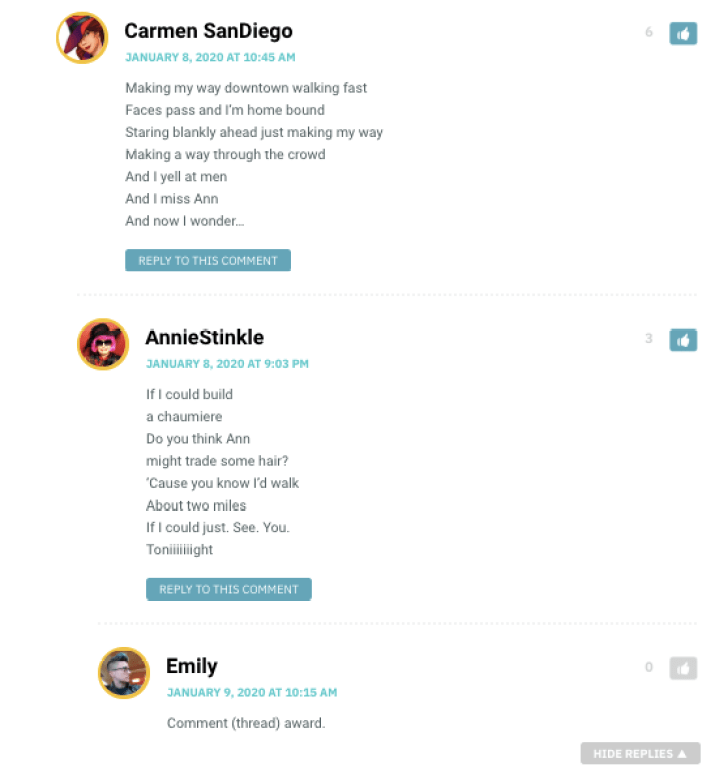 And on Classic TV From the Bush Era That You Can Stream to Survive Trump This Year:
The We Know All The Steps Award to Lex:

---
See a comment that needs to be here? Tag me or send me a message! I'm [at] queergirl.