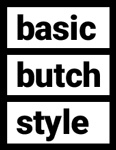 ---
"Beauty is pain." It's a cliché most women have heard at least once in their lives. It's such a ubiquitous phrase that for many of us, it has wormed its way into the daily decisions we make about how to dress. We have closets partitioned into "going out" clothes and "comfortable" clothes. That is to say, clothes that we are comfortable in, and clothes that we are comfortable with others seeing us in. But comfort and style don't have to be mutually exclusive! It's possible to look put-together without resigning yourself to scratchy fabrics or irritating collars. By making a few careful swaps, you can stay comfortable in what you're wearing without sacrificing any style points.
Some occasions require more flexibility in your clothing than others, and traveling definitely calls for prioritizing comfort. As tempting as it may be to roll up to the airport in your best-loved and grungiest sweats, making an effort to keep your outfit neat and presentable can pay dividends when encountering unexpected deviations from your itinerary. If you have to change tickets or reservations, or you find yourself bumped from a flight at the last minute, looking collected and professional when you interact with staff can only help your case. At the same time, there's no reason to fly fully suited and booted — instead, pack your suits in garment bags; most airplanes will accept them as a personal item to be hung on the on-board travel rack. You'll save yourself some frantic ironing later in your journey by not subjecting your business wear to the stresses of economy seating.
For a look that's livable but more refined, swap your hooded sweatshirt for a button-up or zip-up sweater, and trade the joggers for jeans with some elastic stretch. A thick shawl collar is a great choice for traveling, whether you wear it or fold it up into an improvised pillow, and Chelsea boots with an easy-off heel tab make navigating security checkpoints a breeze. One of the most frequent laments about flying has to do with temperature — it's almost always too hot or too cold once you're at cruising altitude — so do yourself a favor and pick a synthetic sport fabric for your shirt, it will wick sweat and insulate without leaving unsightly stains. Synthetic fabrics also stand up better to being buckled in for long periods, and won't retain creases as much as organic fabrics.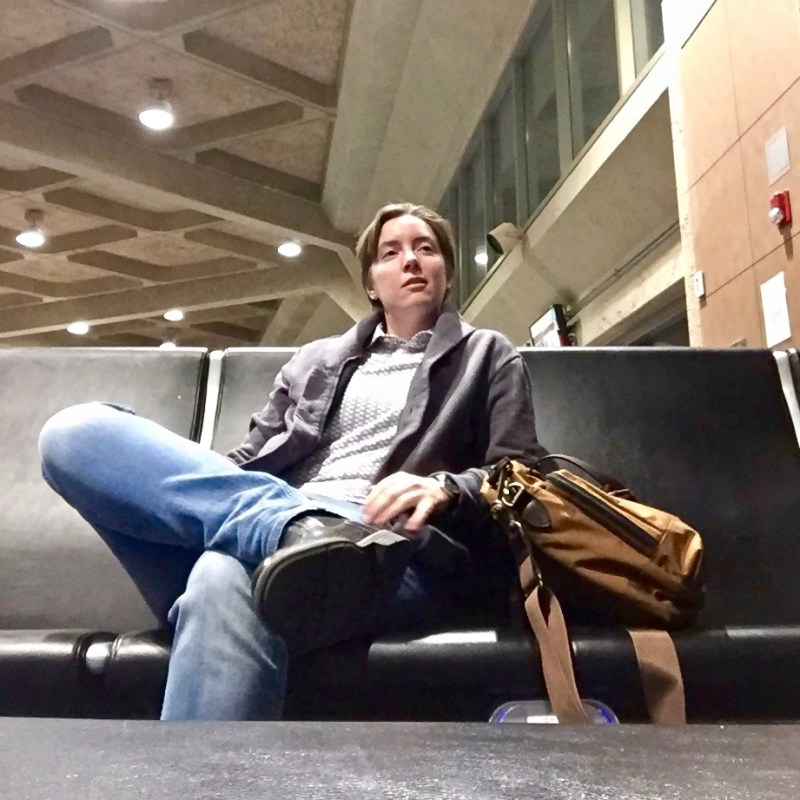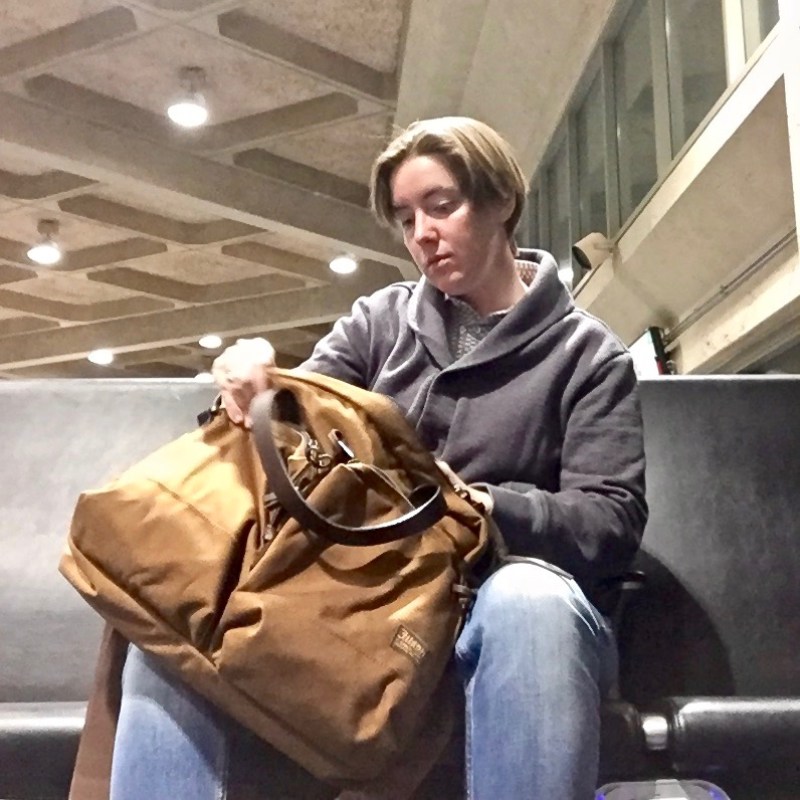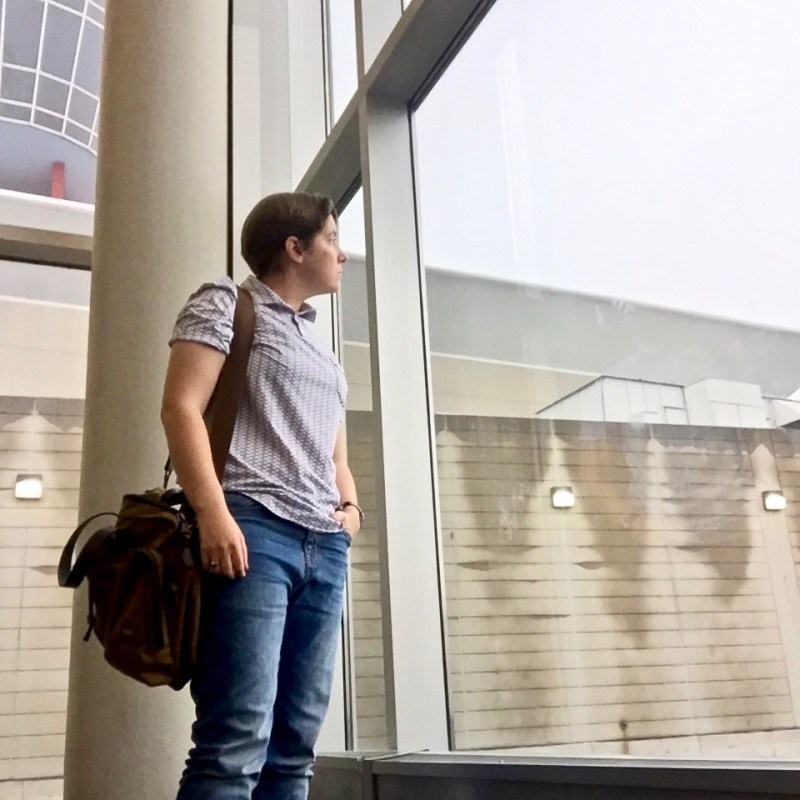 Finally, the general rule of flying is the less you carry with you, the better. Instead of taking a bulky coat and a backpack onboard, use smart layers and pick a rugged, classic bag that can go straight from the taxi stand to the office without raising any eyebrows. Carry the basics of your hygiene kit with you and refresh on your layover, but leave the non-essential items in your checked baggage.