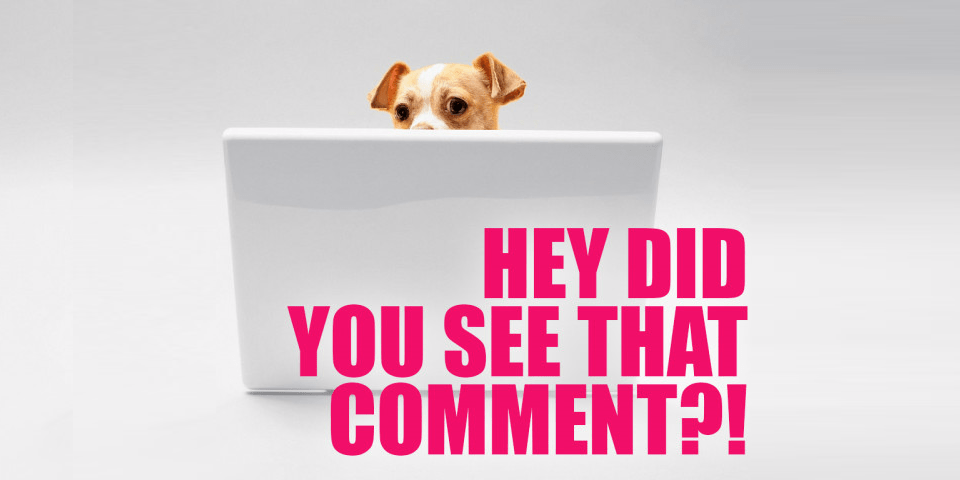 Hi there, campers! I have a question for you. Given that 52 LGBTQ women and non-binary athletes medaled in the Olympics, making us quite a formidable Olympic team…what do you think our National Anthem would be?
This week, The L Word: Generation Q came back, and Riese has got a recap! Don't tell me what happened, I'm waiting to watch the premiere this weekend! All I know is that I've seen a picture where they are all in formalwear! My body is ready, do we still say that?
Rachel wrote this, and I sobbed.
This is a perfect quiz, even though I did not get any one of the Sarah Mclachlan songs I listened to absolutely religiously in seventh grade.
Ro is our new sex and dating editor!
Chandra did a deep dive on the resurgence of the word sapphic, in all its glory.
"So am I! What the big deal?" I was cackling at this.
Drew and Christina have a new podcast called Wait, is this a Date? And you can listen to the first episode now!!!
Carmen would like to see the live-action Harley Quinn with a girlfriend already.
And then there were your comments!
---
On Which '90s Lesbian Love Song Is Your Karaoke Anthem?
The Power Ballad Award to Cecily and cleo: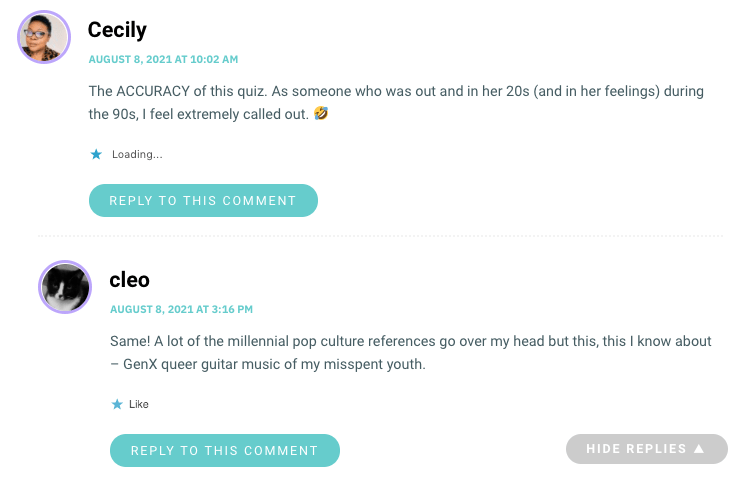 On Why "Sapphic" Is Back In Style:
The Wulluwing Award to Sally, Chandra and shamblebot: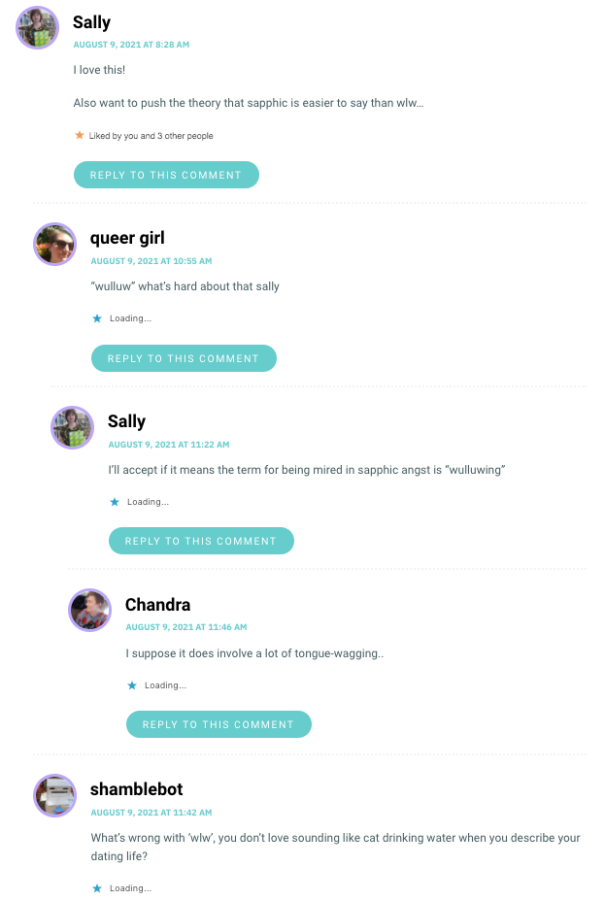 On Soccer Stars Kristie Mewis and Sam Kerr Are Lesbianing Together — Thank You, Stacey!
The Florida and Fawna Award to msanon:
On No Filter: Joy Is Realizing Cynthia Nixon Has Impeccable Taste in Books:
The Here to Gay Award to turkish:

And the Oh Captain, My Captain Award to Stef:

On Pop Culture Fix: Halle Berry's Jackie Justice Is Queer in Her New MMA Movie, Way to Bury the Lead Internet:
The She Who Must Not Be Named Award to Caitlin and iamamisfit1: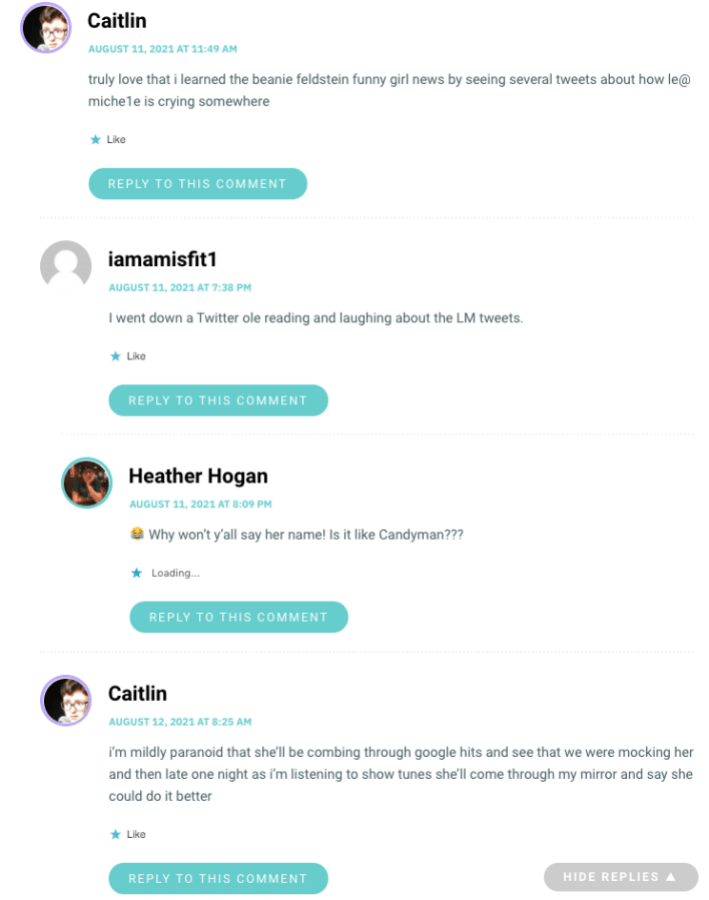 On Foolish Child #101: Is This Flirting?
The True Crush Award to Bianca:

And on It's Time to Give Harley Quinn a Girlfriend on the Big Screen Already:
The Crime but Make It Fashion Award to tdj:

---
See a comment that needs to be here? Let me know! Tag me [at] queergirl.