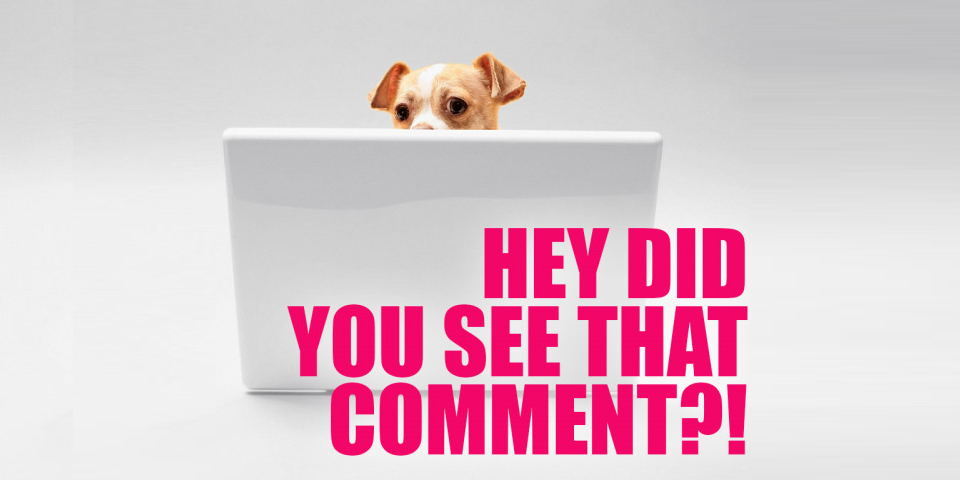 Hi there, campers! Did you know that right now, today, you can log off of twitter? You can! I believe in you! Pet a dog or something! Read all of the amazing Bad Behavior essays on this very website! This intro is not at all connected to me trying to control my twitter addiction, of course. NOT AT ALL.
This week, Laneia brought us the third installment of one of my all-time favorite series, These Shirts.
Heather made Christmas come early and brought her AMAZING A-Camp workshop to print in Alewives: The Women Who Crafted Beer and Split Hell Wide Open.
Not sure what to do about that leather harness languishing in your top drawer? Cee's got some advice on leather care.
Wow, y'all, this has been a journey: I first found Autostraddle five whole years ago thanks to Heather Hogan's Pretty Little Liars recaps, and now Ashley Benson is dating Cara Delevigne. Twenty-Gayteen truly continues to give with both hands.
Erin's back with another installment of Straight People Watch. Hey, someone's gotta keep an eye on those gender reveal parties and gun-toting family portraits! I'm so glad it isn't me.
And then there were your comments!
---
On Straight People Watch: Summer 2018:
The Garden of Earthly Delights Award to Snaelle: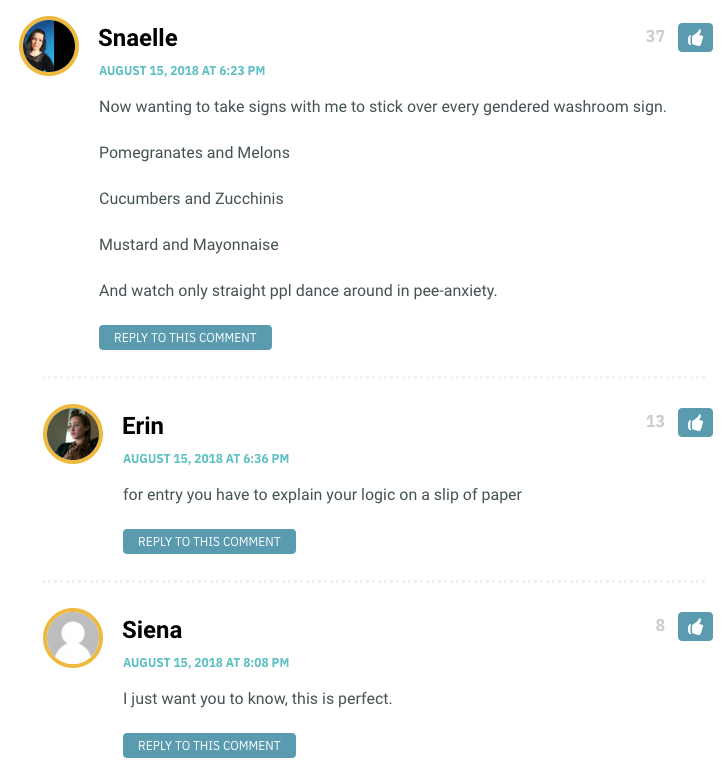 The WWDD Award to Rocío and BettyOnIt: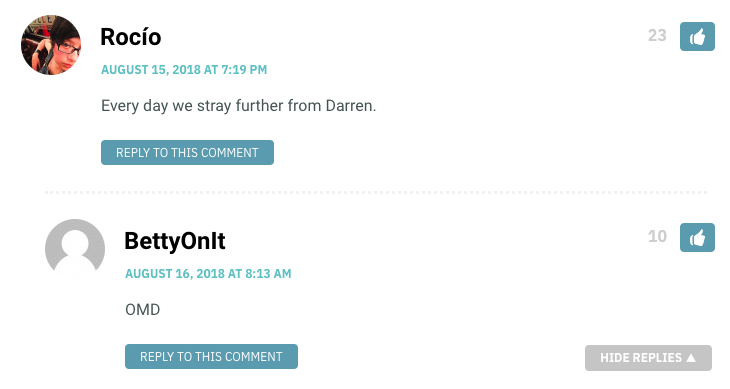 And the Five Hundred Twenty-Five Thousand Six Hundred Straight Folks Award to shamblebot:
On I Made All My Friends Reenact The Planet from "The L Wordwp_postsAgain and Can Whoever Killed Jenny Please Come Kill Me:
The In Treatment Award to Denise:
And the Schectitude Award to Sally and Donna M: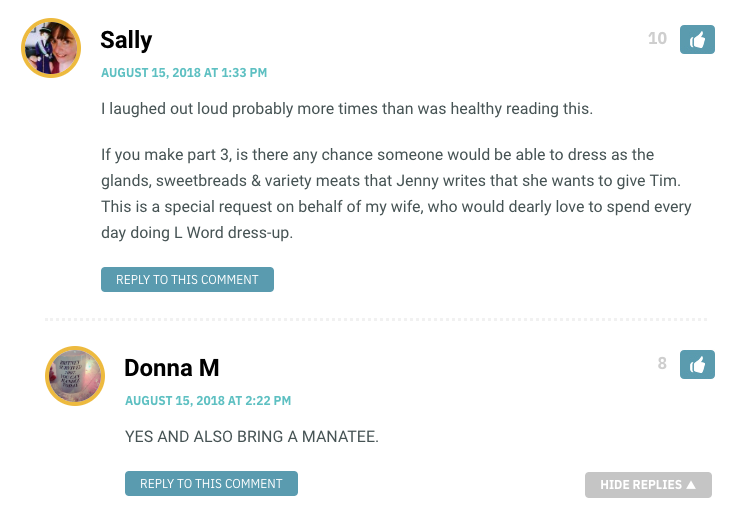 On BREAKING: Cara Delevingne and Ashley Benson Are Definitely Dating, Kisses! -A:
The Shane-Off Award to Kristana: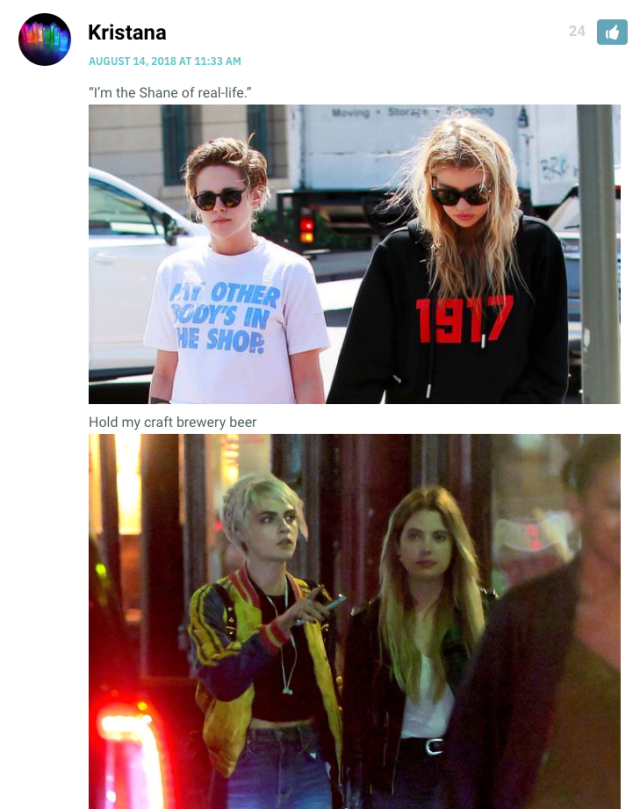 And the I'm Gonna Let You Finish, Taylor, But Award to Taylor:
On Lez Liberty Lit: Literary Manspreading, Now for Women Too:
The Enthusiasm! Award to snowvsasphalt:

And on Alewives: The Women Who Crafted Beer and Split Hell Wide Open:
The Hoppy Alewife Award to Alecia and Linnea: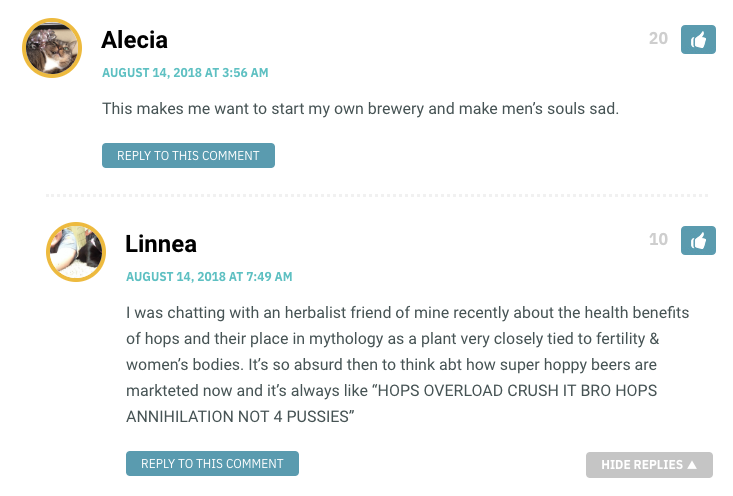 ---
See a funny or amazing comment that needs to be here? E-mail me at queergirlblogs [at] gmail [dot] com!