Letter From Your Editors
Hello Sweet Little Figs!
This month Laneia asked us all to take pictures with our favorite fruit but I didn't have time to go get raspberries so I just took a picture with a smoothie? I don't know what everybody else's journey was but this was mine.
1st row: Molly // Rachel // Stef // Valerie Anne // Carrie // Laneia2nd row: Riese // Mika // Heather // Al(aina)3rd row: Vanessa // Sarah // KaeLyn // Carmen
Ah my friends! Here we are again at the conclusion of yet another month, pushing this Insider out into the world at the last possible moment, me reflecting on things we said we were going to do but didn't do while saying new things about what we are going to do that we may or may not do! I think that's what happens when you have a very small team and a very small budget — something can happen like, say, weeks of phone calls and meetings to chase down an overdue payment, or, on the other hand of possibilities, a very solid ad sale (in this case, as yo...
You've Reached A+ Content!
Why is this paywall here? We never put anything vital or truly lifesaving behind a paywall, but we publish A+ Content like this (and the A+ member advice column and our monthly behind-the-scenes newsletter) as a treat for the A+ Members who support Autostraddle and keep us here for everyone else who needs us. <mark>Reader support is an important part of our business model and keeps this site and our primary content free. </mark>
A+ starts at just $4 a month and we're asking you to consider joining! We're fundraising right now to fill the gap between our expected income and our costs through January 2022, and every new A+ membership or upgrade counts toward our fundraising goal.
Already a member? Sign in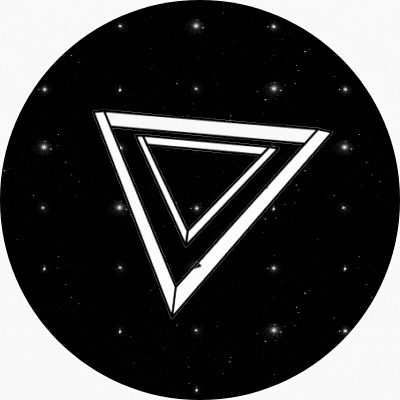 Before you go!
It takes funding to keep this publication by and for queer women and trans people of all genders running every day.
And support from readers like you keeps the majority of our site free for everyone.
Still, 99.9% of our readers do not support.
Autostraddle is fundraising right now to keep our site funded through January 2022.
Will you join our community of readers in helping to keep us around?