The year: 2018. The topic: The L Word. Not the reboot, the original show. "Please," the people cry, "make it stop." They look to me, perched on my observational ledge taking in our broken world, and I turn. "No."
What I give them instead is a content package so unnecessary that it rains down on them like AA batteries. They run from me, but still it falls: The Astrological Signs of Everyone's Hair in The L Word.
I do need everyone to stop running though, because we have a lot to cover. Within reason! I mean, clearly, tracking and analyzing every hairstyle within the framework of the astrological signs on a show with sprawling main and supporting casts that spans a critical time period of early aught culture into late aught culture, which in terms of fashion is a contender for one of the biggest aesthetic jumps within a single decade, and about a subculture known for their hair choices, is a task for academia, not for someone as on-the-go as I think I've proven myself to be time and time again. For now we're going to be covering the highlights of the main players as well as some fan favorites.
---
Shane, Season 1
Gemini
Shane's hair in this season has absolutely no idea what it wants to be at any given moment. Does it want to be flat-ironed straight or does it want to have face-framing curling-ironed strands? Instead of choosing, it does both.
---
Shane, Season 2
Aquarius
There's a lot going on with Shane's hair in season two. It's innovative, I'll give it that! It's sort of a pixie cut meets "the swoop" meets crust punk rat tail life – aka is in a constant state of rebellion.
---
Shane, Season 3
Cancer
'Cause baby you're a firework come on show them what you're worth.
---
Shane, Season 4

Pisces
Post-Carmen and Dana, Shane adorns this weird sadness helmet that she hides under. (By the way I'm a Pisces so I can say this and no one can get mad at me.) It's elusive – like where, exactly, do the bangs start?
---
Alice, Season 1-2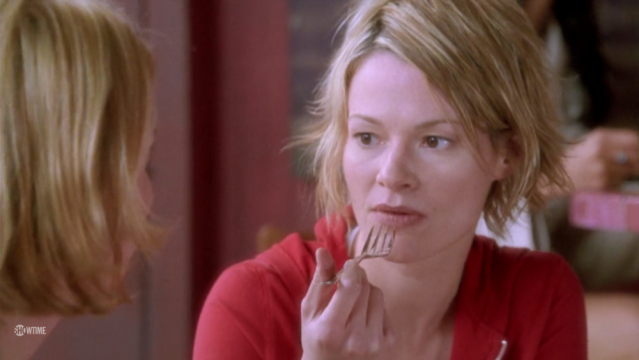 Sagittarius
It's a playful 'do with a blunt finish! It's independent in that asymmetrical, one side isn't totally locked into what the other side is doing kind of way.
---
Alice, Season 3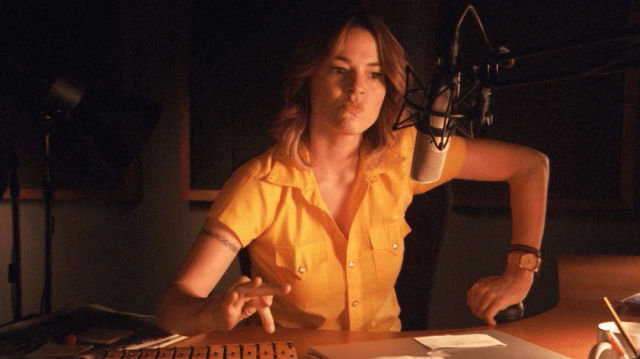 Libra
Alice's hair plays it safe this season, and quite frankly? That's fine. She had a solid couple of seasons of looking like a homemade jerky enthusiast so we're going to allow her to look like she models knit sweaters for Madewell for a bit if that's what she wants.
---
Alice, Seasons 4-6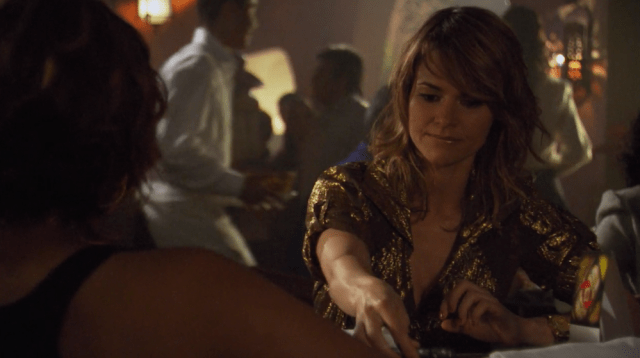 Capricorn
These smell like money and ambition thanks.
---
Bette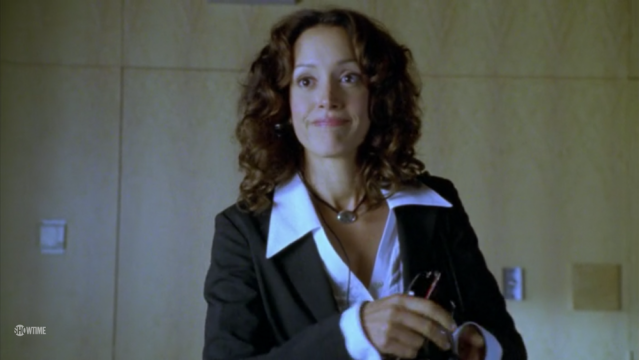 Leo
Aside from a rogue bang or straightening moment, Bette's hair presents as this physical manifestation of an aura – as if a halo. Something, let's be honest, Bette knows. If Bette's hair were wine it would have a very pride-forward note about it. It's voluminous and effortlessly commands an entire room's attention.
---
Harrison
Capricorn
This hair goes the distance. You're going to find this old reliable throughout the decades, because it is a tried and true concept.
---
Jenny, Season 1
Taurus
This is a very low-maintenance, chill-ass look that Jenny rocks with an equally chill ensemble of a ripped shirt and ripped pants/leggings for the entirety of season 1.
---
Jenny, Season 2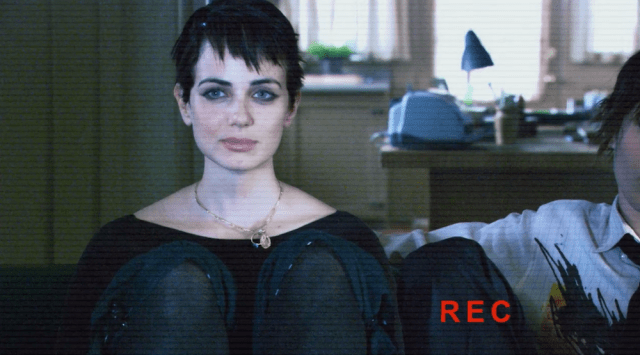 Cancer
There was a lot of… emoting behind this cut.
---
Jenny, Season 4
Virgo
This one had a very 50s housewife who's just spent all afternoon cataloguing the utensil placement faults she found at her most recent dinner party in the margins of her Ladies' Home Journal to it.
---
Dana
Aries
Honestly, this haircut looked ready for a fight at all times.
---
Marina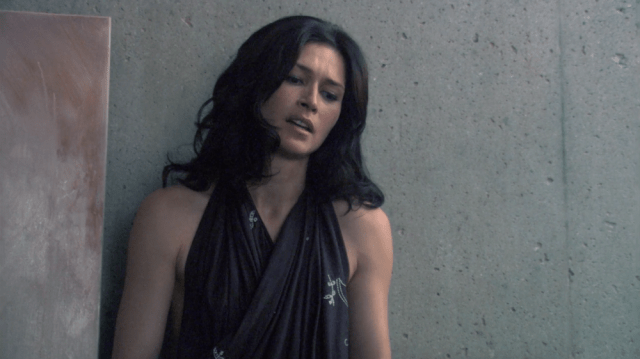 Libra
Marina's hair is an instagram influencer post of random items against a plain background. You're not entirely sure what it's selling but you know you should feel bad for not having it?
---
Tina

Gemini
Happy to be here, lookin' to chat.
---
Lara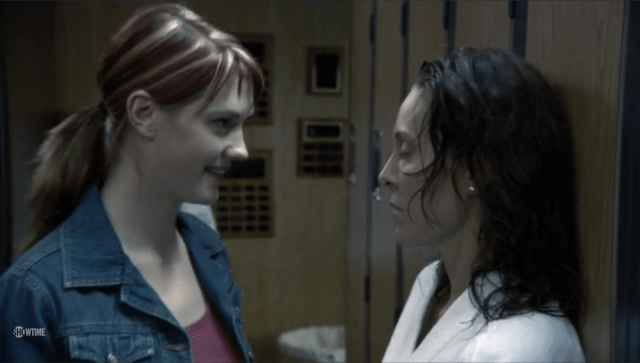 Taurus
Reluctant to let go of a probably decade-old chunky highlight trend, Lara's hair remains devoted to the flash of it all.
---
Tim, Season 1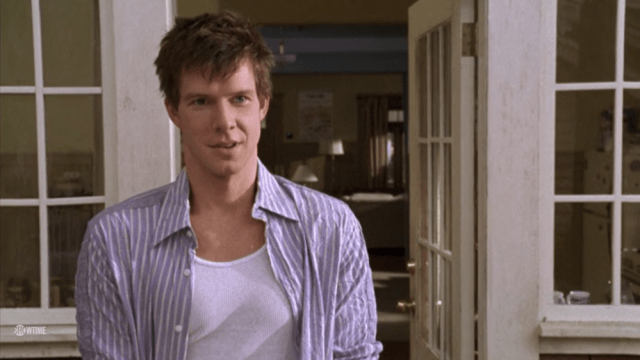 Pisces
Prior to one of the biggest traumas of Tim's life, his hair looked like a freshly-hatched baby chick's. It's gentle, like it's just woken up, ready to emotionally bottom for you.
---
Tim, Season 2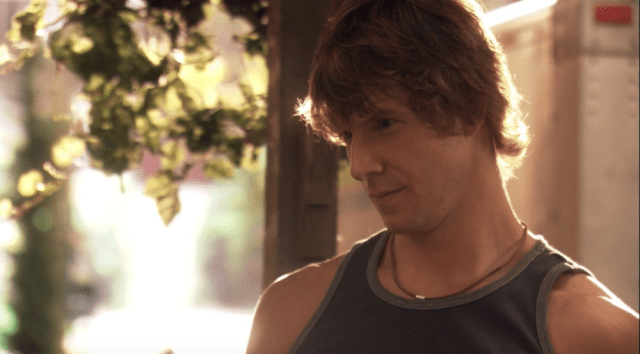 Sagittarius
By season two, Tim hair has gone full on golden retriever. It's friendly, but, based on the kind of attention it usually gets, it's a little cocky.
---
Mangus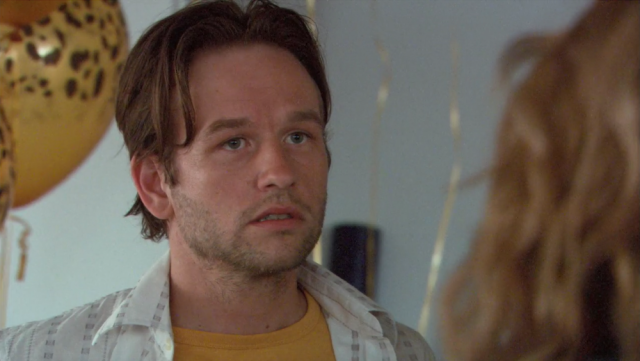 Taurus
It's here for a good time not a long time.
---
Phyllis
Virgo
This is the kind of hair flip that gets only turned on by a routine.
---
Peggy
Scorpio
Look at this hair and tell me it's not motivated by power.
---
Kit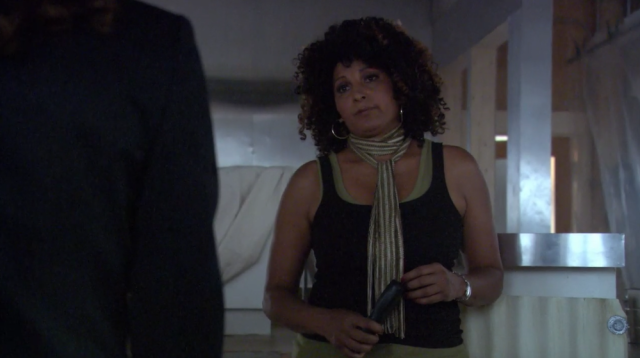 Scorpio
If there were ever hair that held secrets, it's this hair.
---
Carmen, Season 2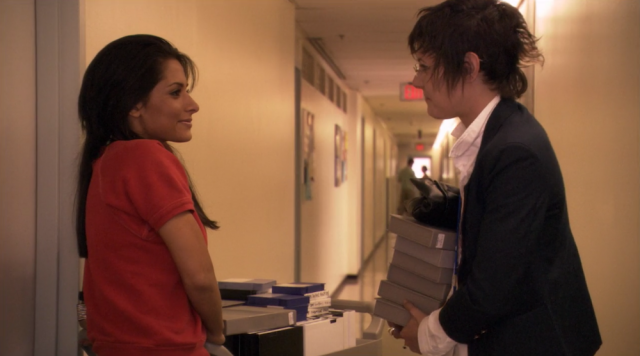 Aquarius
Well, here they are, maybe the worst set of extensions to have ever been put on someone's head. Why did they do Carmen this dirty? Her real hair is very much keeping its emotional distance and pulling an I Don't Know Her.
---
Tonya
Aries
High energy here kept in some tightly wound curls that when straightened somehow remained the same length.
---
Max
Taurus
This haircut is lookin' for the snacks!!!
---
Tasha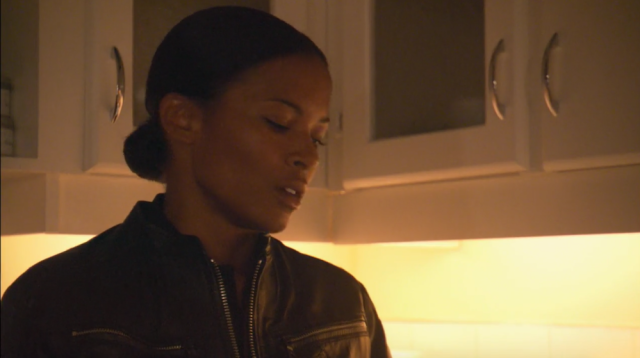 Virgo
One practical updo for a beautiful woman of service, please!!!
---
Helena
Pisces
This hair still wears the bracelet it got from its latest concert at Red Rock where it was given molly and convinced itself the moon was its aunt.