25 Lesbian Relationship and Friendship Truths As Told By The L Word
1. Just because a girl says she's straight doesn't mean she won't make out with you. (Or date you.)
2. Before you know it, your gay friend who used to operate as a single unit of human will become part of an inseparable gay double-unit of human and you will not be able to see one without seeing the other. Luckily, this additional human will  probably become your gay friend too.
3. You'll never forget your first love.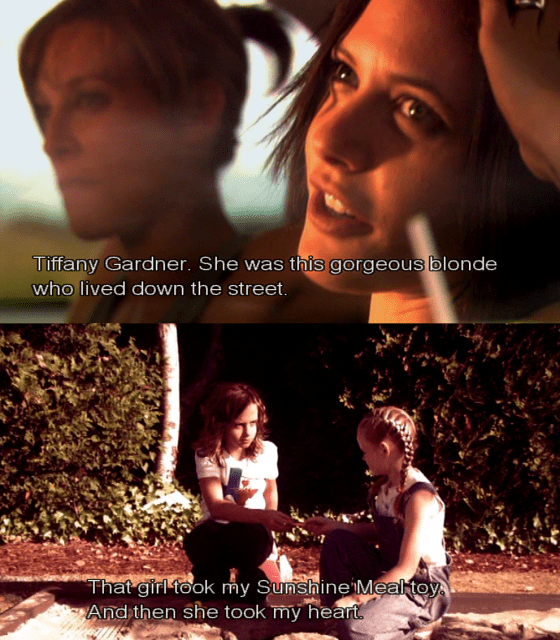 4. Sexy Top + Sexy Top = Sexy Wrestling Match.
5. You will never stop feeling awestruck by her beauty/handsomeness, and bewildered by the fact that she chose you.
6. Seeing your ex-boyfriend with his new girlfriend can be very life-affirming!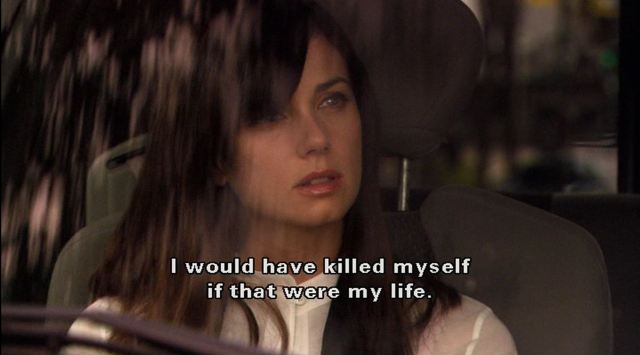 7. Just because you're lonely and she's pretty doesn't mean you have to fuck.
8. Your first time having sex is never your best time having sex.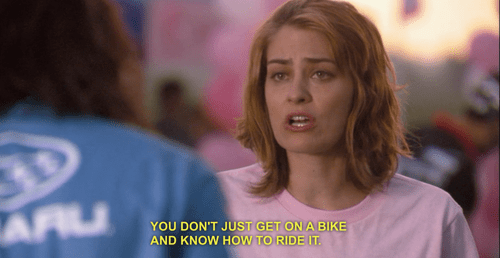 9. It's not easy to figure out what to do with all those sex toys after the breakup.
10. There is a 100% chance that you will, at some point, have your heart completely ripped out.
11. You can never underestimate your family's ability to deny glaring evidence of your homosexuality…
…and you can never underestimate your family's ability to draw logical conclusions despite minimal evidence of your homosexuality.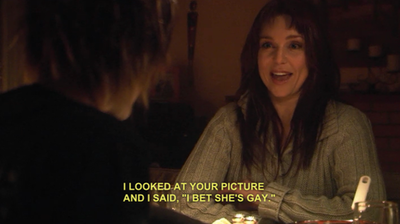 12. Tegan & Sara already know everything about you, you big lez!
13. Truly lasting relationships require shared values and a similar way of looking at the world…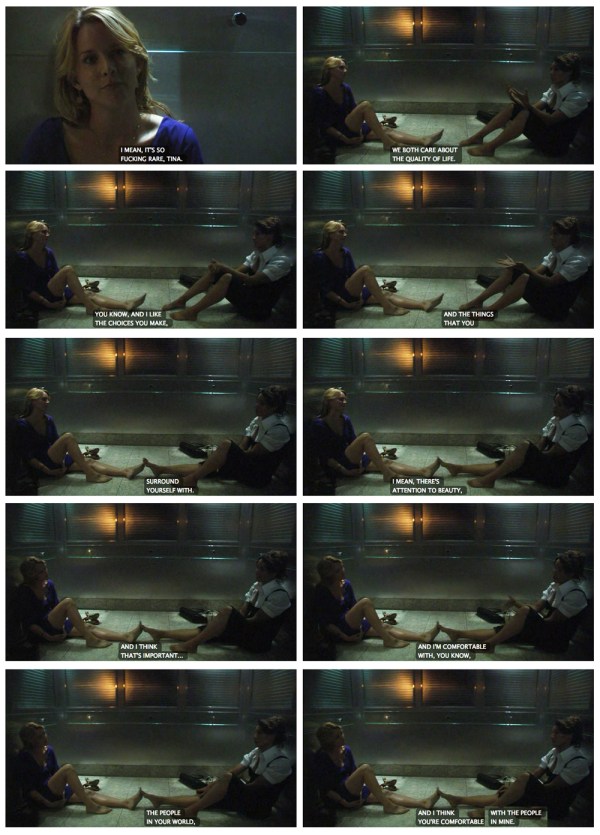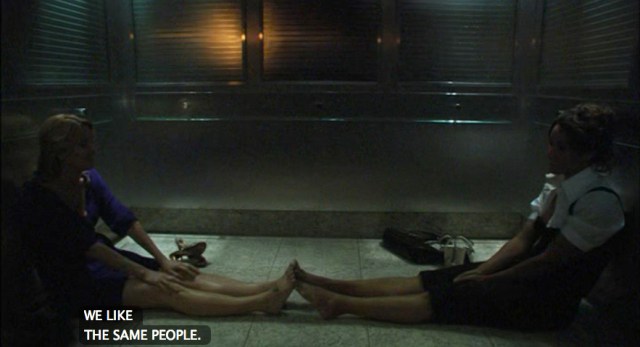 …and having the same opinion about Jenny Schecter.
14. Your lesbian friends and YES even your ex-girlfriends will protect you with a ferocity rivaling that of the biggest baddest big brother of all time.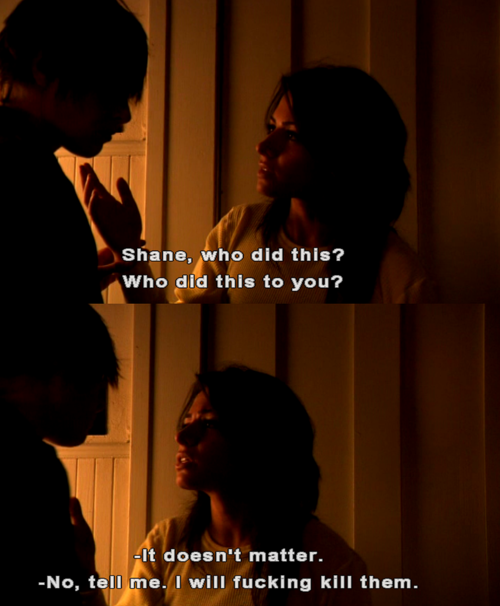 15. There are 50 ways for your lover to refuse to leave you. 

16. Sometimes it's just meant to be.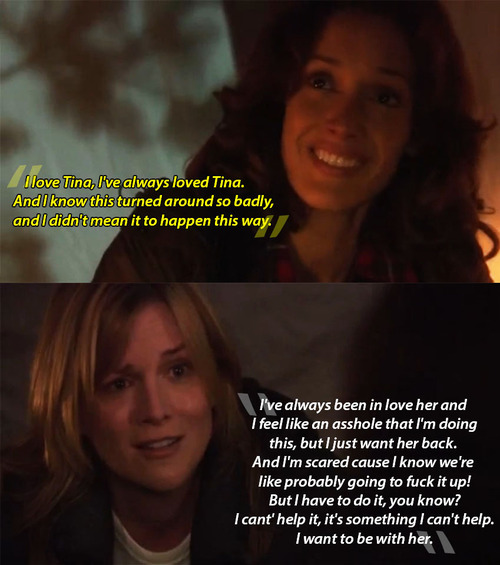 17. Your definition of "relationship" might not be hers.
18. Sometimes you have 99 problems and a girl is every fucking one of them and then you've just gotta do whatever the fuck it is that you've gotta do.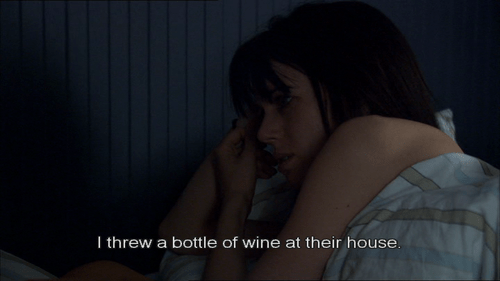 19. Gaydar is an Imperfect Science.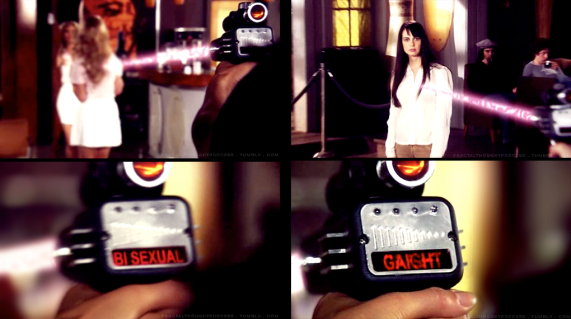 20. Guys will still hit on you. And not always because they think you're straight.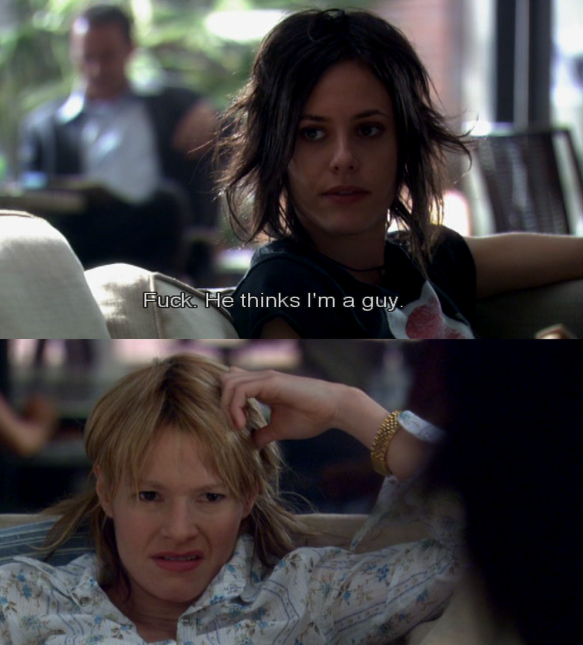 21. It's more than just a haircut, even if you only keep it for one season.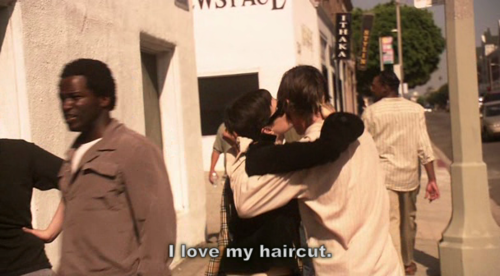 22. Dinah Shore is a really really special place to go with a broken heart.
23. OH IT COUNTS.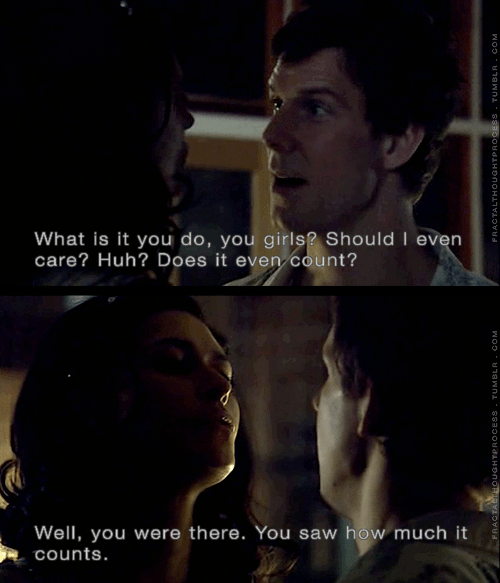 24. Everybody is DEFINITELY sleeping with everybody else.
25. And the best antidote to a life filled with straight people… is a room filled with gay people.