Letter From Your Former Editor-in-Chief
Dearests,
We are gathered here today on this final day of Rachel Kincaid's tenure at Autostraddle dot com to say goodbye to this person we have known and loved for some time.
As legend has it, Rachel Kincaid commented on the recap of our 2009 Pride Situation — in which 15 interns from around the world converged into one hotel room for one wild weekend of marching, drinking, escaping homophobic parents, light fighting and deep gay bonding — to note "i am a little embarrassed by how bad I want to be an autostradle intern. autoembarrsassing."
By October, Rachel's dream would come true as she joined the Intern Team and was almost immediately cc'ed on an email in which I was attempting to assign a duty to Rachel and our then-COO asked "who the hell is Rachel?"
This is who the hell Rachel is: she's whip-smart, cynical, funny, weird, patient, helpful, perceptive, wise. I fell in love with Rachel as a writer when the Prop 8 trial beg...
You've Reached A+ Content!
Why is this paywall here? We never put anything vital or truly lifesaving behind a paywall, but we publish A+ Content like this (and the A+ member advice column and our monthly behind-the-scenes newsletter) as a treat for the A+ Members who support Autostraddle and keep us here for everyone else who needs us. <mark>Reader support is an important part of our business model and keeps this site and our primary content free. </mark>
A+ starts at just $4 a month and we're asking you to consider joining! We're fundraising right now to fill the gap between our expected income and our costs through January 2022, and every new A+ membership or upgrade counts toward our fundraising goal.
Already a member? Sign in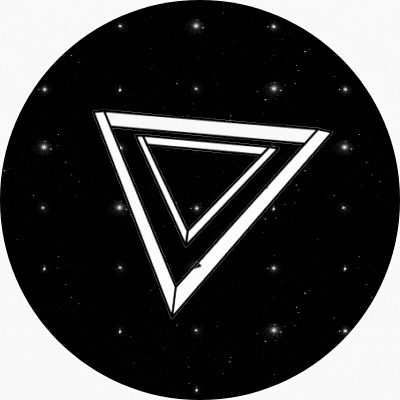 Before you go!
99.9% of our readers don't support Autostraddle. Still, it takes funding to keep this indie queer publication running every day.
And the majority of our funding comes from readers like you.
That's less than 1% of our readers who keep Autostraddle around for EVERYBODY.
Will you join them?