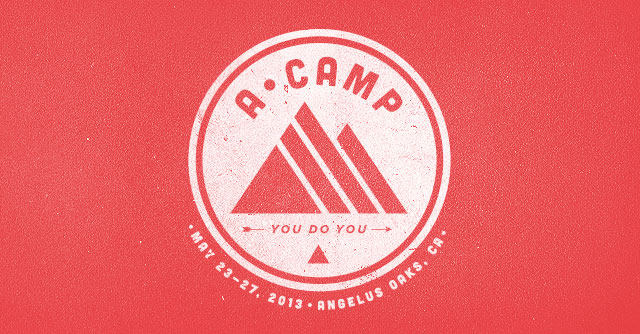 The Internet, and actually also real life, can be a minefield for people who want to learn about or talk about bisexuality. The effort of trying to sift through the straight-up biphobia and the fetishizing porn aimed at straight men can wear you out long before you manage to find anything helpful, insightful, or illuminating. To try to make this process a little easier, we've compiled a starter of a list of resources. Here you'll find academic books and nonfiction books documenting the experiences of bisexual people, fiction or memoir that depicts bisexual people, and a few online resources.
We recognize that this is by no means complete! We'd love to find more resources, especially those dealing with bisexual trans* people and bisexual people of color, and would love to add resources that speak not just to bisexuality, but to pansexuality and omnisexuality and other identities. If you have any suggestions, let us know in the comments!
Also, this list is such that not every title on it could be read and vetted by us personally — we can't guarantee that these texts depict bisexual people in unproblematic ways, that the ideas put forth by bisexual authors are unproblematic, or that these texts are free of cissexism and racism. If there's a reason these texts shouldn't be recommended, let us know!
Nonfiction/Academic
Closer to Home: Bisexuality & Feminism
Edited by Elizabeth Reba Weise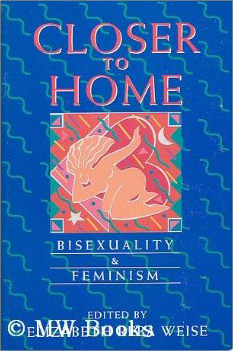 The B Word: Bisexuality in Contemporary Film and Television
by Maria San Filippo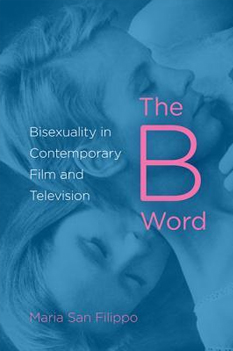 Bisexuality and Transgenderism: InterSEXions of the Others
by Fritz Klein, Karen Yescavage & Jonathan Alexander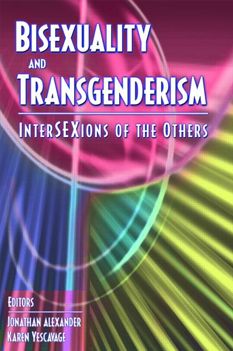 Bisexual Politics: Theories, Queries, and Visions
by John Dececco Phd & Naomi S Tucker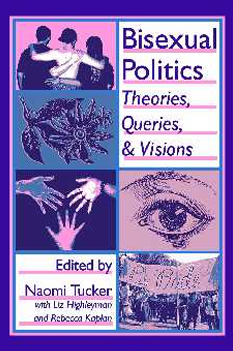 Bisexuality: A Critical Reader
Edited by Merl Storr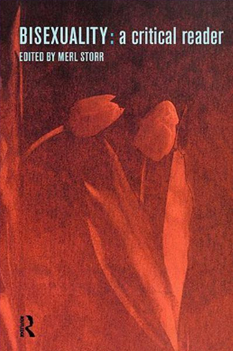 Bi Any Other Name: Bisexual People Speak Out
Edited by Loraine Hutchins & Lani Kaahumanu

Getting Bi: Voices of Bisexuals Around the World, Second Edition
Edited by Robyn Ochs & Sarah Rowley

Bi America: Myths, Truths, and Struggles of an Invisible Community
by William Burleson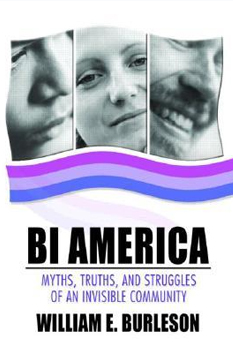 Bisexuality and the Eroticism of Everyday Life
by Marjorie Garber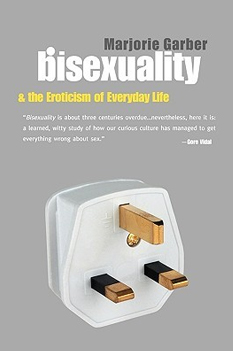 Look Both Ways: Bisexual Politics
by Jennifer Baumgardner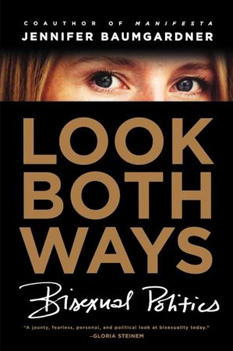 Sexual Fluidity: Understanding Women's Love and Desire
by Lisa M. Diamond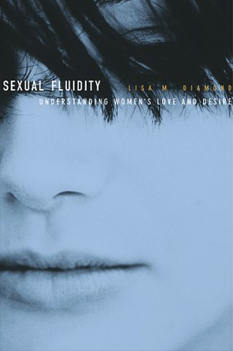 Bi Lives: Bisexual Women Tell Their Stories
Edited by Kata Orndorff

Bisexuality: The Psychology and Politics of an Invisible Minority
Edited by Beth A. Firestein
Bisexuality in the Ancient World
by Eva Cantarella, Translated by Cormac O Cuilleanain

Bisexual Resource Guide
Edited by Robyn Ochs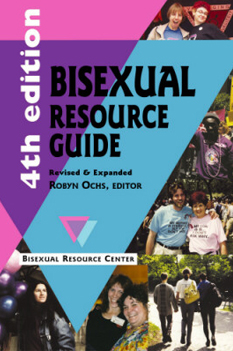 Bisexuality and Queer Theory: Intersections, Connections and Challenges
by Alexander, Jason and Serena Anderlini-D'Onofrio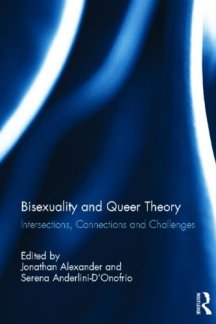 The Bisexual Imaginary
by Louise Allen, edited by Bi Academic Intervention
Bisexual Characters in Film: From Anais to Zee
by John Dececco and Wayne M. Bryant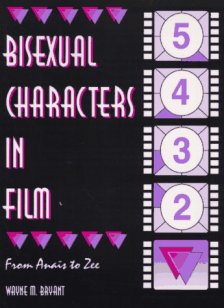 Bisexual Spaces: A Geography of Sexuality and Gender
by Clare Hemmings
RePresenting Bisexualities: Subjects and Cultures of Fluid Desire
by Pramaggiore, edited by Maria and Donald E. Hall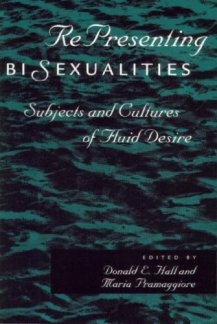 Fiction/Memoir
A Map of Home
by Randa Jarrar

If You Follow Me: A Novel
by Malena Watrous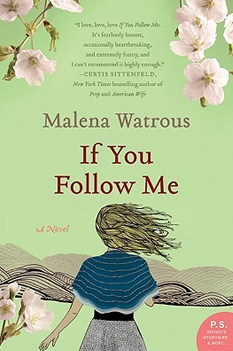 The Buddha of Suburbia
by Hanif Kureishi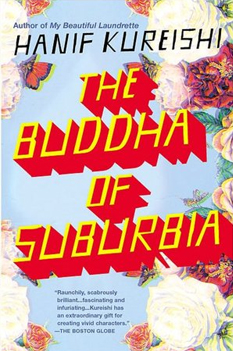 Love Letter to a Female Reader (Love Letters, #1)
by Victoria Primrose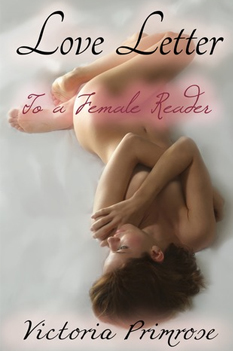 Thorn in the Flesh
by Anne Brooke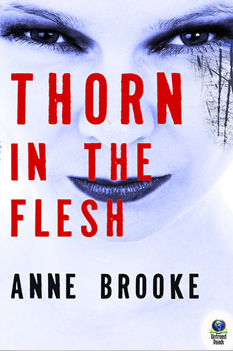 Sutherland's Rules
by Dario Ciriello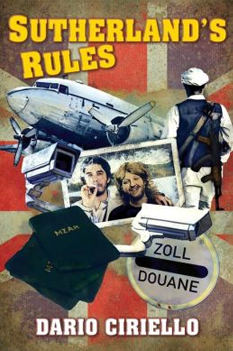 The Metaphysical Touch
by Sylvia Brownrigg

Very LeFreak
by Rachel Cohn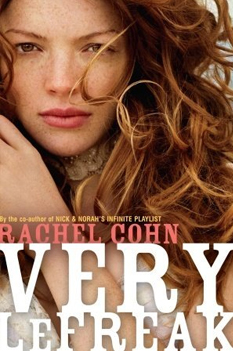 Babyji
by Abha Dawesar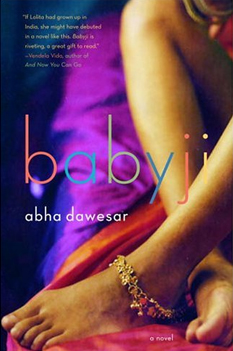 Open: Love, Sex, and Life in an Open Marriage
by Jenny Block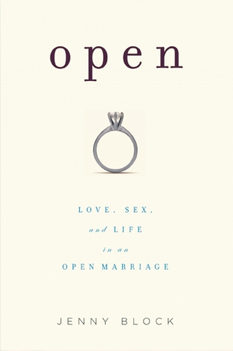 Boyfriends with Girlfriends
by Alex Sanchez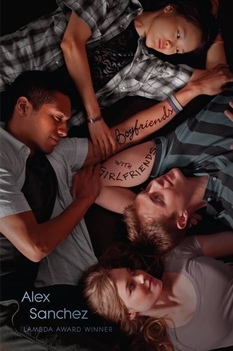 The Correspondence Artist
by Barbara Browning

Love You Two
by Maria Pallotta-Chiarolli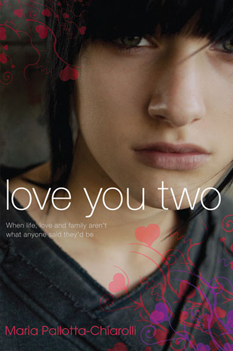 Torn
by Amber Lehman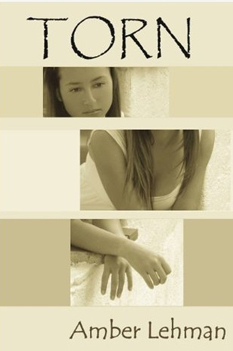 Map
by Audrey Beth Stein

Indigo Springs (Astrid Lethewood, #1)
by A.M. Dellamonica

Miss Timmins' School for Girls: A Novel
by Nayana Currimbhoy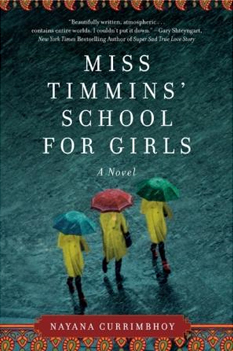 Gut Symmetries
by Jeanette Winterson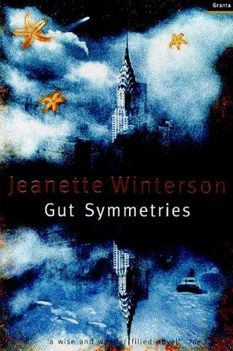 The Complete Strangers in Paradise, Volume 1
by Terry Moore

The Hunger (Hunger, #1)
by Whitley Strieber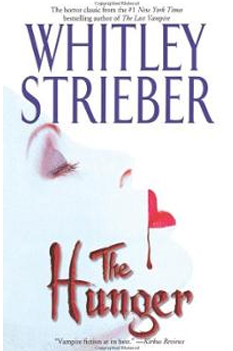 Orlando
by Virginia Woolf

Empress of the World (Battle Hall Davies, #1)
by Sara Ryan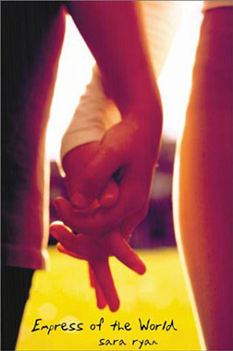 Bye-Bye
by Jane Ransom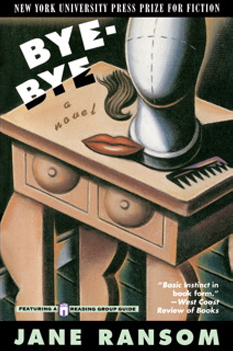 The American Woman in the Chinese Hat
by Carole Maso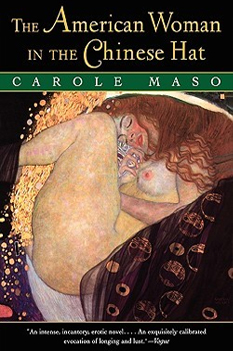 In the Name of Salome
by Julia Alvarez

Aquamarine
by Carol Anshaw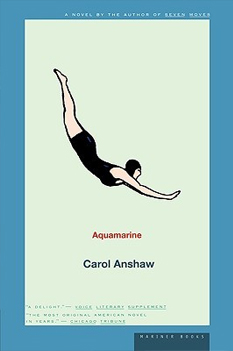 Landing
by Emma Donoghue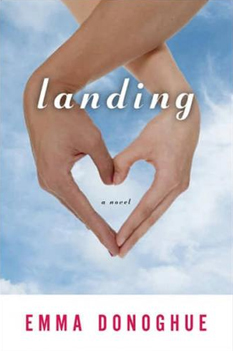 Resources
Bi Community News
BiMedia.org
American Institute of Bisexuality
BiMagazine
BiNet USA
Bisexual Resource Center