Hello, you perfect bluebonnets! I hope you danced your ass off this weekend! Was it to Dirty Computer? Because I have danced to Dirty Computer for at least five hours this weekend alone. Well, whatever helped you get your groove on, I hope it let you feel a little freer. Let's talk about all the great and fun things happening in our queer world, okay?
---
Castings, Comedy, and More!
Jenn Richards has been cast in an HBO comedy, Mrs. Fletcher.
Cameron Esposito has a new set and it's very good!
Disney's got rainbow ears now, so you can be even more visibly gay at the happiest place on earth!
The WNBA has new uniforms that are specifically for women basketball players! Wow! What a concept!!!!
After 25 years, Liz Phair is still writing primarily for herself.
Michelle Wolf came for Sarah Huckabee. It was perfect and glorious.
---
We Published Some Good Stuff on Autostraddle This Week
Riese made you a Lesbian Day of Visibility playlist.
Mey wrote advice about being yourself while dating.
A whole bunch of really cool lesbians wrote about being lesbian and you really should read it!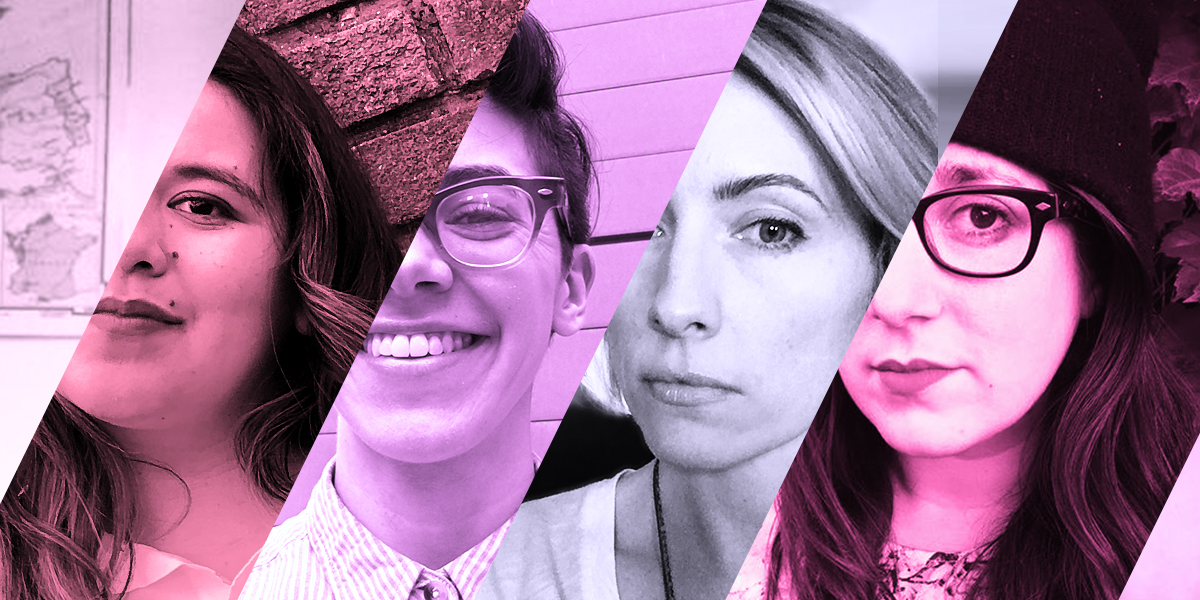 Yvonne honored Laura Aguilar in this touching memorial.
---
We're Still Not Over Janelle Monáe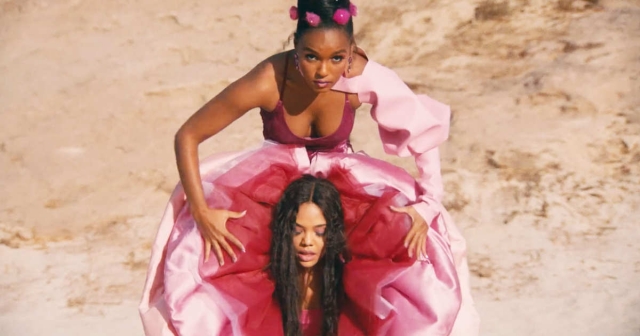 'Pansexual' was among Merriam-Webster's top lookups this weekend because, oh yeah, Janelle Monáe came out!!!!!
Speaking of Janelle Monáe, her "emotion picture", Dirty Computer premiered on Thursday night and is now available on Youtube!
---
Happiest Sunday friends! I hope your week is so great!