Previously on Pretty Little Liars, Ella and Ashley and Veronica and Pam spent too much time in Out of Town and not enough time getting straight up boohonged with each other on expensive merlot and solving the mysteries of Rosewood by laying everyone's shit bare. There was other stuff too, with dolls and a thousand yellow tank tops and a magical parrot and a dazzling tornado named Paige McCullers, but mostly it was the Pretty Little Moms not being sozzled — but, my darlings, their day has come.
The Liars' moms are all in town and breaking the bad news to their children that Rosewood's epidemic of victim blaming will continue right on into prom and graduation, and instead of the people in authority doing whatever they can to keep the predators out of the high school, they're forbidding the victims to attend either of those formative events so the predators will stay away too. This is the most awesomely filmed open PLL has ever done; it's one conversation cycling between all the Liars and their moms with overlapping transitions, like moms looking on as Liars smash their heads in the refrigerators and throw themselves out the window. The moms offer an alternative: A Liar's prom in the Hastings barn, the least safe barn of all the six thousand barns in greater Rosewood, PA. One in five girls get snatched from that place every time five girls are in that place.
On the upside, the moms say they will watch over the whole entire thing from the porch to make sure Charles doesn't roll up in there with a jeep full of mannequins and weapons of mass destruction.
The Liars adjourn to the Brew to talk about how batshit bonkers it is all their moms are in town on the same day, and what could that even mean, but then Lorenzo pops in there with his dumb arm still in a dumb sling and looks over at these girls who are talking about how they're not allowed to go to their fifth senior year graduation because of how they're constantly getting attacked and chopped into pieces, and makes a face like no one has ever felt pain like he feels because of how Ali swiped his RPD key card. Some people have real problems, Emily!
While Lorenzo continues to radiates his singular misery, Ali gets a text from her dead brother who keeps killing her, inviting her to prom so he can kill her some more. But how will accepting that invitation affect Lorenzo, Ali? Won't anyone think of poor Lorenzo!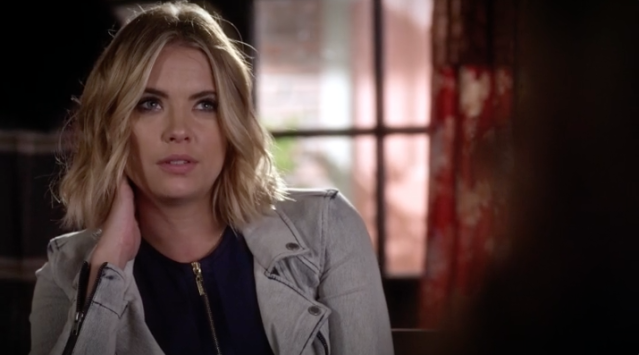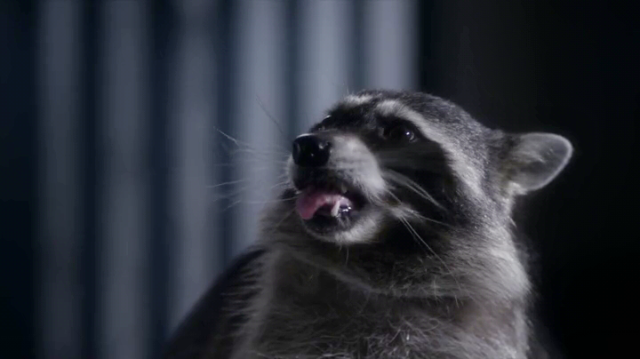 Ezra: I'd like to be your date to barn prom.
Aria: I thought you said you didn't want to go to prom with me.
Ezra: I didn't want to "share a punch bowl" with my former students.
Aria: …?
Ezra: I mean, my former students I haven't slept with/stalked.
Aria: Oh, okay. 'Cause I was like, we're gonna have a punch bowl at barn prom, Ezra!
Ezra: Haha, I know. That's not what I meant. I'm totally cool sharing a punch bowl with students I've seen naked!
Aria: Charles is probably going to show up to kidnap at least one of us.
Ezra: I"ll keep you safe.
The fact that he continues to say that with a sincere, straight face never stops blowing my fucking mind.
Pages: 1 2 3See entire article on one page