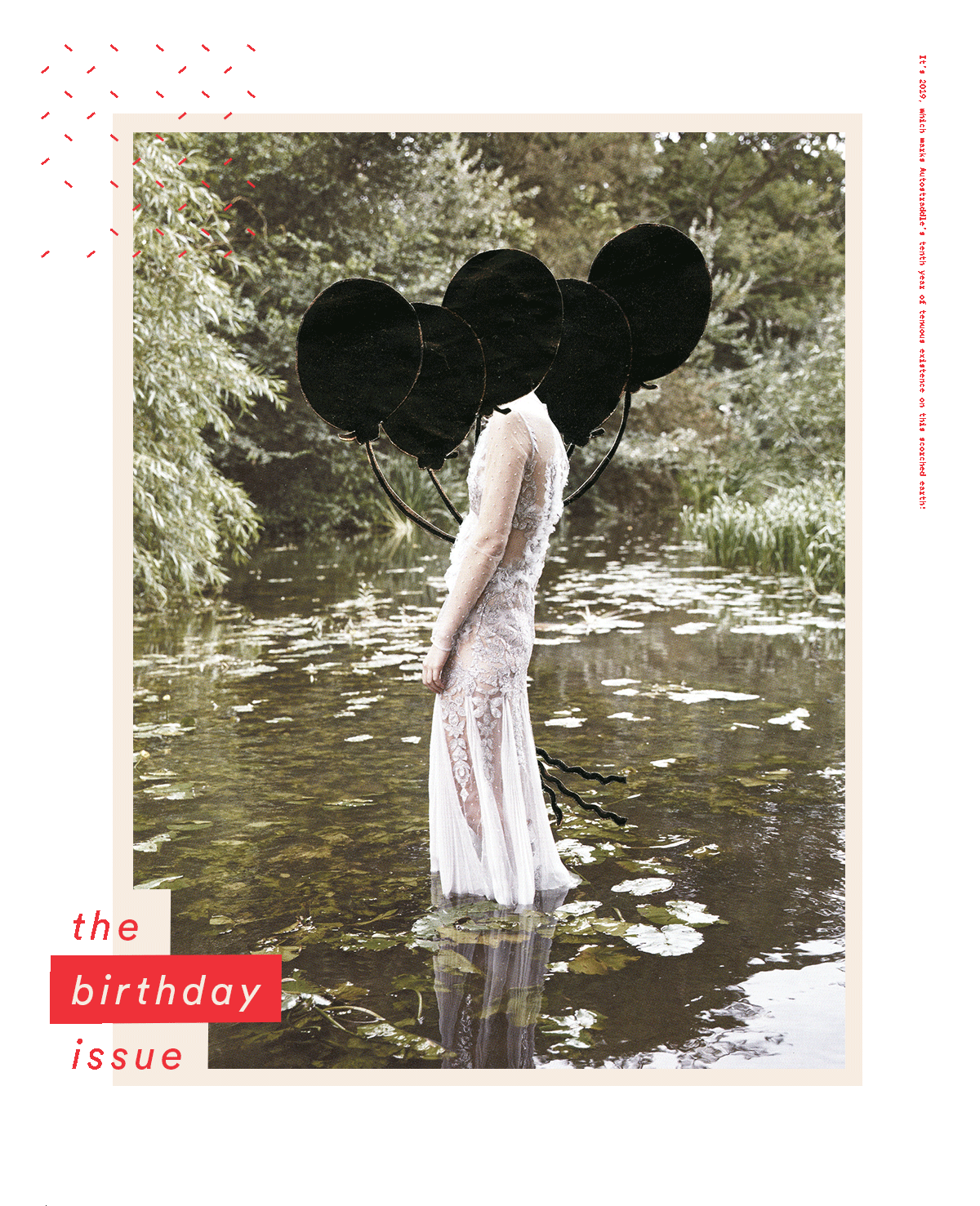 Issue 14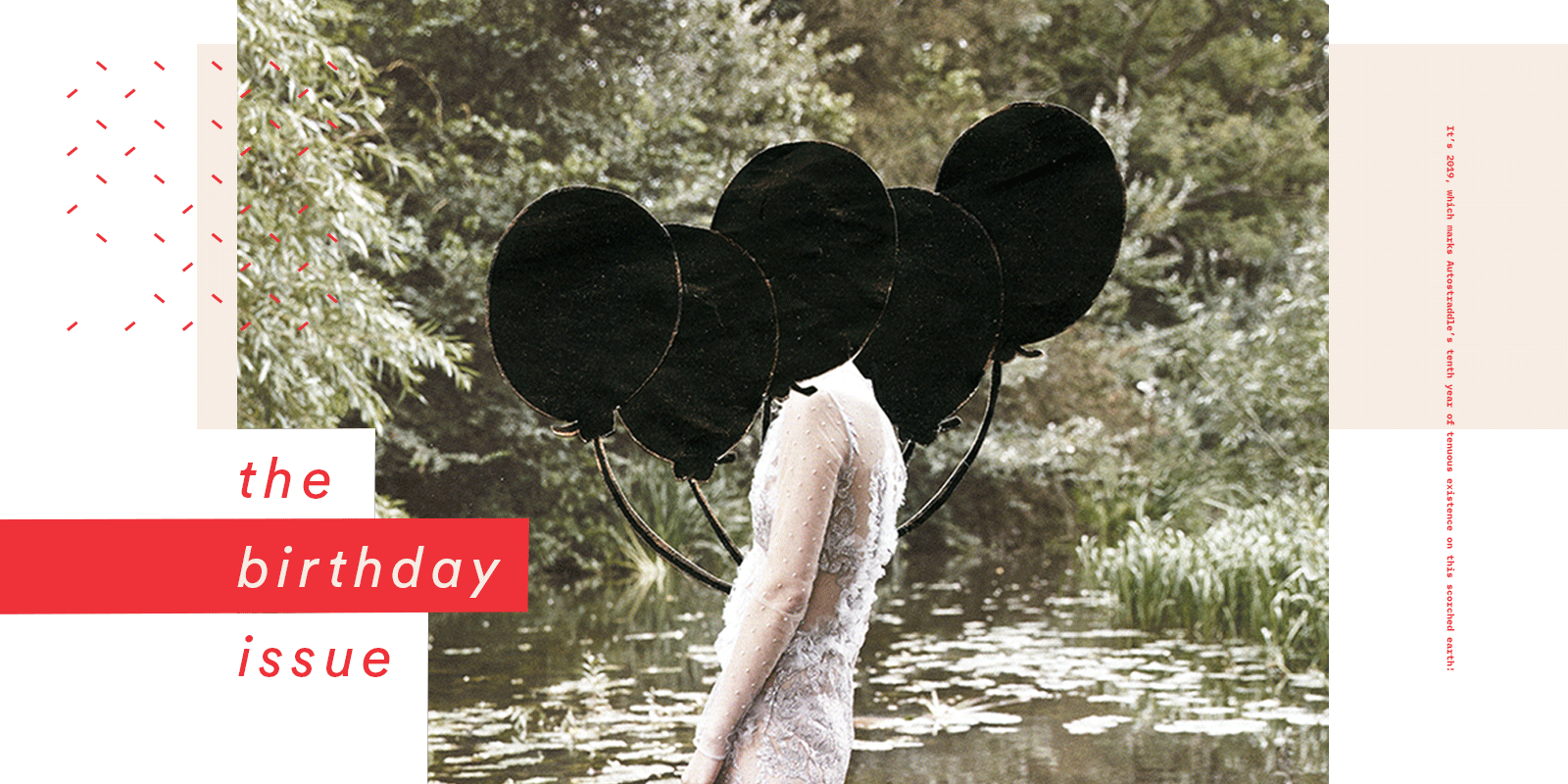 Issue 14
This issue is about birthdays and all they imply: the messy miracle of getting born and the bittersweet marking of those days: remembering years past, the tender traditions our families gift us, the complex joy of celebrating with chosen, not biological, family; birthdays as reminders of how family has failed us, the people we've lost. And of course the sweetness: parties, celebration, CAKE.
"Autostraddle is more like a guinea pig than like a human child, both for our experimental nature and for how long we were expected to live."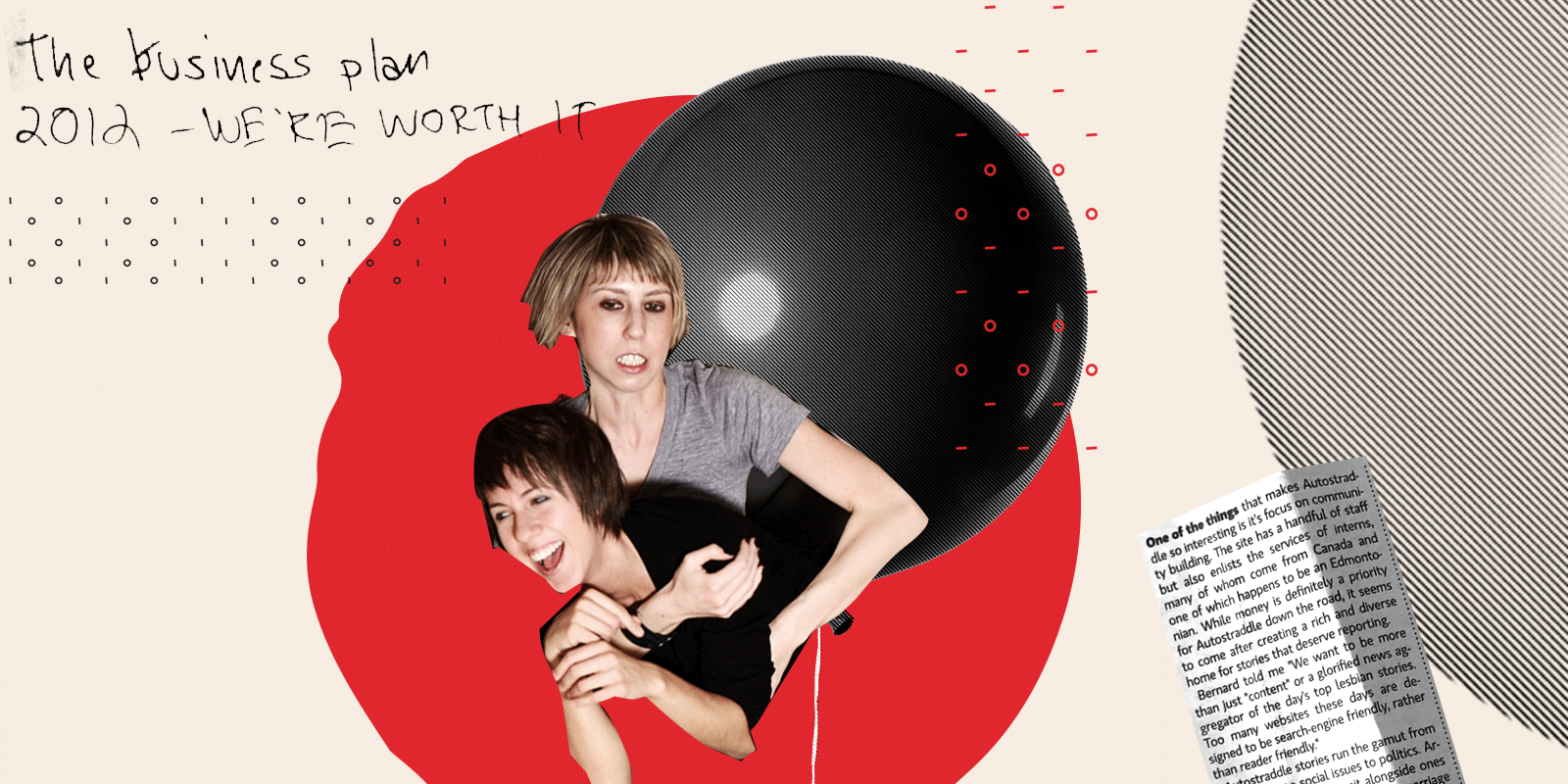 "I knew if I could exert most of my energy in the painful icy parts of life, I could certainly make my way back to celebrating the good."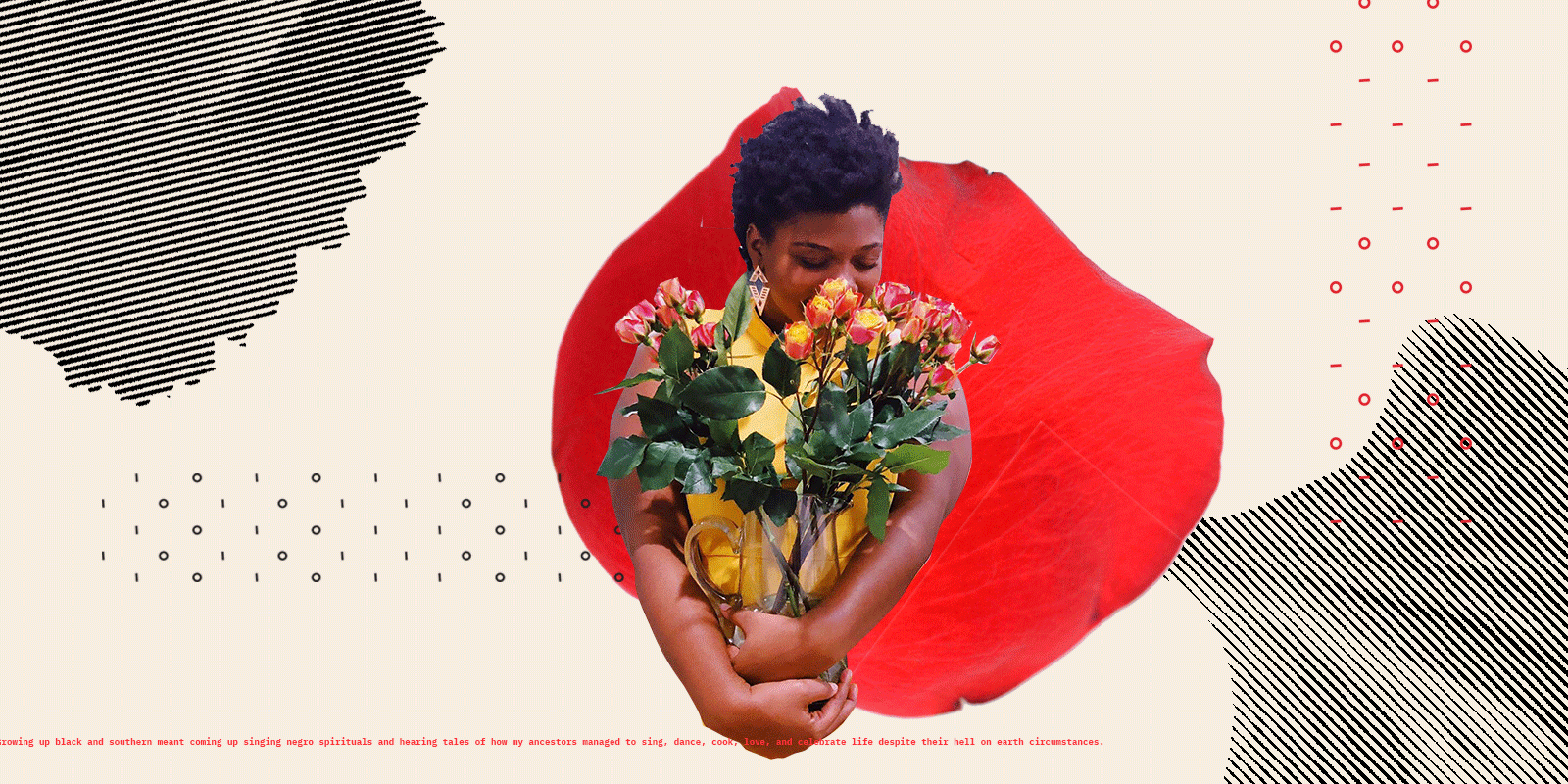 "I used to lie about my age to get deals off the kids' menu. Like, why would we pay an extra five dollars when we all know I'm about to get chicken tenders and it's only an appetizer if I'm over twelve??"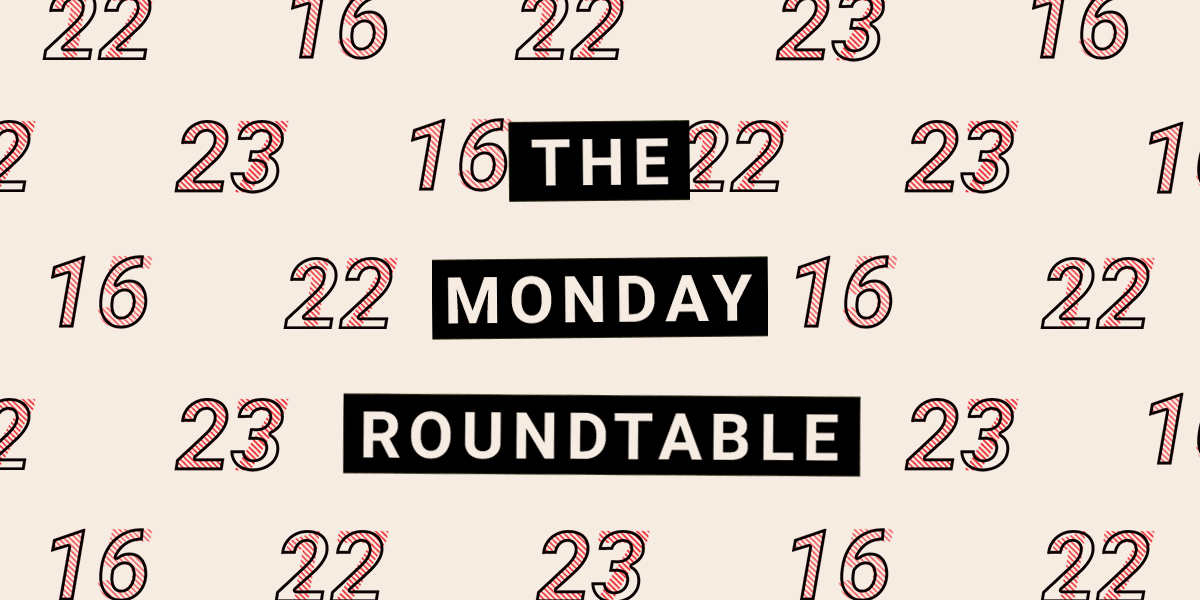 You see, my father was going to Heaven. He was raised an Orthodox Jew, the only child of Victor and Dorothy, but becoming Catholic, this was the way forward for him. He would be saved.
Breaking out of what we're born into.
My grandparents and mother were crowded around my grandfather's laptop; they had lit candles on a cake and sang happy birthday. I was about to make excuses to go back to studying when my grandmother mentioned the referendum. "You know, we'll see your sister in a few weeks. She's coming back for the vote."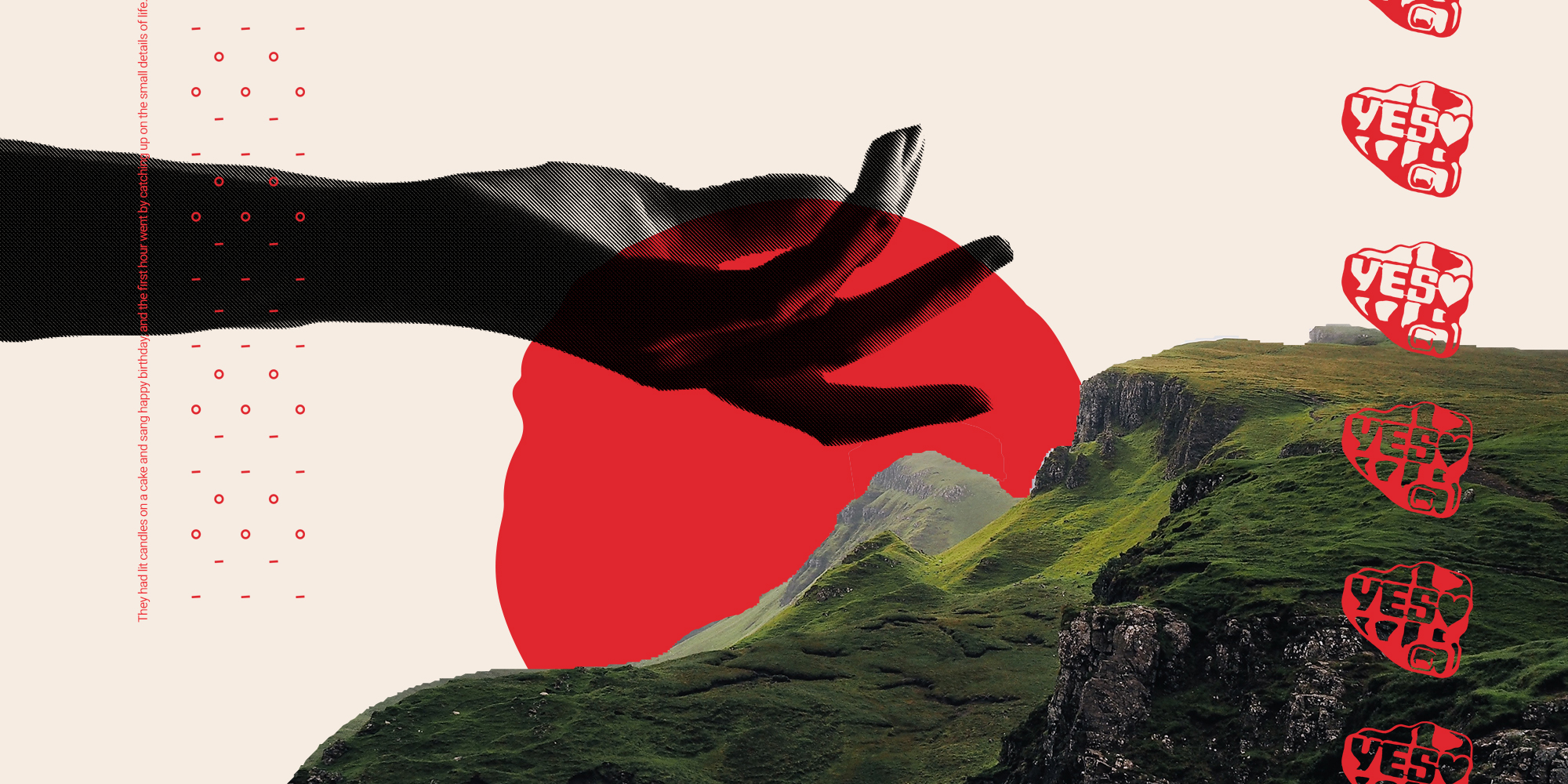 I claimed to be a kid who "just loved birthdays," when what I really loved was a socially sanctioned reason to shower my crushes with affection.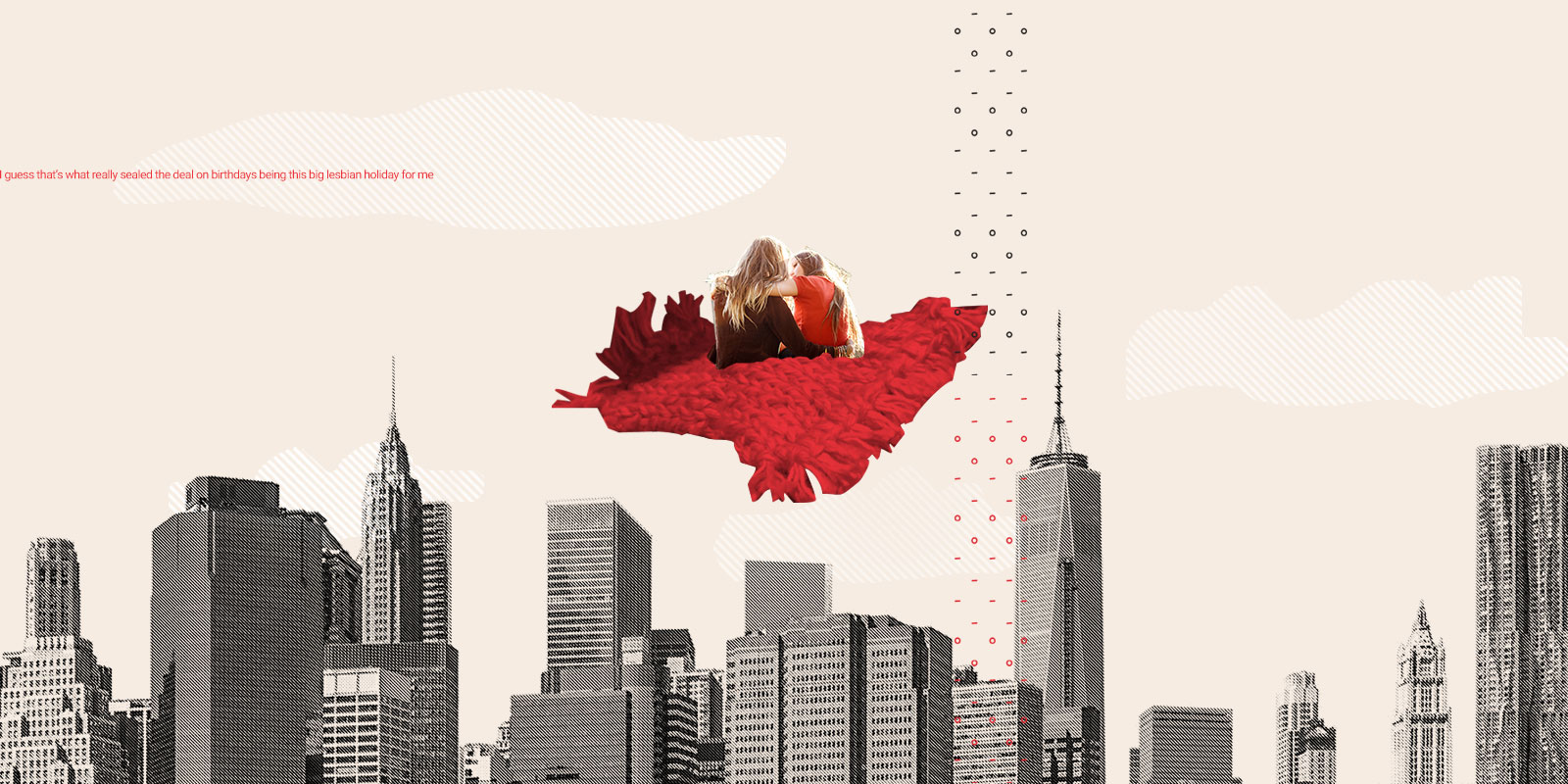 Nothing stays the same forever, and that includes our bods; here's the Autostraddle team talking about how they've noticed their bodies aging and what that's like.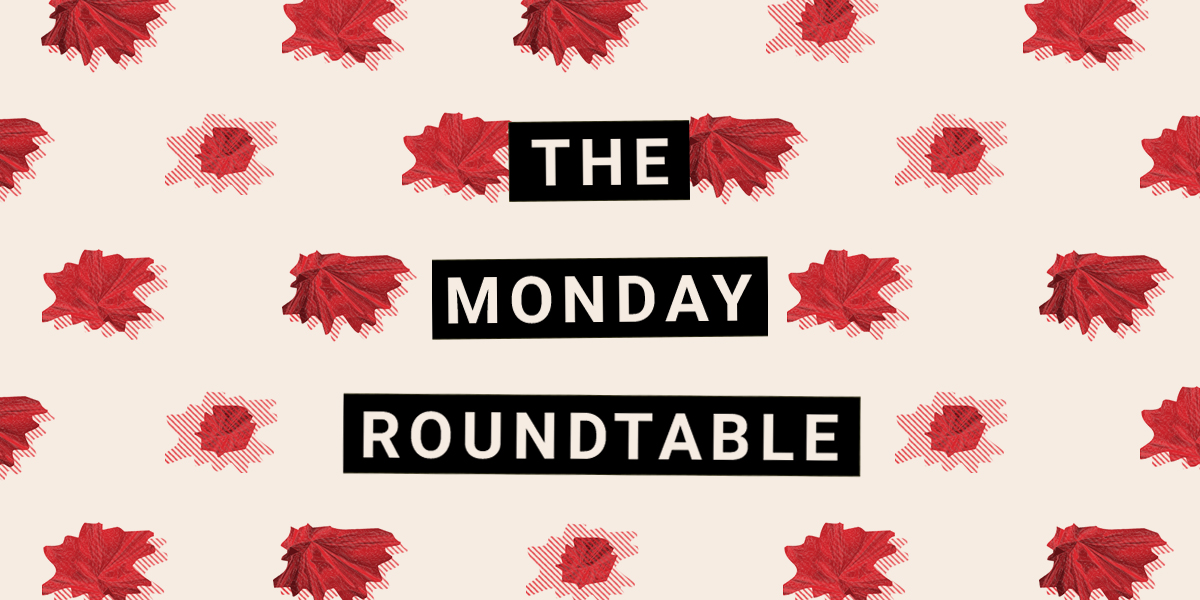 The problem with birthdays, and graduations, is that endings and beginnings are so often the same thing. What we're really celebrating is the motion, the opposite of stagnating, the skill of turning your head and blinking your eyes to see things in a new light, even if your feet and heart feel heavy and the landscape hasn't changed.
"Maybe I could teach you how to do that and you could teach me a couple of things I've been wonderin'," I told her. She shook my hand. It was a deal.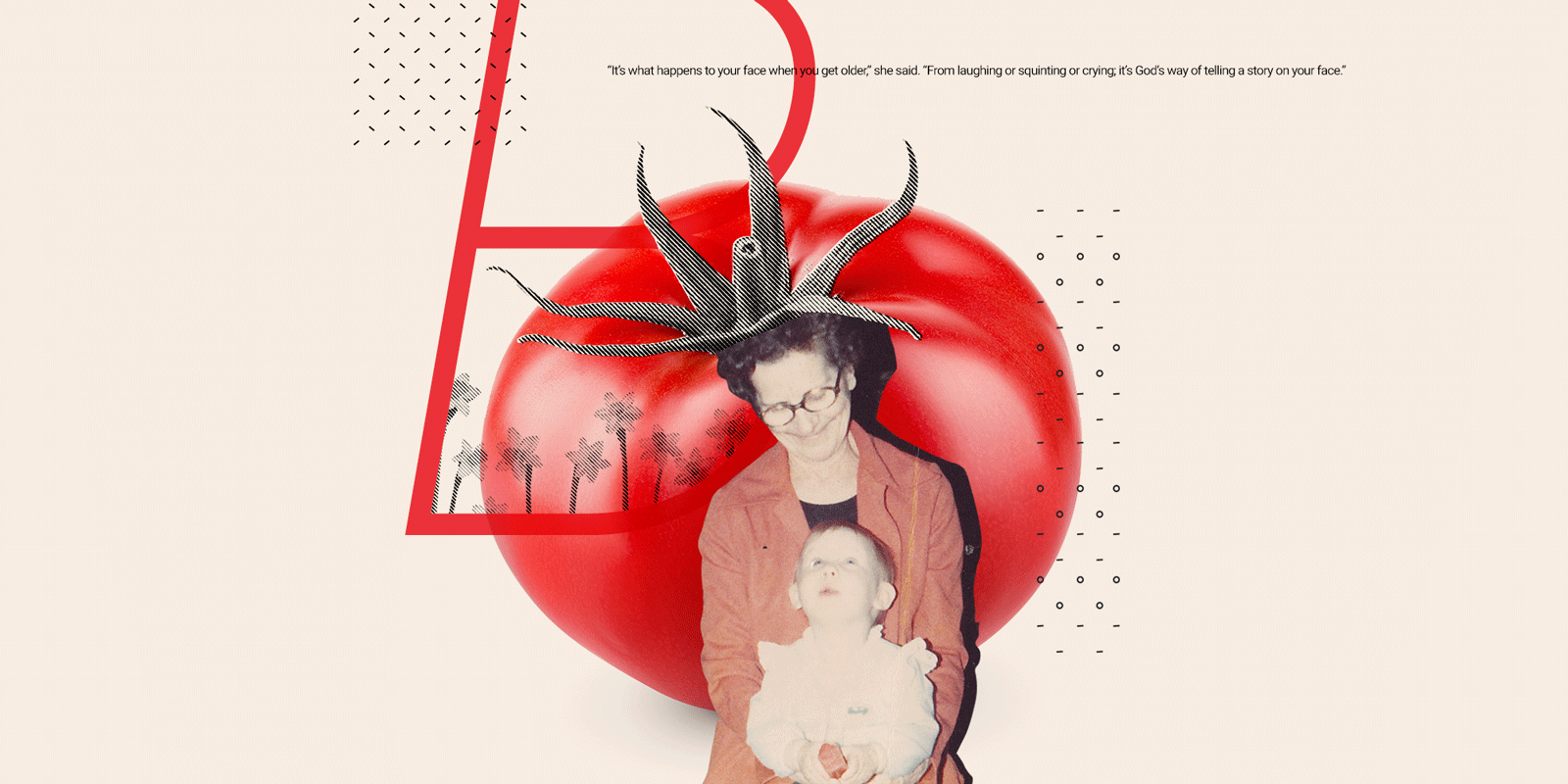 If the ferns in my garden have survived the last few thousand years, then they have witnessed genocide and forced removal, tornadoes, the filling in of wetlands. Our acts of maintenance are political decisions. What we narrate and what we nourish set up the futures we are willing to fight for.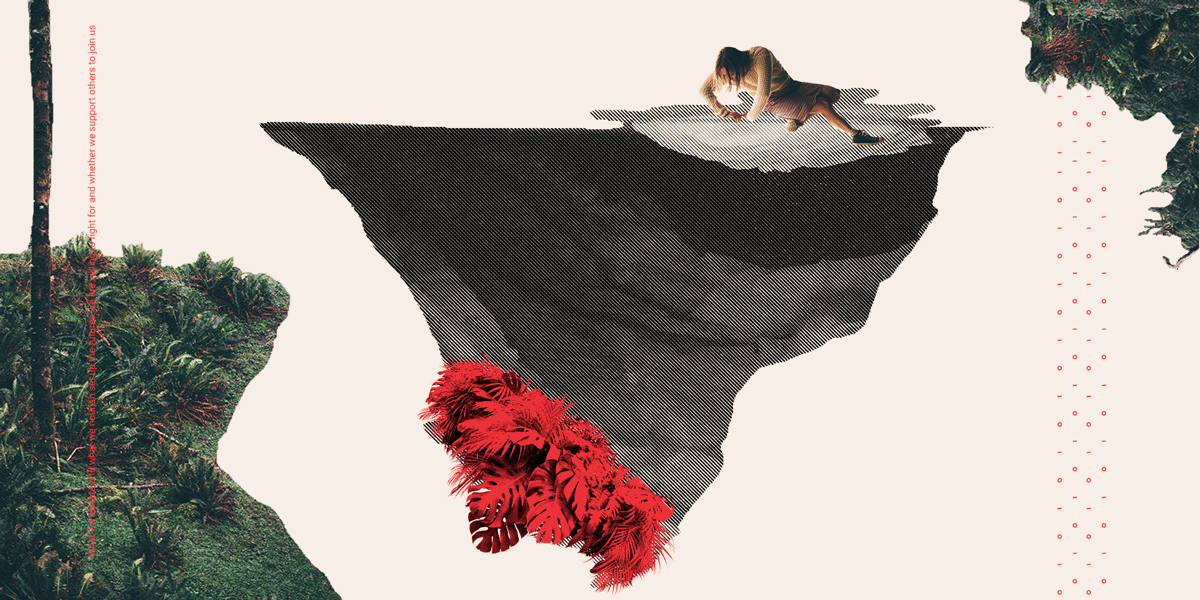 Monday Roundtable: How Could I Forget?
The birthdays we still remember, even though that person isn't around anymore, and will just keep thinking of year after year forever and ever without end, amen.
coming
2/18
Birthdays I Remember
"Helen was born on August 5, 1982. I know this because I fell in love with her in fifth grade."
coming
2/19
The (First) Birthday Party
"Do I sing along when everyone else is singing to me?"
coming
2/21
The 'M' Word
"Every birthday after I admitted to myself that I am queer has been a celebration of that fact. A celebration that I listened to myself, that I am not currently trapped in a marriage I don't want, a marriage slowly draining me of life and hope. 29 is proof that I am free."
coming
2/22
Monday Roundtable: Our Worst Birthdays
It was the worst birthday ever!!! Seriously we've had some shitty birthdays, and here we are telling you about it.
coming
2/25
It's My Live-In Best Friend's Party and I'll Have an Extremely Platonic Nervous Breakdown If I Want to
"The One With The Two Parties" is not a very good episode of television; I think of it constantly.
coming
2/26
Mirrors
"I had dreamt about my new sister that very night. An almost spiritual connection. Perhaps my mother could have sensed, then, that I felt the same as her; that I would grow to feel the same. That I had inherited that bond, that tether; that we shared that, too. But how could she have known? How could she understand that her son could ever carry that weight?"
coming
2/28
38 and Closer to My Mother's Suicide
My mother killed herself the summer I turned 30. She was 50. Each year that goes by, I learn to accept myself more fully, whereas she felt more confined by societal expectations.
coming
3/1
Monday Roundtable: Still Crazy After All These Years
Did you know we're ten entire years old? Current and past staff members reflect on ten years of making Autostraddle for the internet and for you.
coming
3/4
Save Room for Autostraddle's 10th Birthday Cake
Reneice is making us a cake! Then you can make the cake! We can all make the cake!
coming
3/7
And So We Talked All Night About the Rest of Our Lives
Ten years in the making.
coming
3/8
Monday Roundtable: Our Saturn Returns
Your late 20s/early 30s are thought by many to mark your Saturn Return, when Saturn circles back around to the placement it was in when you were born, and generally fucks everything up. Here's how that went for us!
coming
3/11
A Tale of Two Mommies (Or Who Wore the Maternity Pants?)
"She would have loved to carry our child. Would have met the body changes with joy. That she was physically barred from being pregnant did not make the situation easier. She hid it well. But now I understood why she looked forward to the birth with such clear-eyed intensity."
coming
3/12
Home Births and Body Horror
By the time I was ten, I'd attended three home births.
coming
3/14
Ultimate '90s MRI: A Fertility Playlist
"Musicals? Too weird. My favorite indie band? Too pretentious. Tegan and Sara? Too gay. C'mon, Jennifer, get it together!"
coming
3/15
Monday Roundtable: Birthmarks
Some of us have birthmarks! How neat. Here are our stories about ours.
coming
3/18
This Year Is Gonna Be a Good One: Birthday Diaries, 2001-2018
17 years of birthday diary entries.
coming
3/19
Babies Having Babies
Raising a kid with the kind of arrogance and terror that only a teenager could model through.
coming
3/20
30 Years of Parties: I Love My Birthday and You Can Too
I've had three Barbie-themed slumber parties in thirty years, because if my birthday celebrations show me anything, it's that I've always been exactly who I am.
coming
3/21
Magic Fish
"I cried when it came to the Island of Misfit Toys. I thought of all the perfectly-good toys I'd rendered misfits by my casual disregard of them, how it always ate away at me as a child. I thought of being casually disregarded, myself."
coming
3/22
Monday Roundtable: Our Ideal Birthdays
When it's your birthday, you should get to do whatever you want — here are our requests.
coming
3/25
Please Not Forever 19
It's difficult to romanticize your teenage years when you're not straight and spent them anxiously hiding your identity.
coming
3/26
Chasing Amy
Birthdays are weird when you have a dead mom.
coming
3/27
Tomorrow's Parties: Emily Dickinson's Black Cake
Emily Dickinson sent her girlfriend, Nellie, her recipe for "Black Cake" that was so staggering (two pounds of flour, 19 eggs, etc) that it reads like one of her curiously queer poems. It seems impossible, but suggests the potential for a delicious celebration.
coming
3/28