see all monday roundtables
For those who believe in astrology, one's Saturn Return is the period somewhere between the ages of 29-32 where Saturn is in the same place it was when you were born, and is said to shake up your shit in a serious way — or like, "teach you lessons," or whatever. It's a time of transition and growth, often painful growth, the kind that involves moving on from things you're ready to let go of: people, jobs, habits, beliefs, cities, countries, haircuts, whatever. Those members of the team who have reached or passed through their Saturn Return are here to share the good, bad and the ugly about getting through it.
Heather, Managing Editor
This is the first time I've ever heard of a Saturn Return and so I looked it up and: Hahahahaha! For my Saturn return, I quit my steady office job in the only field I was qualified to work in (accounting), came out to everyone I'd been too afraid to tell I'm gay, left church forever in a righteous huff, flew to Lon...
You've Reached A+ Content!
Why is this paywall here? We never put anything vital or truly lifesaving behind a paywall, but we publish A+ Content like this (and the A+ member advice column and our monthly behind-the-scenes newsletter) as a treat for the A+ Members who support Autostraddle and keep us here for everyone else who needs us. <mark>Reader support is an important part of our business model and keeps this site and our primary content free. </mark>
A+ starts at just $4 a month and we're asking you to consider joining! We're fundraising right now to fill the gap between our expected income and our costs through January 2022, and every new A+ membership or upgrade counts toward our fundraising goal.
Already a member? Sign in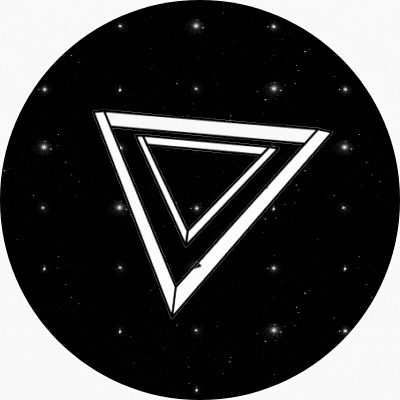 Before you go!
It takes funding to keep this publication by and for queer women and trans people of all genders running every day.
And support from readers like you keeps the majority of our site free for everyone.
Still, 99.9% of our readers do not support.
Autostraddle is fundraising right now to keep our site funded through January 2022.
Will you join our community of readers in helping to keep us around?