Autostraddle's first themed meet-up month of the year is dropping this April and the idea is TRIVIA, as per a Straddler suggestion. You can read all about that in our Trivial Cahoots announcement, but if you still have questions about how, exactly, to host your own trivia extravaganza, good news, this is where that's going to be discussed!
Consider a Theme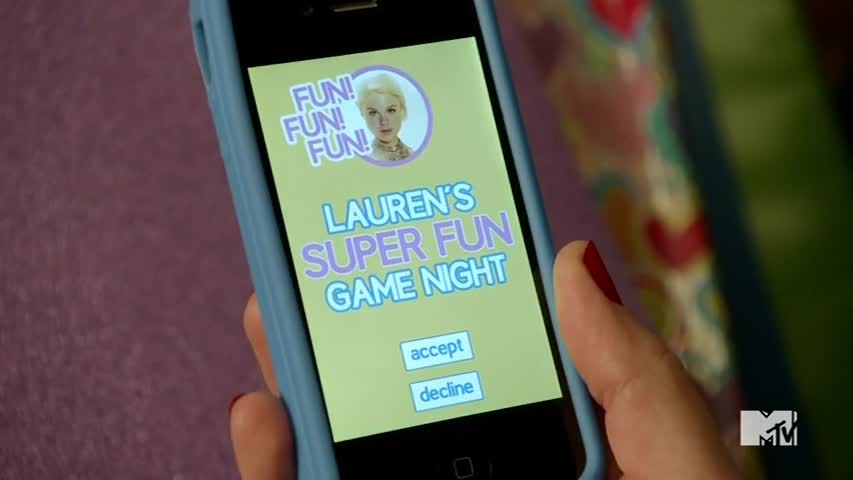 You don't need a theme for a trivia night — Reasons Why Not include the possibility that "a theme outside potential participants' realms of interest might decrease participation" and "it seems easier to come up with questions without a theme." But there are plenty of reasons to have a theme too, like that it's often easier to come up with questions when you narrow the field of options and that a theme provides guidance for refreshments, decorations, costumes, or other activities. If you're concerned about a topic being inaccessible for some guests, you can pick something broad — an Outer Space party can include questions about space-themed movies, astrology, the history of space travel, astronomy, and idioms / slang that use space vocabulary in totally different contexts. You can always count on "Queer Pop Culture" to be a popular topic amongst Autostraddle readers.
Also, feel free to not have a theme. If your meet-up group is new or full of people who've never met each other, it might be easier not to. The world is full of possibilities, how could we ever entertain them all!
Trivia Teams and Format
When you've got a big group of people you absolutely cannot pull off a trivia game that requires people to "buzz in" or otherwise alert a sole human that they think they know the answer. That's why Bar Trivia — another term for "pub quiz," a format of game established in the UK in the 1970s to pack the pubs on slow weeknights — is the way to go.
Everybody splits into groups of 4-5, they get answer sheets for each round of 5-10 questions, the MC reads the questions and the group whispers together to write down what they think is the correct answer. Don't do multiple choice questions, they'll take longer to write and to read and it's just not as much fun.
At the end of each round, you read out the answers and each group scores their own sheets. This requires incredible trust in your fellow humans and yourself, but I truly believe that if you place your trust in them, they will reward you with trustworthy behavior.
Mix It Up, Grasshopper!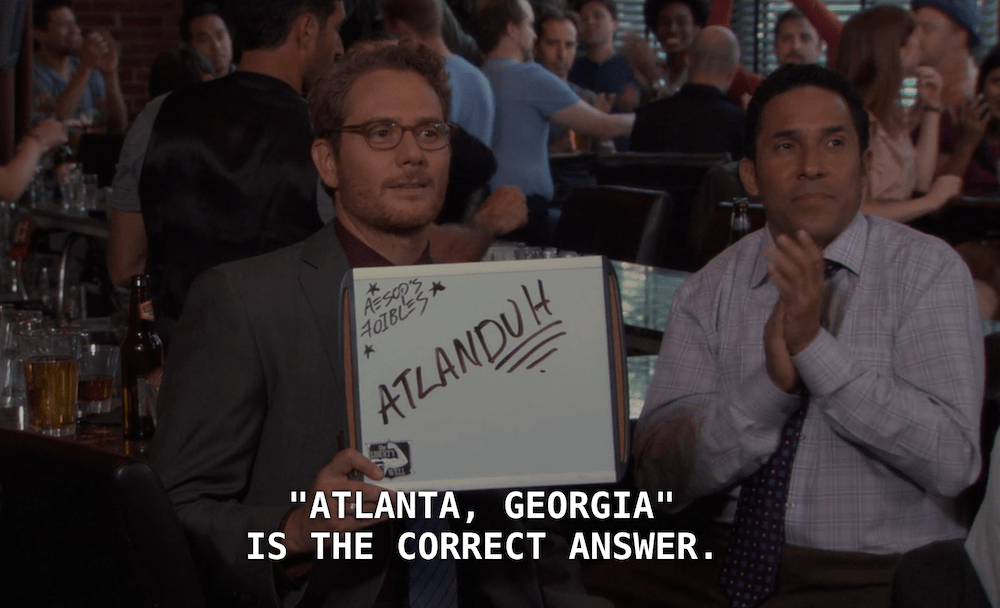 It's best to give each round a theme, like Celesbian Gal Pals, Dinosaurs, Family-Style Chain Restaurants, Netflix Shows, Board Games or Gay Animals. Or, like Jeopardy, you can do novelty rounds where all answers contain a specific word or start with a specific letter or include words of a certain theme.
Rather than straight question/answer or answer/question, you can mix it up by having different types of questions each round. Like "I give the name of the album, you tell me the musician" or "complete the song lyric" or, like we did once at A-Camp Lesbian Jeopardy, "name the women's college based on the description of that college from The Simpsons." Or, "I tell you the time period and the setting, you tell me the movie."
For fun beyond anything you've ever considered possible, you can bring multi-media elements and ask readers to identify them, like guessing the TV show based on a clip of the theme song or an artist by a picture or a movie by a line you act out yourself in full costumes with props and an orchestra. The opportunities are endless. For example:
Invite celesbians to your home, then they will find out how famous they are based on whether or not your guests can identify them
Get all your friends to bring their dogs and see who can correctly identify the dog breeds
Make everybody wear a blindfold and taste tiny paper cups of soda pop and then they guess the flavor except spoiler alert it's all Coconut LaCroix
Don't wash your clothes when you cook for ~1 month and then make people guess what you had for dinner by what your hoodie smells like
Everybody who wants to takes pictures of their boobs and then everybody who wants to guesses whose boobs are whose
I describe how my stomach feels right now, you tell me if you think it was the tempeh bacon or the avocado
Perform dances you learned on instagram and everybody has to guess if you're doing Emma Portner, Hayley Kiyoko, Keke Palmer or a small child Ellen DeGeneres found on YouTube and invited to her show
Give volunteers from each team haircuts and the other team has to guess which celesbian the haircut was inspired by
Read an angry tweet somebody tweeted @ autostraddle and everybody guesses which fandom it was from
Make a mold of your teeth and everybody guesses when you got your braces off (or if you had braces at all!)
Everybody closes their eyes and you turn on various objects like a chainsaw or a tiny vibrator and they have to guess what that noise is
Something involving crystals
Write Good Questions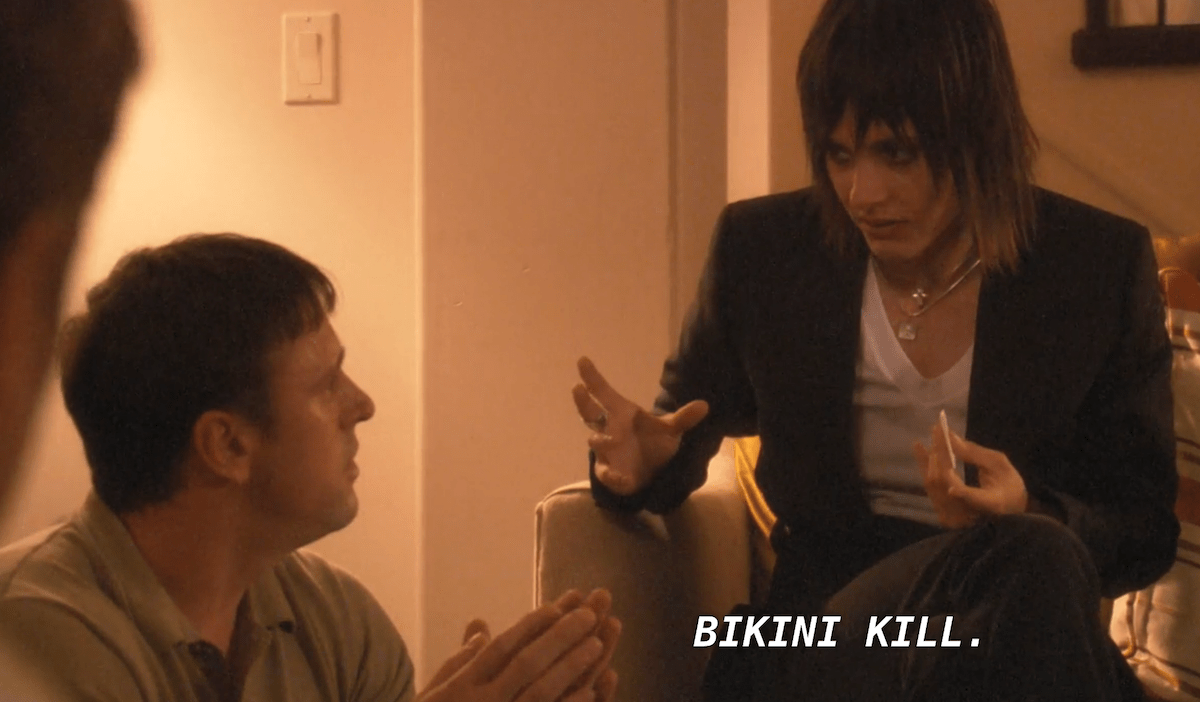 It's good to test your questions on some friends to ensure they're not too hard or too easy, especially if it's a category you're a personal expert on. As esteemed Harry Potter Trivia Master And All Around Wonderful Human Being Heather Hogan advises: "The goal of trivia isn't to stump the people doing it and make them feel less smart than you; it's to help people connect and feel good about how much they know about something they love as much as someone else!" For example, every time I make a trivia game I think I'm writing pretty basic questions that most lesbian, bisexual and queer women could answer, and most of the time, I am totally wrong and everybody hates me by the end of it. That's why it's important to also be funny, and to be flexible. Which brings me to…
Get a Good Host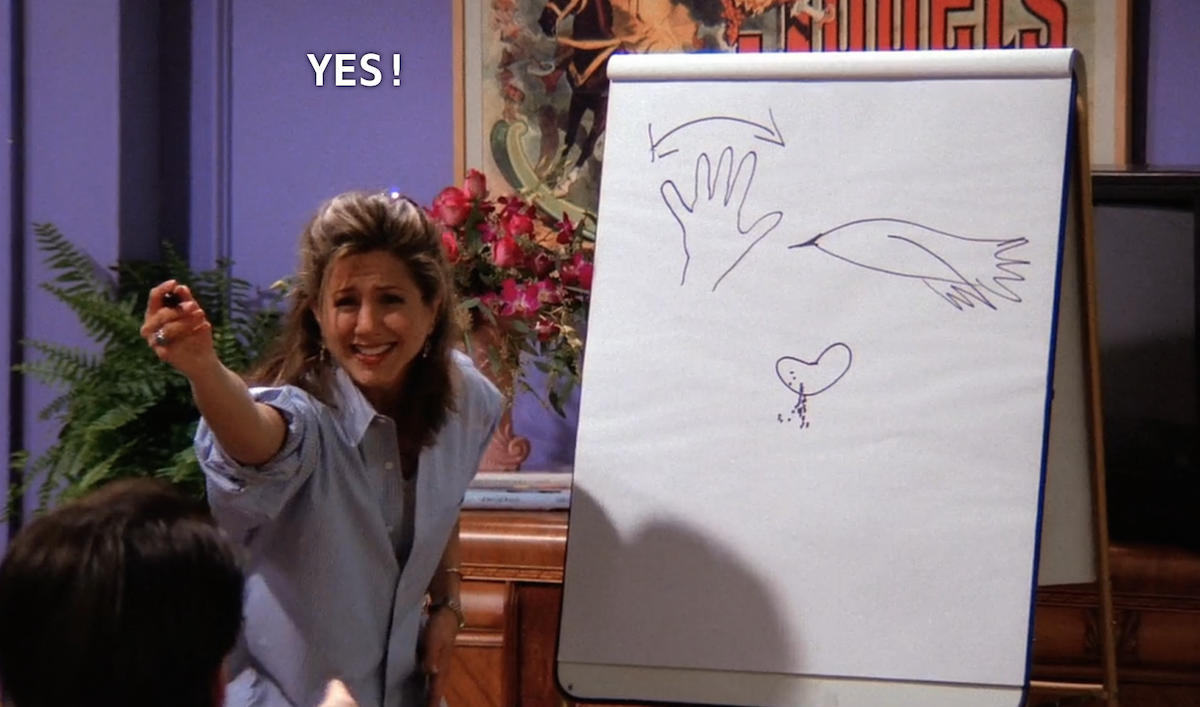 A good emcee who can read the room is crucial to a successful trivia night. Your host should ideally be familiar enough with the material to improvise on the spot if it seems like every group is struggling and could use an extra clue, or if you wanna throw in some bonus points here and there for fun (like when I offered an extra point to anybody who not only guessed the name of the celesbian who dated Michelle Rodriguez and St. Vincent but also could spell her last name correctly). Although admittedly I'd had a few adult beverages prior to hosting Bar Trivia at an Olivia Resort (because I was nervous and also going through the worst lesbian breakup of all time and also Donald Trump had been elected president two days before) and my co-host, Sarah, says totally bananas things on microphones whether she's drunk or not, everybody had fun 'cause we didn't just ask questions, we also made jokes! Everybody loves jokes. That was probably my most successful trivia game ever, most likely because there were people over 30 in the audience who remembered the '90s.
Also, at A-Camp Music Trivia, Crystal used to throw candy at people. I'm not sure what the context is for the candy-throwing, but she said it went well!