"They bite you 'cos you're just so sweet"
Something that used to be said to me every summer when the mosquitos came ready to bite and the bugs came ready to bother me.
It's true — I am sweet — but that in no way means it is an excuse for mosquitos to come and bother and bite me when I am just trying to have a cute day in the sun. I get it, I'm on their turf, right? Like, they don't come to my house and bother me, oh wait — YES THEY DO.
I love it when I am in my own humble little abode, windows open, curtains dancing in the breeze, and then BOOM! A mosquito comes buzzing in and bites me on any skin that's visible, or an ant comes and tries to get a taste of my morning cookie while I'm at my window working, or a spider makes his way into my bed while I am minding my Black ass business and taking an afternoon nap!
Like, leave me alone! I already am not the biggest fan of summer, but on the days when I am actually fucking with it — either on a chill night inside or spending the day out and about — I'd like for it not to be interrupted but the biting of bothersome bugs.
I've tried pretty much everything on the market. I've taken the Veet candles to the park during picnics or outdoor movie screenings, I've slathered myself in bug repellant cream and soaked my skin in every insect repellant I could find, but nothing works. Not only does it not work (for me) but the smell is, so gross? One of my things is smelling good. Since I hit puberty I have probably had an unhealthy obsession with how I smell, and it doesn't help that they basically teach little girls that if anything doesn't smell like peaches and cream then you're disgusting. I've worked through lots of that but still, I do enjoy smelling nice.
My favorite scent is the Lotus oil from Nemat. I take it, pour it into a cute glass spray perfume bottle, and mix it with baby oil, which I love the smell of (such a nigga lol). When I was younger, my mom would put Avon's Skin So Soft on us in the summer, she said it kept the bugs away and we wouldn't be ashy — win-win.
I can't really find the original Skin So Soft anymore, I tried to buy it a few years ago but I think they changed how they made it because it does NOT smell the same. So, to enjoy the summer and keep the bugs away I got a little witchy and made a concoction of my own.
---
Moon-Kissed Lemon Lavender Bug Spray
Bugs really hate the smell of certain essential oils, but some of those same oils smell super yummy to us! So I take:
A scoop of fresh moon water
A few drops of your favorite oils — I mix lemon, tea tree, and lavender.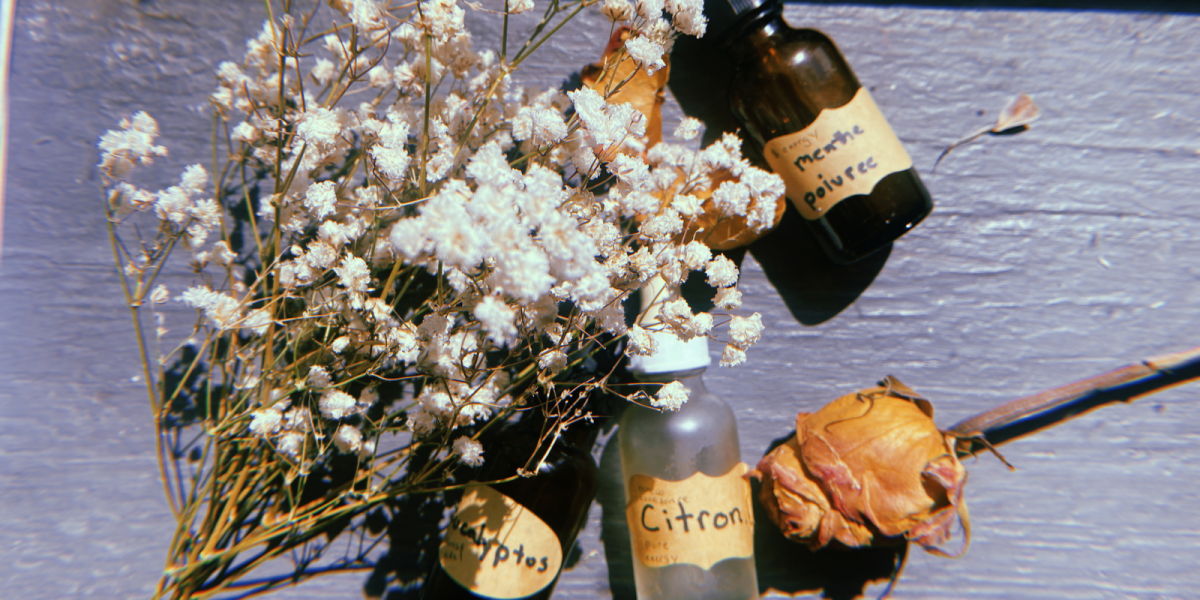 A dash of your favorite crushed crystal (you can get this from your local spiritual shop)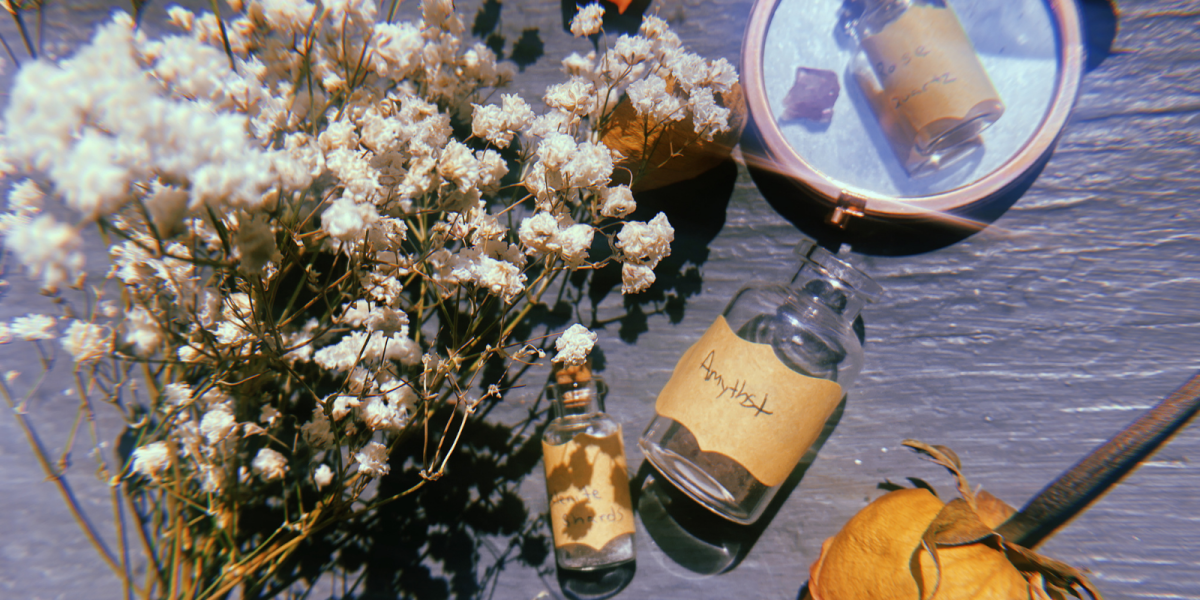 Pour it all into a glass spray bottle et voila!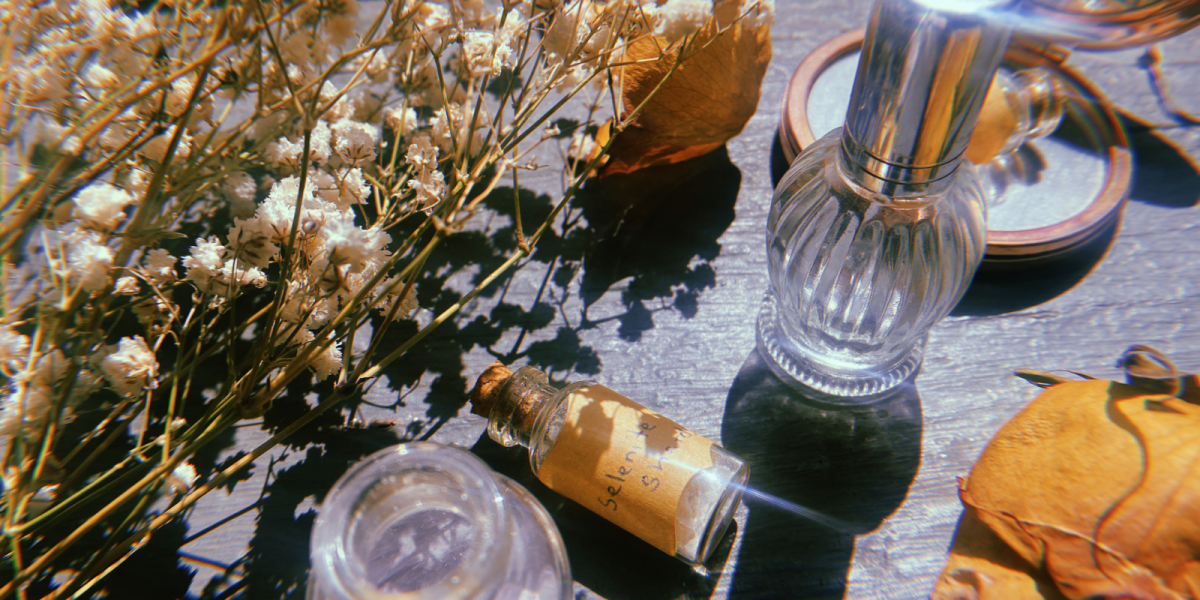 Yummy smelling bug repellant that is also low-key good for your skin!
It's even better if you make a few and keep them in the fridge (or freezer), you can toss one in your make-up bag at the start of your day, and as it melts spray it on ya for a refresher. You can also make it in and pour it into a rollerball applicator!
Hope this helps you have the bite and bug-free summer of your gay little dreams!
---
Side Note: I am obvs not a doctor, this is just something I make and it works for me and doesn't bother my skin. You (and your dermatologist) know what's best for your skin so yeah.