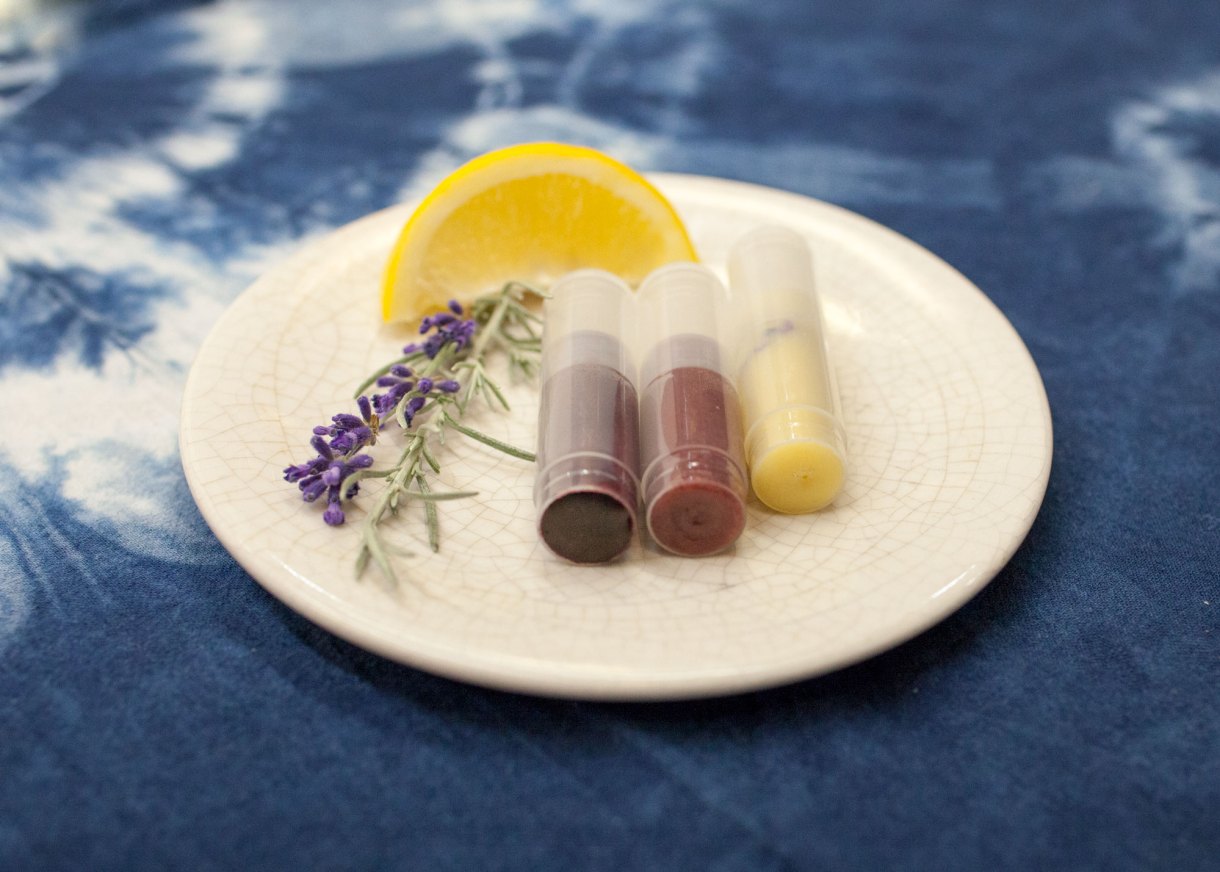 Depending on the day, you may be feeling more lipstick or chapstick, and with this simple recipe, you can make both!
There's no need to make any decisions, just keep one of each in your pocket and listen to your heart. Thankfully, this lip stain recipe uses herbal powders to create a natural pigment, and the rest of the ingredients can be easily found at Whole Foods and Amazon.
Everything comes together quickly, leaving you with a fistful of super-moisturizing little gifts for you and your buddies in no time.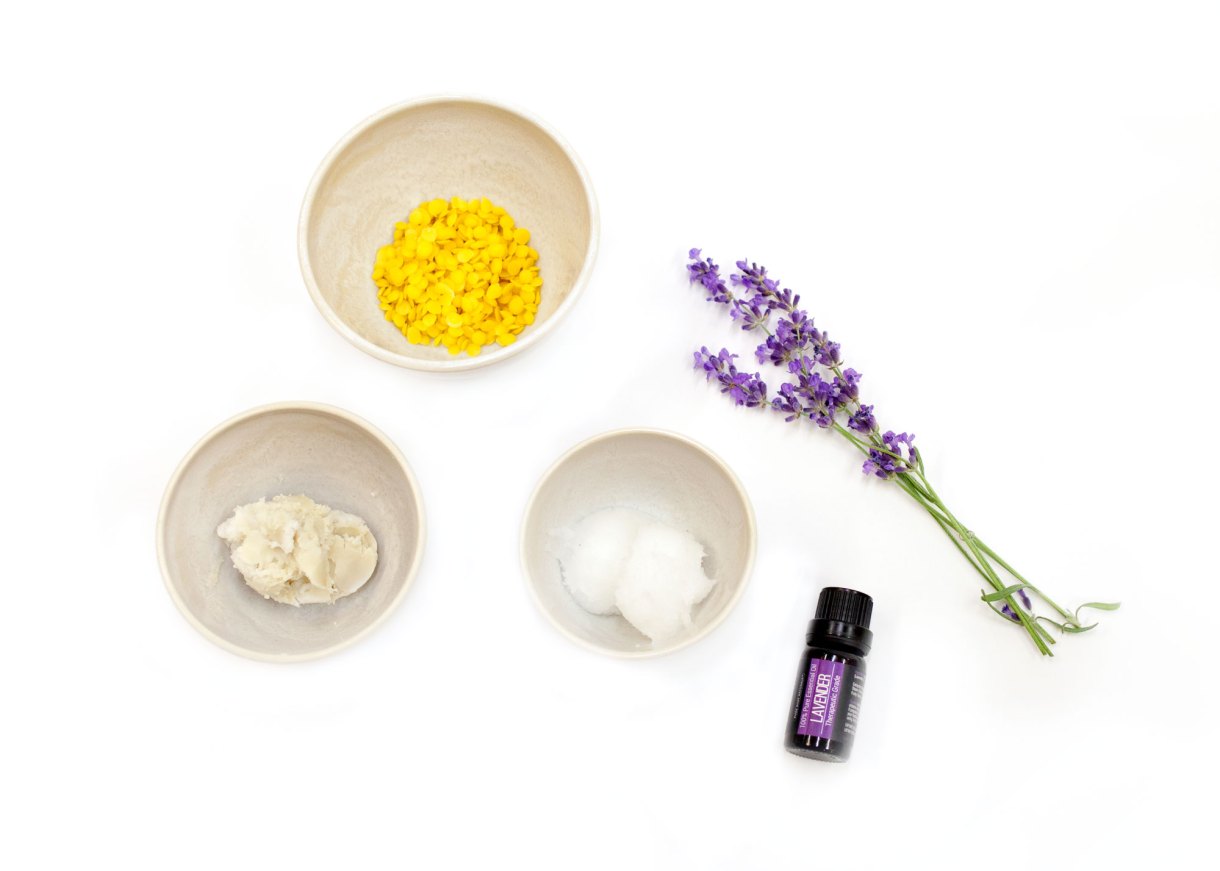 Ingredients:
For Stain:
Supplies:
Optional Supplies:
Making Lip Balm Base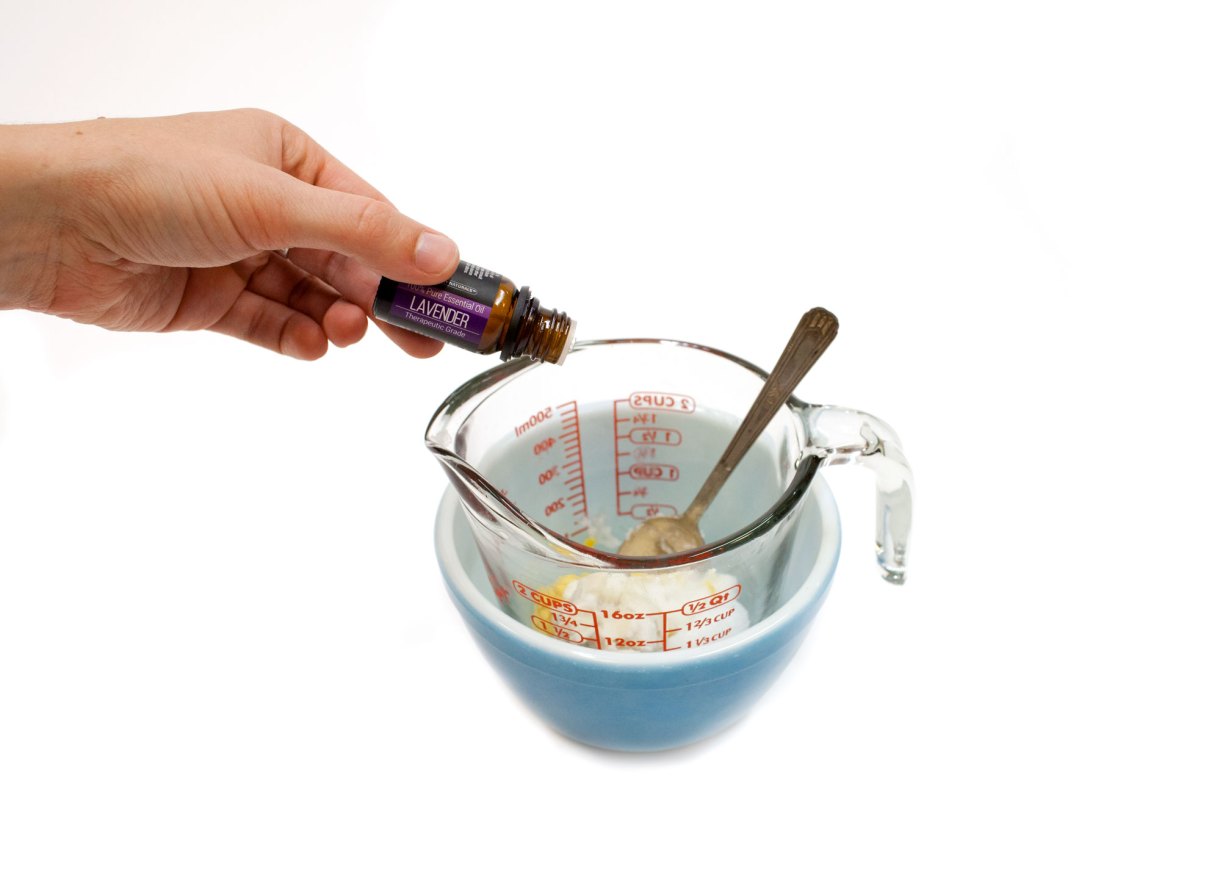 Step 1: Add shea butter, coconut oil, beeswax, and essential oil into a medium sized measuring cup. Add about 1/2 cup of water to a microwave-safe bowl. Place the measuring cup in the bowl; this will act as a make-shift double boiler. If you have an aversion to using a microwave, this same technique can be used on a stove top with a pot.
I made lavender lemon lip balm by adding five drops of lavender oil and five drops of peppermint. It makes my lips all tingly and florally. There are a ton of other combinations that are equally as pleasant including, cinnamon+mint+clove for a bit of plumping or chamomile+rose to soothe.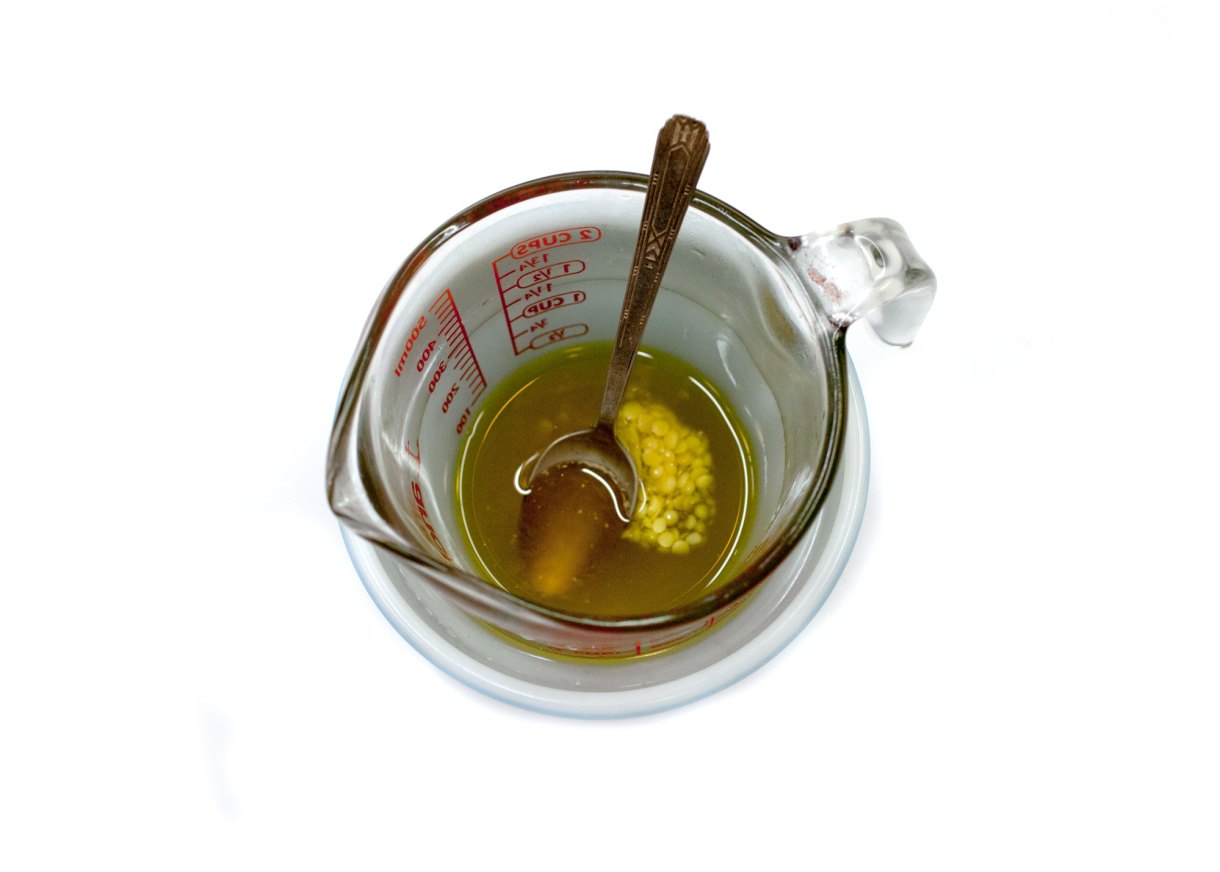 Step 2: Microwave for 2 minutes on high. Stir to dissolve the beeswax into the oil.
Step 3: Pour the melted mixture into lip balm containers. Take your time when pouring, it'll fill up way faster than you think it will.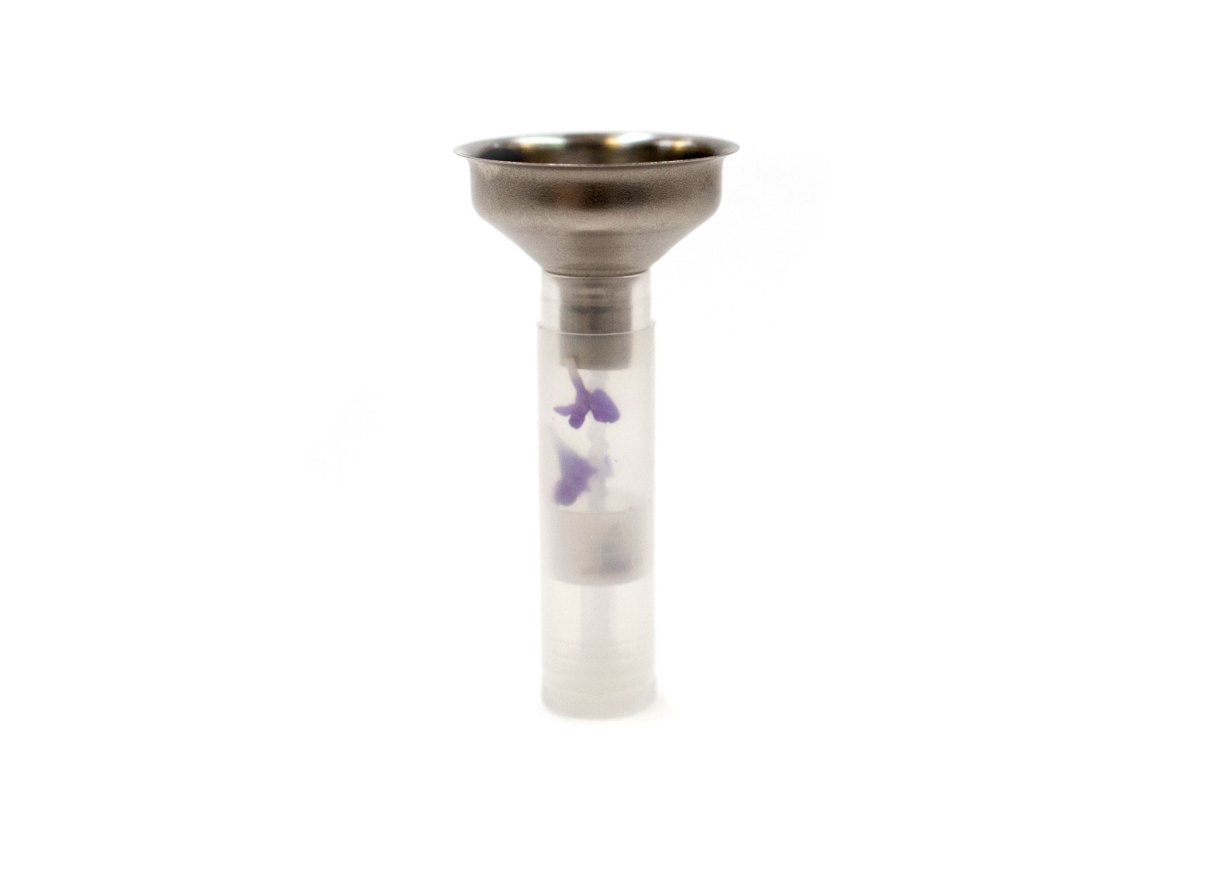 If you've got some dried goodies to add into the balm, prefill all of the balm containers before pouring the melted balm.
Making Lip Stain

Step 1: Prepare lip balm base by following steps 1 and 2 above.
Add 1 1/2 TBS of stain powder to a small bowl. Pour a small amount of the warm lip balm mixture in the bowl and stir to create a paste. Making a stain paste will help the powder dissolve.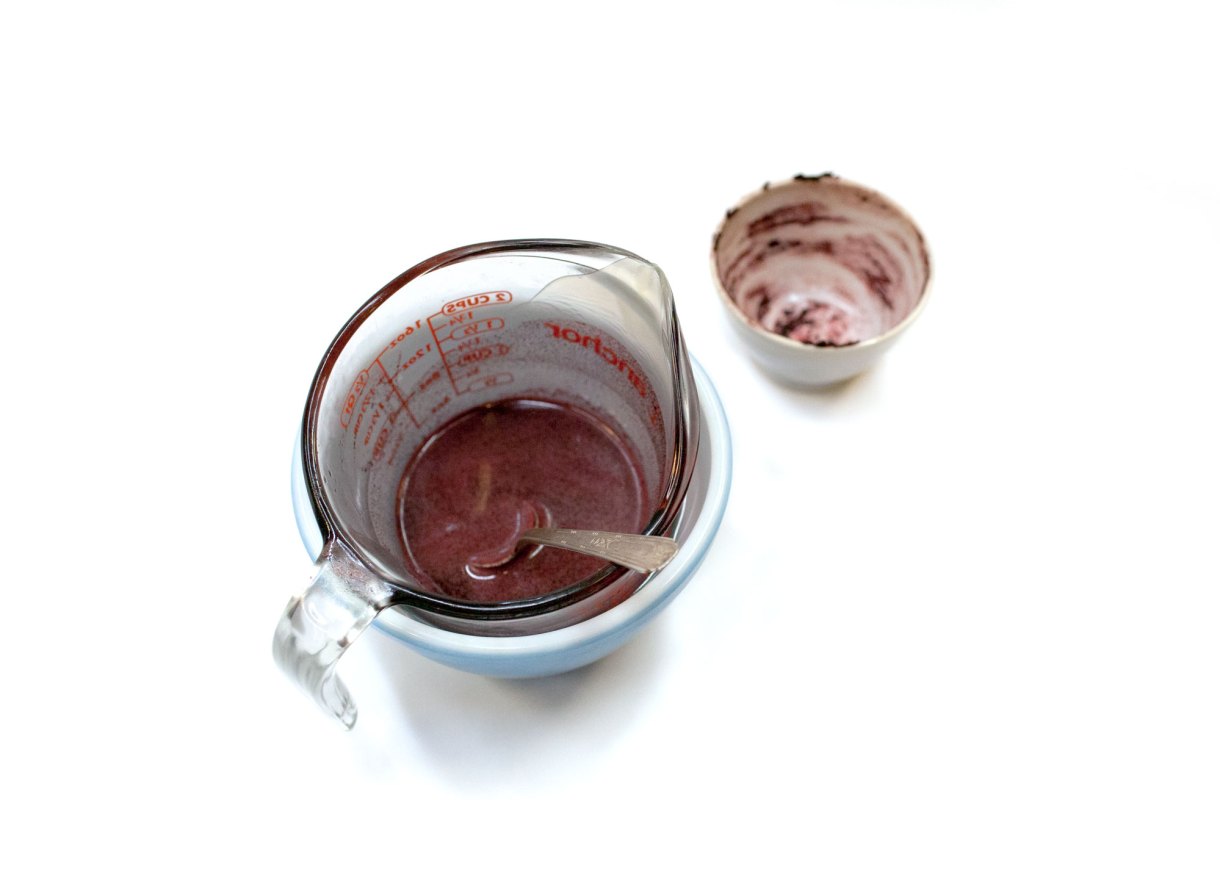 Step 2: Add the stain paste to the balm mixture and stir to combine. Follow the rest of the balm instructions as written.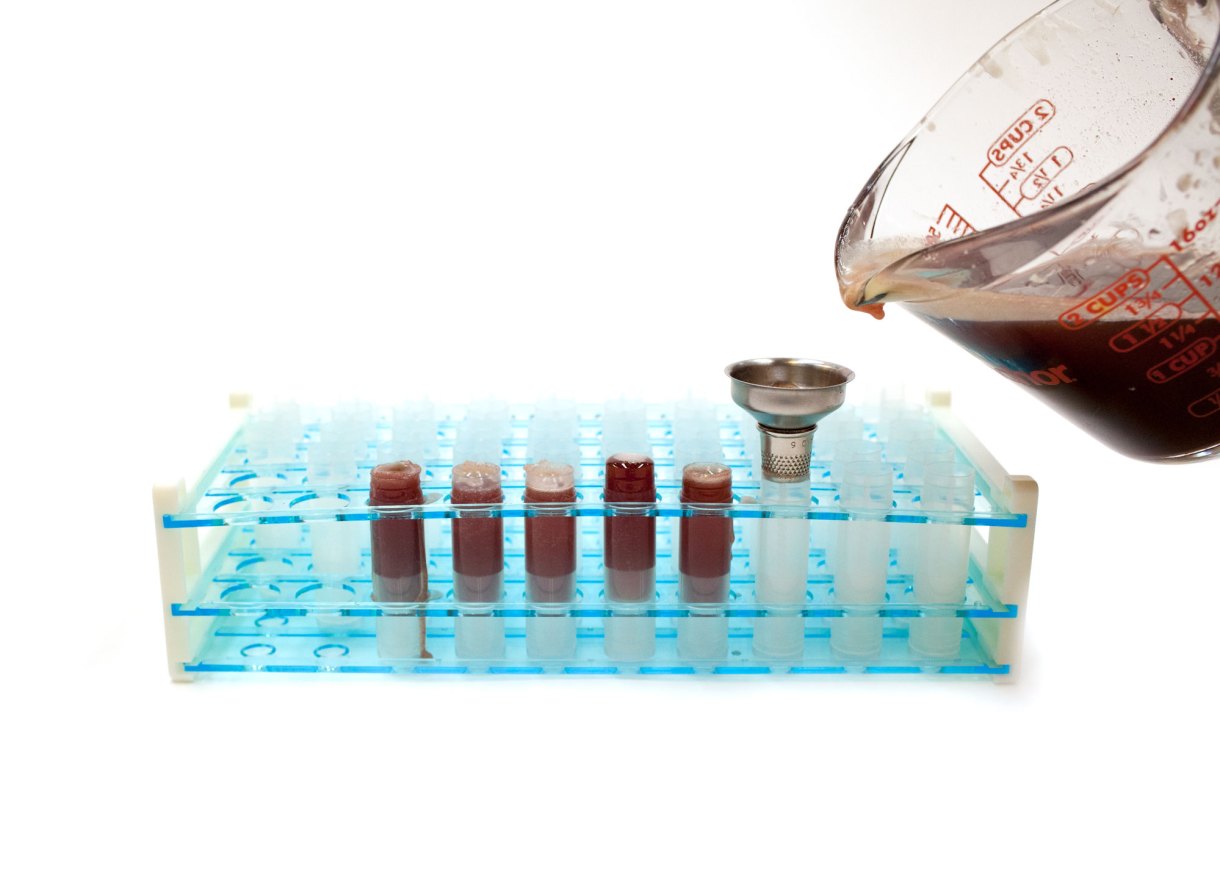 If you still end of up having problems with graininess, try steeping the stain powder in the oil. To do this, you'll need to use the stove-top method. Measure and add the powder into a disposable paper tea bag and let it steep in the balm mixture on a warm stove top for about an hour.