Be our guest for Happy Hour at Home, a small series about the joys of lesbian socializing from home, because let's be honest with ourselves — we're going to be here for a while.
---
I read a piece that was essentially about Zoom happy hours kinda sucking in comparison to "real life" happy hours (what exactly is real life these days: discuss), and when I got to the end, I was like……. OK, duh.
I dunno. I don't think anyone is out here claiming that virtual happy hours with friends are seamless. Technology makes it a little clunkier, a little more awkward, than standing in a room together. Maybe it's a little annoying, but to me these also seem like pretty minor trade-offs for getting to socialize with friends in some form.
Or maybe I'm just getting a little cranky about people complaining about the virtualization of social lives! Of course it's not the same! Nothing is the same! We gotta make do with what we can! That's pretty much the entire undercurrent of this Happy Hour at Home series. Socializing during a pandemic isn't easy or seamless, but connecting with friends is so important!
Anyway, one way to make a Zoom happy hour a little more escapist is to use a virtual background. You can be ANYWHERE you want! I received a particularly deranged email from Airbnb (the Brands have been wilding out more than usual) providing "beautiful," "scenic" images of people's homes? That they suggested would make "great backgrounds for video calls"?? And I found it supremely dumb and upsetting. And yet, here I am! About to hit you with some free virtual background ideas! But listen, these are better than those!!!!!
Click the image to open in full size.
---
1. The Chart
For when you're bringing goss to the happy hour.
---
2. The Good Place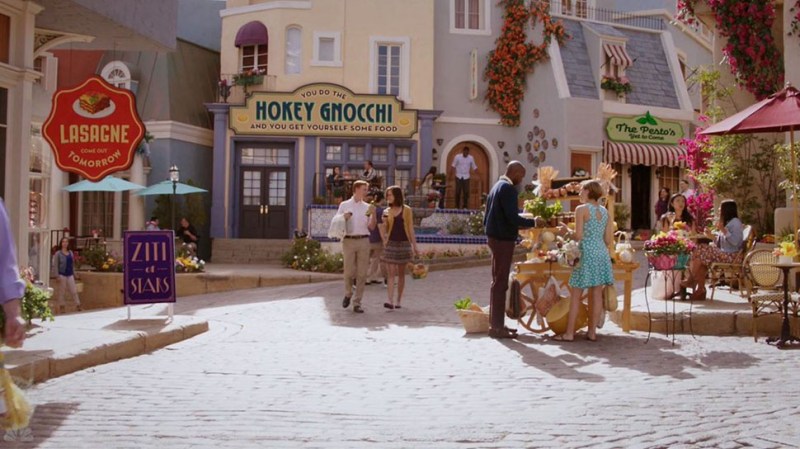 For when you remember we do indeed live in the Bad Place.
---
3. The Alleyway Behind SUR
For when you want to confront someone about something demonic they did while drinking a very full glass of wine.
---
4. The It's Complicated kitchen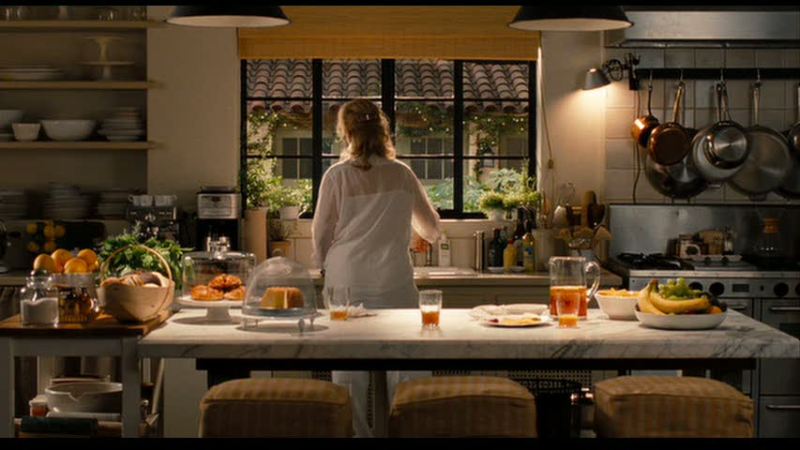 For when you're dreaming of excess counter space for all your regrowing scallions.
---
5. Vida's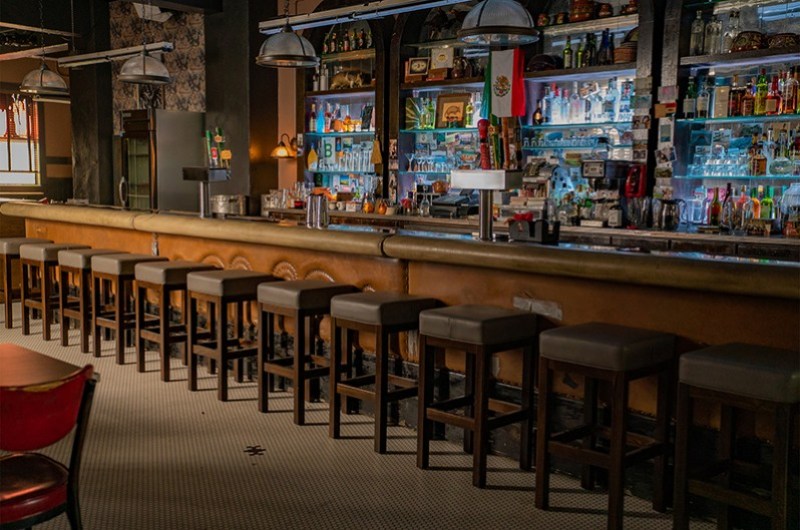 For when you're missing the gay bars — even fictional ones.
---
6. Bette and Tina's Pool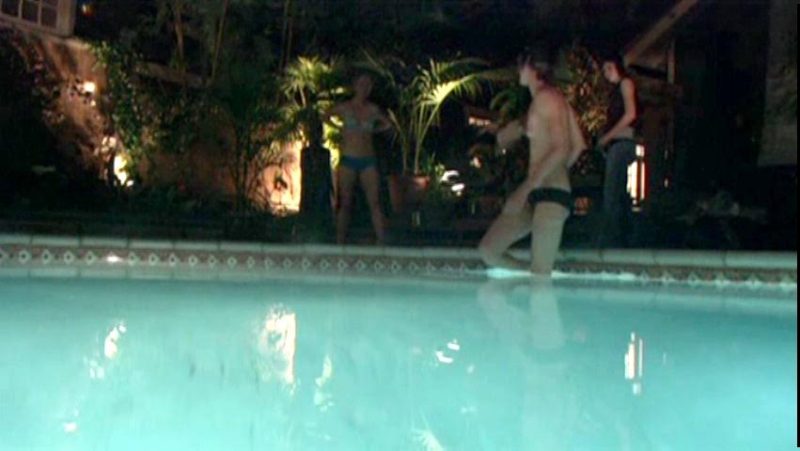 For when happy hour feels more like horny hour.
---
7. Pop's Chock'lit Shoppe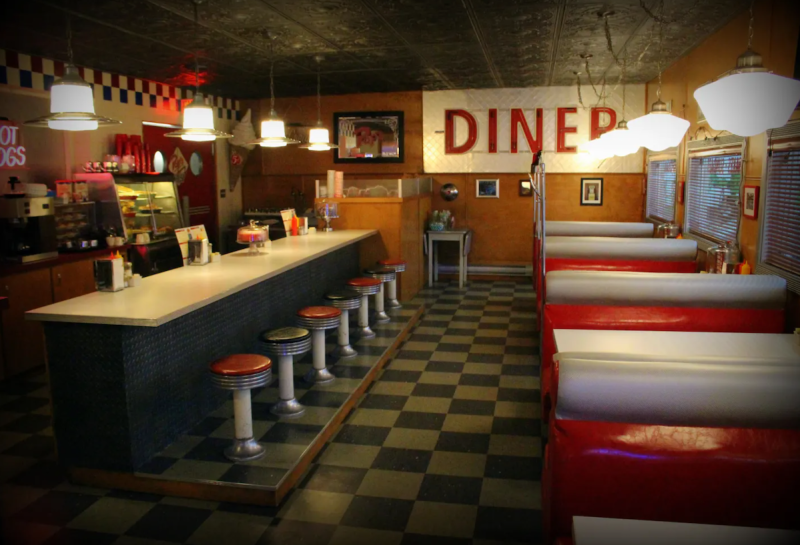 For when you're processing drama over a milkshake.
---
8. Betty Cooper's Murder Board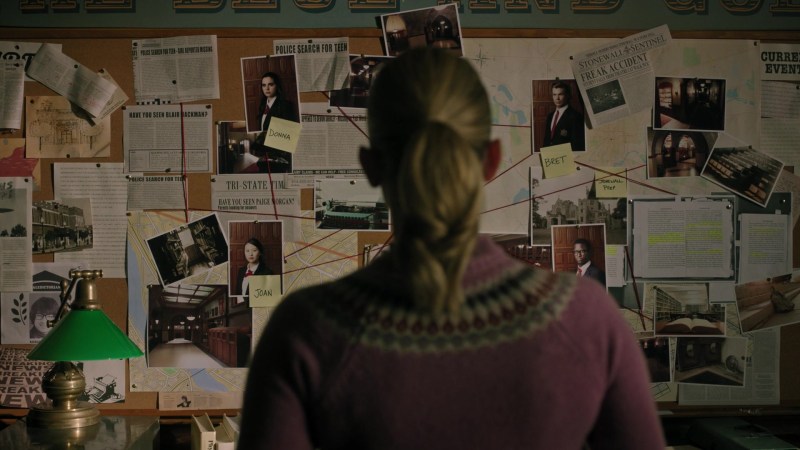 For when you're doing some online detective work to figure out which couples in your social circle are breaking up.
---
9. Villanelle's Paris Apartment
For when you've got a fridge full of just champagne.
---
10. This Stock Photo of Houseplants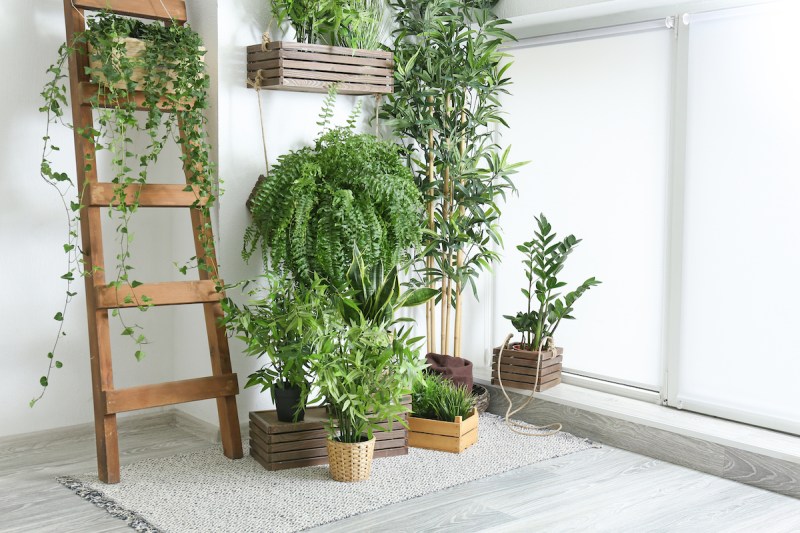 For when you accidentally kill all your houseplants mid-quarantine.