Friends, countryqueers, please lend me your ears.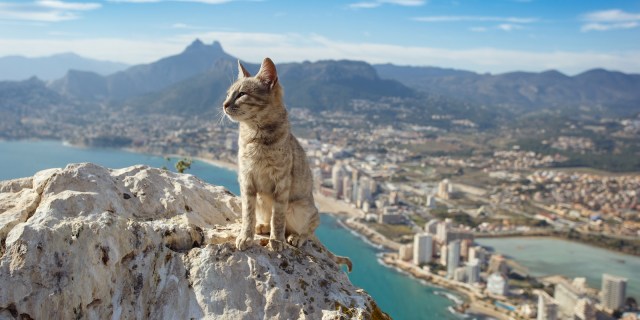 I am on a mood stabilizer that is working and I feel U N S T O P P A B L E! Which is great in one respect but could mean trouble in another. What do I mean? I mean this: now that I feel stable in my emotions, clarity, and all that (I'm guessing) neurotypical goodness, I am more stubborn than ever – in my community we call it hardheaded, which…leads to a soft behind, so not a good thing to be. Here is a short and incomplete list of things I have been ridiculously stubborn about in the past:
my meds
identifying as undateable (this isn't a pitiful thing! the whole concept of dating confuses me, like let's get married or what's the point?)
that I did put the dishes away
that that is the actress who played a small part in that one show and I've got IMBD up already to prove it to you
refusing to let go of my anger towards people who even think about insulting the people I care about
Miracle Whip is not a condiment and shouldn't be anywhere near food
At least 67.4% of the girls in my high school class are some kind of not straight
We didn't get nearly enough energy for Poussey Washington compared to the energy we got for Lexa
Kiwi has no business touching any other fruit ever
I cannot be moved on any of these subjects and I am proudly insufferable about them all.
What are you stubborn about? Like no matter what anyone says, you will dig your heels into the ground and fall over on your side, much like a cow, in the freezing snow before admitting that you were wrong about it? Which hill (multiple hills?) will you absolutely insufferably die on?
Of course you don't have to talk about that! I wanna hear about your life, what's new, what's old, what's blue, what's cold – all of that and more! I'm all ears!
---
How To Post A Photo In The Comments:
Find a photo on the web, right click (on a Mac, control+click), hit "Copy Image URL" and then…
code it in to your comment like so:
If you need to upload the photo you love from your computer, try using imgur. To learn more about posting photos, check out A.E.i's step-by-step guide.
How To Post A Video In The Comments, Too:
Find a video on YouTube, copy the URL, and paste the link on its own separate line in your comment. You no longer need to use the "embed" code!