Happy Friday the 13th! It's the unluckiest day of the year in the spookiest month!!!! FOR EXAMPLE: I just submitted a thesis proposal and was so stressed about writing it that I had 47 pages of notes for a 17 page document! Truly, the unluckiest I've ever been. I wanna sleep for seven years. You know what else is both spooky and unlucky? It's been cooler in Austin, TX for the past week than it apparently has in New York City?? GLOBAL WARMING AHHHH!  And my son Alexei screaming in the night at invisible ghosts in my closet/on my bed/under my bed/in the bathroom cabinet?? It truly makes my nights both scary and unlucky.
Also, one of my favorite podcasts, Lore, is being made into an Amazon Prime show and you can go watch it right now, be spooked, and use an Autostraddle affiliate link and help us navigate the unluckiest part of Friday the 13th (and tbh everyday): CAPITALISM!!!!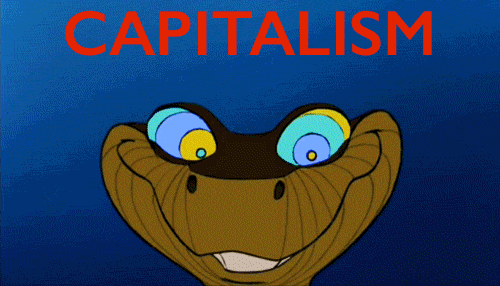 What are your plans for this special time of year? How are you keeping yourself lucky? Do you know any good spells that will help you keep at least your normal amount of luck – and if so can you share them with me? Do you have any Friday the 13th tattoos planned?? Are you gonna take a trip up to the non-existing 13th floor of your office building? Maybe you ate 13 eggs for breakfast? That is terrifying. Please tell me everything. I wanna know all about it.
Love you, mean it!!!!
---
How To Post A Photo In The Comments:
Find a photo on the web, right click (on a Mac, control+click), hit "Copy Image URLwp_postsand then…
code it in to your comment like so:
If you need to upload the photo you love from your computer, try using imgur. To learn more about posting photos, check out Ali's step-by-step guide.
How To Post A Video In The Comments, Too:
Find a video on YouTube or Vimeo or WHATEVER and click "embed." Copy that code, paste it, you're good to go!