Hello hi good morning, welcome to the Friday Open Thread! It's me, Vanessa, your community editor, here to talk with you about road trips! And also your life and your week and your world and anything else you'd like to share, per always.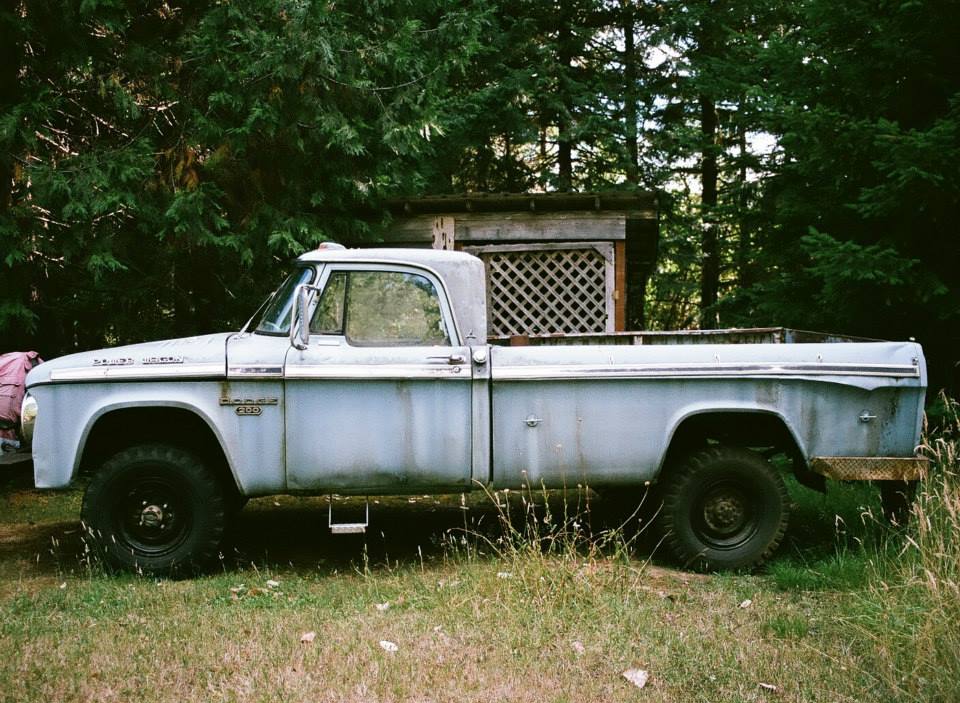 So, road trips! Aren't they the best? I've been on so many great road trips in my life and I feel very, very lucky that this is true. I've done short trips around Oregon and the Pacific Northwest, longer trips up and down the West Coast, and several truly long trips across different parts of the country. I've road tripped with friends and family, I've driven for days and sat shotgun at all times, I've made intense itineraries and I've been spontaneous…the particulars don't matter, honestly. Something about getting in the car and deciding to go is magic to me. I love it.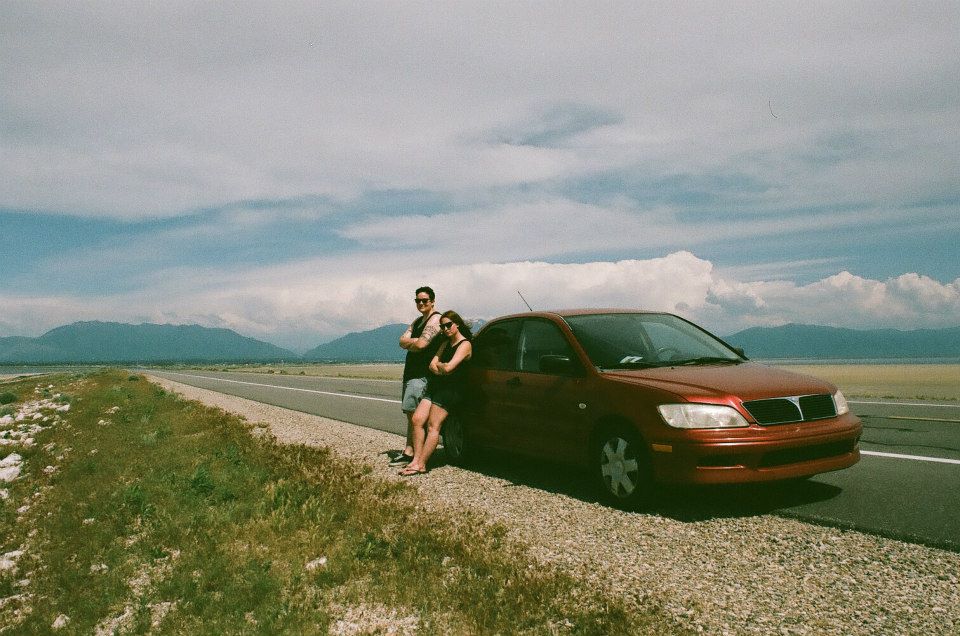 In August, I'm going to be embarking on another road trip. I'm moving back to the East Coast for grad school (cue sobbing re: leaving Portland right now, please and thank you) and I have convinced myself it will be very fun and not at all stressful to drive across the country to get myself to school! This is the audience participation part: I want you to suggest a route for me to take! This country is giant and the options are so varied – every single route I could possibly dream up seems perfect. So I want you to help. How should I drive across the country in August? My only restriction is that I begin in Portland, OR and I end in Bronxville, NY. Other than that, our options are limitless!
I also want to hear about your road trips! Do you love them? Do you get car sick? Where is your favorite unexpected place you ended up on a trip? Are you the driver or the passenger? Did you pick up on the fact that the headline of this post is an Indigo Girls lyric? TELL ME EVERYTHING!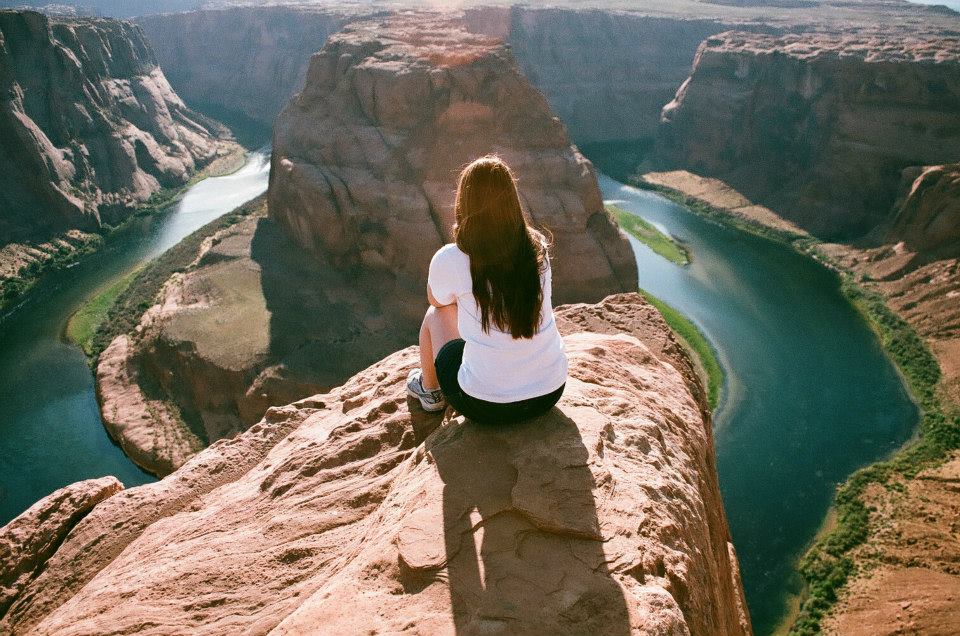 If you'd rather talk about your week, that's totally cool. Later today I'll be hopping in my car and taking an extremely short road trip from Portland to Ashland, but I'll be around for the first half of today and for the entirety of the weekend to reply to your lovely comments, so don't be shy! LET'S CHAT!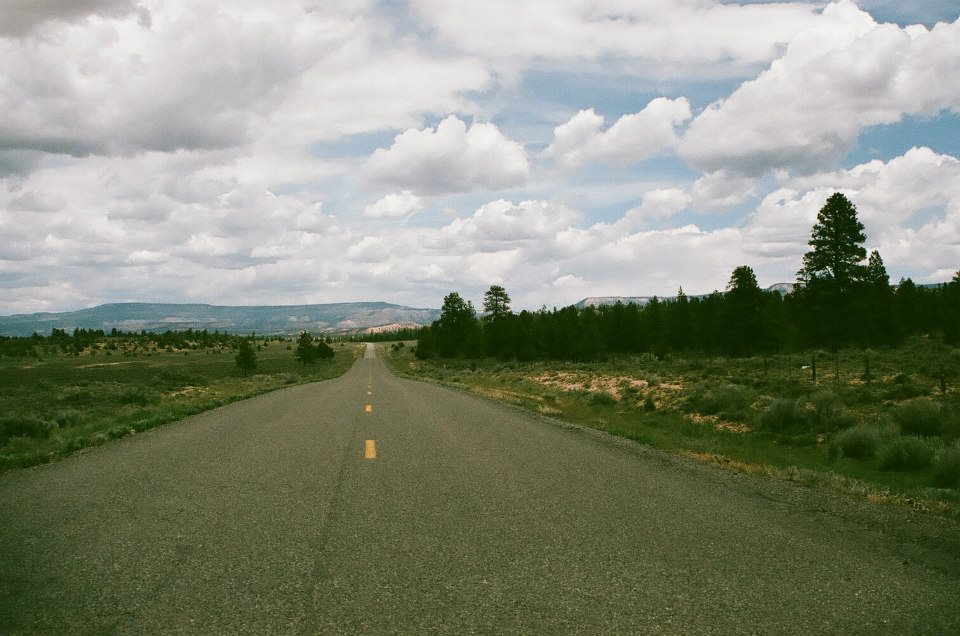 ---
How To Post A Photo In The Comments:
Find a photo on the web, right click (on a Mac, control+click), hit "Copy Image URLwp_postsand then…
code it in to your comment like so:
If you need to upload the photo you love from your computer, try using imgur. To learn more about posting photos, check out A. E.'s step-by-step guide.
How To Post A Video In The Comments, Too:
Find a video on YouTube, copy the URL, and paste the link on its own separate line in your comment. You no longer need to use the "embedwp_postscode!