This past week I had the pleasure of spending the day with Lisa Cannistraci, co-owner of the longest running lesbian bar in the country – Henrietta Hudson. She not only handles the day-to-day in the bar, but also sits on community boards and is an avid activist for the community. She describes herself as "a life-long activist who happens to be a bar owner. I have been fortunate to use Henrietta Hudson as a platform for social change to fight injustice and will do so as long as I live and breathe."
"I grew up in Park Slope Brooklyn during the very radical 1960s. I believe this shaped my activist nature. My middle class upbringing and Brooklyn street edge provided me the tools to be a fighter. I knew when I opened Henrietta Hudson it would remain open for a very long time. We are now the longest running lesbian bar in the country and perhaps the world."
She jump starts her day at 6am with payroll, scheduling, walking the dogs, and replying to emails.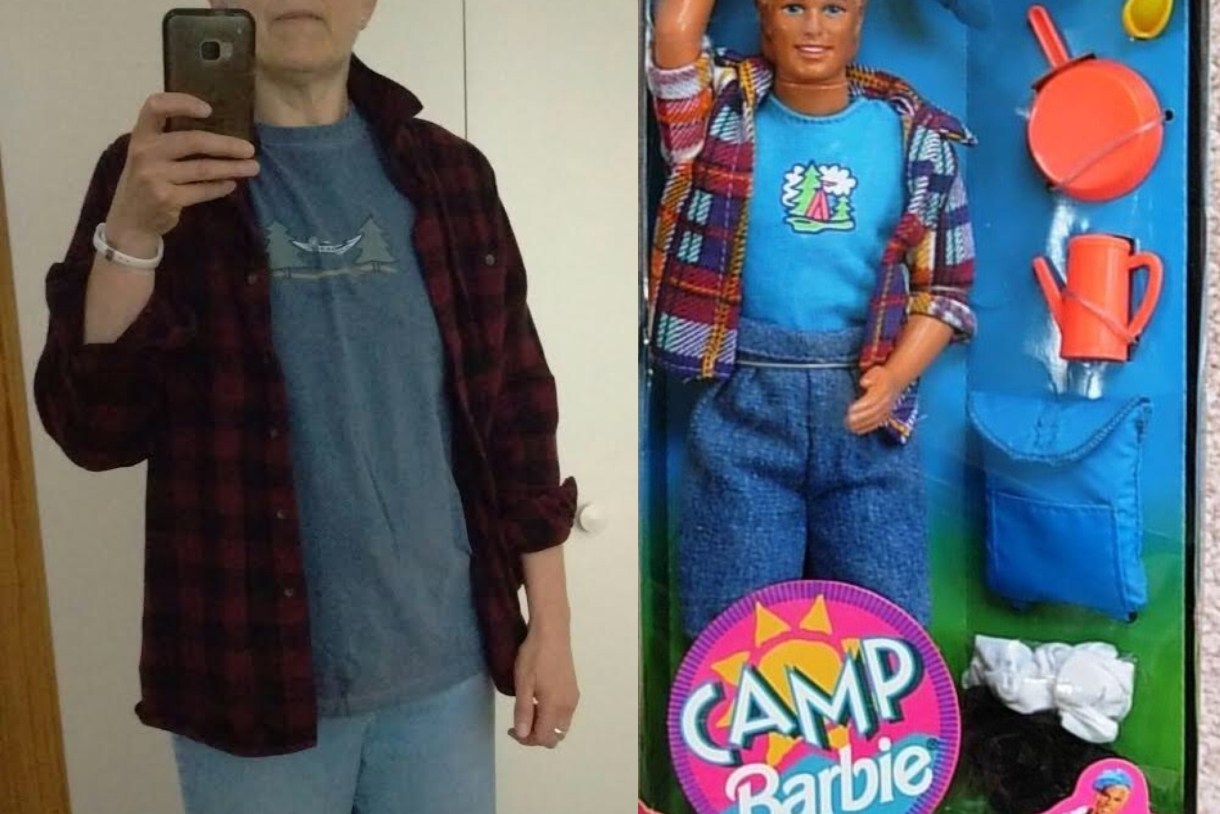 "It was never on my radar to open a bar. I was studying towards a clinical psychology degree when Minnie Rivera approached me to open the space that once housed the original Cubby Hole. I had been a bartender there from March of 1985 until it closed in 1990. One dinner led to a lease signing and well, that was 26 years ago. It was really my customers that urged me to reopen the old space. I've been at this space since March of 1985, bringing me to 32 years here!"
Midday she heads down to the bar to check inventory and make sure everything is ready for the evening.
"When I opened the bar in 1991 we had a jukebox. Yeah that's about it. Back then folks were not so intent on being in fabulous spaces. They just wanted a safe space to congregate. Today we have to create an experience with Vegas caliber burlesque from Rox Republic, super star DJ's from all over the planet including Dj Gunn Sweden, DJ Daniela Sea of The L Word, DJ Whitney Day LA, DJ Kamikace Vienna, DJ Nicole of Nina Sky, DJ Lady Chellez NY, DJ Amber Valentine NY, DJ Rosy Q NY, DJ Tikka Masala NY. The list goes on and on….."
Why are these spaces important?
Where do I begin? With the current political climate of hate and intolerance these spaces are more important than ever. I was the sitting Vice President of Marriage Equality USA when DOMA was struck down. Ironically my activism hurt my business. When Marriage Equality became the law of the land, lesbians in particular started assimilating and instead of going to a lesbian bar they would meet up at their local pub. This exponentially reduced traffic to the bar and I speculated it would. This forced me to up my game and make the bar more enticing and interesting with a more engaged staff who loved what they were doing. This phenomena prompted me to reinvent the space with super fun weekly parties and more special events that would satisfy niches within the community. It was a daunting task but has been very successful.
How has the scene changed over the past 25 years?
Well in 1991 the scene was very divided between cultures and sexes, however I never subscribed to that. Henrietta Hudson has always been an inclusive space for all including trans folks, gay men, etc. and I am super proud that we are known for our diversity.
How is your space different from other spaces?
We are and always have been a bar with a conscience. We cared about social issues before it was cool to do so. We also attract and maintain a very diverse crowd. Of this I am very proud.
With girl-centered bars closing across the country how have you survived?
Well it's not the sexiest answer but simply keeping an eye on things and really watching the bottom line. From going and getting all dry goods for the bar from a "cash and carry" to asking the staff every night to send me a pic of the thermostat at closing to insure the AC is turned off. We have a sophisticated liquor dispensing system along with a precise inventory accounting. Also knowing when something is not working and having the guts to change it.
And then I got an exclusive tour of the basement which is pretty cool.
On the day I was with her she was working on the largest event for women during NY Pride, Siren. This event is largely made possible because of her community ties. She transforms Pier 15, which is essentially a concrete slab on the East River, into an open air nightclub. For one evening it becomes a safe space for the community.

Her evenings are filled with community board, fundraisers, and events like the One Year Memorial for Orlando at Stonewall. She used her space as the staging for the start of the march.
So is this a typical day?
Okay, well, you've spent a bit of time with me and have seen first-hand how action-packed things can be. (Side note: this is so true. The phone didn't stop ringing with questions like where do we put the table to a coca-cola order needing to arrive on time to a community leader asking for help.) I am an ardent activist and that's what gets me out of bed in the morning. That said, I may be immersed in Henrietta stuff like booking talent, planning special events, working with not for profits and always engaged in the community to see what needs attention.
If you find yourself in NYC check out Henrietta Hudson and if you're there on Pride Saturday 6/24 check out Siren! This year a portion of proceeds will benefit Planned Parenthood.