Hello and welcome to this thing we're doing where we help you figure out what you're gonna put in your mouth this week. Some of these are recipes we've tried, some of these are recipes we're looking forward to trying, all of them are fucking delicious. Tell us what you want to put in your piehole or suggest your own recipes, and we'll talk about which things we made, which things we loved, and which things have changed us irreversibly as people. Last week, we beered our cooking.

I'm the worst cook in the whole world. But my mother made damn sure I could bake. Which is a very good thing, because I have one hell of a sweet tooth. One of my favorite things to bake is cake, for which I have only two rules: never from a box and mug cakes are a lie the internet tells you. I don't get to do it very often because my fiancée doesn't like cake, so I'll live vicariously through y'all this week. Here are 34 cake recipes to shower upon your friends, family and self. Cake on, people. Cake on.
---
I've actually frosted these in the past with chocolate whipped cream because I feel strongly that dessert doesn't count if there's no chocolate.
---
---
No dairy, eggs or refined sugar, so.
---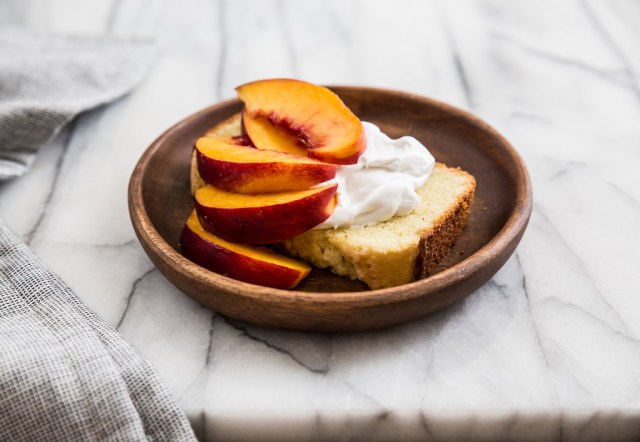 Pound cake is sometimes too dry for me, so I really do want to see how it turns out with olive oil in the mix.
---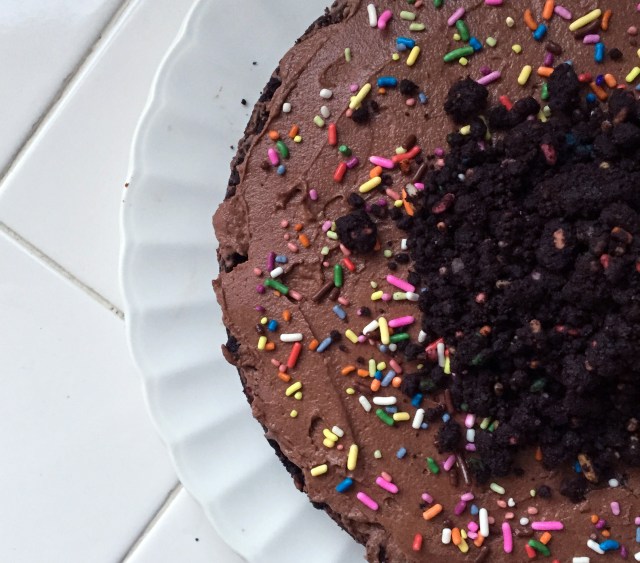 Carolyn is my baking idol.
---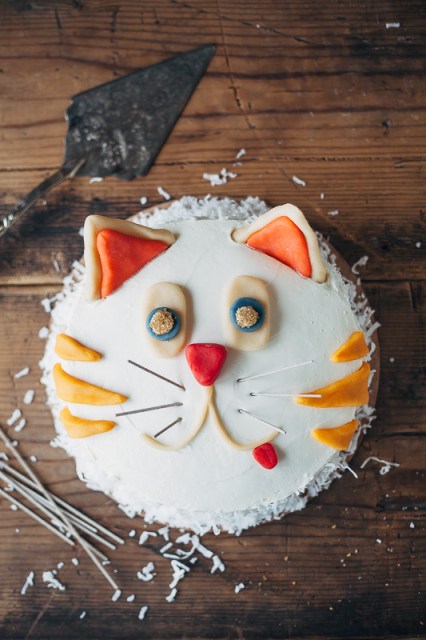 Perhaps the most on-brand Autostraddle cake I've ever found.
---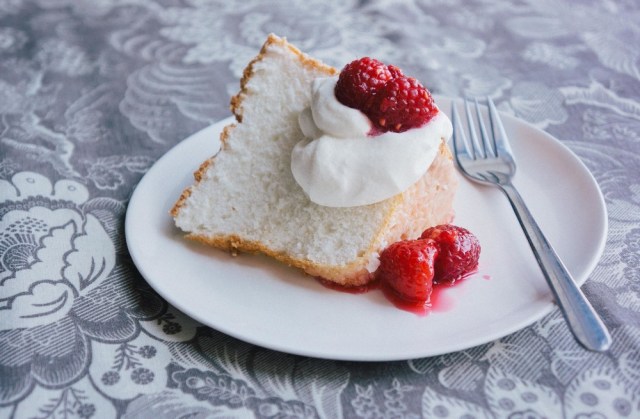 I've actually never done a successful angel food cake, so if anyone has any tips, much appreciated.
---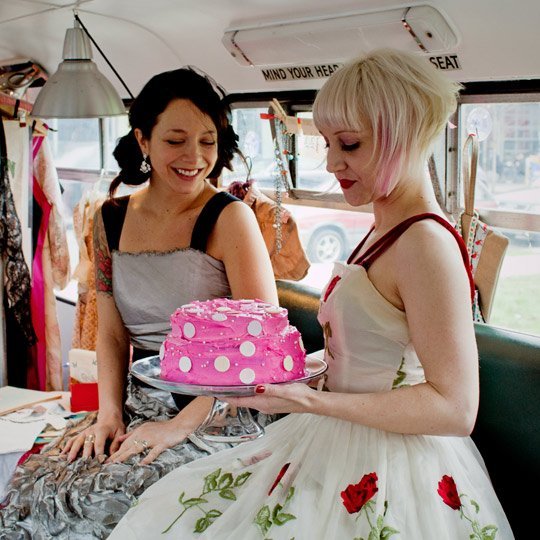 ---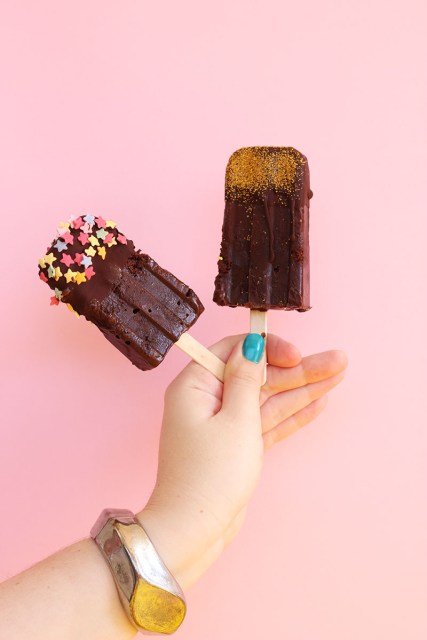 A genius thing that I didn't know existed.
---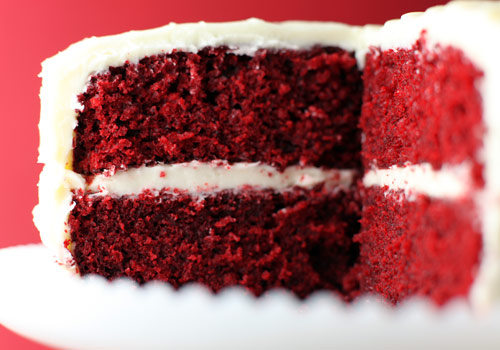 I feel like this is going to be contentious. You either love it or you hate it.
---
I see you and your dietary restrictions.
---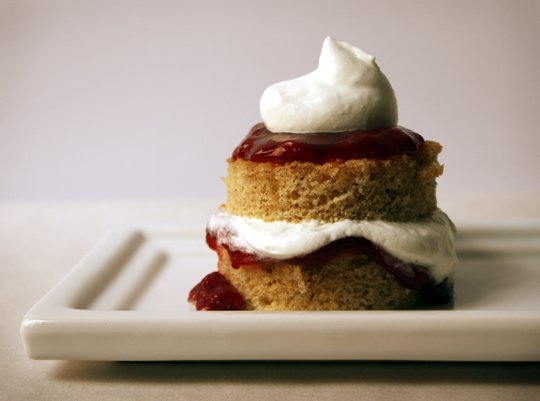 ---

These are just the cutest effing things.
---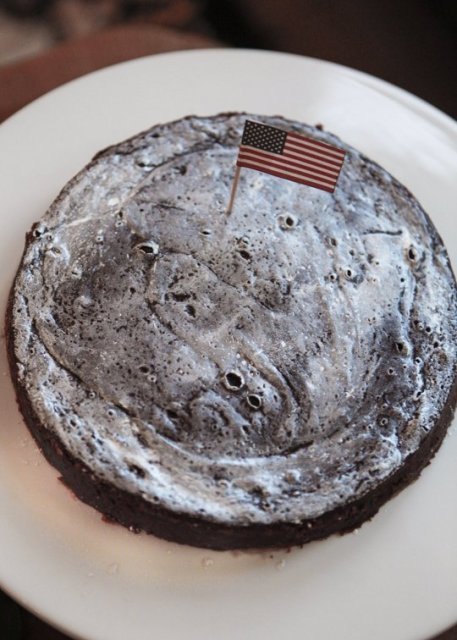 ---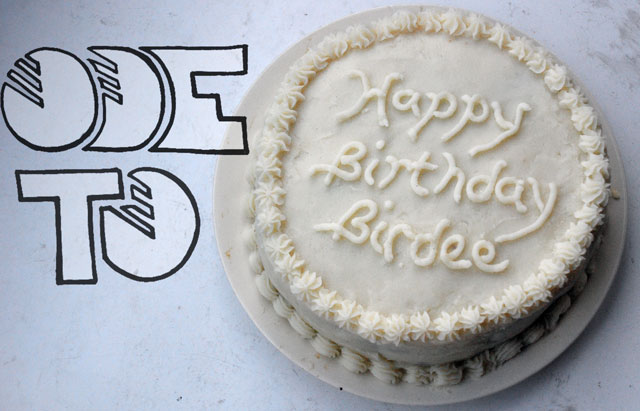 I miss Kristin, you guys. I miss her so much that I, a vegetarian, am including this recipe.
---
---
---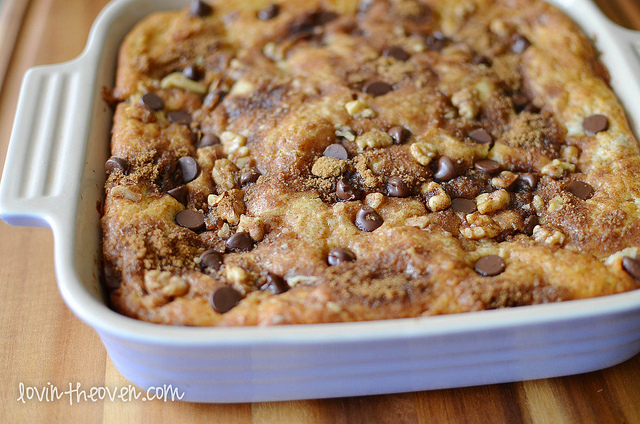 I love square cakes that don't require frosting.
---
---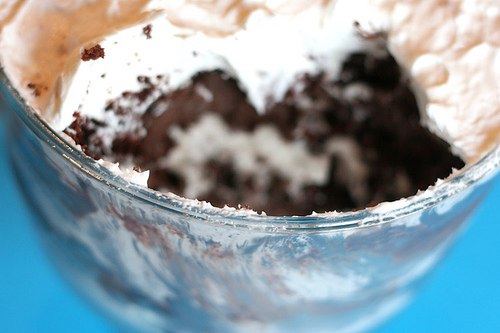 Or, what to do when you eff up your cake.
---
Courtesy of Carolyn once again.
---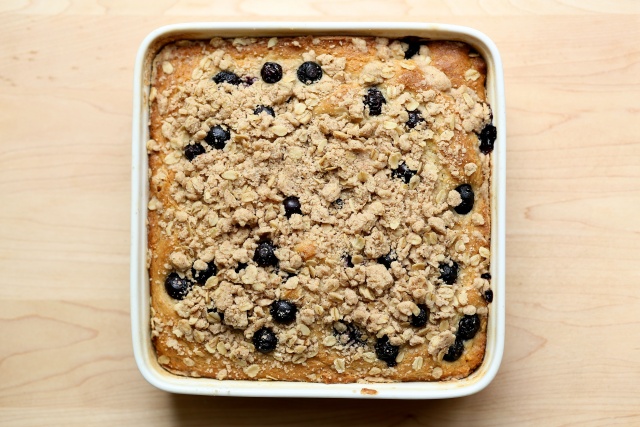 ---
---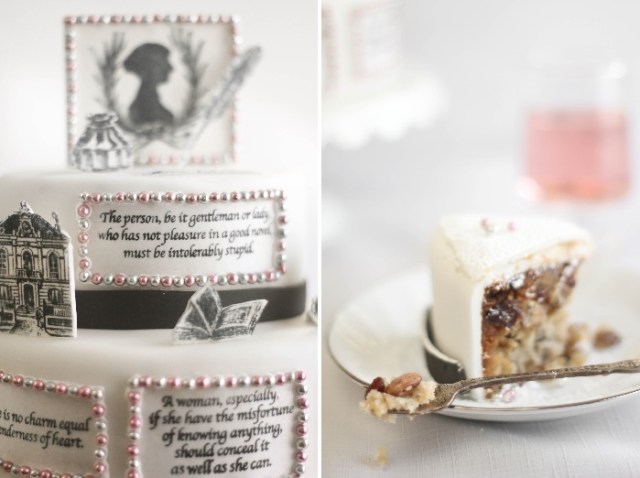 This cake is too hard. I will never make this cake. But I love Jane Austen and also staring at this cake. If you make this cake, you MUST post photos so we can all celebrate your superior baking skillz.
---
Are they cookies? Are they cakes? I'm reading Proust this semester so I don't even care, I'm including them.
---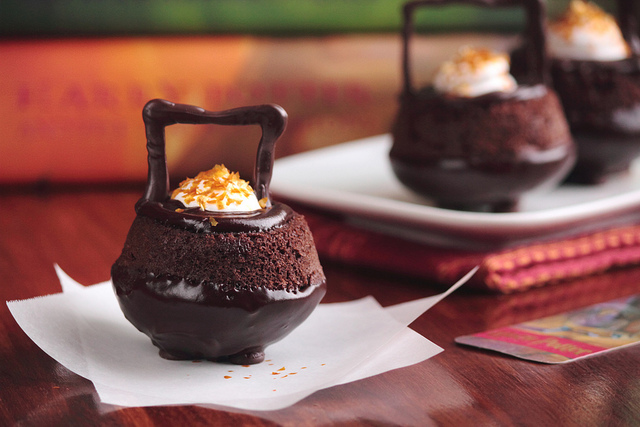 Even when I'm writing about food, I am still a huge nerd.
---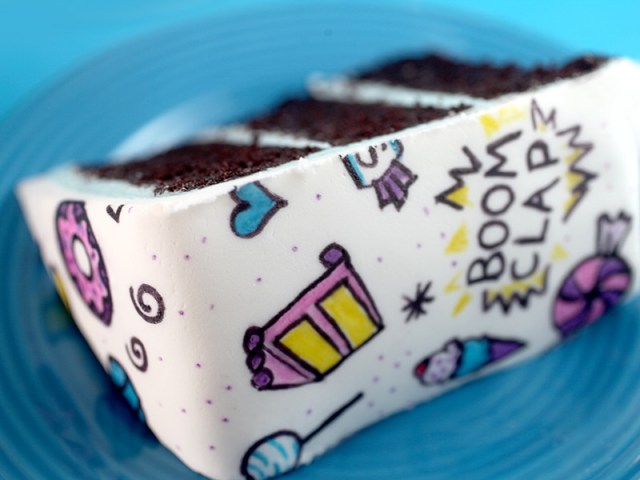 I had no idea there were such things as edible ink pens.
---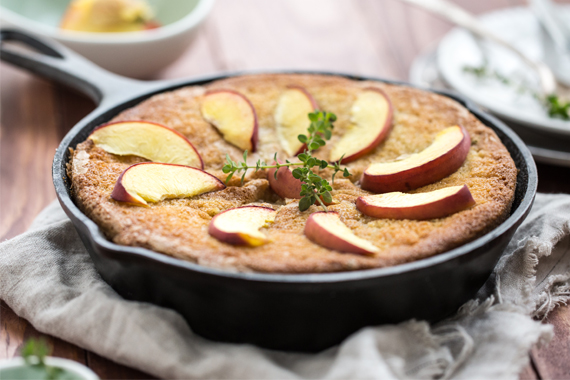 ---

The effect seems not nearly as difficult as it looks.
---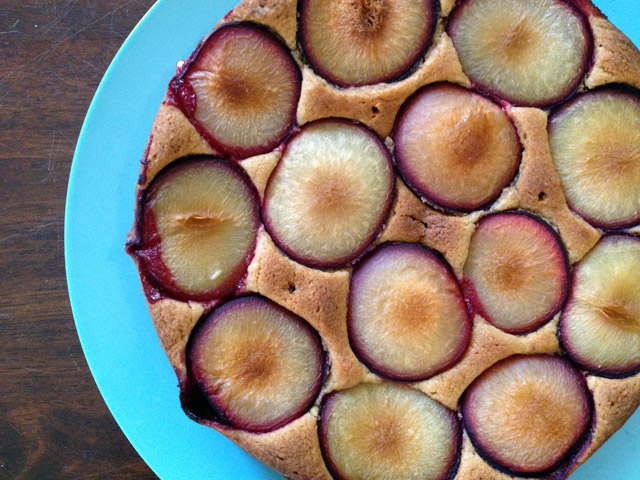 Carolyn, AGAIN? How much do you bake?
---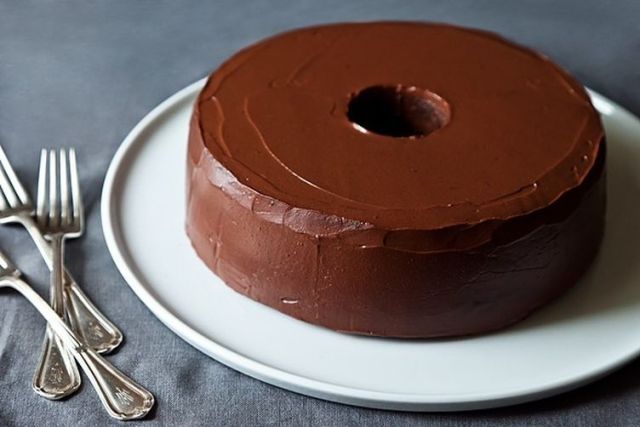 Can you tell I have a chocolate bias?
---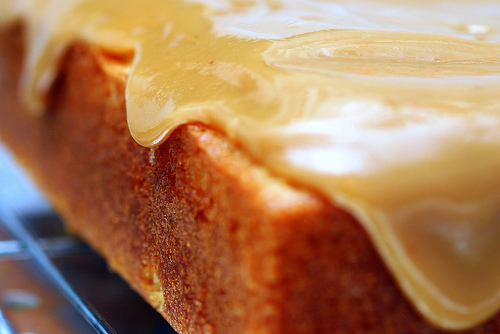 ---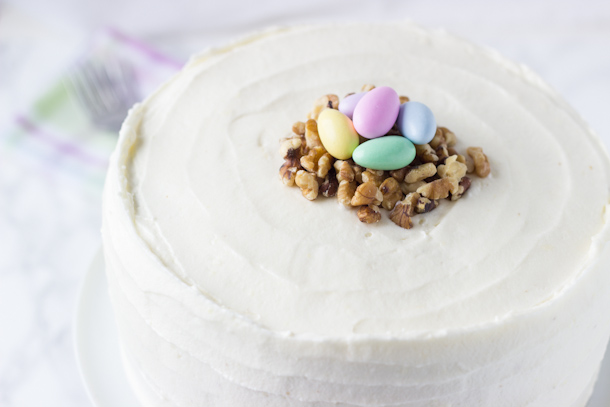 I know it's Easter themed but I don't even care.
---