Hello, reader! Fancy seeing you here. I was having a Lorna Doone dipped in chocolate syrup because we're all out of Milanos when my mind started to wander and I found myself daydreaming about you and your life and your online spending habits and what you like best about me.
What do you like best, reader? Do you enjoy a good Get Baked as much as the next gal? Were you hoping there'd be more music? Did you come by yesterday or is this more of a weekly stop for you? What's your annual household income?
I want to know so much, reader! The more I know about you, the better we can mold ourselves to appease and delight you indefinitely. But also I want to know all there is to know about you and then I want to brag about you to my mother, and probably also advertisers and media-makers and anyone wearing a large fancy hat. Do you like large fancy hats, reader? I have so many questions for you! So many, in fact, that we put them all into this fabulous and only mildy invasive survey!
+
Autostraddle Reader Survey 2012
+
You may remember taking the Autostraddle Reader Survey in 2011, when we were all just guppies and no one had even tried the Dorito Taco yet. The results from that survey helped us steer our content, develop our team, plan areas of expansion, entice advertisers and feel better about drinking microbrews on Mondays. It's likely that you can thank yourselves for a lot of what's happened here since then. You can even read all about the interesting shit we learned from you:
+ Who The Hell Are You? What The Autostraddle Reader Survey Told Us About You
+ Listling With Minor Commentary: 21 Words You Invented To Describe Autostraddle
But wait! Just because you took the survey last year doesn't mean you should skip the survey this year. In fact, you should all take it! If you all take it, then we'll know more about ALL OF YOU, which is the goal here. So take it! Take the survey! Please.
I took a screenshot for you, so you'd know what to expect, visually.
Here is what you can expect on an emotional level when taking the Autostraddle Reader Survey 2012.
And then after you've completed the Autostraddle Reader Survey 2012, you can expect this, emotionally: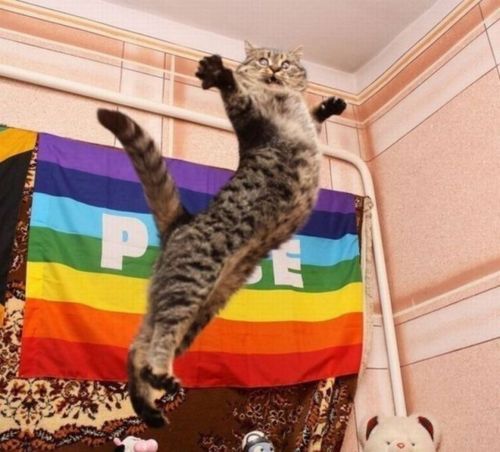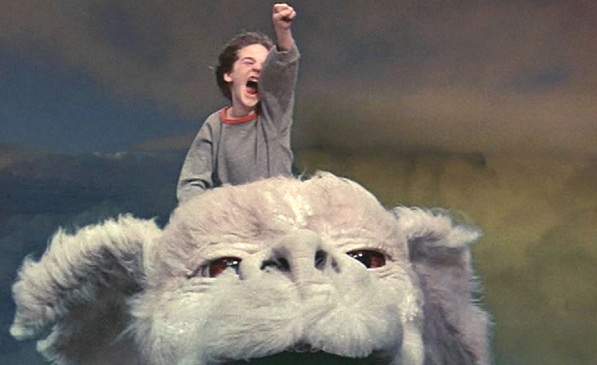 So really get in there and give it all you've got! TELL US EVERYTHING.