Oh hey it's October! Time for cardigans and pumpkins and a brand new hotsexy half-nude gay girl IN THE RAIN. Did you think it couldn't get better? Did you think we were kidding around here? Autostraddle does not play, y'all. Lesbians. Underthings. Rain.
Firstly, a little refresh of the Calendar Girl concept for any newbies:
We just think Maxim, COED and Playboy shouldn't get to corner the market on "monthly devotions to very very good looking women." We know lots of hot lesbians who also look good casually lounging on bedsheets and hanging out at the pool/on the couch.
Each month our photographer Robin will shoot a Le Cadeau by Robin set (as featured on WeTV) with one beautiful, talented, smart, interesting and sexy lesbian lady. At the end of the year, we'll have a pretty kickass calendar that you can buy for 2011, which is our last year on earth before the apocalypse. Don't you want to keep track of that in style?
+
---
+
This month's Autostraddle Calendar Girl is:
Elena
Miss October
From Photographer Robin Roemer:
"Elena was super adorable and fun to work with. She is also quite brave as we shot with her on a roof during a lightening storm! We loved the really pretty bird tattoos on her stomach. Thanks to stylist Sara Meddand make-up artist Christina Natale for all their work on this shoot!"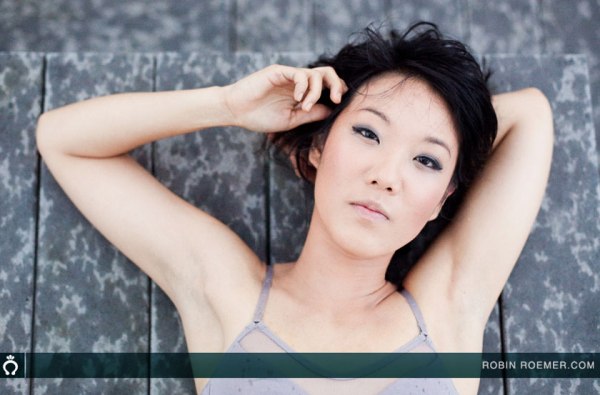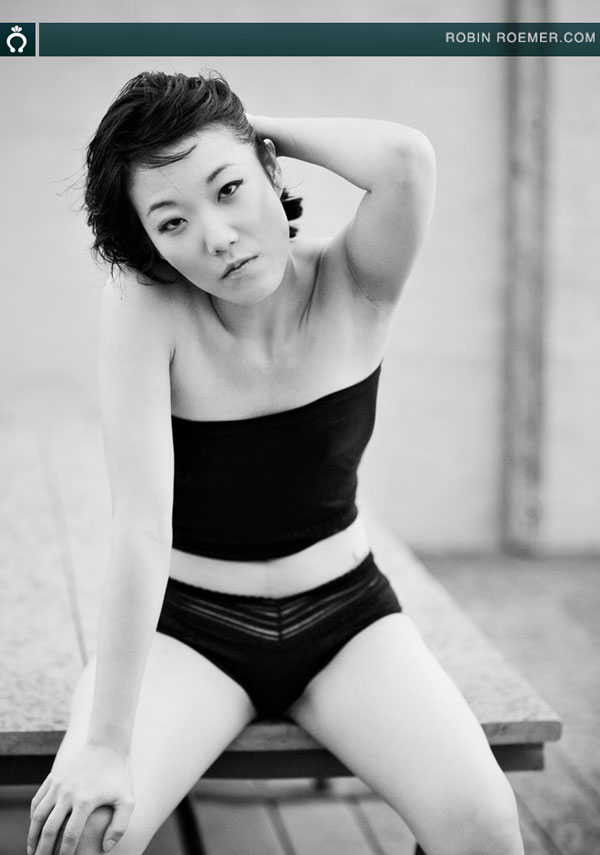 ---
+If

The Official Calendar Girl Data Sheet on Elena: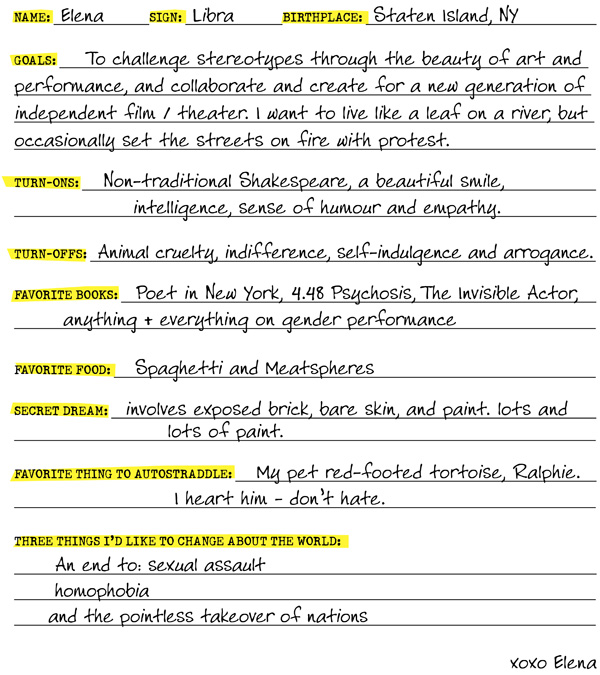 ---
+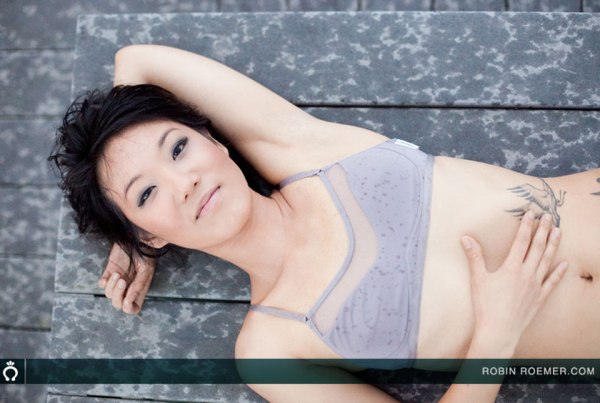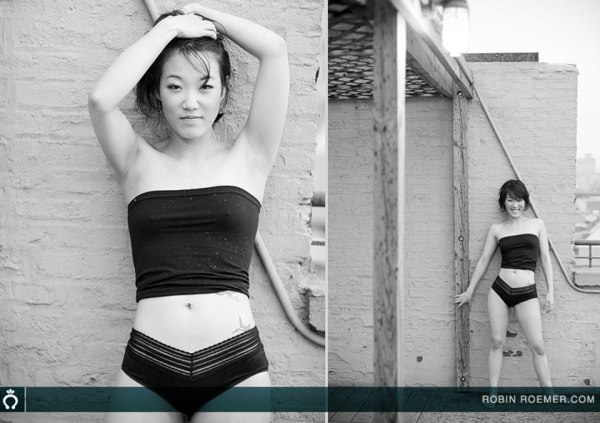 ---
+
See all the calendar girls so far this year.
+
+
Editor's Note: Hey Autostraddlers! Listen up, we have some announcements for you:
+ We need a new location in New York City to do a special shoot. We are taking suggestions for that right now, so email robin[at]autostraddle.com if you'd like to offer one.
+ We have finished selections for the 2011 calendar, so any applications sent in from now on will be considered for the 2012 calendar (those photos will appear monthly online in 2011). Please keep 'em coming!
+ Robin will be doing the Ms. January 2012 shoot in Los Angeles. If you are an LA-based gal and have been dying to apply, now is your chance!