Hello and welcome to this thing we're doing where we help you figure out what you're gonna put in your mouth this week. Some of these are recipes we've tried, some of these are recipes we're looking forward to trying, all of them are fucking delicious. Tell us what you want to put in your piehole or suggest your own recipes, and we'll talk about which things we made, which things we loved, and which things have changed us irreversibly as people. Last week, we went gluten-free for the holidays.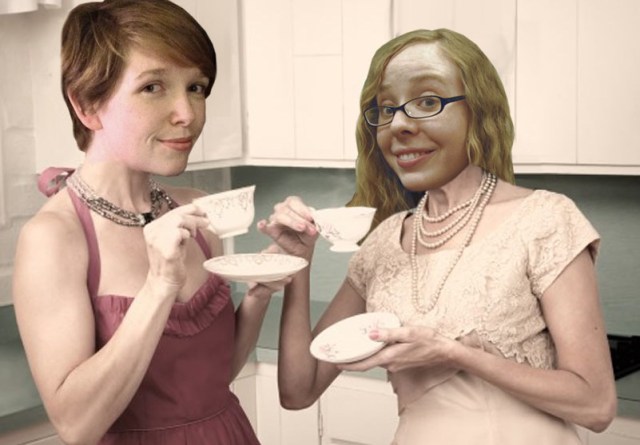 ---
Two years ago, I invited my family to come out to Chicago for Thanksgiving, to spend the holiday with my roommates and me. I also told my roommates to invite as many friends as they wanted, despite our limited number of chairs and despite having no dining table to speak of. Because I'm totally unbalanced, I also decided I was going to go ahead and cook everything myself. I began planning my dream menu, which included multiple kinds of potato and several pounds of butter. The shopping alone took two days. I even tried to bribe my neighbors into letting me borrow their oven so I could cook twice as much at once. (They declined, probably sensing it was crucial to maintaining my sanity.)
In the end, I survived,  but not before ruining my oven mitt with turkey drippings, burning my hand on a baking dish and frantically calling my mother for reassurance that I was not going to ruin the whole trip if there weren't enough apples in the pie. I really truly nearly lost it when one of those friends-of-friends who came showed up with a spinach artichoke dip I hadn't planned on serving. So yeah, cooking your first Thanksgiving can be pretty daunting.
Lucky for you, I'm here to help. The following are all the recipes you could need to plan your first Thanksgiving, from the appetizers to the after-dinner drinks.
---
Appetizers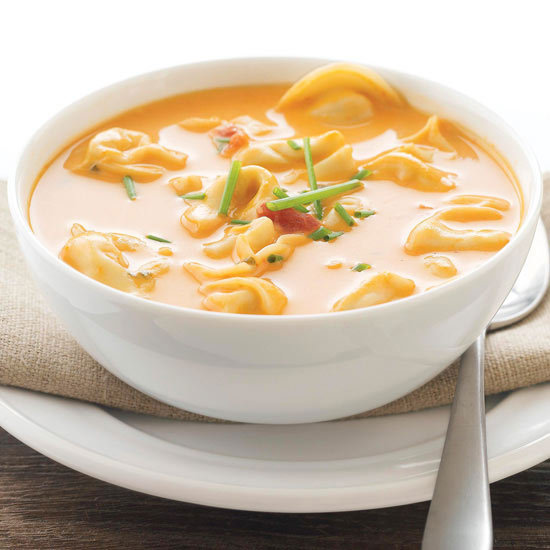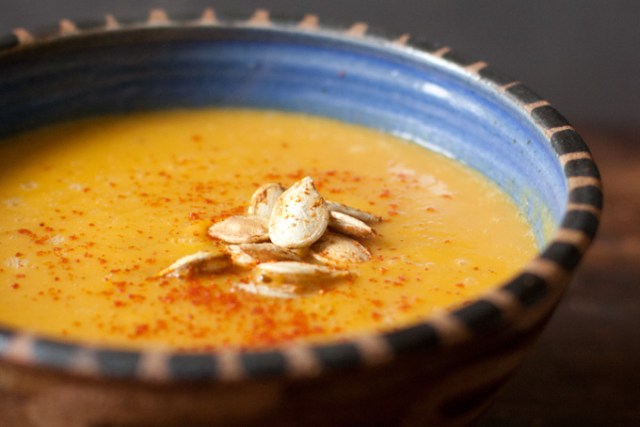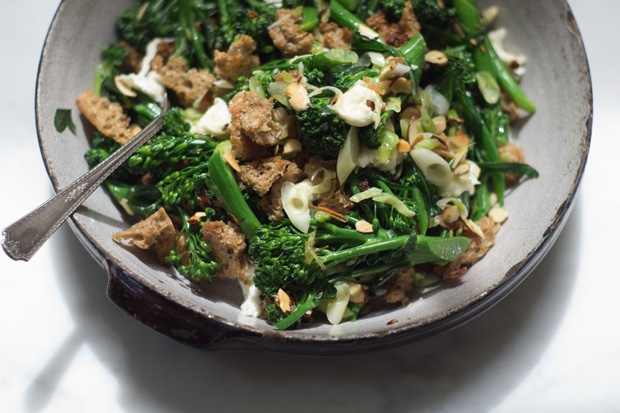 Main Course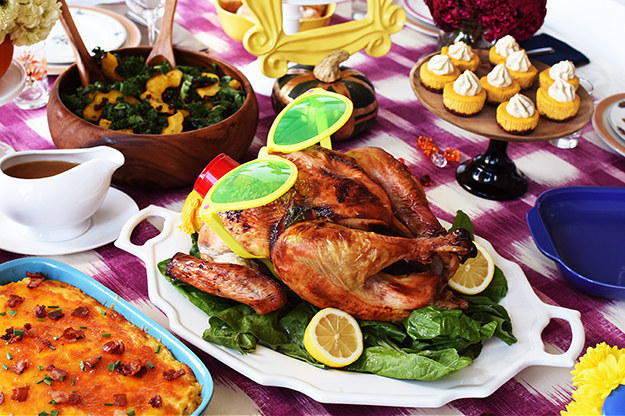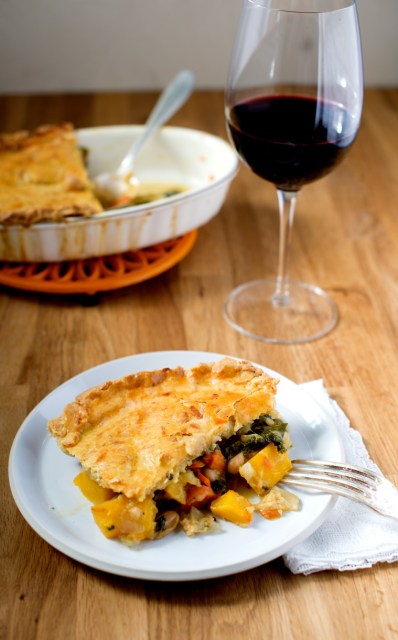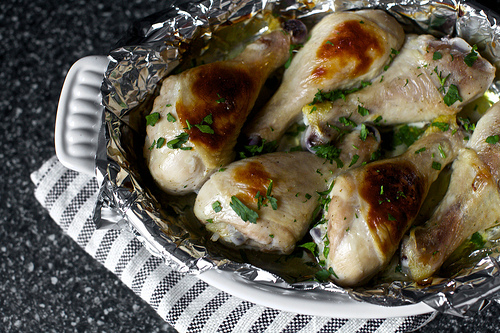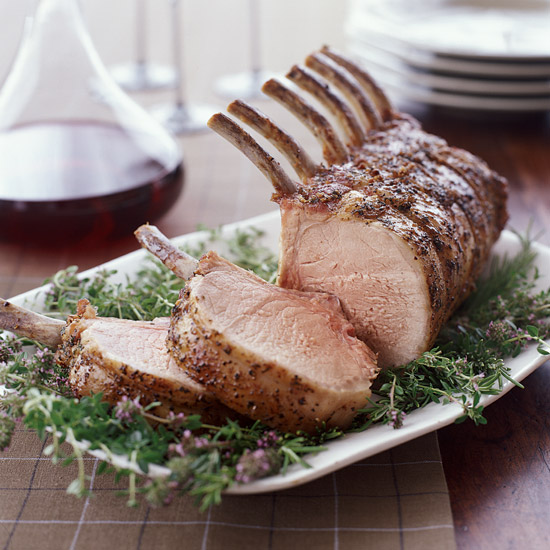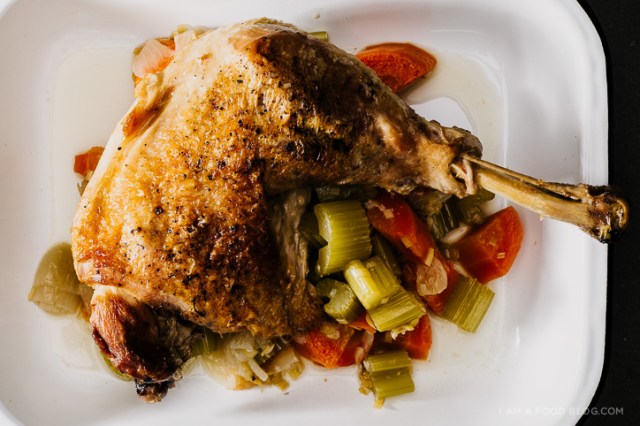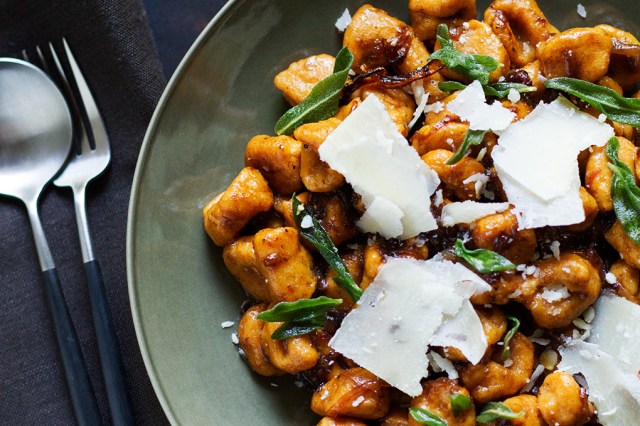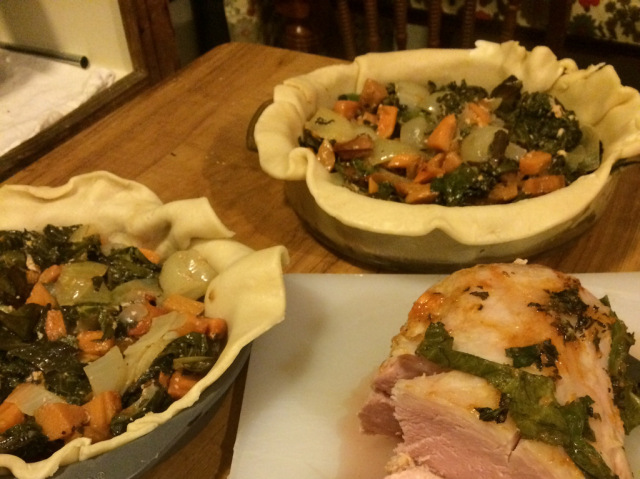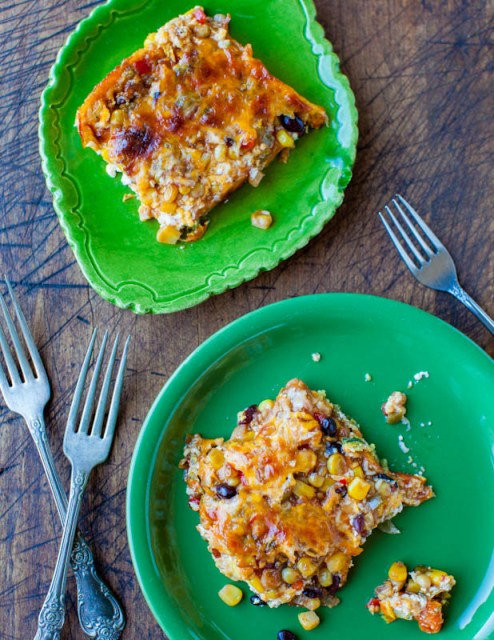 Sides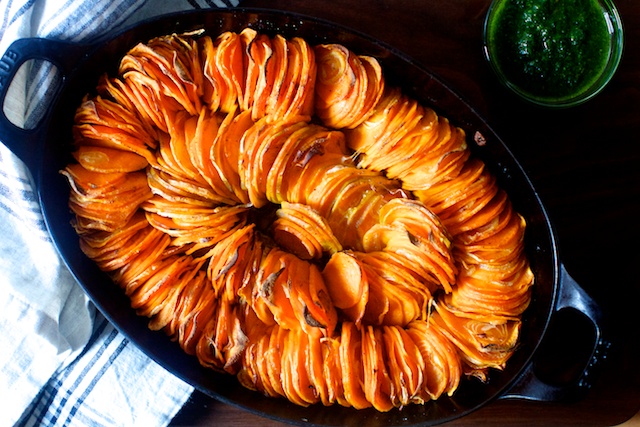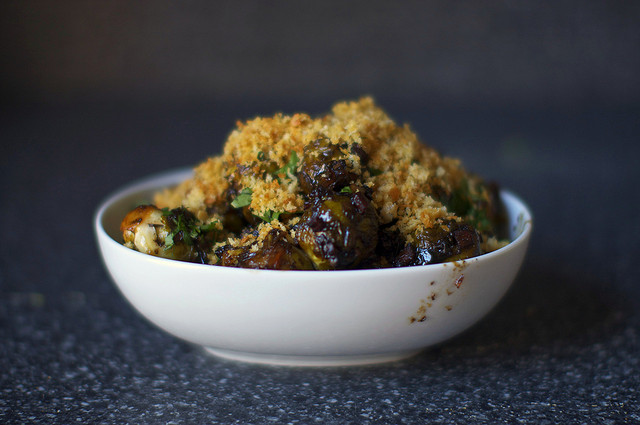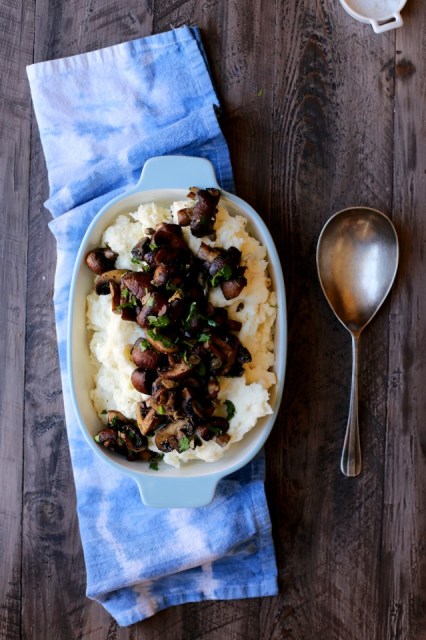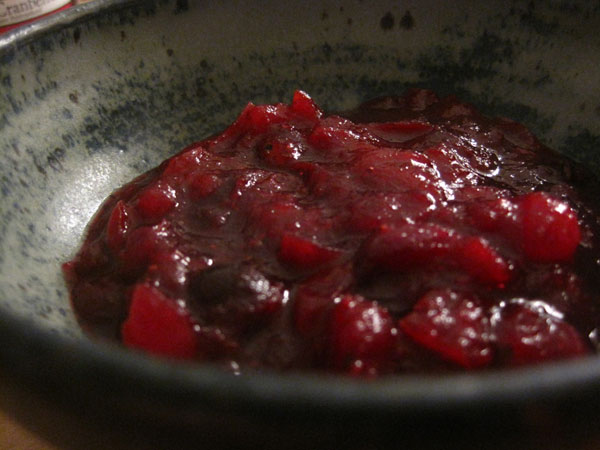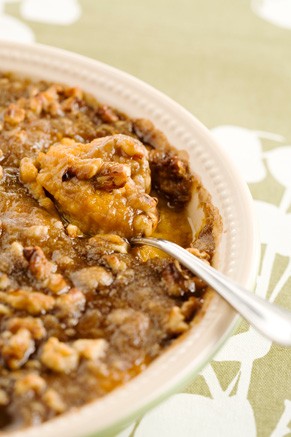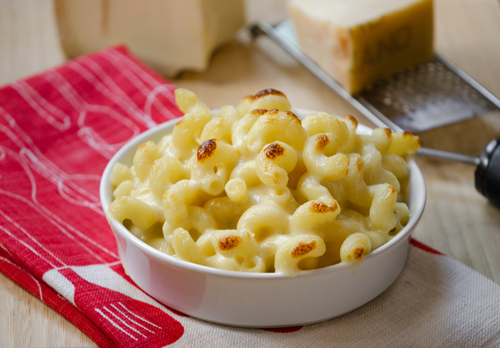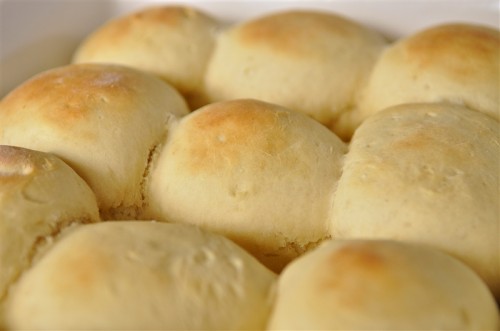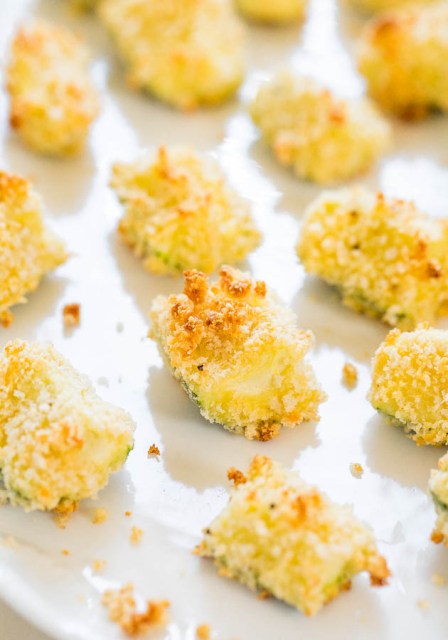 Dessert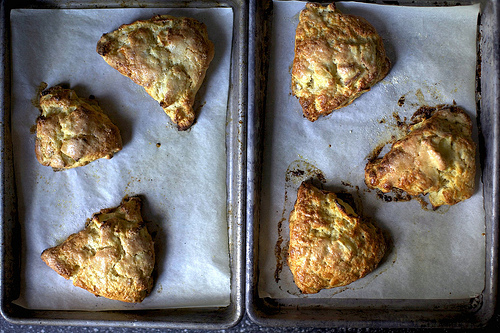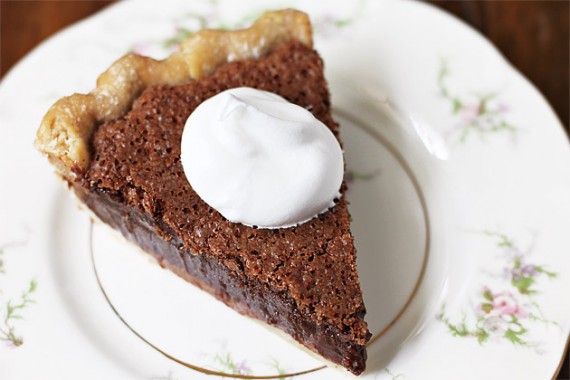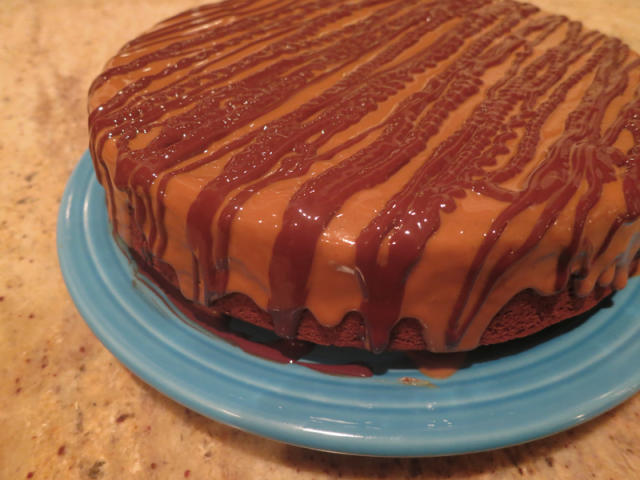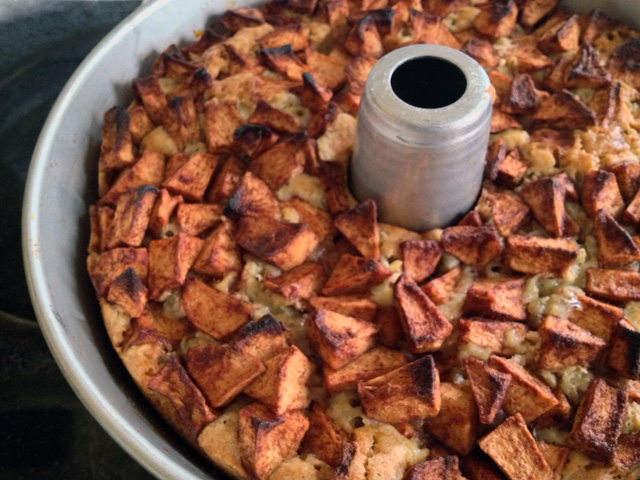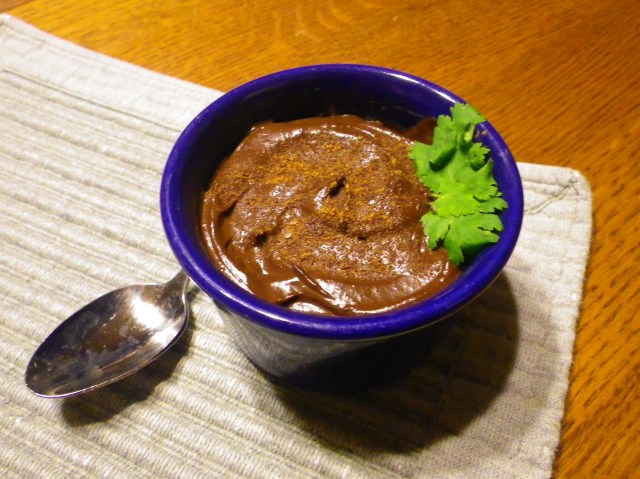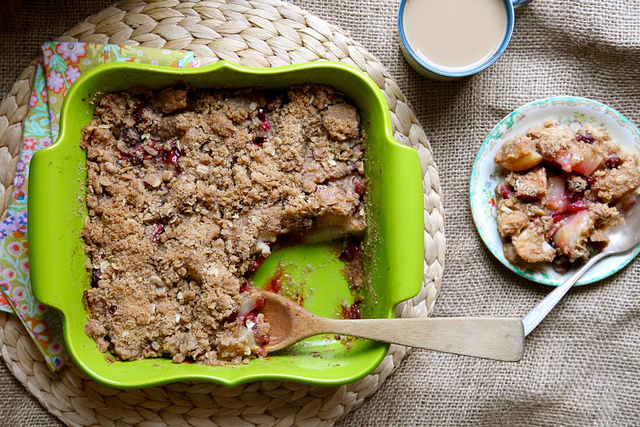 Drinks