This is my first year cooking my very own Thanksgiving, instead of being assigned a simple hard-to-mess-up dish by my family. The lady and I will be basting our own turkey, mashing our own potatoes, and baking our own pumpkin pie, a simultaneously exciting and terrifying ordeal. The added challenge is that Aim and her friends are either wheat intolerant or coeliac, and a lot of the holiday staples that I've grown up with are gluten-happy carb fests that won't be friendly to our guests' tummies.
Making a Thanksgiving dinner that's safe for every diet seemed like a daunting task until we turned to the Internet, and found a feast's worth of recipes that make traditional Thanksgiving dishes free of gluten. If you're in a similar boat this year, check out our favorites! We've got everything from the things you feed that cousin who always shows up at 9 am to the crazy delicious desserts that will make you forget all that wheat your body hates. Scroll down and get cookin'!
A note on the recipes: Everything on this list is gluten-free. No substitutes or ingredient switching is required! If the recipe is also vegan, it's indicated in the title. Don't let the lack of the words "gluten-free" in every recipe label scare you off — we promise these are free of gluten and safe for you!
---
For Those Pesky Early Arrivals: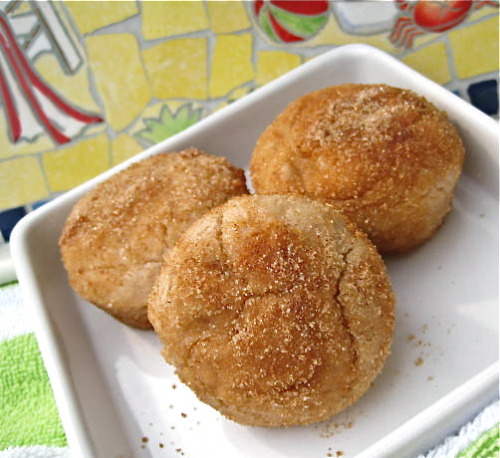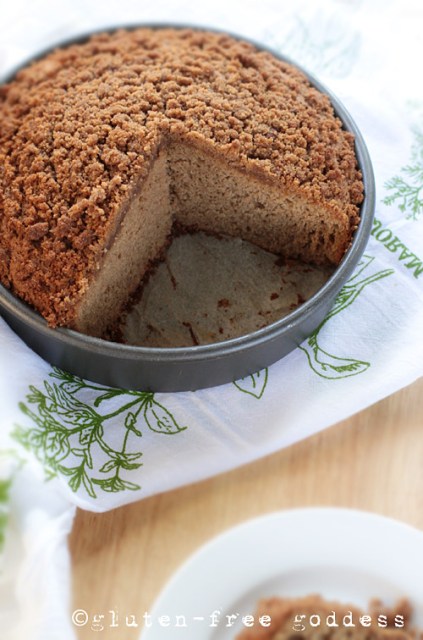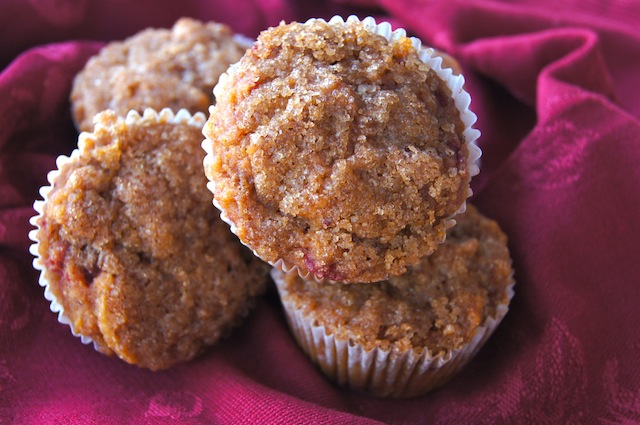 Party Starters: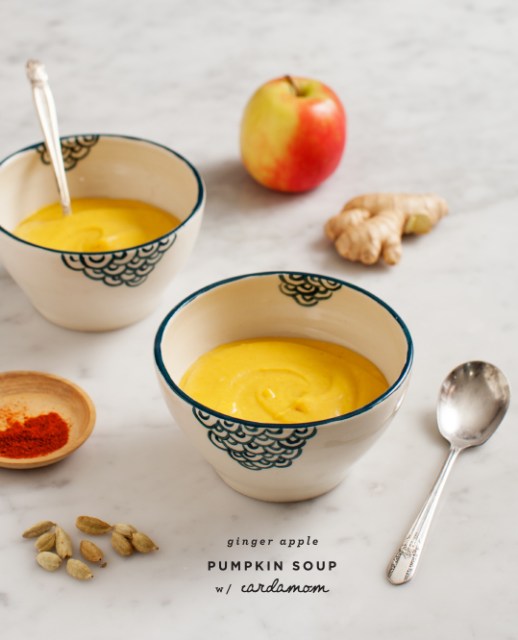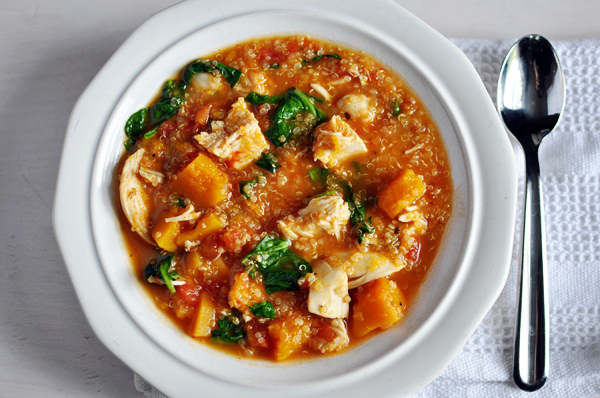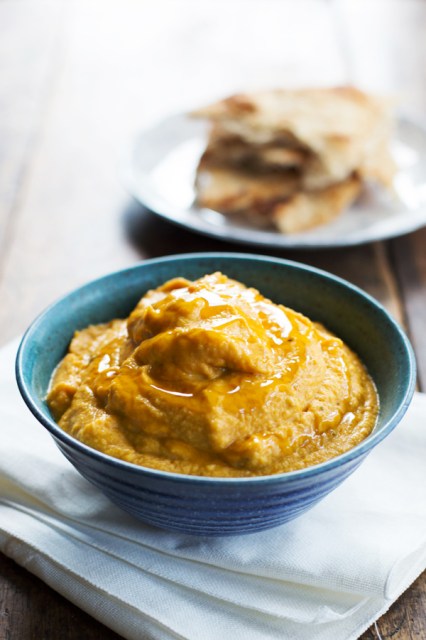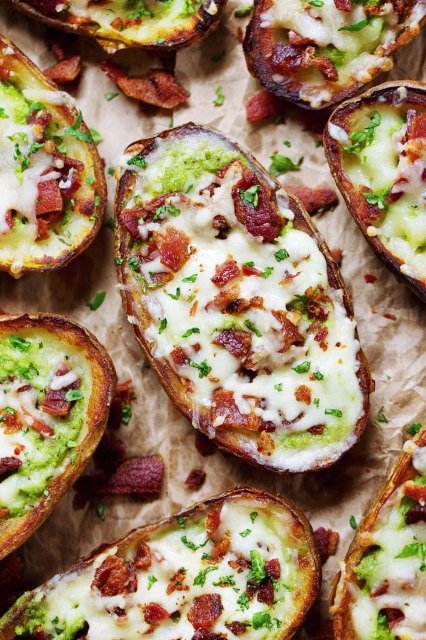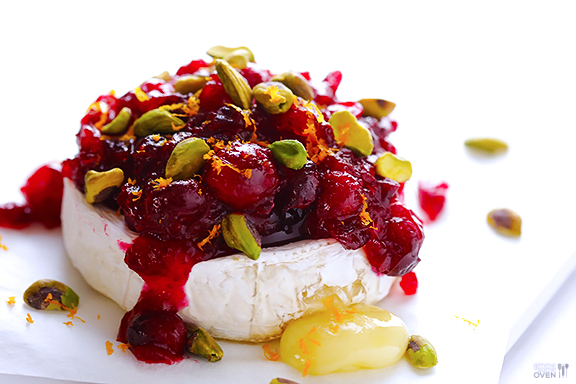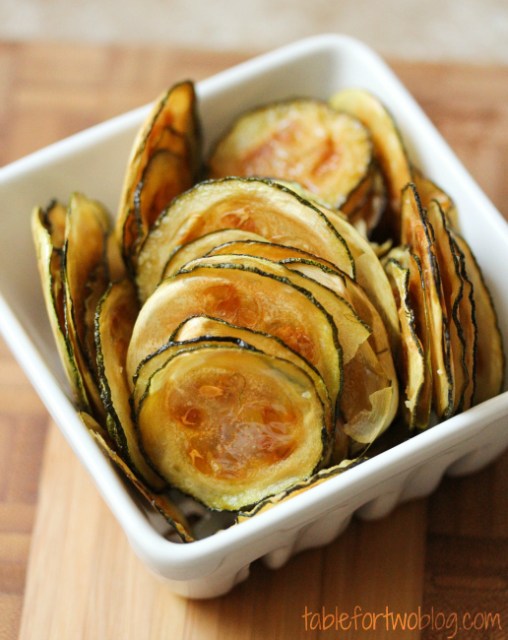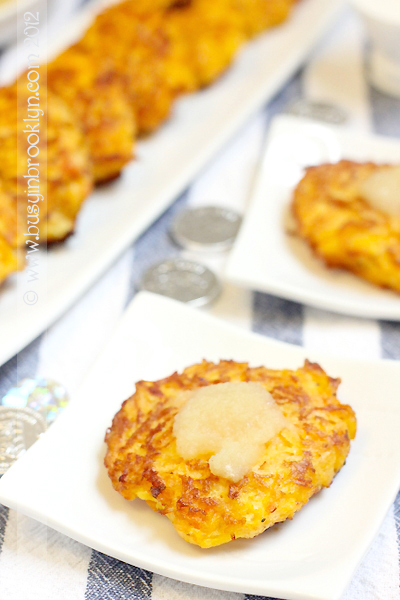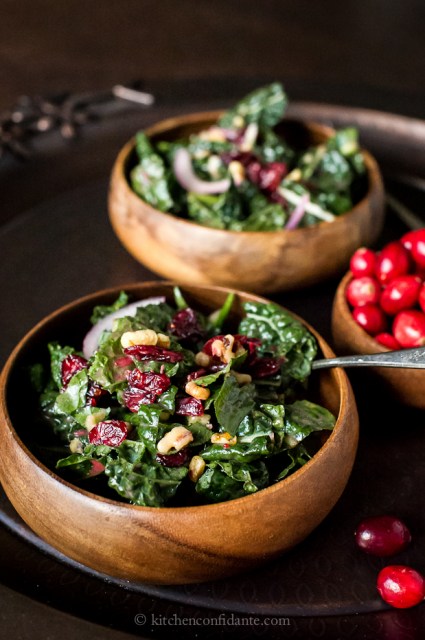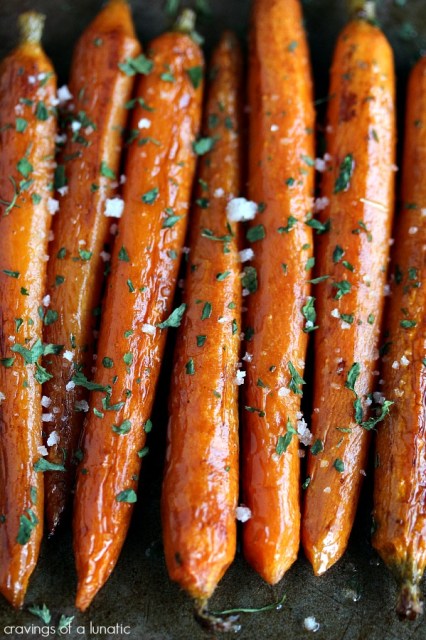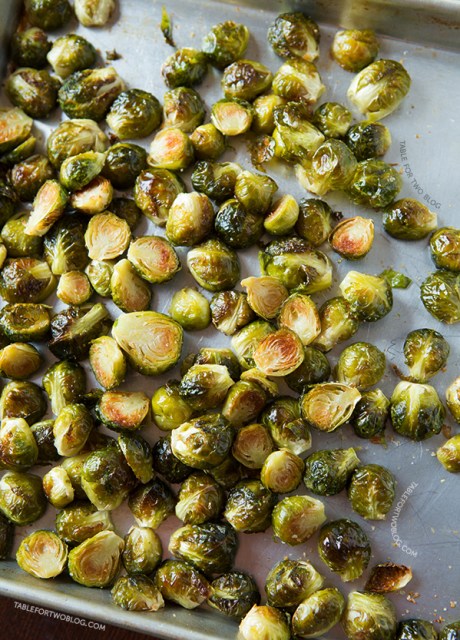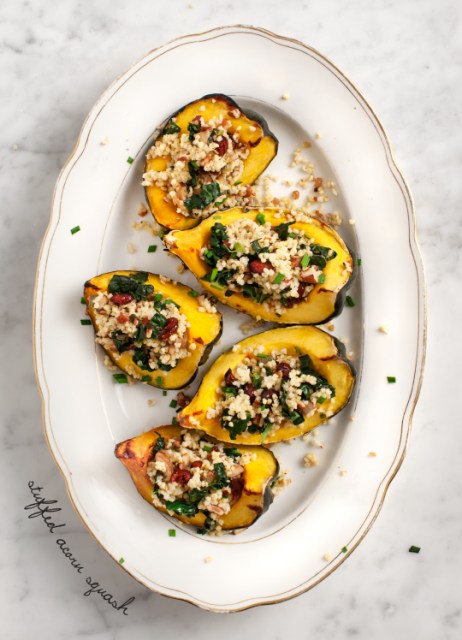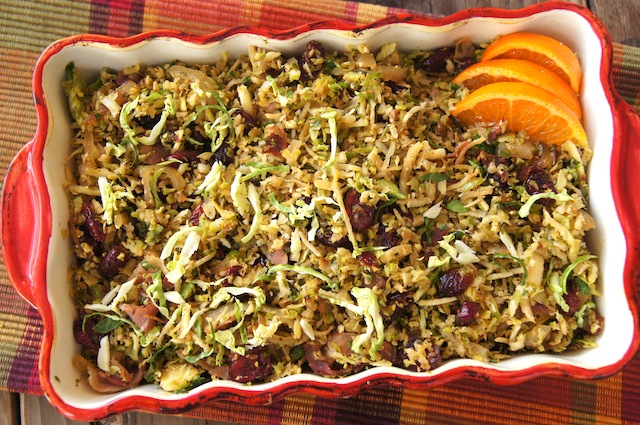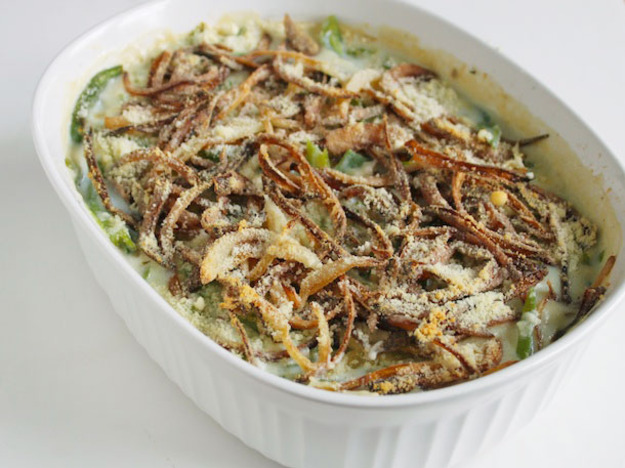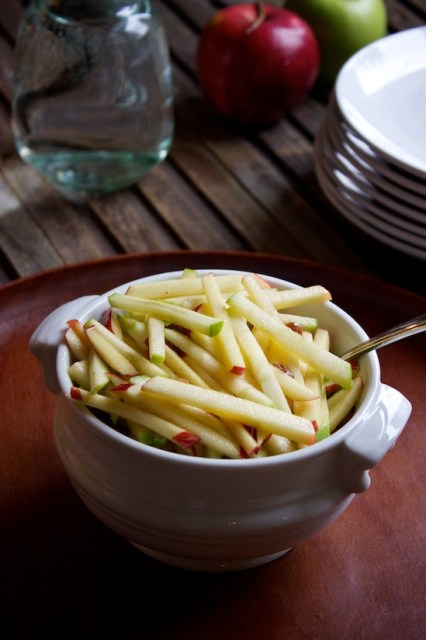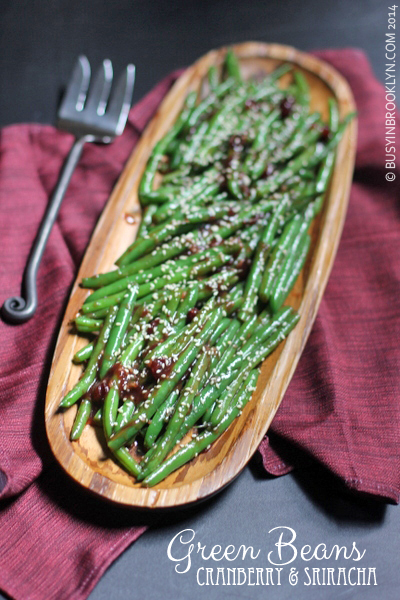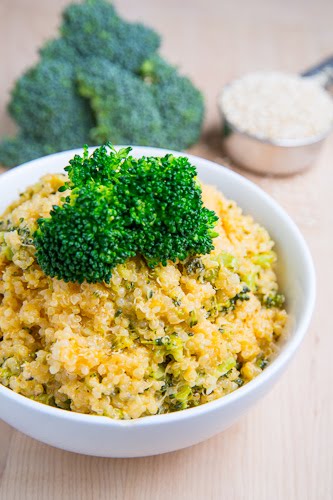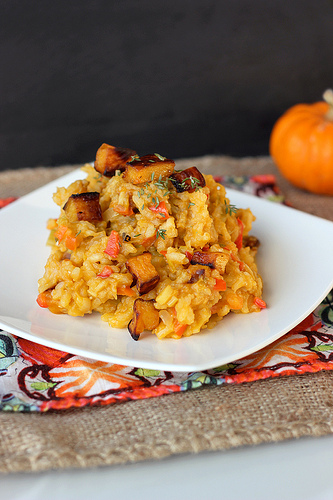 Sweet Carby Goodness: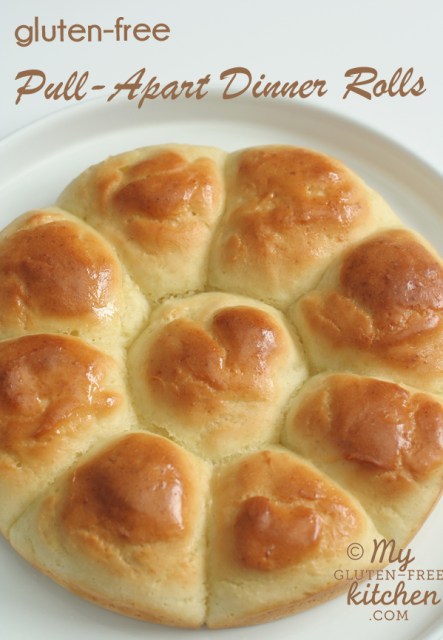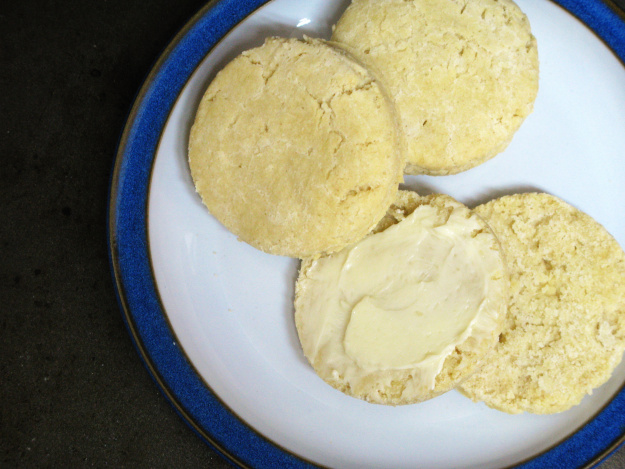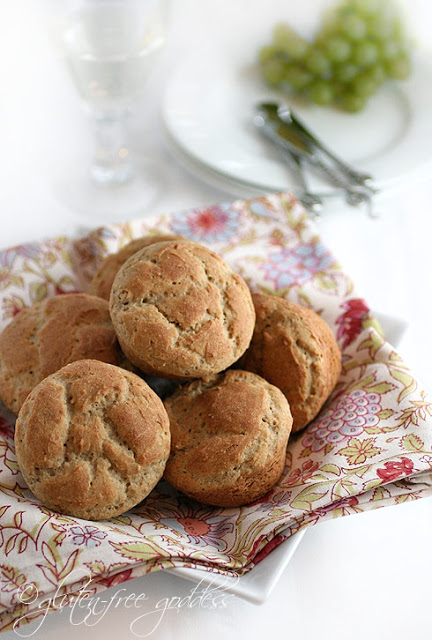 Not-So-Stuffing Stuffing: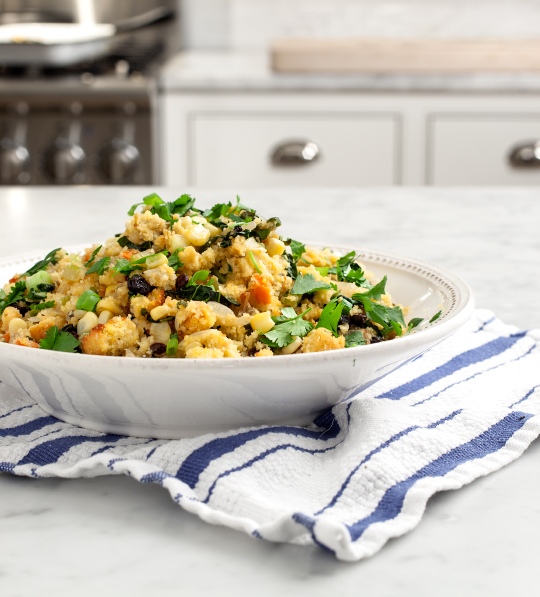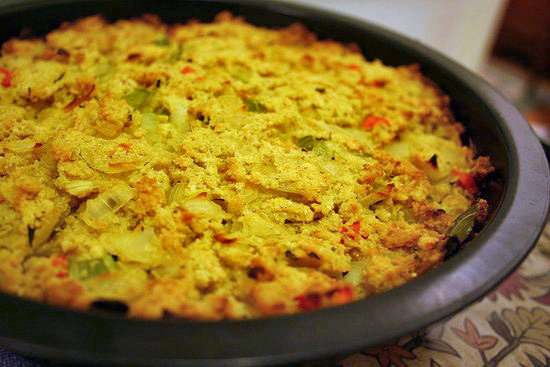 The Main Event: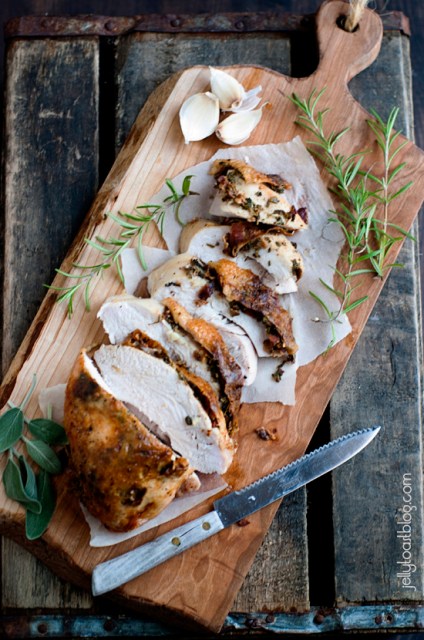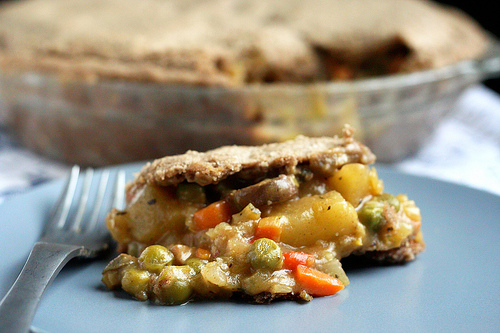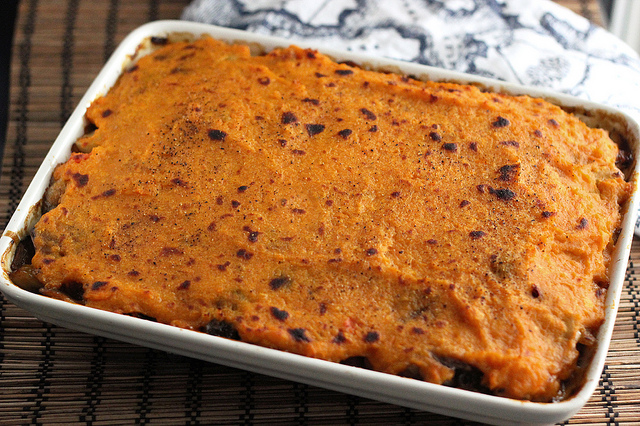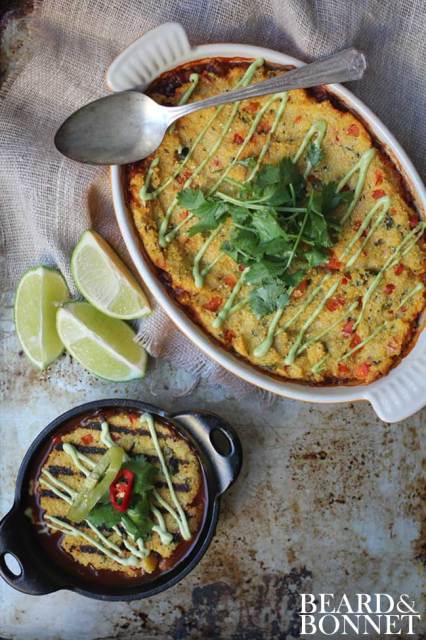 The After Party: