Earth Day is tomorrow, and with its arrival comes a period of reflection for environmentally conscious queers who want to make the earth a better place. Whether that's reducing their use of single-use plastics, having a zero-waste kitchen, or making sure the clothes they have on their backs are ethically sourced, queer people love taking care of mother earth. She is the ultimate lesbian if you ask me.
Nowadays, it's very hard to dress yourself in clothing that isn't fast fashion. Many people have resorted to thrifting or shopping in vintage stores, which are both really great options. However, maybe you want to treat yourself with something new or maybe you are plus-sized and find thrifting to be difficult.
Here are five outfits sourced from mostly "slow fashion" outlets that you can rock on Earth Day and Beyond!
---
An Outfit for Contemplating Your Carbon Footprint
---
An Outfit for Picking Fresh Berries From the Community Garden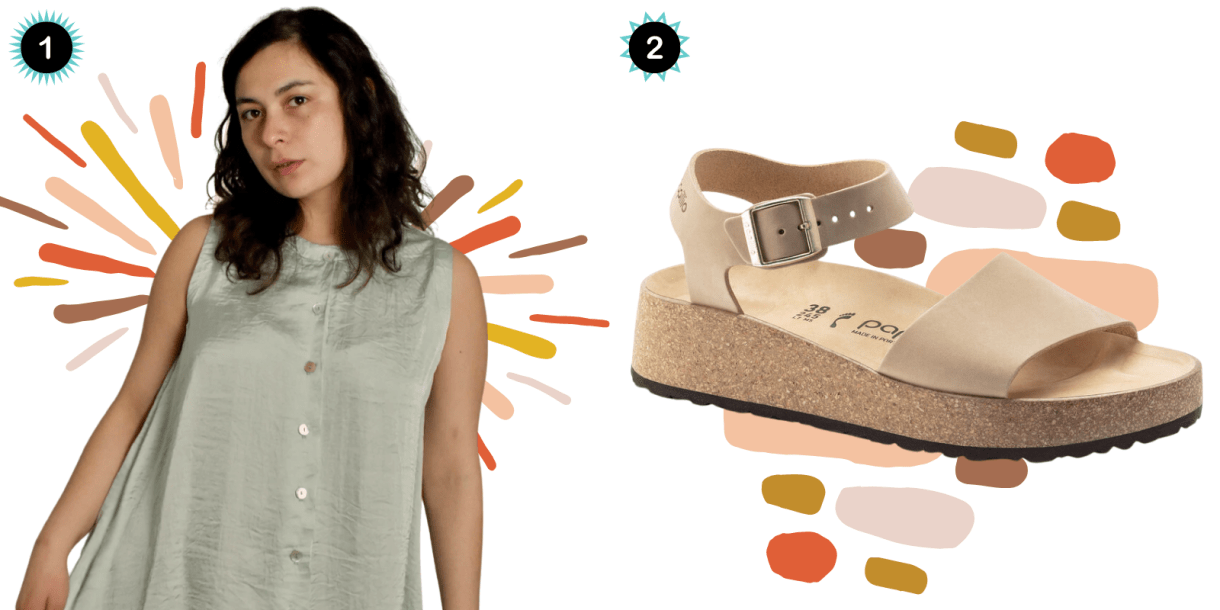 ---
An Outfit for a Breezy Picnic With a Cutie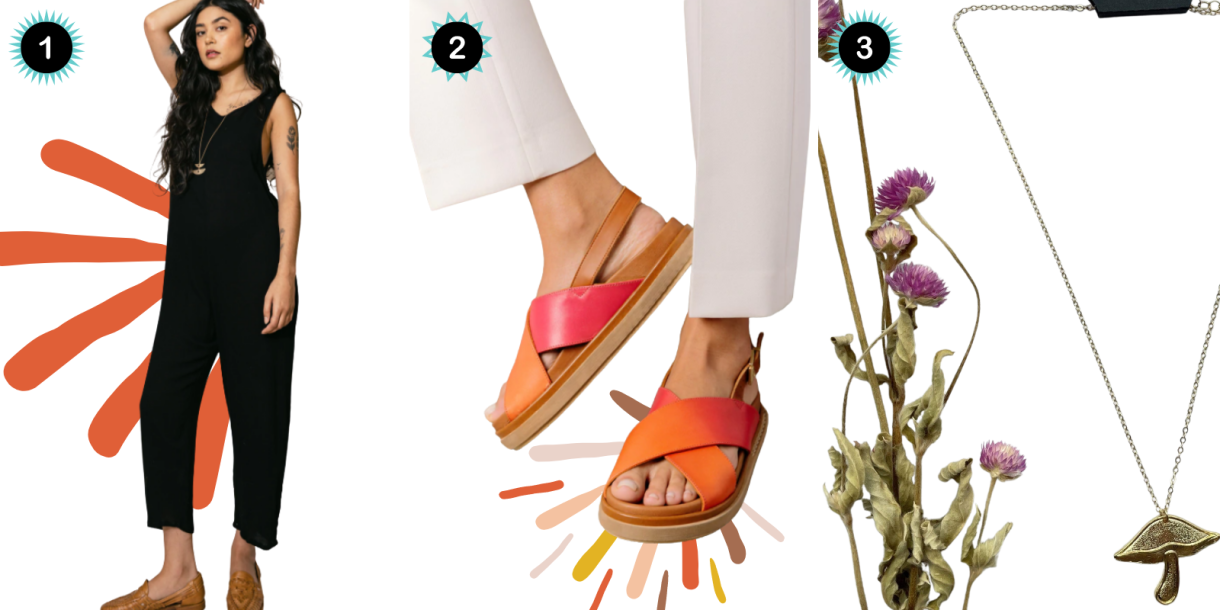 ---
An Outfit for a Springtime Gay Wedding
---
An Outfit for an Earth Day Climate March