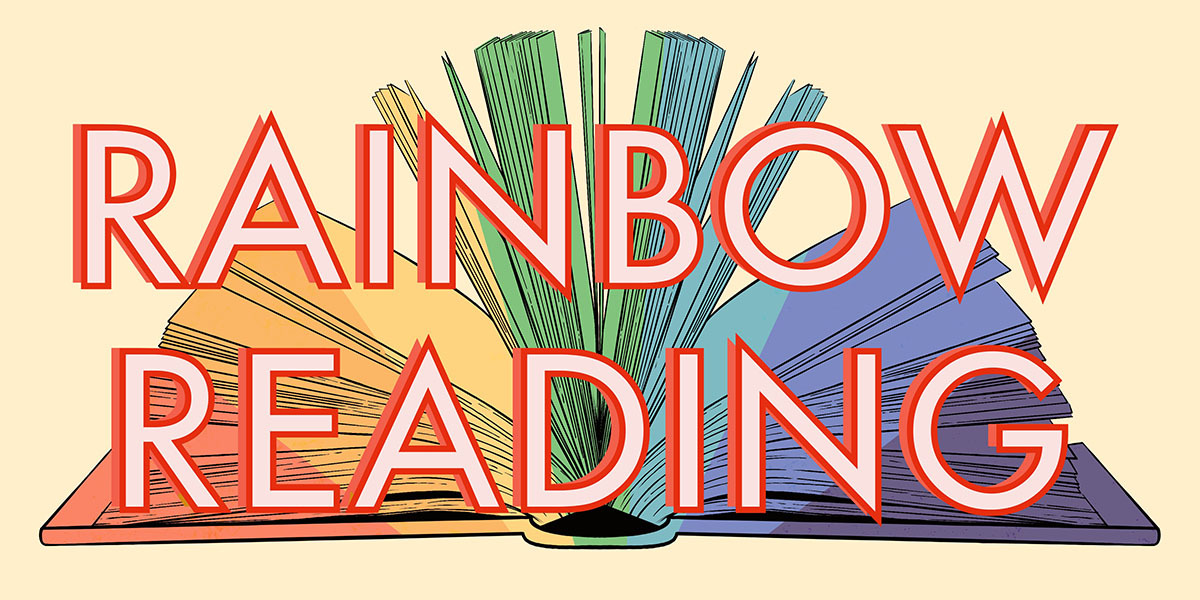 Hello and salutations! I'm back with my metal detector and my pockets are stuffed full of finds from the literary internet the last couple weeks, and in a rare display of self control from yours truly, I have not mentioned Severance once. That show has taken over my life, and after saying on twitter that it felt like Orphan-Black-meets-The-Office, I'm rewatching the Gay Clone Show again too.
After finishing Laziness Does Not Exist, I've been curling up with Michelle Hart's forthcoming We Do What We Do In The Dark, which arrives May 3, and it's excellent. I've got Quantum Girl Theory on deck after this, and I'm also looking for more queer sports romance and experimental queer nonfiction recommendations if anyone's got em. Sound off in the comments!
Anyways, let's make like a boulder and roll. On this week's Rainbow Reading, we've got:
---
Shelf Care: Reviews, Essays, and other Things of Note
---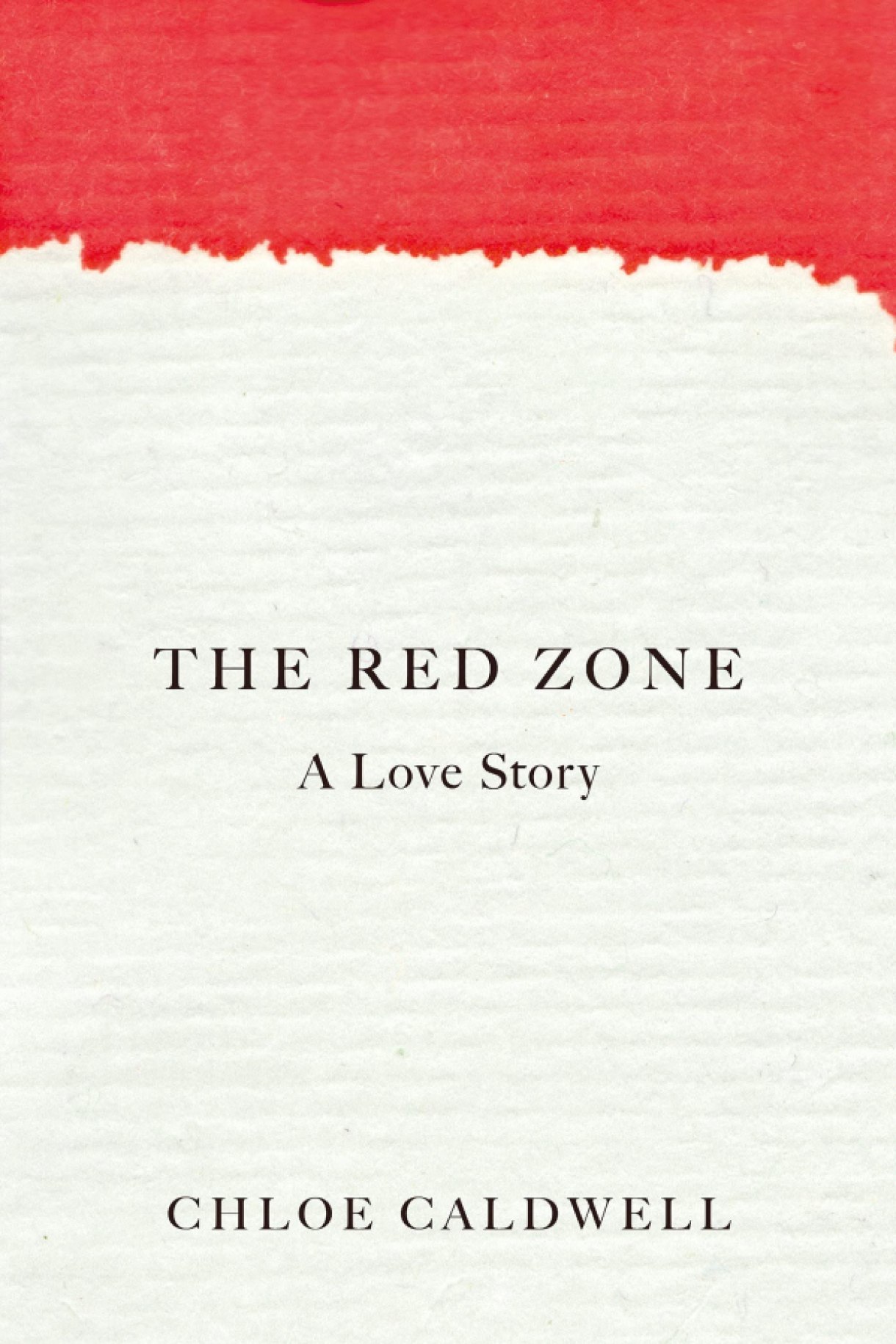 ---
Autocorrect: Books content from the last couple weeks at Autostraddle!
---
Early Career Queer Spotlight:
Congrats to Kelly McLennon on the publication of her first short story in a literary magazine! You can read her story "A Chance" here at OpenDoor Magazine.
---
That's all she wrote, folks! If you're a queer writer, particularly an early-career queer writer: I'd love to hear about the cool things you're up to so that I can share links to your published essays, book reviews, short stories, poems, and longform features on LGBTQ+ topics! Please email me links for consideration at yashwina@autostraddle.com with the subject line "Rainbow Reading Submission" — I'm an avid browser-tab-collector, and I especially want to hear from you if you've just landed your first publication or first major byline.