Dear Beautiful Kittens from the Heavens,
We've got some things to talk about, especially since we all want to have transformative and uplifting experiences at A-Camp. At this very moment in my life, my 4th A-Camp is happening! This time though a very major event is going to be very different, like so different it'll probably make some people uncomfortable. Discomfort can be a really good thing. It can be the impetus for legit soul-searching, question-asking, and wondering how to switch gears and be a better person.
This year at A-Camp, the QPOC panel will not be open to the general public. This time around it's going to be called the QPOC Speakeasy. We'll be making zines, sharing traditional cocktail recipes, raising some ruckus, and exploring ways that we can make Autostraddle be a more radical and progressive space for QPOC. The Speakeasy will only be for folks who identify as people of color or as part of a racialized group. In this respect, the Q stands for queer but we're using that as a blanket term for all the happy weirdos. We're also open to changing that as well. The thing about each A-Camp is that you get to try all the things in a bunch of different ways to see what works and what soothes the spirit best. But back to the Speakeasy being only for people who identify as people of color. We thought it'd be good to do some 'splainin first, for ourselves and for all involved. The following list comes from the A-Camp staff involved in facilitating the QPOC Speakeasy (although we are not the only QPOC staff participating in it): Carmen, Whitney, Mey, Laura, Carolyn Wysinger, Dani, Fit for a Femme and me.
---
Reasons why a QPOC-Only space at A-Camp es muy importante:
1. I'm tired of navigating white guilt while exploring what being a QPOC means to me and others.
2. QPOC spaces shouldn't be the only spaces that talk about systemic and casual racism, economic inequality, injustice, school-to-prison pipelines etc. please insert all the other f*cked up life things here.
3. QPOC space doesn't always have to be focused on the relationship between white folks and "us".
4. I'm tired of being seen as the singular representative of my race, authoritatively speaking for every other Asian on the planet.
5. I don't know everything about race and I need space to be able to make mistakes and learn.
6. While rest of the world is working overtime to put white people at the center of every conversation, it's okay if one thing exists that doesn't include them.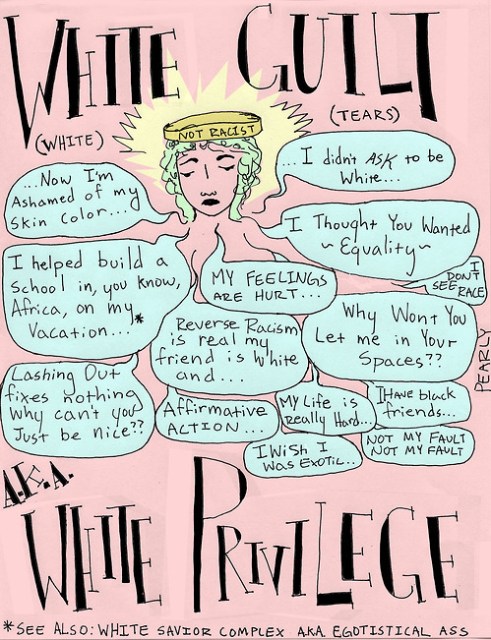 7. I wanna be surrounded by love that reminds me of my grandma's house.
8. Because colorism exists between us too.
9. I'm almost positive that in this space no one is gonna be casually racist about a damn thing
10. Rice, beans, chicken  and something fried with cheese and no you can't have any.
11. Sometimes we have to get together to remember we exist in queer spaces. Most times (in queer spaces) I feel like I'm back in high school and I'm the lone black kid in my AP class.
12. Because when I post something on Facebook about being a Latina, I really don't need to see commentary that says, "If you want to be a better Mexican, why don't you speak Spanish instead of making stupid Facebook posts?"
13. Because I didn't appreciate it in elementary school when all my friends looked at me like I was a freak when I used words I learned in Spanish first, like "mocos" and "chonies."
14. I like to be reminded that Femmeness, Butchness and Androgyny don't have to be centered around white bodies.
15. I want to say things like "white people" without someone telling me we're in a post-racial society.
16. I like to talk about my country and my family as a cool, casual thing I'm proud of and not have it turned into a lecture on "Life in The Super South: Communist Edition."
17. Because I feel even less alone when I talk to people in QPOC spaces about my family and we just make eye contact and they know exactly where I am in my heart and I'm right there with them in their hearts too and maybe we say some words but we just get it.
18. Because no, I don't want to talk about where the "authentic" restaurants are in this town and I don't want to talk about which neighborhoods are the most "dangerous."
19. When people in this QPOC-only space ask me "where are you from?" they are asking about where I live and not what ethnicity I am and what language my grandparents speak and if I'll speak that language for them, too.
20. The best, most honest conversations I've ever had about being queer, about faith, about family and love and heartbreak and about feeling alone and not being alone have been with QPOC and I feel like we need more spaces for us so there can be more conversations like this.
21. Because according to this article on politicalblindspot dot com, "self-described white Americans believe they have "replaced blacks" as the primary victims of racial discrimination in contemporary America."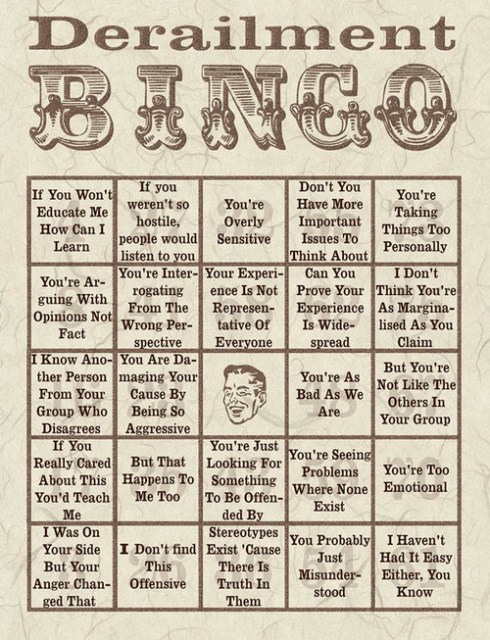 22. Real talk, studying racism in an academic setting provides non-POC people with a disillusioned faux-authority on racism which has no place and holds absolutely zero weight in a QPOC space. (Check yo self b4 you wreck yo self.)
23. Co-signing ally as an identity  while nothing concrete in your life connects you to any social justice work is infuriating.
24. Some say the blacker the berry, the sweeter the juice, I say the darker the flesh then the deeper the roots. Basically because Tupac.
25. We need to to define community within ourselves, and not through others.
26. It is essential in life to find queers of color you connect with, not just to find the only other queer of color in the room.
27. Because you feel a little less invisible.
28. Our political histories, creative legacies, and personal narratives are constantly being absorbed, dissolved, and white-washed by the dominant power structure. We don't know who our heroines are and we can change that right now by being in intentional community with each other.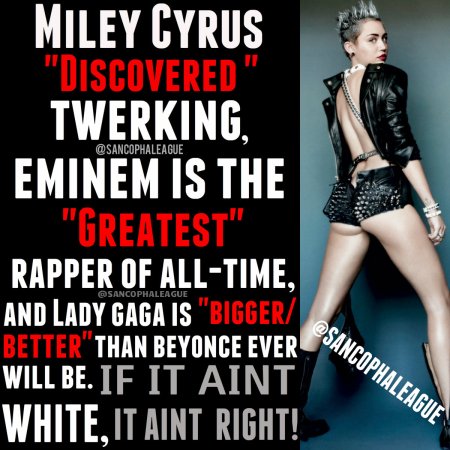 29. It's super refreshing to NOT have to break down concepts of racism or privilege, or explain your community experiences or the power dynamics which impact your life, when you're trying to talk about something even more complex or even bigger
30. Because we exist!
31. Because the world is not a QPOC-only space.
32. To foster collaboration and creativity among each other and conversations about race and ethnicity without walking on eggshells or navigating someone's privilege.
33. Listening to rap music with no guilt or explanation required and/or for more lively dancing.
34. I refuse to provide non-QTPOC people with access to terminology and code-switching reserved for my QTPOC community, hunty.
35. The only way to fight the racism WITHIN the queer community is to build QPOC-only spaces and show that we are here and offer examples of the way we are marginalized in this community.
36. We deserve a sacred space where we can be and celebrate our authentic selves.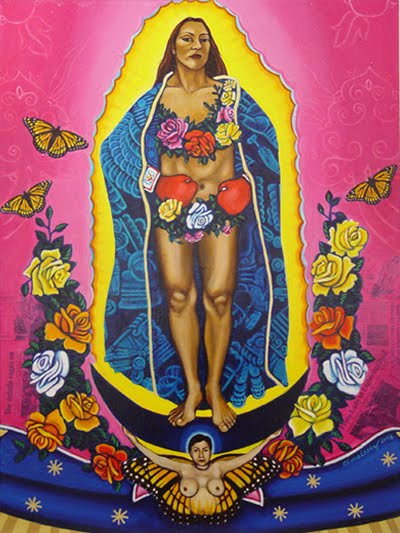 Got more reasons, please add them! If you're a confused or hurt ally-in-training, reach out to your non-QPOC leaders/mentors and ask them how they navigate shit like this. We can all come together and have a very intentional kiki later. But for now, QPOC gaybies, we are here for you with open arms and beating hearts para siempre.