Former Disney child stars! I love them. I love them so much that during A-Camp music trivia, we have an entire category dedicated to questions about their music. Historically, many teams perform poorly in this category. Would you? Do you know which former Disney child star wrote the lyric, "If the light is off then it isn't on"? If you just shouted OMG HILARY DUFF at your screen, you should probably come to the next A-Camp. Your amazing taste in music will win you some Tim Tams.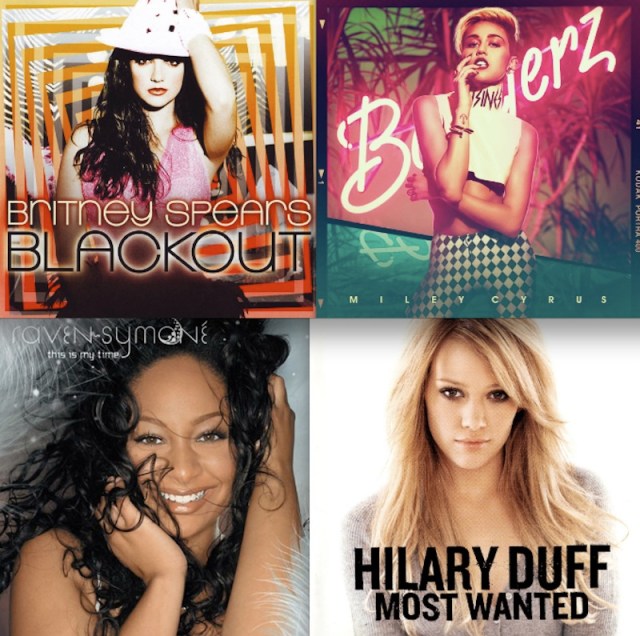 Former Disney Child Stars
Wrecking Ball – Miley Cyrus
Why Not (Remix) – Hilary Duff
Piece Of Me – Britney Spears
We Got The Party – Hannah Montana ft. Jonas Brothers
Sexy Back – Justin Timberlake
Lovesick – Emily Osment
Rumors – Lindsay Lohan
Backflip – Raven-Symoné
Fighter – Christina Aguilera
Burnin' Up – The Jonas Brothers
It's Alright, It's OK – Ashley Tisdale
She's No You – Jesse McCartney
Say Ok – Vanessa Hudgens
Heart Attack – Demi Lovato
---
Want to suggest a playlist theme? Hit Stef up and someone on the team might make it for you.