It is a truth commonly acknowledged that queers are much better at blazers than other humans. Back in the day, we rocked blazers and suitjackets with style…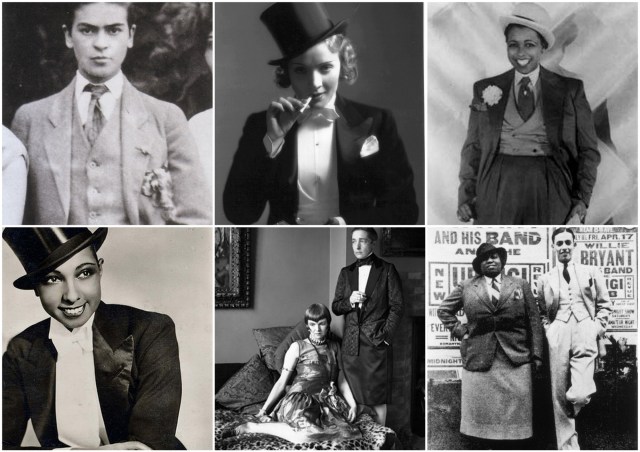 …and in the modern era, nobody does blazers better: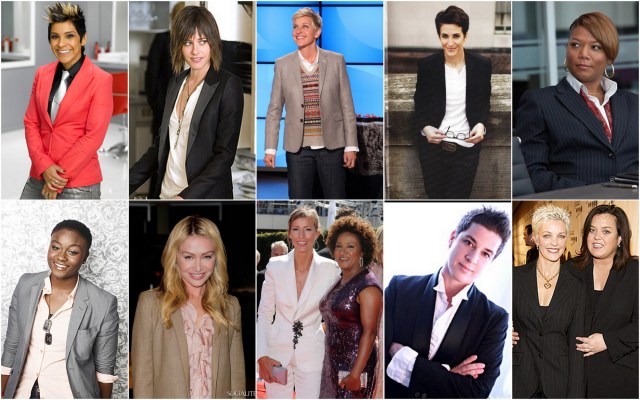 But this also means that we were especially vulnerable to the late '80s-'90s terrible/AWESOME Blazer Situation. You know the situation I'm talking about.
There was a lot of that. There was also a little bit of this…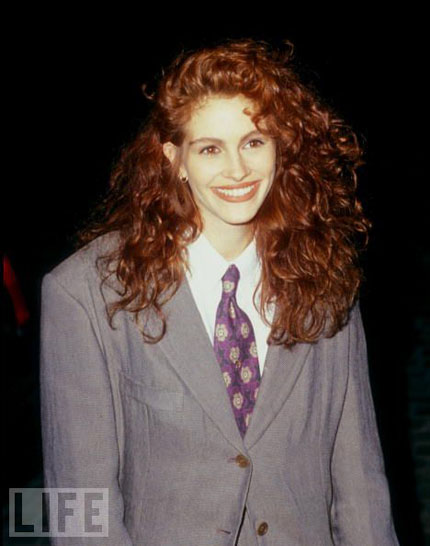 Furthermore there were often things like this:
But how did this impact the lesbians? Let's look at some of these kickass moments in queer fashion history.
12 Retrobad/AWESOME '80s/'90s Blazer Situations
1. k.d. Lang, 1989
2. Rosie O'Donnell, 1998
 3. Amanda Bearse, 1982 (with Sandra Bernhard)
4. Martina Navratilova, 1994
5. Ellen DeGeneres, 1997
6. Melissa Etheridge, 1989
7. Lily Tomlin, 1986
8. Jodie Foster, 1992
9. k.d Lang
10. Ellen Degeneres, 1996
11. Leisha Hailey, 1996
12. Riese, 1992