Q: Recently, for the first time in my adult life, I grew my hair out past my shoulders. I'm really enjoying playing with my femmeness, but I can't believe how long my hair takes to dry! Even if I do everything else first (makeup, getting dressed, breakfast), my hair never dries before I have to leave for work. Is there anything I can do to change that, short of waking up earlier?
A: I too definitely found some serious cons to having long hair, especially considering how ridiculously thick mine is. They eventually drove me to cut my boob-length hair to my ears several months ago, but I admire your resolve, and I hope the following tips will help!
Towels and T-Shirts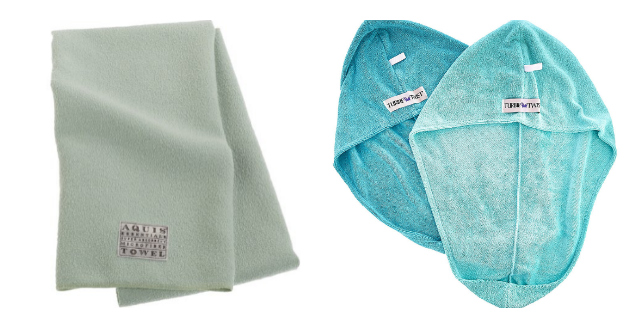 If your hair is straight (or straight-ish, tee hee), use a regular terry cloth towel on your body post-shower, but Aquis' Microfiber version for your head. Squeeze water out of your hair rather than rubbing, which can damage hair cuticles. And if you're so inclined, pick up a Turbie Twist to keep the moisture absorption going, hands-free, as you move through your morning routine.
Curls, on the other hand, need more air to dry properly. You can still use a microfiber towel to briefly squeeze your hair, but stay away from the Turbie Twist; you'll want to try "plopping," which employs your regular maintenance/styling products and a loosely tied t-shirt to help cut drying time without squishing your mane.
It's Blow Time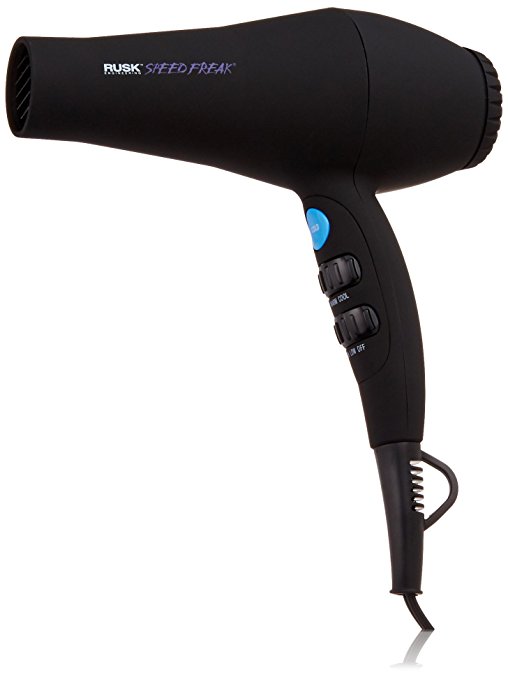 Once you've done everything else on your list, it's time to blow dry. If you don't already have a dryer,the Rusk Speed Freak is right up your alley.
Before drying, apply a serum that both protects your strands from heat and speeds up the drying process, like Redken's Pillow Proof Blow Dry Express Primer Spray.
Styling Tools and Tricks
Next, use clips like Xtava's Alligator set to create several different sections of hair; lifting the top layers off the bottom ones and drying each separately (starting with the bottom layers and working your way up) is much more efficient than trying to blast all of your hair at once.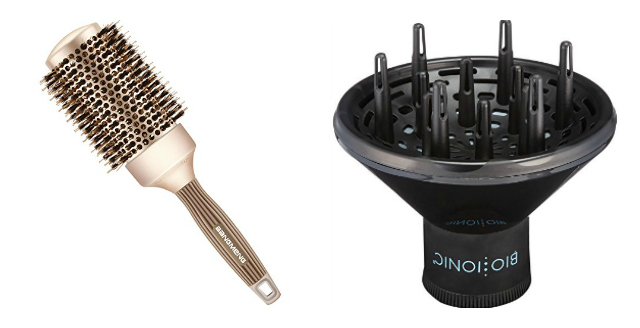 Straight hair? Use a vented round brush like Bangmeng's Anti-Static model that allows a large amount of air to pass through, speeding up the drying process. On curls, use a diffuser instead. The Bio Ionic Universal Diffuser is flexible enough to fit the majority of dryers.
A Few Ways to Make It Easier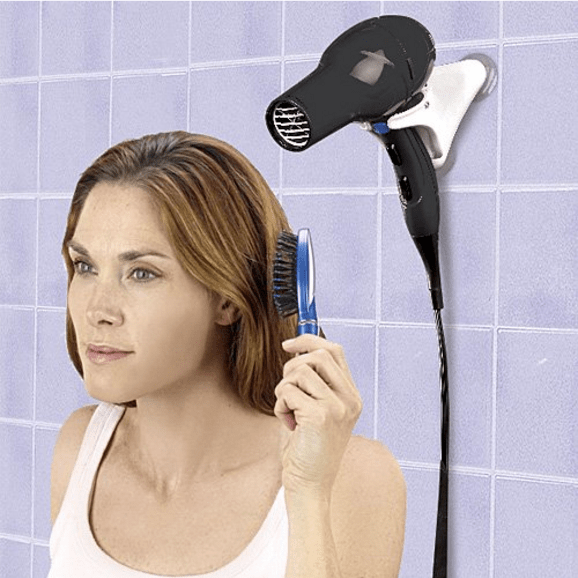 If you're forced to take blow drying breaks because your arms get tired, pick up Jumbl's Hands-Free Wall-Mount. It will change your life; at least, it has mine.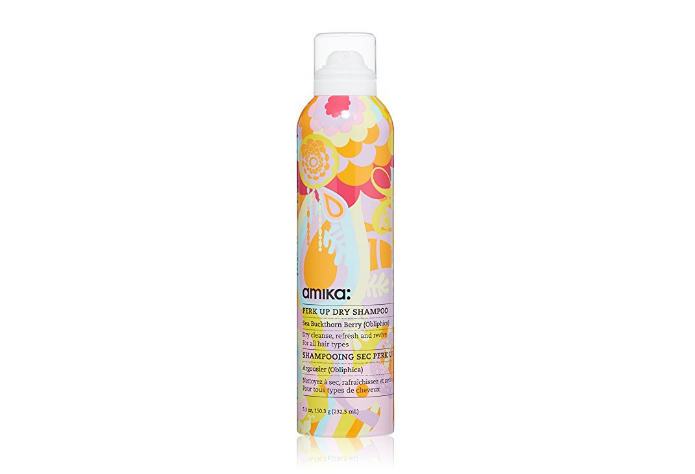 And finally, if you can stand to shower less (or to simply wear a cap), dry shampoo could be the answer to your hair prayers. It doesn't actually clean anything, but it does give that illusion by soaking up some of your natural oils. I am a recent convert to Amika's Perk Up spray.
If you have a fashion or beauty question you'd like answered, send it to nora [at] autostraddle [dot] com.