You may already be aware that Toronto rockers The Cliks and Hunter Valentine are currently out on the road for their 2010 Guts 'N Glory tour. If you were disappointed that this show wasn't coming to your town, the good news it that it might be now.
The Cliks and Hunter Valentine have just announced 9 extra tour dates over the summer – and we're giving you the chance to win 1 of 3 double passes and the opportunity to go backstage to meet both bands.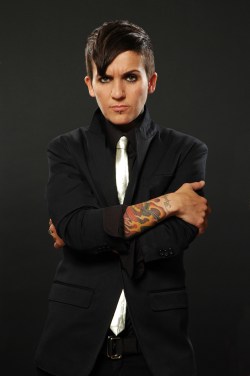 The passes can be won for any of the following dates:
August 20, 2010: Milk Bar Roseland, San Francisco, CA
August 21, 2010: The Roxy, Los Angeles, CA
August 24, 2010: Brass Lounge Las Vegas, NV*
August 25, 2010: Bender's Tavern, Denver, CO*
August 26. 2010: The Riot Room, Kansas City, MO*
August 27, 2010: The Firebird, St Louis, MO*
August 28,2010: Phoenix Hill Tavern, Louisville, KY*
August 29, 2010: Radio, Indianapolis, IN*
August 30, 2010: Skully's Music Diner, Columbus, OH*
August 31, 2010: Frankie's ,Toledo, OH*
September 3, 2010: The Studio @ Webster Hall , New York, NY *
Dates marked with * are newly-announced shows with The Dollyrots. All other dates are with Killola.
How to Win:
1. Email music at autostraddle dot com
You need to tell us your name and which tour date you'd like to win tickets to. You'll also need to tell us the name of one of your favorite Cliks or Hunter Valentine songs.
Don't have Twitter? Become a fan of Autostraddle on Facebook! Don't have Facebook? We don't believe you, even my cat is on Facebook.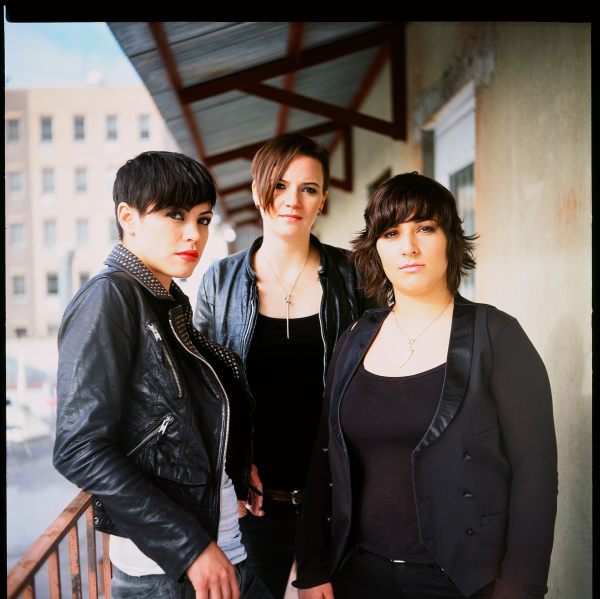 Competition winners will be announced & notified on August 18, so get your entries in now! If you want to attend one of the CA shows, timings are tight – remember to check your email by the 19th to see if you've won.
Out of curiousity, has anyone been to one of these Guts 'N Glory shows already? How was it? I'm incredibly jealous of you. If you haven't already, check out Robin's interview & photoshoot with the Cliks as well as our interview with Kiyomi from Hunter Valentine.
+