Some photos contain nudity in a non-sexual context. 
---
I headed north to Oakland for Queer Fashion Week with limited expectations as this is the event's inaugural year.
Yes, the queers have always been a force in fashion, but they've been behind the scenes. QFW puts us in the spotlight. The mission was to showcase artists, stylists, and designers who create work for all body types and genders.
As a young butch it took years of questionable stylings (see below) to find my stride.
Note: all photos taken pre-2008
As genderqueer brands break into the market, the young queers of the future will hopefully have a shorter period of questionable fashion.
The kickoff party took place at the Parliament. These ladies were my dates: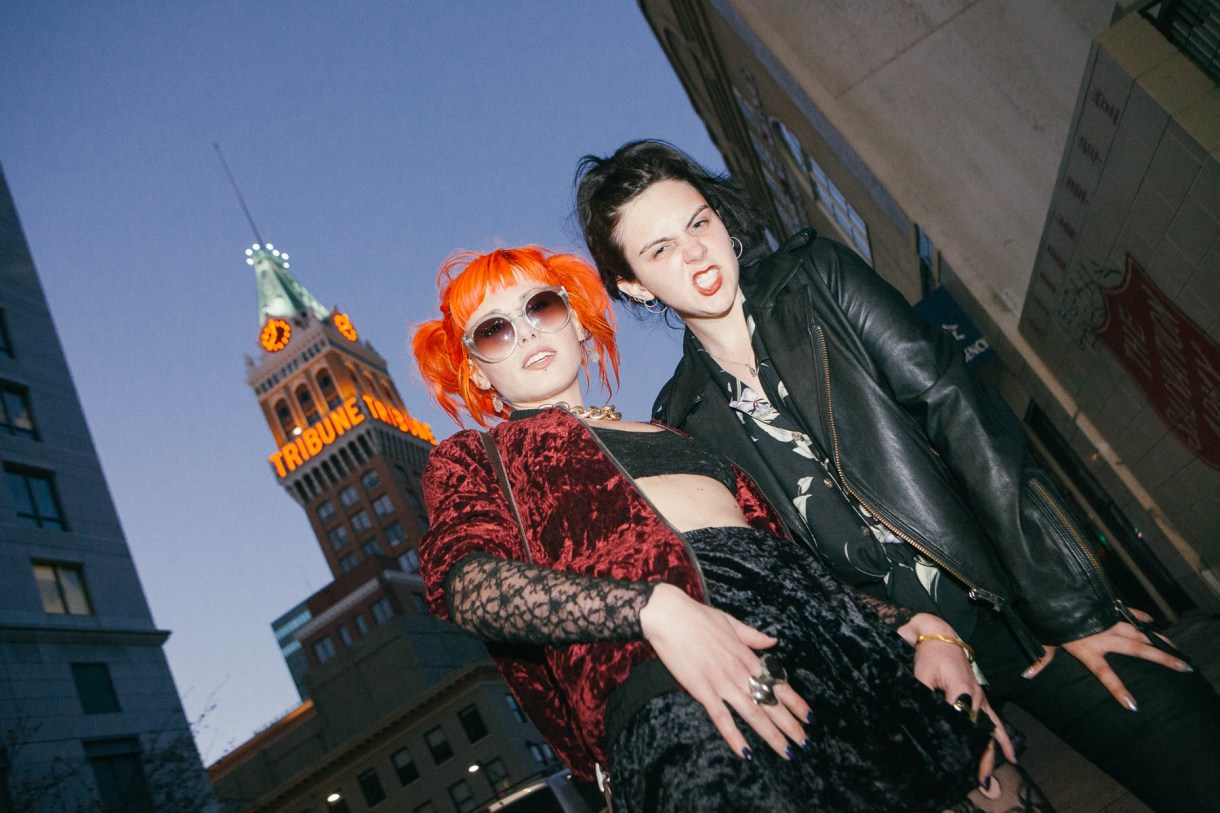 But first I made them take around the corner.
And we made friends.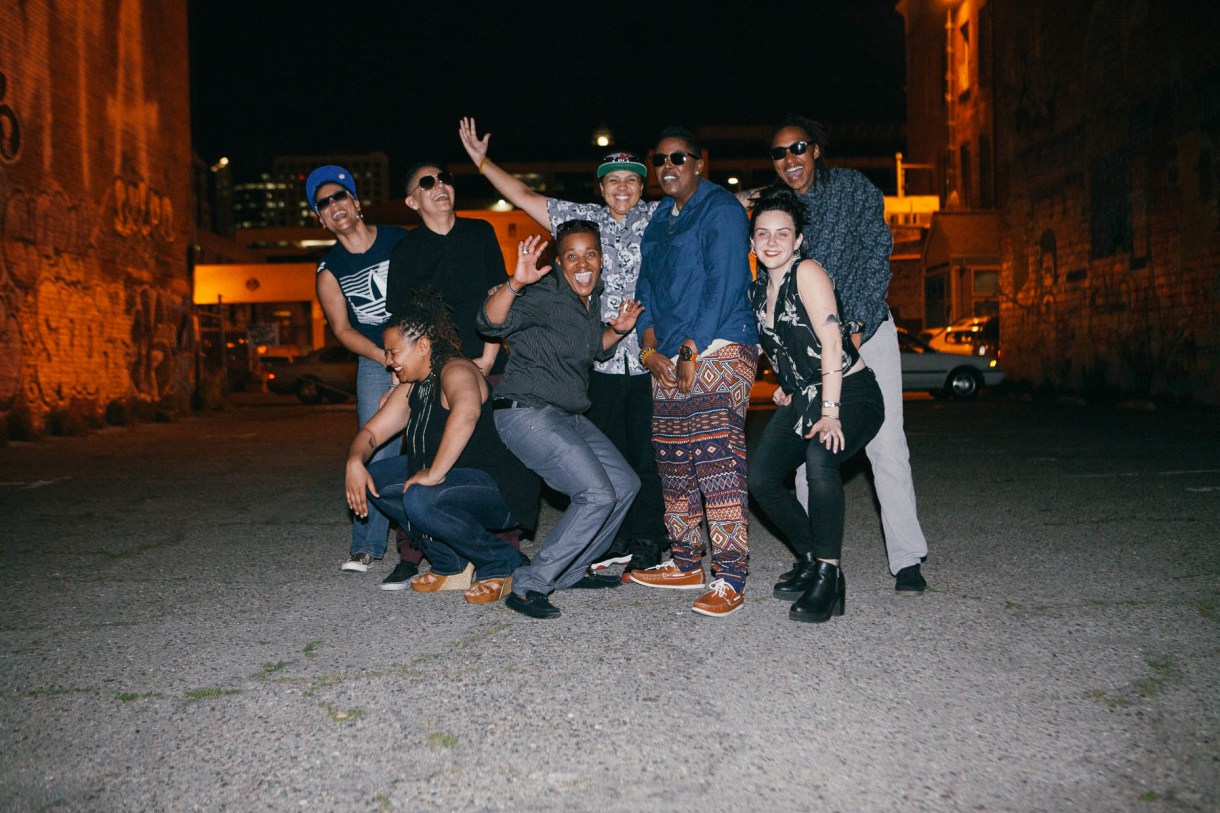 Inside: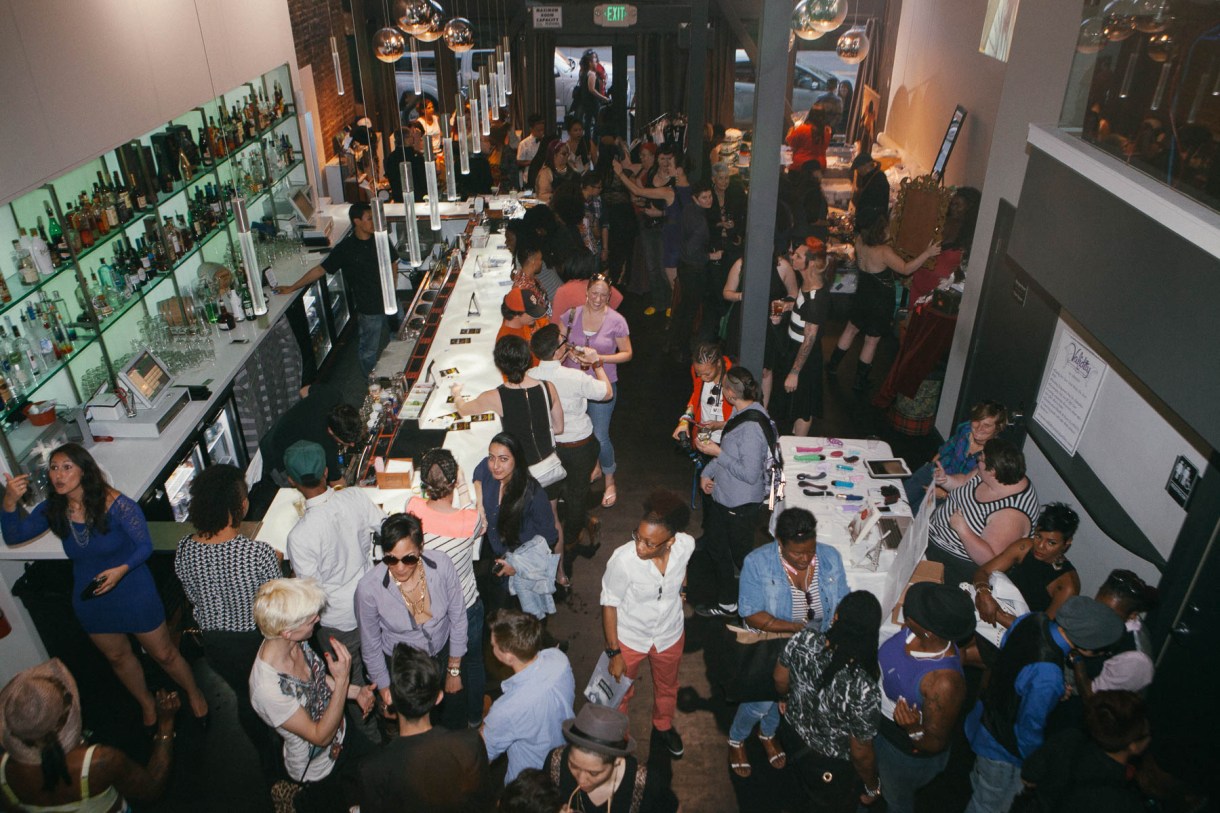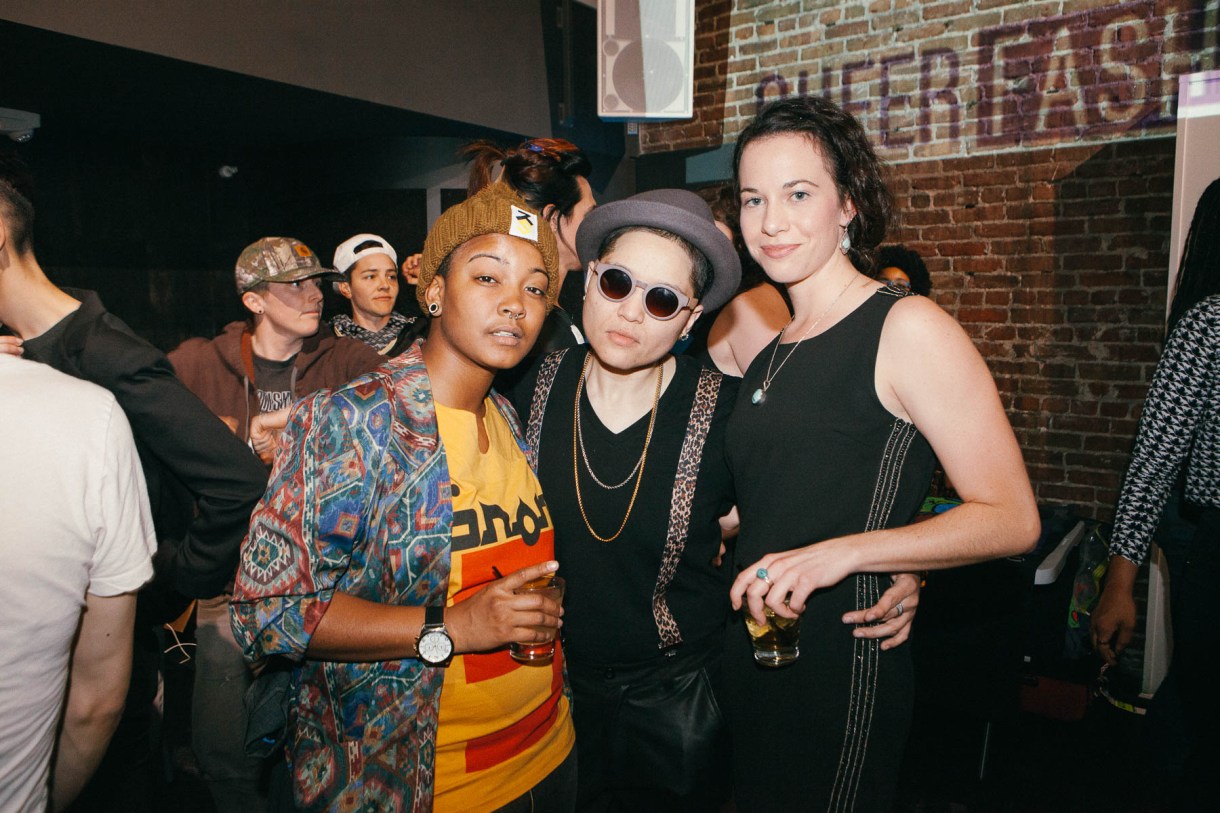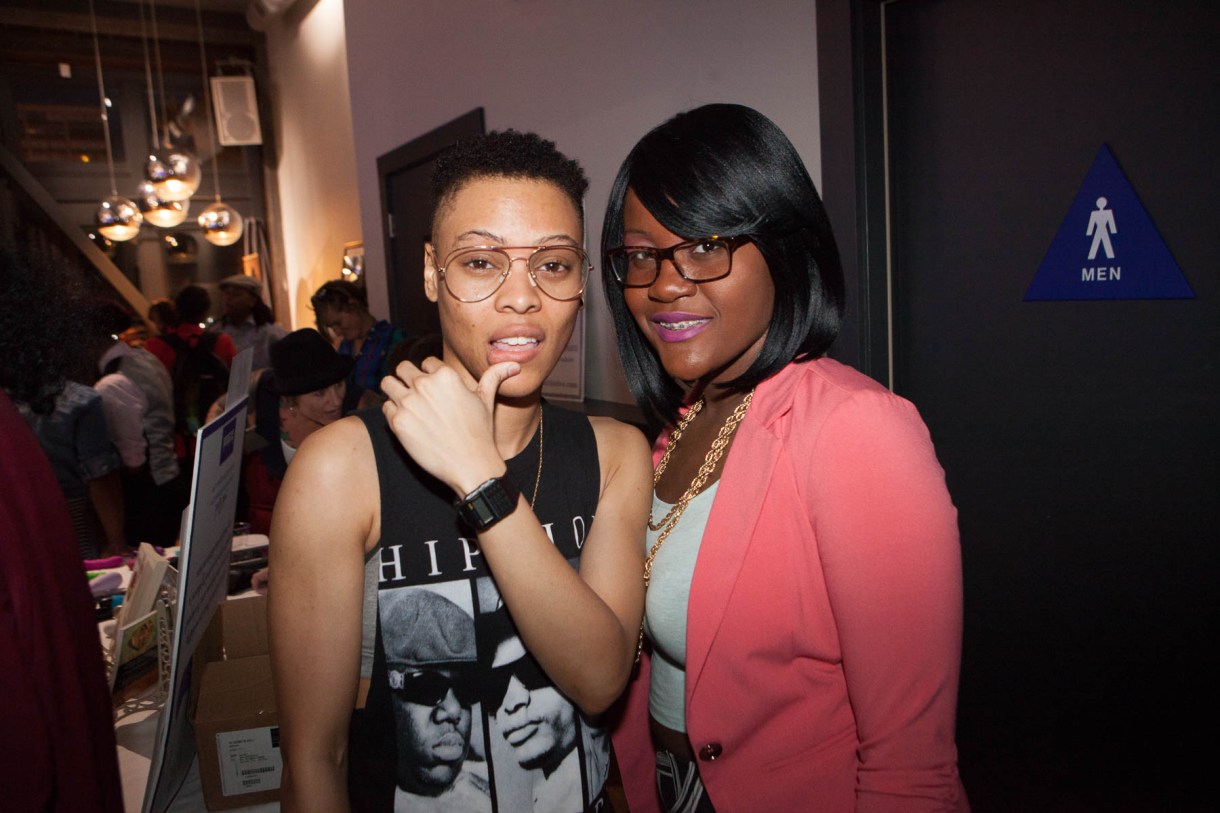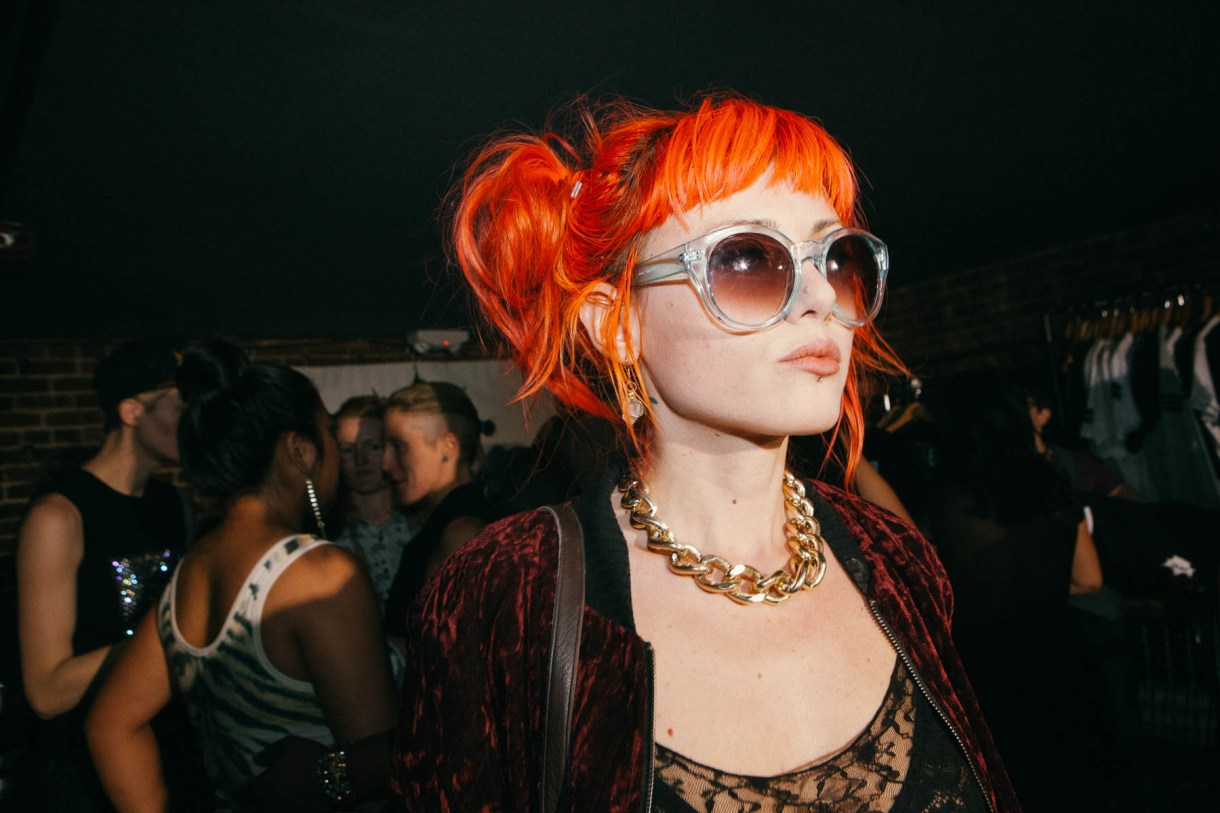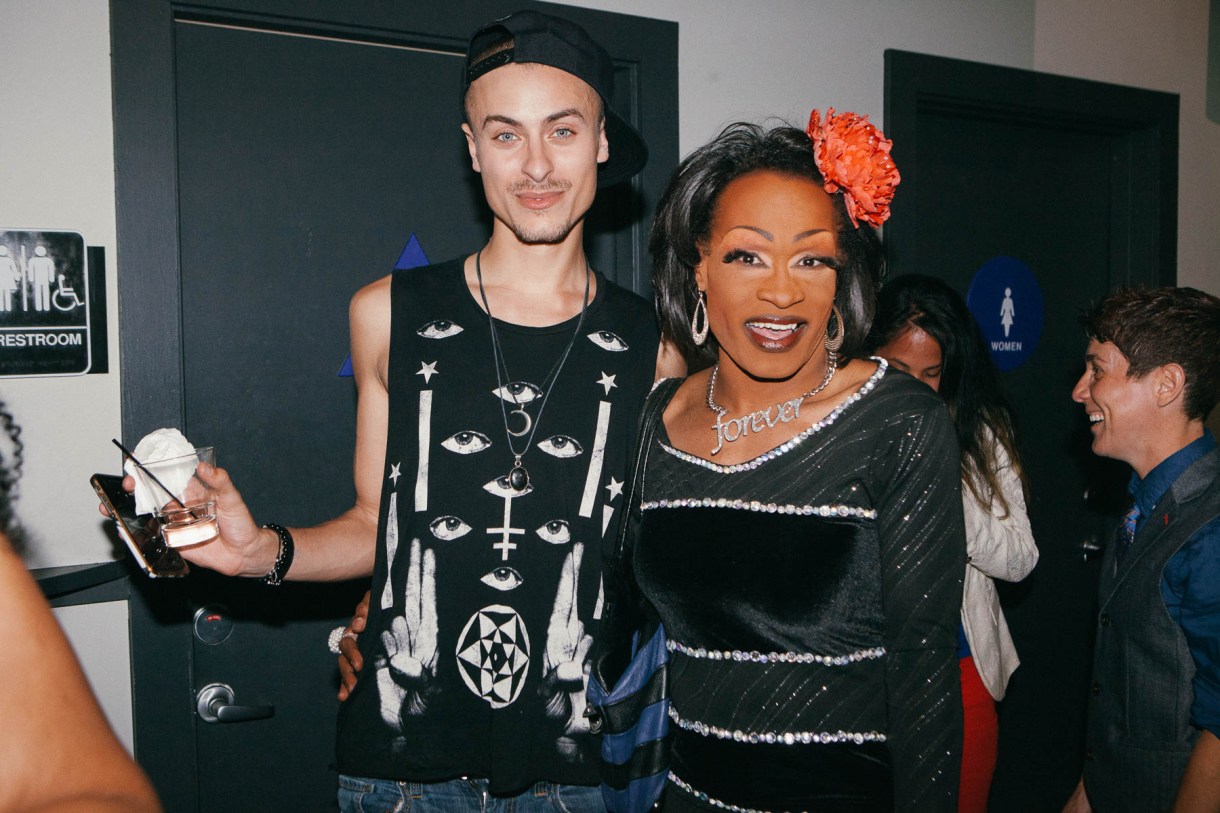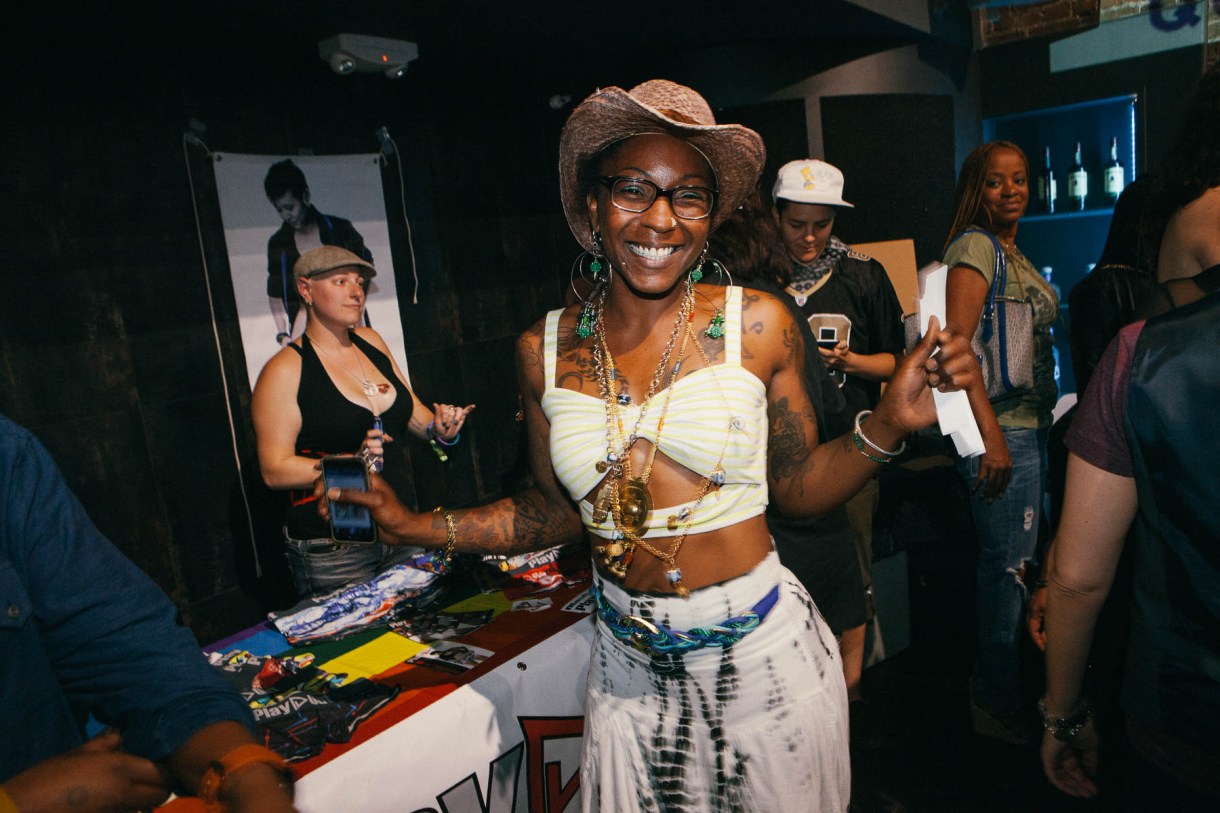 Night two was an honoring of make-up, body art, music, and styling.
Behind the scenes: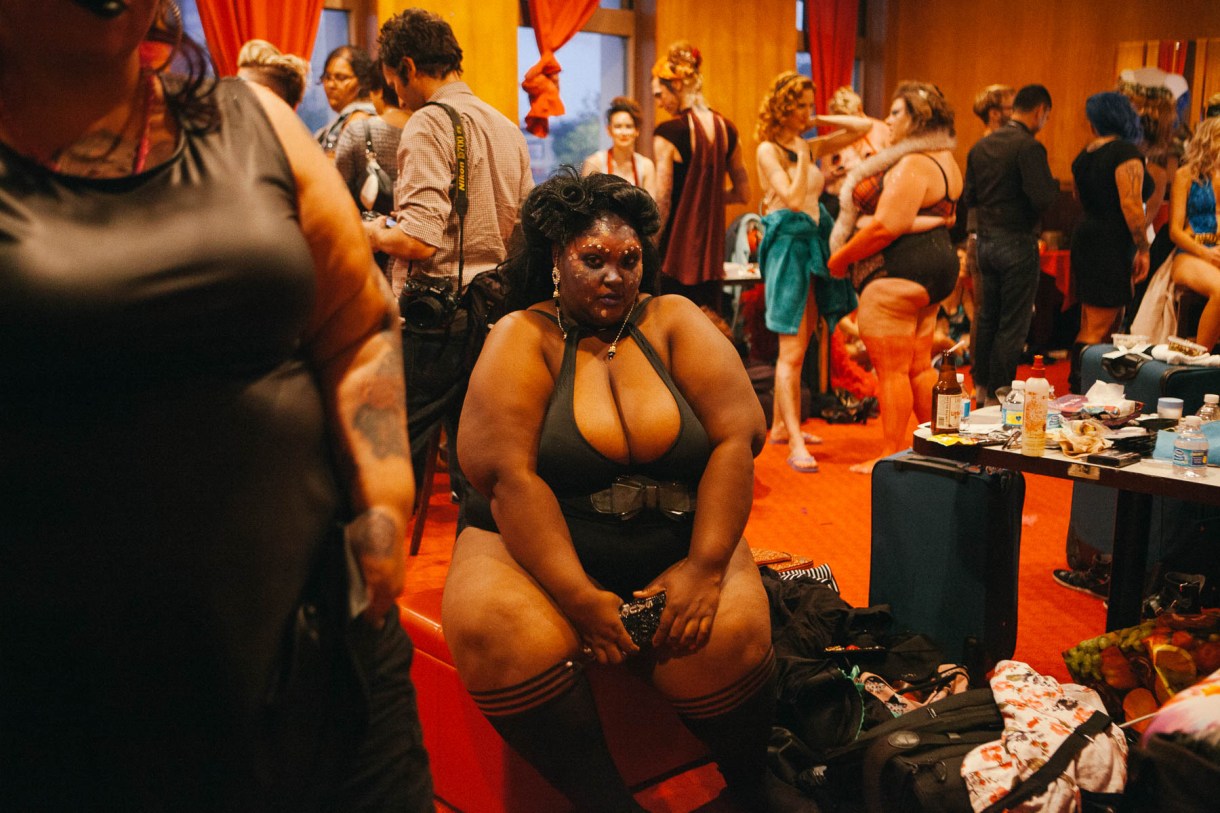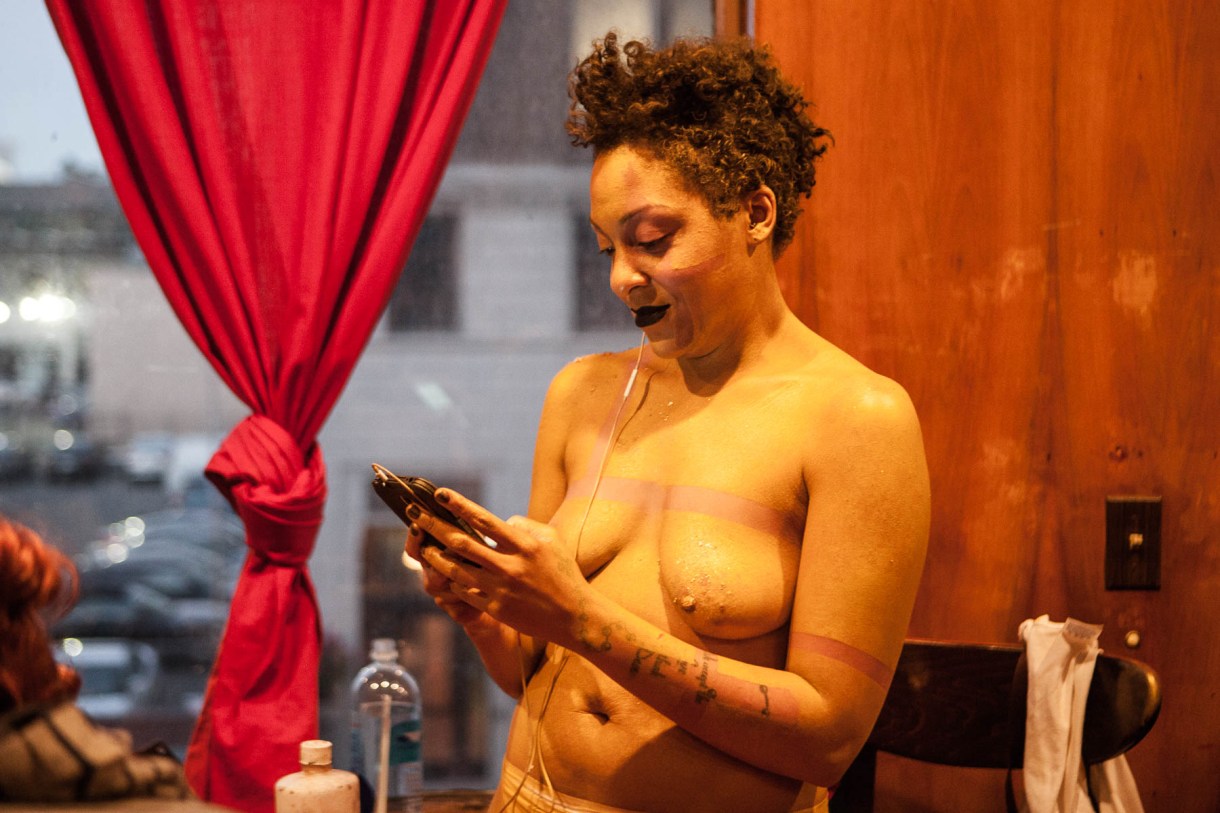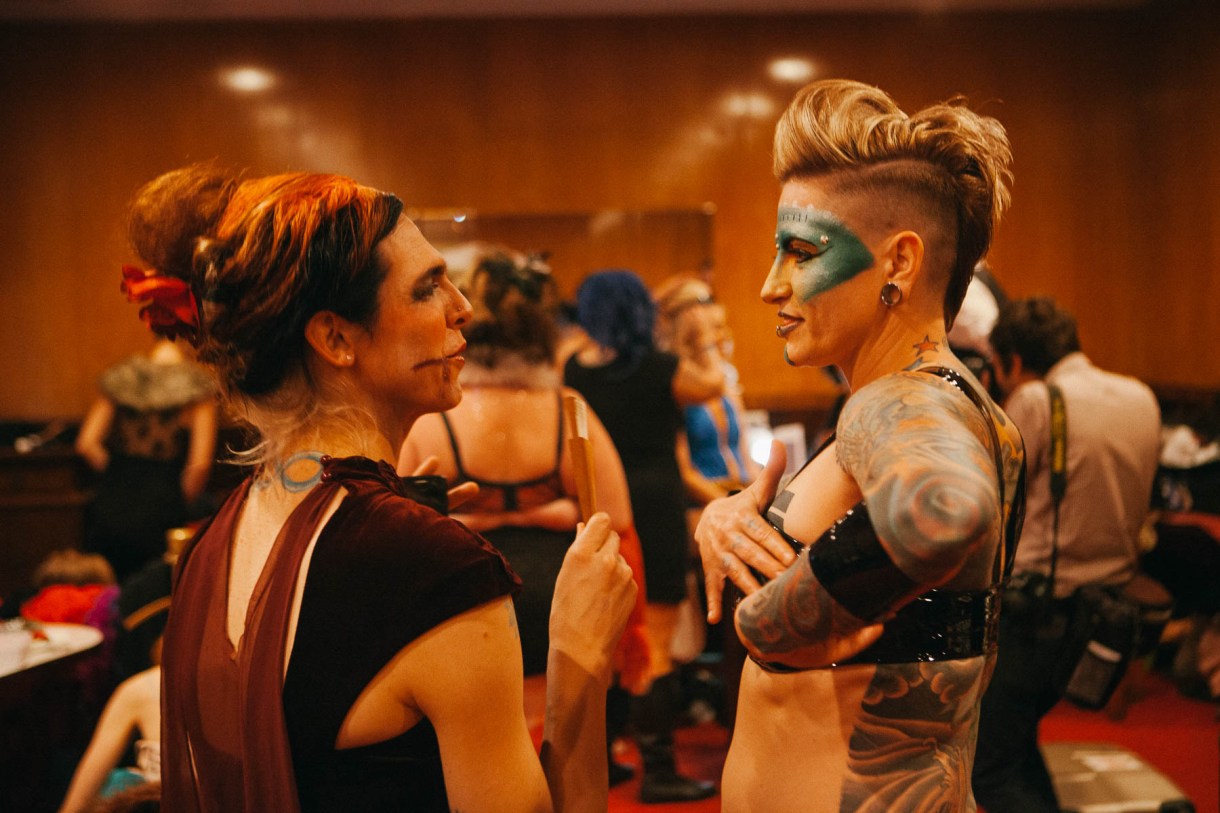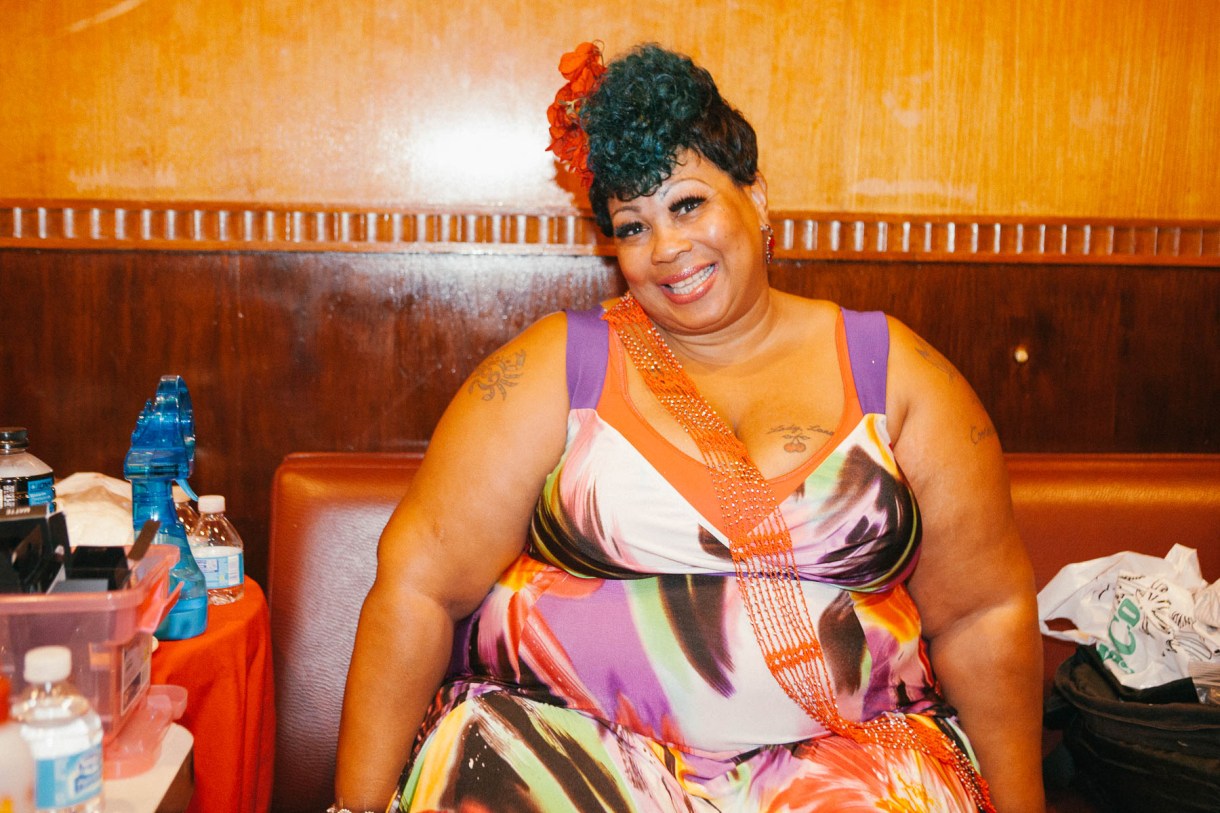 The stage: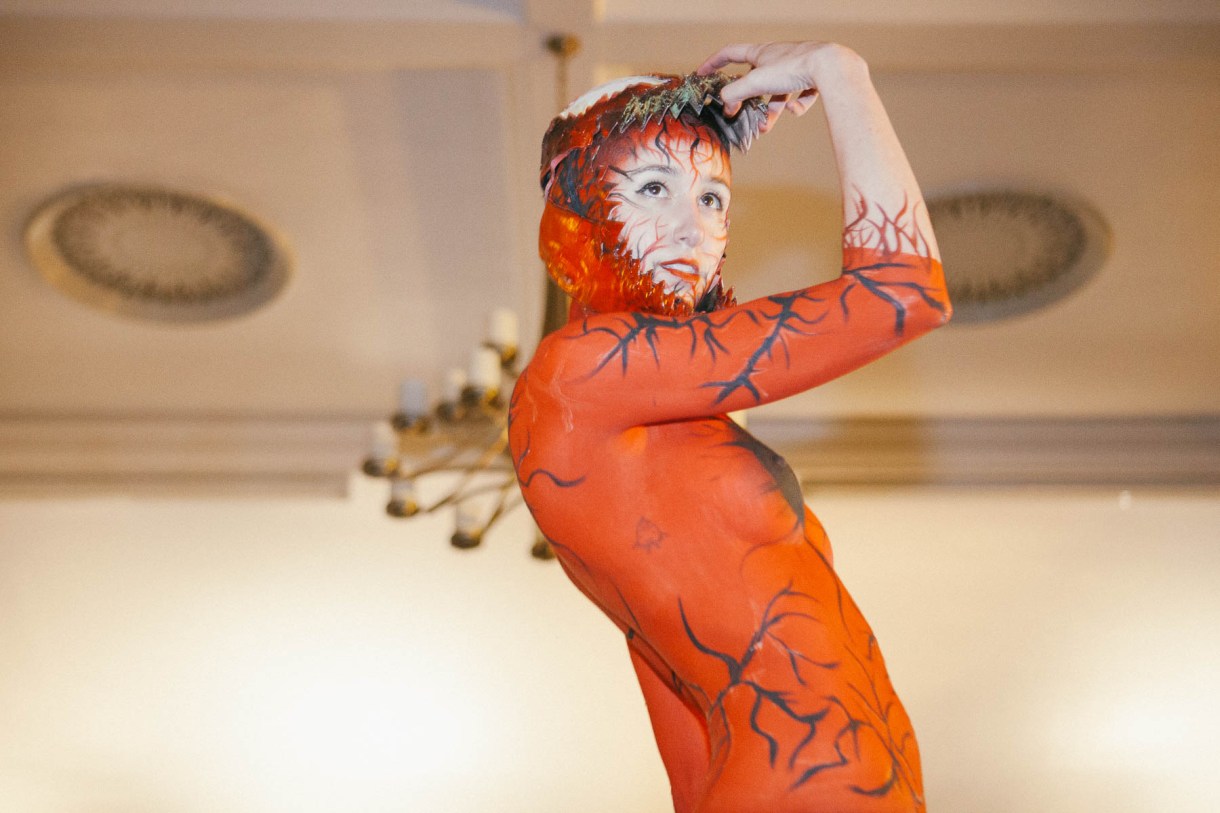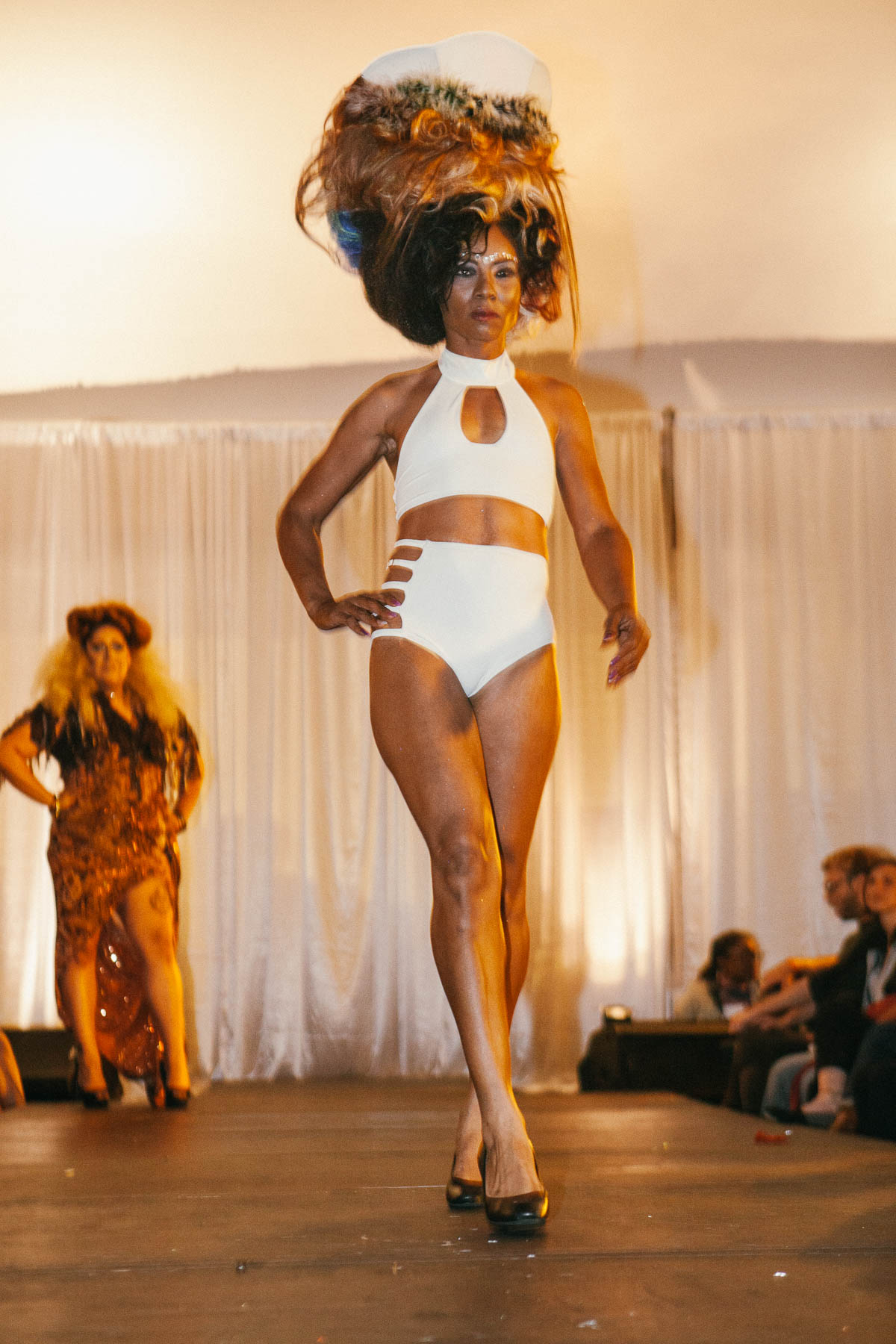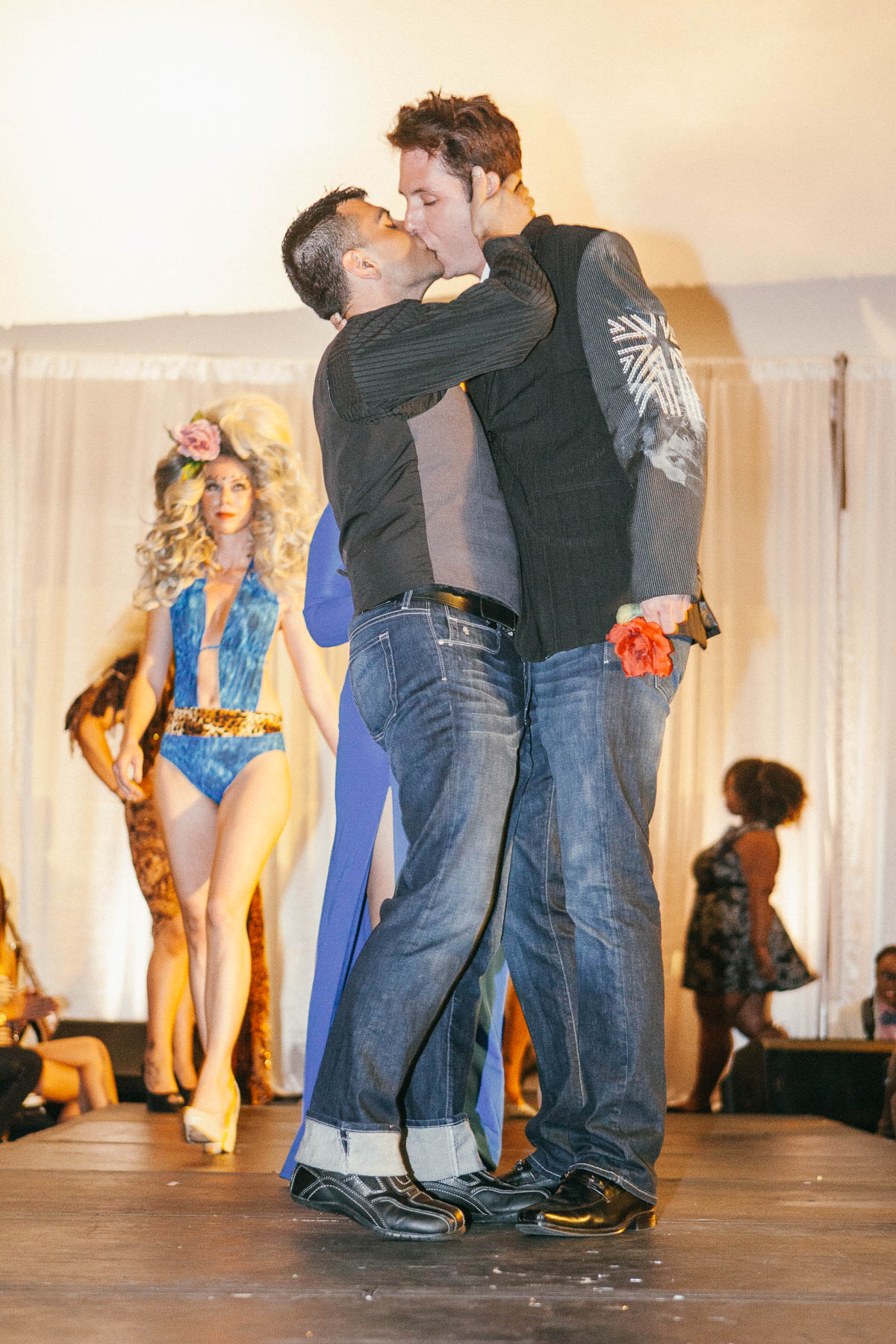 In between the events, I chilled at a friend's house in Oakland. Where I also found a boat.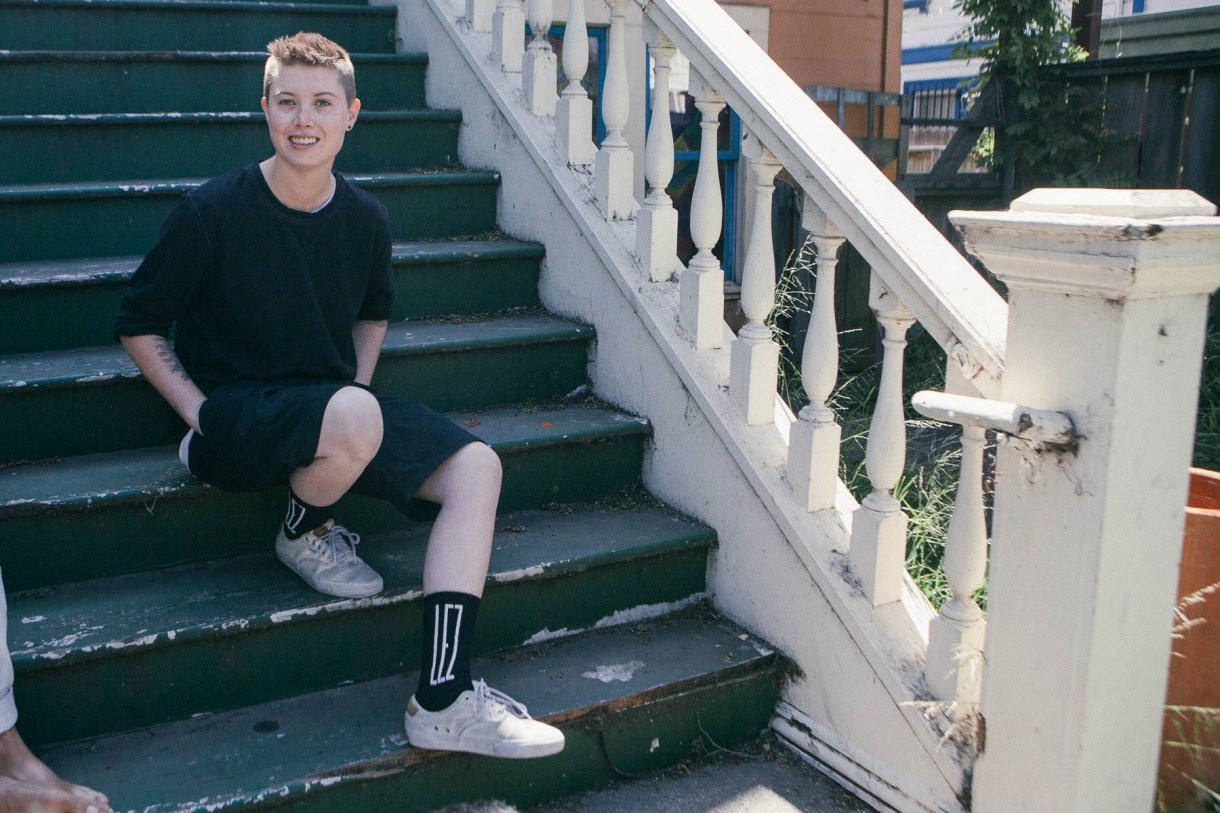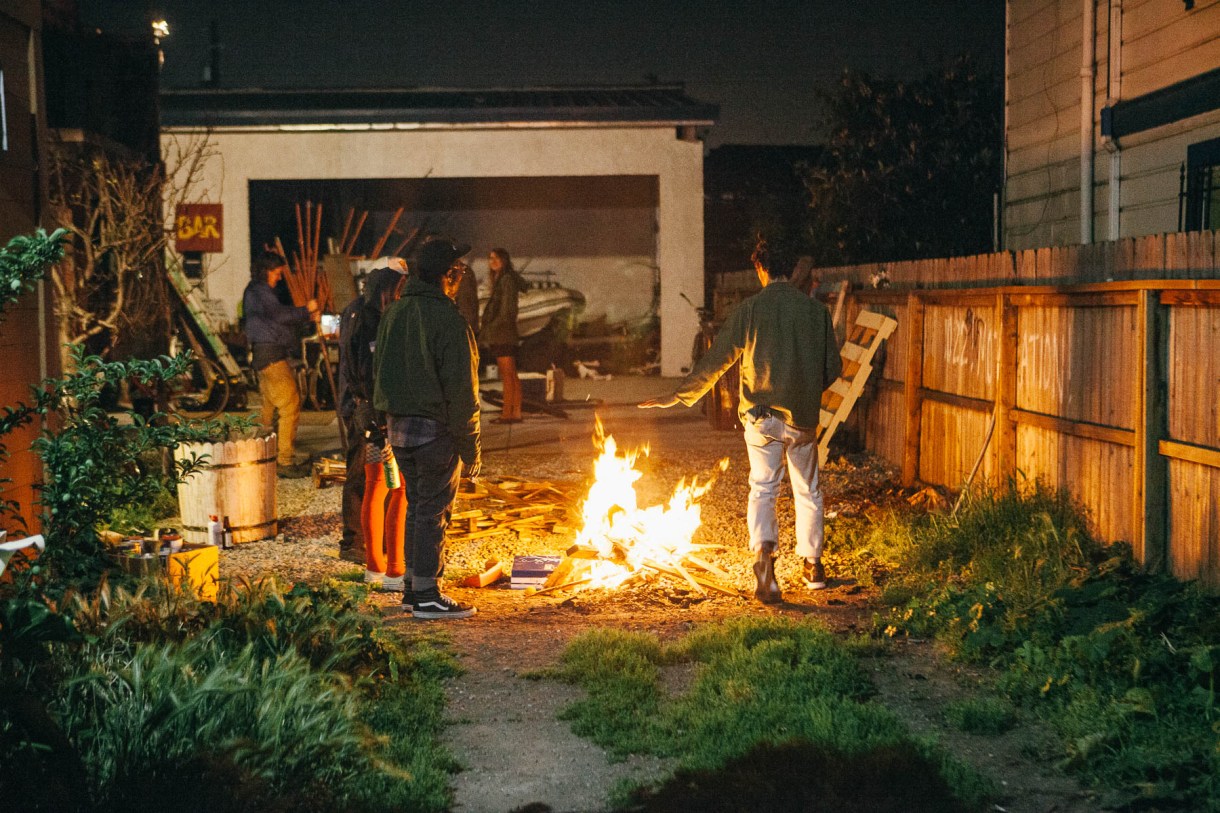 Saturday was the main event: the runway show.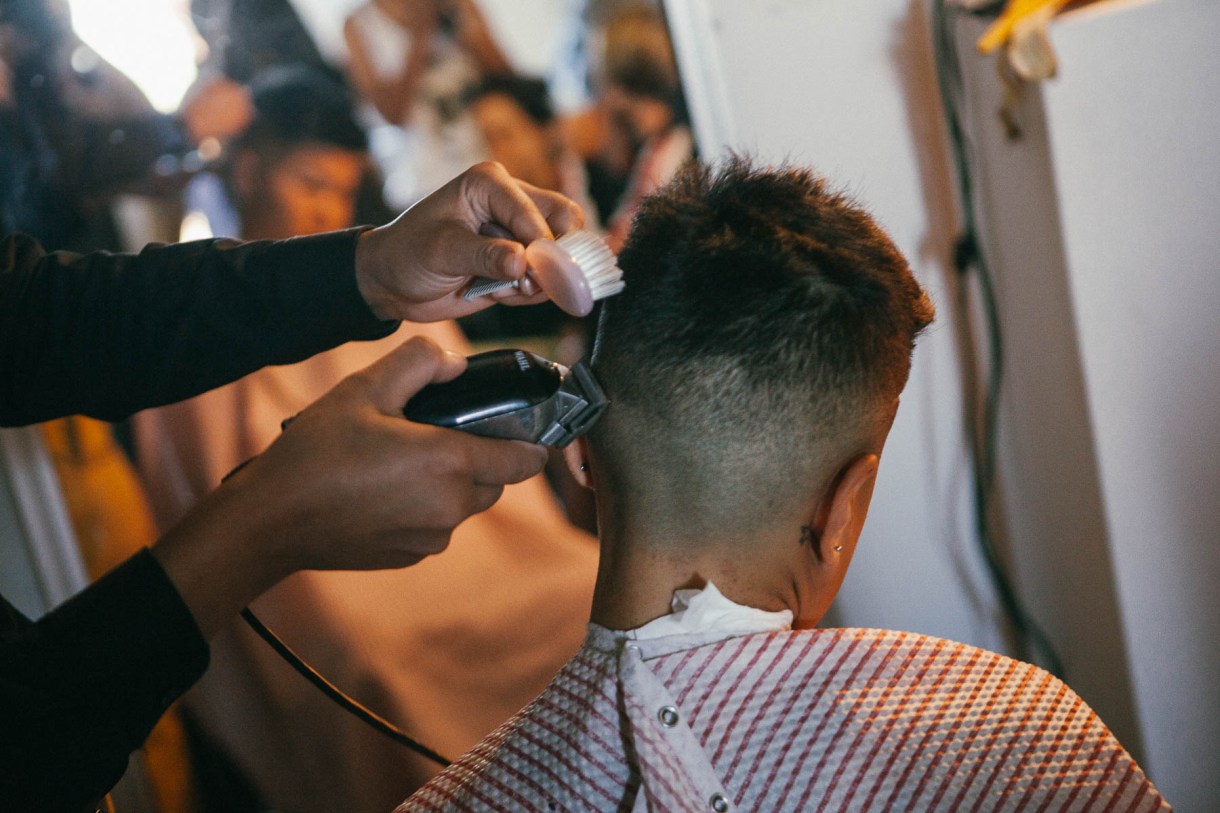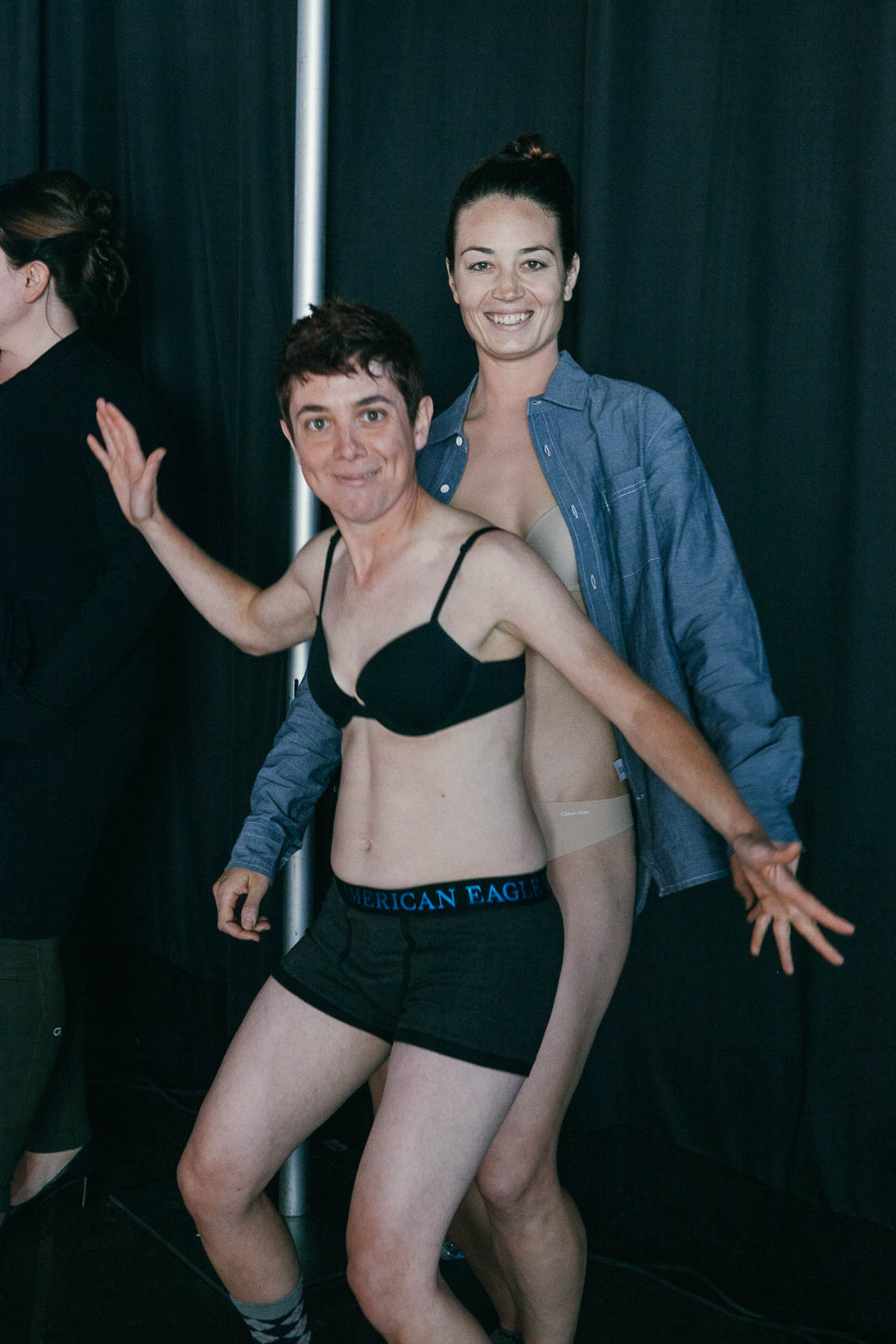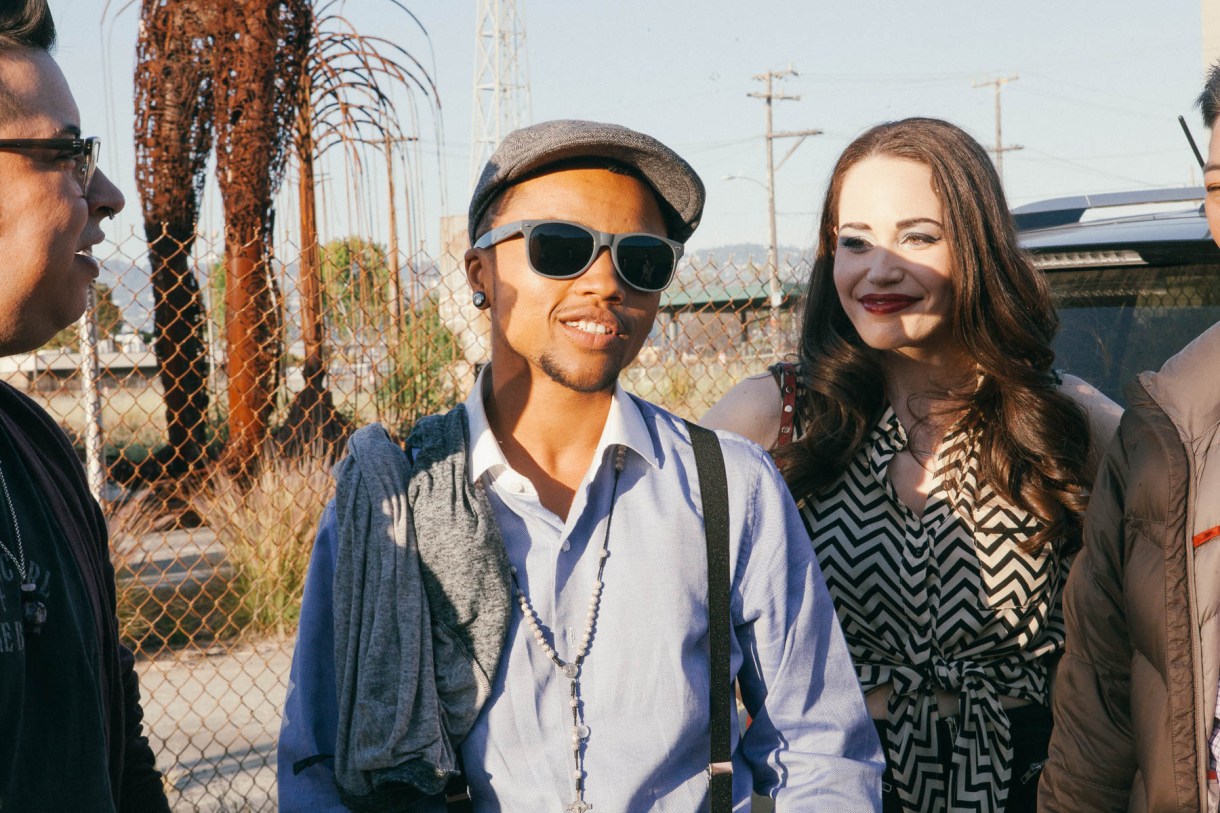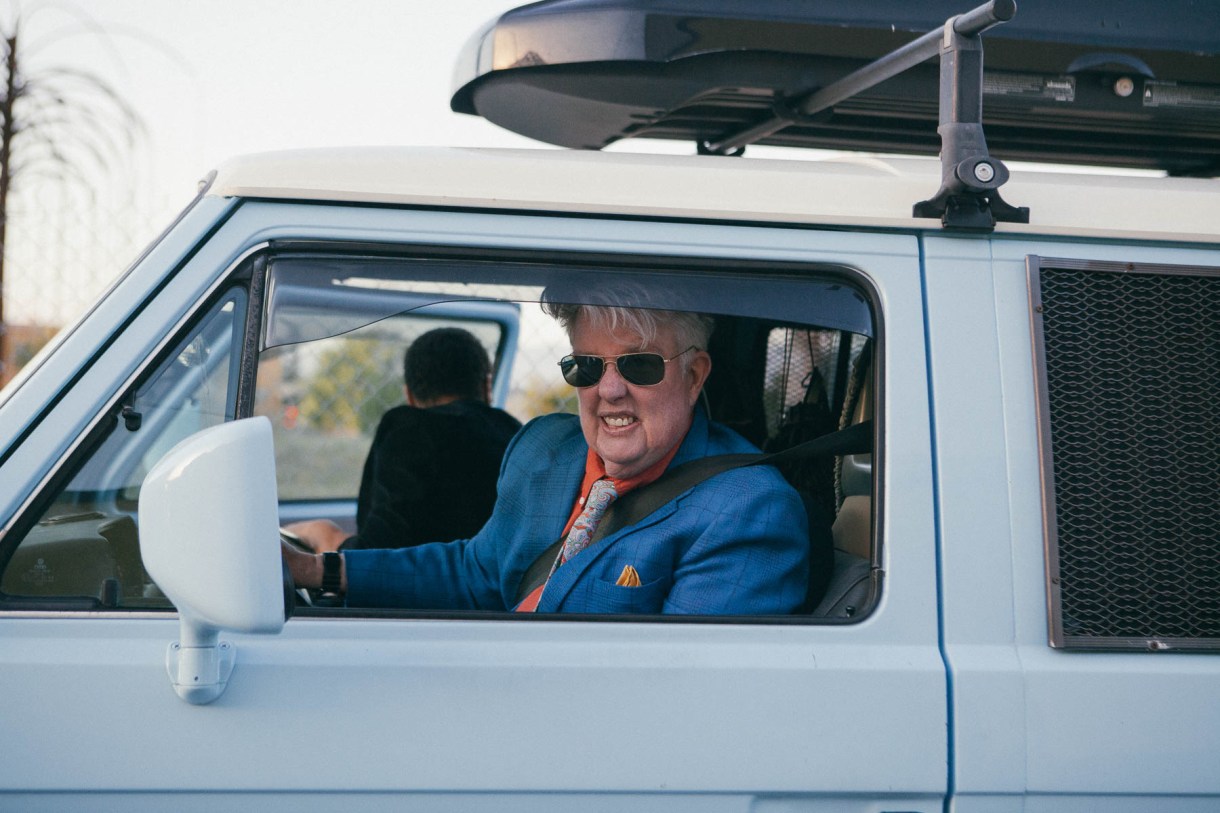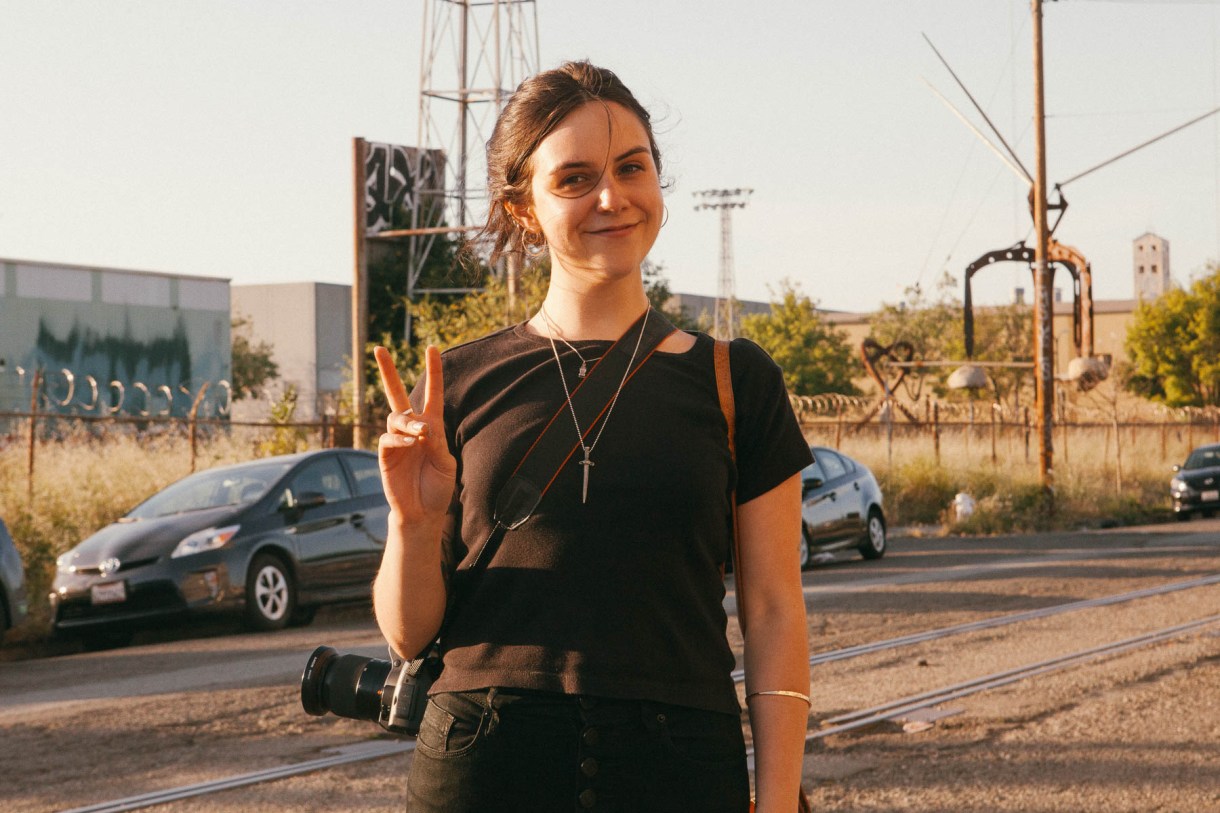 For its first go, QFW blew it out of the water. The crowd was full of tears and cheers for the people they saw on stage. The future only holds bigger things.
As a community, we're doing it our way and finding our stride.