Let's say you've been dumped by someone in a most unexpected way and then it's a couple of months later and you're being pelted with all these familial wintry holidays one after the other after the fucking other! And you survive them by the skin of your teeth because you are a resilient animal and also because of beta blockers. Maybe you even start seeing other people — CASUALLY! — because we're only alive for so long and don't you want to put on a cute shirt and sit in a dimly lit space with someone you just met and might make out with later? Yeah, kinda!
And so it's in that spirit that I bring you this brief list of Valentine's Day date ideas that are currently on my level. ☺️
---
Solo Date: Pap Smear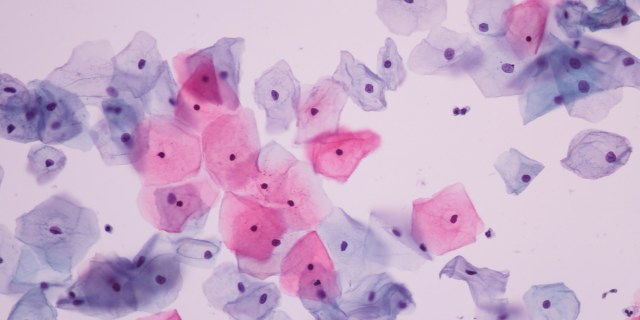 If you have a vagina you'll eventually need to get someone else to collect some cells from inside there and send those off to a lab to make sure you're not actively dying yet. It's part of life and you are out here LIVING are you not??! Now go ahead and put your feet in those stirrups and scoot down a little. A little more? Keep scooting. There, great. Perfect.
Couple's Date: Attend an Animal Butchering Class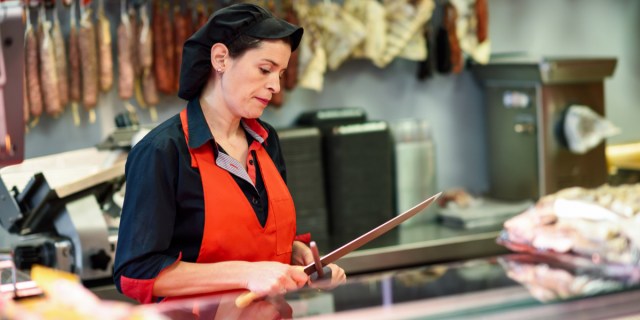 If someone woke me from REM sleep and asked, "what's one thing you want to do right now, more than anything" I would say "drive a cleaver through the flesh and bones of a dead animal" and that dream is well within my reach! Take a cute person along and you've got yourself a date.
Group Date: Visit the Plastic Bag Recycling Bin at Target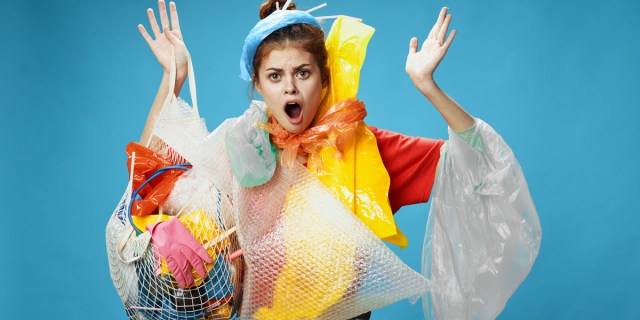 Who do you love right now? Haha not that bitch! Yourself? Maybe. Hopefully! Mother Earth?? UM YES OBVIOUSLY?? Do you love her enough to not have a drawer shoved absolutely full of plastic bags in the first place? Listen, now's not the time to focus on how we got here; you've been doing enough of that in therapy. Today you just need grab those bags and your closest palentines and head on over to the nearest Target! You're a good person!!!
Couple's Date — Vegan Option: Get in Line at the Bank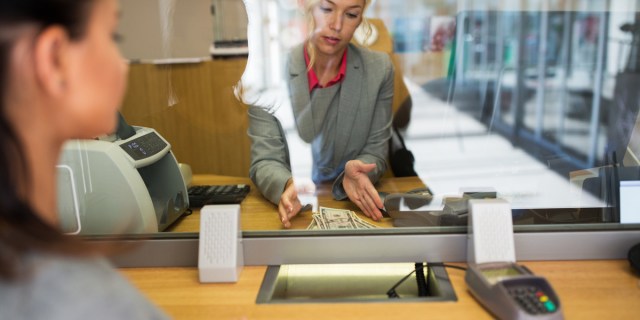 What do you need? Checks? A couple of quarter rolls for laundry? Got a question about opening a savings account in your name only? Babe today is your day! Grab a sucker on your way out!
---
Share your own date ideas in the comments! (But only if you're on a similar level, otherwise idc idc.)