Francine couldn't pick up Claire from the airport 'cause she had to stay late at work, so Claire's just been hanging out in Francine's apartment, hopefully reading Francine's email and trying on all her shoes.
Claire reminds us that she left her:
1. life
2. girlfriend
to
1. give this girl a chance.
Claire drops that Francine's apartment looks better than it did last time Claire visited. Yes, let the ex-girlfriend games begin!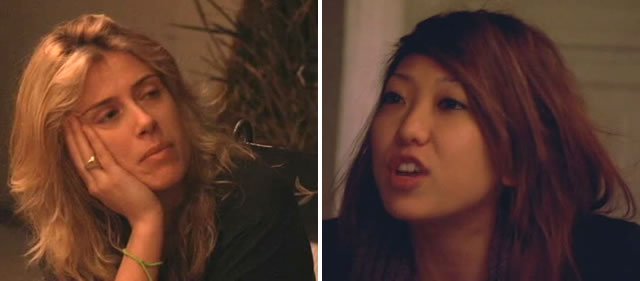 This argument is like pure Shakespeare!
Highlights:
Claire: "You can't just say things like that and then pretend like, that you don't say things like that."
Franny: "Why L.A.? That's so random for you — you always used to talk shit about L.A., why would you — why are you here?"
Franny: "So what are you doing I'm just trying to understand–"
Claire: "I'm not trying to do anything."
Franny: "But you have a girlfriend why are you in L.A., this is awkward — if you're in love with a girl then why are you here–"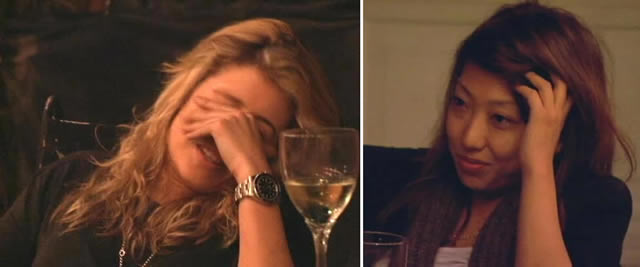 Claire: "Franny, you have every right to be angry with me but don't say mean things –"
Franny: "I'm done, I'm done, I'm not gonna be a fucking pathetic person and wait around for your ass."
Claire: "You know why I'm here."
Franny: "Why?"
Claire: "What did I say that's mean?"
Francine: "All the time when you used to call me and say I have the best girlfriend ever and I'm still in love with a piece of shit like you. That's fucked up."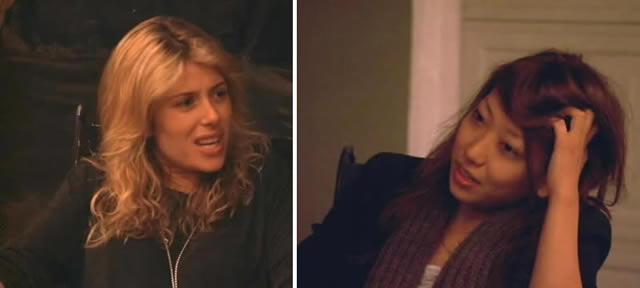 And for the grand finale:
Franny: "You want your cake and you wanna eat it too. You want Vivian but you don't want me to forget about you and you know what that is? That's fucking selfish. You just need to be honest with yourself and the other people around you because you're stomping on other people for your own benefit right now."
This is one of those moments where I'd like to step back, evaluate the scene and declare Claire a complete asshole, but I know that she actually isn't, like, in real life. So I don't have any fucking idea what's going on here.

Romi & Kelsey are out on the town, trying to get drunk enough for Romi to power through her PTSD and fuck on camera again.
After mumbling to each other in a secret language, they head back to the hotel to do it.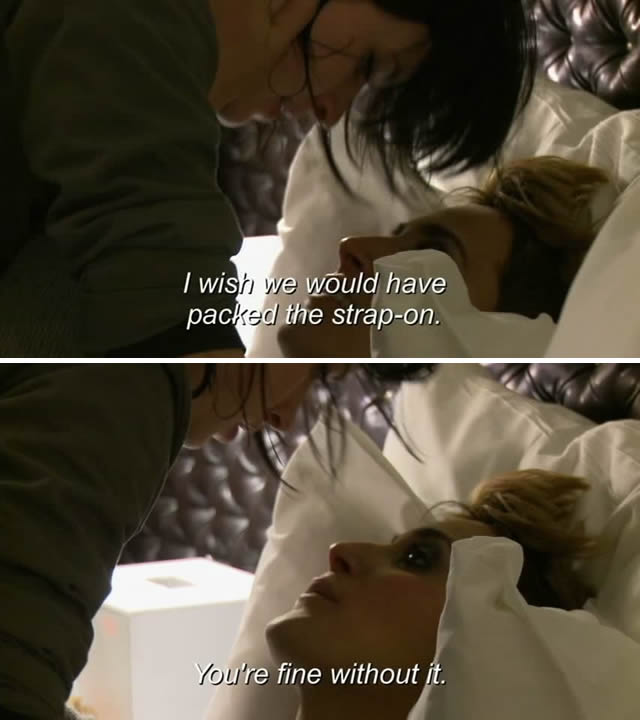 Then Romi just fell asleep.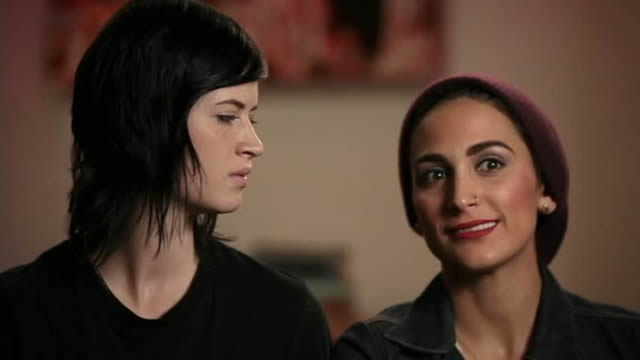 I think the problem is this: Romi says she loves that Kelsey doesn't have eyes for anyone but her and that to Kelsey, Romi is "it." But if she really wants to be everything to one person, she's gotta give that one person a lot of everything, too. It's only fair.

Whitney's sneaking out to go hook up with someone her friends don't want her to hook up with. And who hasn't been there, am I right?
Rachel is totally delirious like in the movie "Lost & Delirious," which like The Real L Word, is about lesbians and totally stupid yet oddly appreciated by about a billion more people than I'd expect.
Whitney: "I didn't even tell Alysssa that I was leaving."
It's time for a WHITNEYISM:
Whitneyism: "Yeah if I'm hiding something I'm probably doing something. But like on who's accord is that? Who says I'm doing something wrong. Is it myself? Do I have a guilty conscious about it? Or is it about the wrath of Alyssa or all of the above? I'm gonna go with C, all of the above."
Seriously the whole episode was worth it just for that one moment.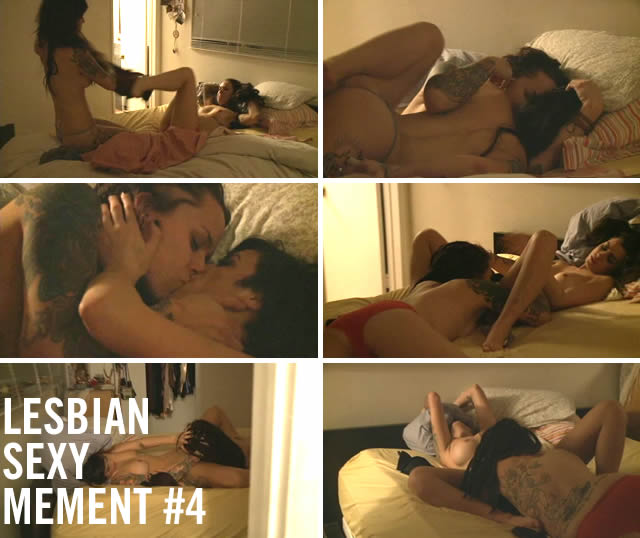 Whitney: "Sara is like a drug to me. It's like putting a big ol bag of heroin in front of a heroin addict and telling them they can't touch it."

Kacy & Cori are lying on a bed, talking about sperm donors. The sperm donor's supposed to call them to chat but he's not calling, which is because he's a boy and boys are mean and evil and they shouldn't get to keep all the sperm!
Kacy: "We're those girls, waiting by the phone for a boy to call."
This guy really wants to  keep his sperm though:
From my heart to Cori's mouth —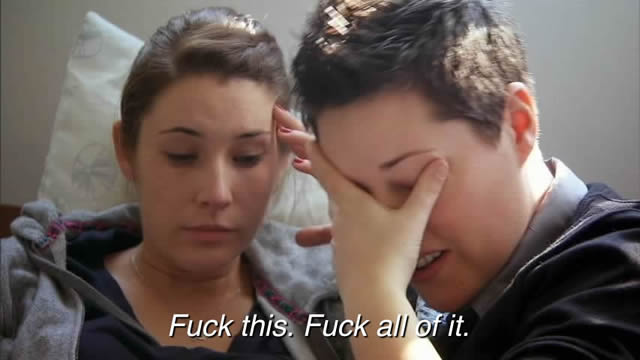 Well, I need a cold shower, a cocktail, a nap and c–all of the above.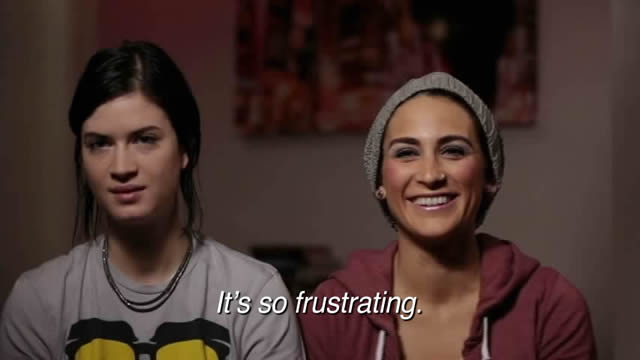 Pages: 1 2 3See entire article on one page