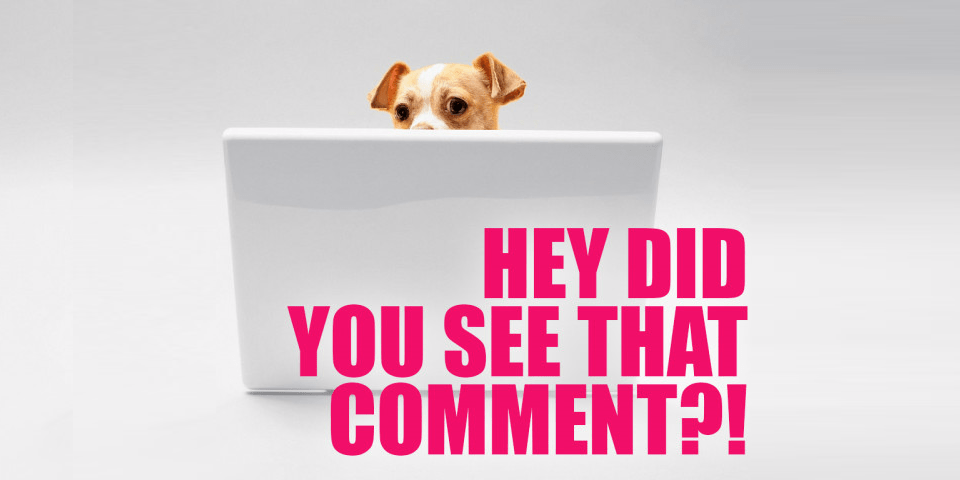 Hi there, ducks and chickadees! Your plumage looks great today!
This week, Sally brought us our very own Wordle spinoff, TIRTL, after Caitlin foretold it in the Comment Awards last week! What was your TIRTL score today? I got it in five, but my first three were pure data gathering, so…feeling good!
Carmen wrote about the Golden Girls and the birth of one of our most enduring lesbian jokes.
Drew's been at Sundance! (But virtually, so she can skip the snow boots.) She saw Framing Agnes, a "complicated tribute to trans invisibility," and Am I OK, the coming out story from Tig Notaro and Stephanie Allyne, which…did NOT measure up to One, Mississippi. She also reviewed Girl Picture, which should be a delight if you're into, ya know, figure skating and queer teen angst!
Miss being a punk in the 90s? Casey's got you covered with these books.
Heather helped out a dear sweet reader whose partner's parents are being butts about their wedding.
This was lovely: As a Black, Fat, Disabled Person in Love, My Monogamy Feels Radical.
In this week's Foolish Child, Dickens can't stop talking about Encanto, a movie I cannot even watch yet because of the painfully real crush I know I am going to develop on Luisa.
And then there were your comments!
---
On Play This Autostraddle-Themed Spinoff of Wordle for a Good, Gay Time:
The No Accidents Award to Amy, Sally and Ace: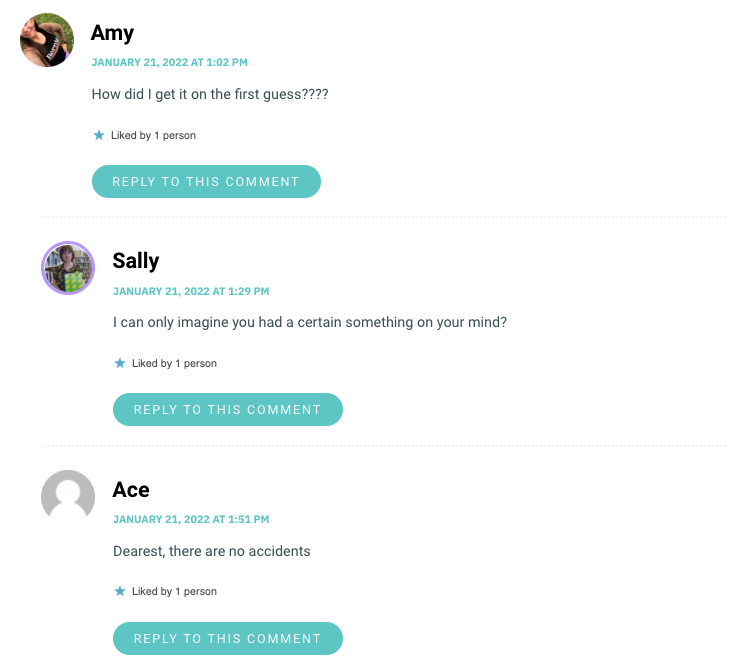 The Antler Crown Award to Caitlin and Kayla: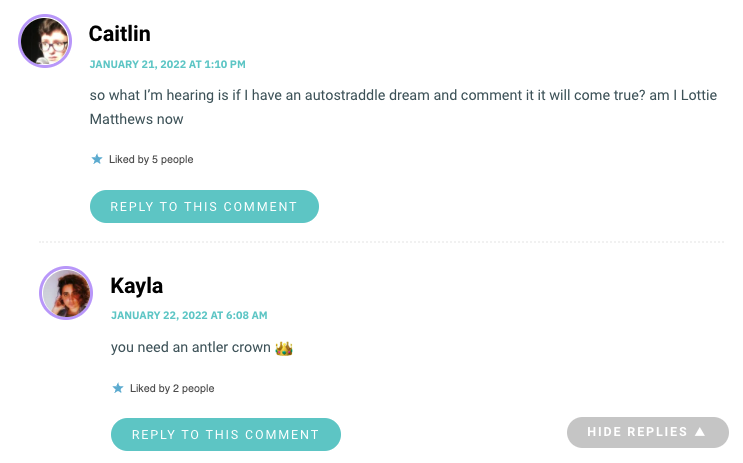 And the Green Award to thatottergirl: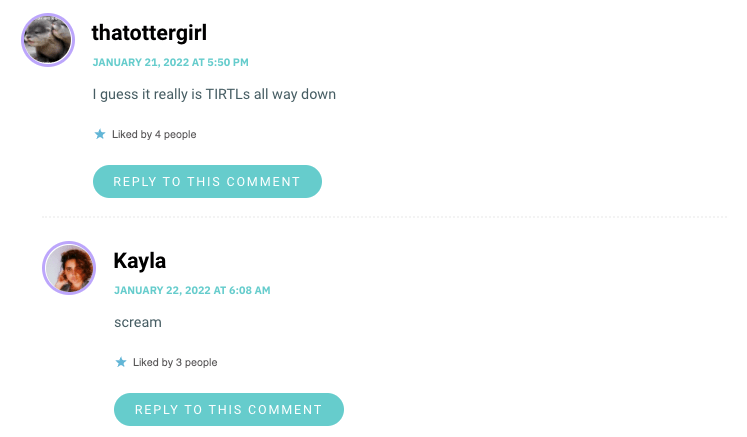 On Reine #30: Conversation Hearts:
The Practical…Magic? Award to Lena:

On Very Special Gay Episode: In 1986, Golden Girls Created the Most Enduring Lesbian Joke on Television:
The Thank You for Being a Friend Award to Sara:

On As a Black, Fat, Disabled Person in Love, My Monogamy Feels Radical:
The What Sparks Joy? Award to Jessica: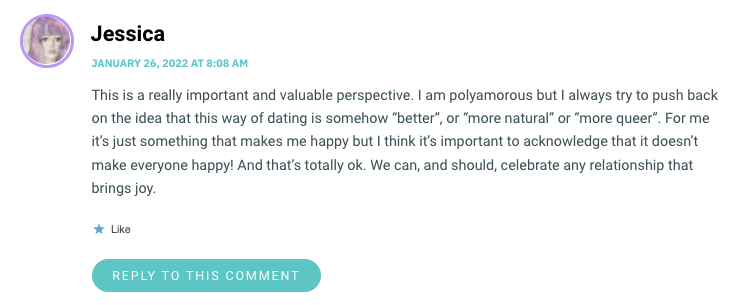 And on Foolish Child #112: Encanto:
The Longtime Listener, First Time Caller Award to KDS:

---
See a comment that needs to be here? Let me know! Tag me [at] queergirl.